On today's episode of BuzzFeed Daily, we broke down the top pop culture headlines AND discussed "cancel culture." You can listen below or scroll down to read more about the interview!
So let's dive right into it! Recently we talked to Fast Company's Joe Berkowitz about the myth of "cancel culture." Here's some of what we learned:
BuzzFeed Daily: You recently wrote a piece on "cancel culture" [and how it relates to] this season of Succession. How would you define cancel culture as it's viewed in mainstream media?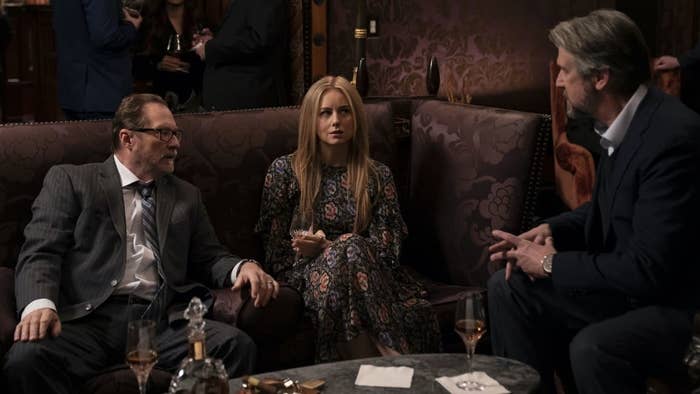 BuzzFeed Daily: Based on what we've seen in these past five years, it kind of just seems like cancel culture as we know it is just the internet in general. I mean, the technology of social media platforms has seemingly given every person on Earth the ability to react in real-time to world events. Does that sound right to you or do you think there's something more complicated happening?
BuzzFeed Daily: You already touched upon this a little bit, but people will often point to the fact that those who are "canceled" will lose their jobs and income as one of the big problems of cancel culture. But usually, the people who are canceled are rich and famous. So is this even a material problem for them?
BuzzFeed Daily: This is something that you talked about in your piece, and J.K. Rowling is just one example. We're seeing this with Louis C.K. and Dave Chappelle, who were both just nominated for Grammys and are currently touring. And Mel Gibson is going to be directing and starring in Lethal Weapon 5, and actor Joshua Malina, who's Jewish, just wrote an op-ed for The Atlantic calling for Hollywood to make a stronger effort to actually cancel him. So what do you make of this? Should the entertainment industry be putting up stronger walls to keep men like this out? Or should we let the audiences determine for themselves whether they want to actually support them?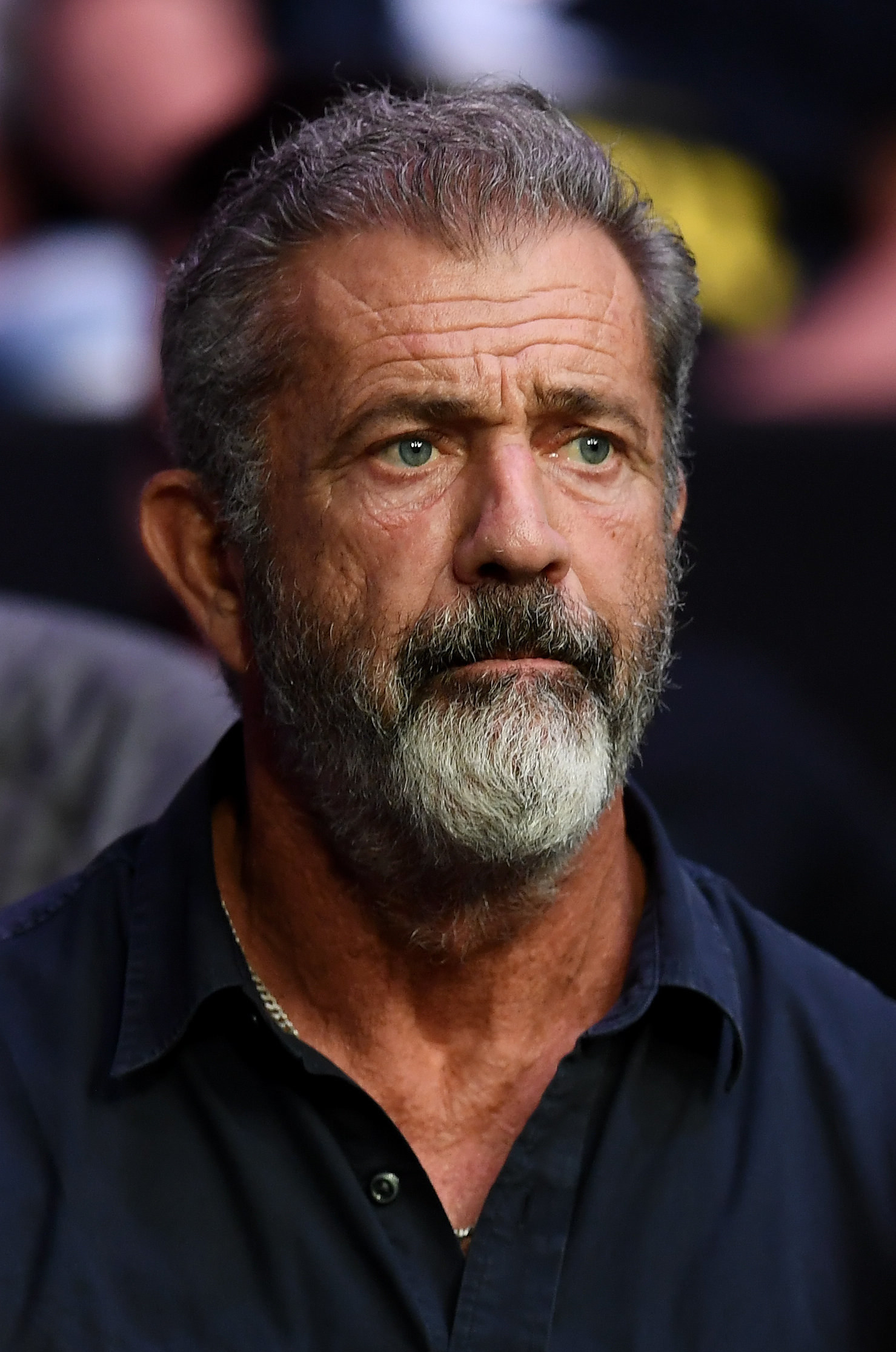 BuzzFeed Daily: You also wrote about how the terms "cancel culture" and "woke mob" have been weaponized, mainly by conservative media and Republican politicians. In fact, 64% of Americans view cancel culture as a threat to freedom. So what do you think it is about the subject that has become such a flashpoint? Is there any substance to this or do you think conservative media has simply manufactured this into a culture war issue?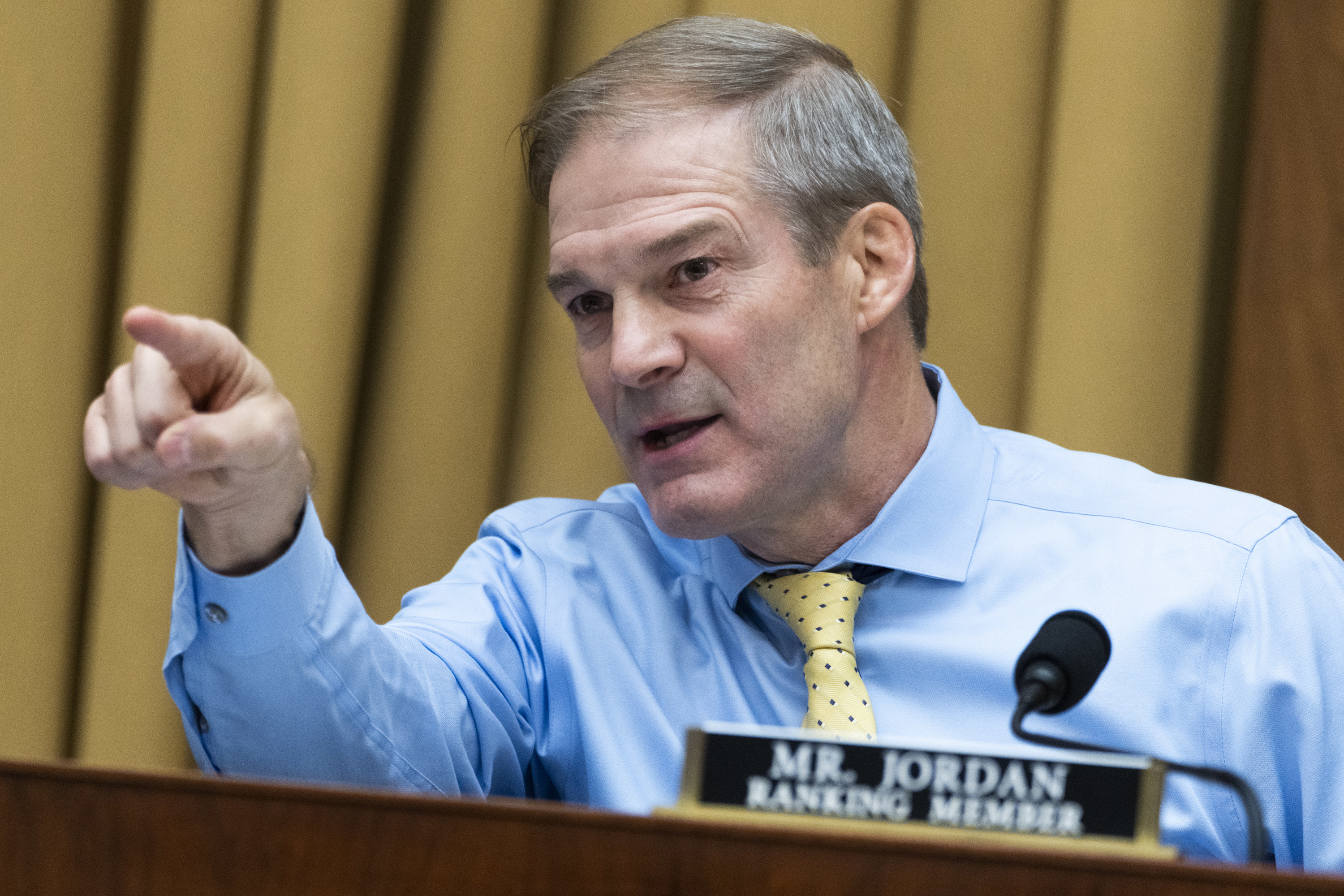 As always, thanks for listening! And if you ever want to suggest stories or just want to say hi, you can reach us at daily@buzzfeed.com.