The streaming service received criticism following Dave's problematic comments about the trans and LGBTQ+ communities — including pushback from Netflix employees themselves.
Software engineer Terra Field, who is transgender, was actually suspended from the company shortly after publicly sharing her thoughts about the special on Twitter.
Netflix says that Terra, along with two other employees, were not suspended for their statements but instead for attempting to attend a director-level meeting they weren't invited to.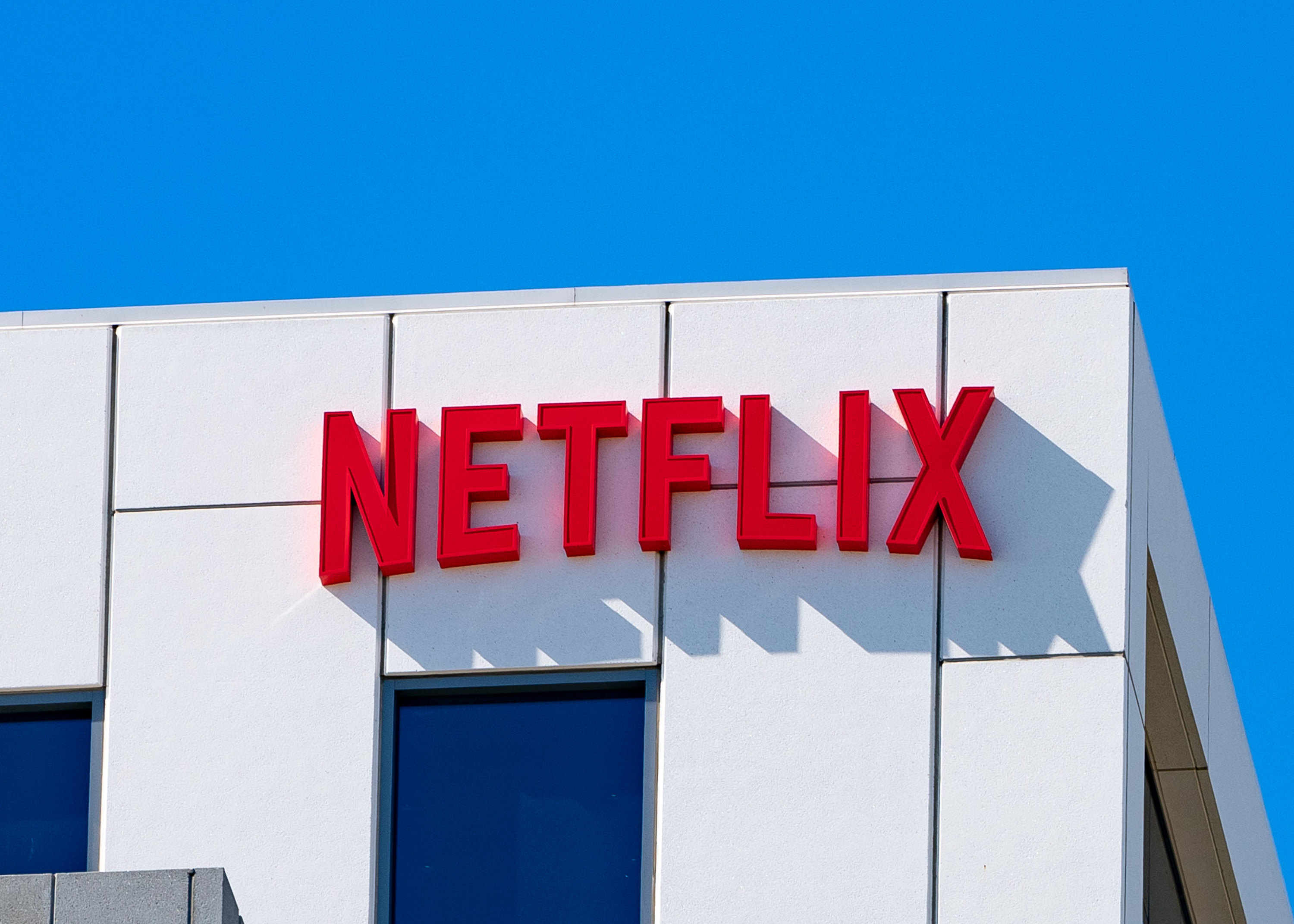 "It is absolutely untrue to say that we have suspended any employee for tweeting about this show. Our employees are encouraged to disagree openly and we support their right to do so," the company said in a statement to The Verge.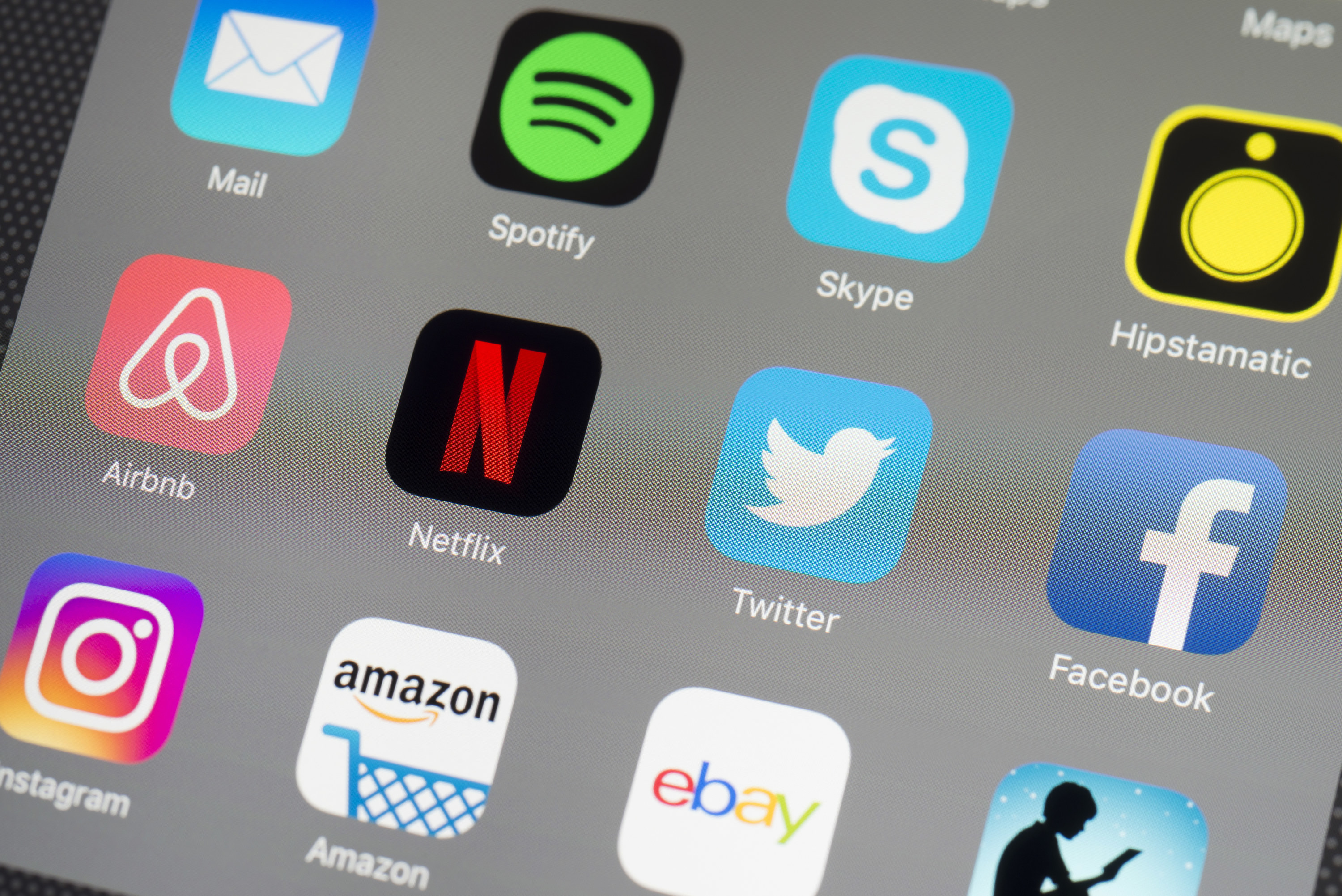 Meanwhile, CEO Ted Sarandos discussed the special in an internal email to employees and explained why they wouldn't be removing it from the service.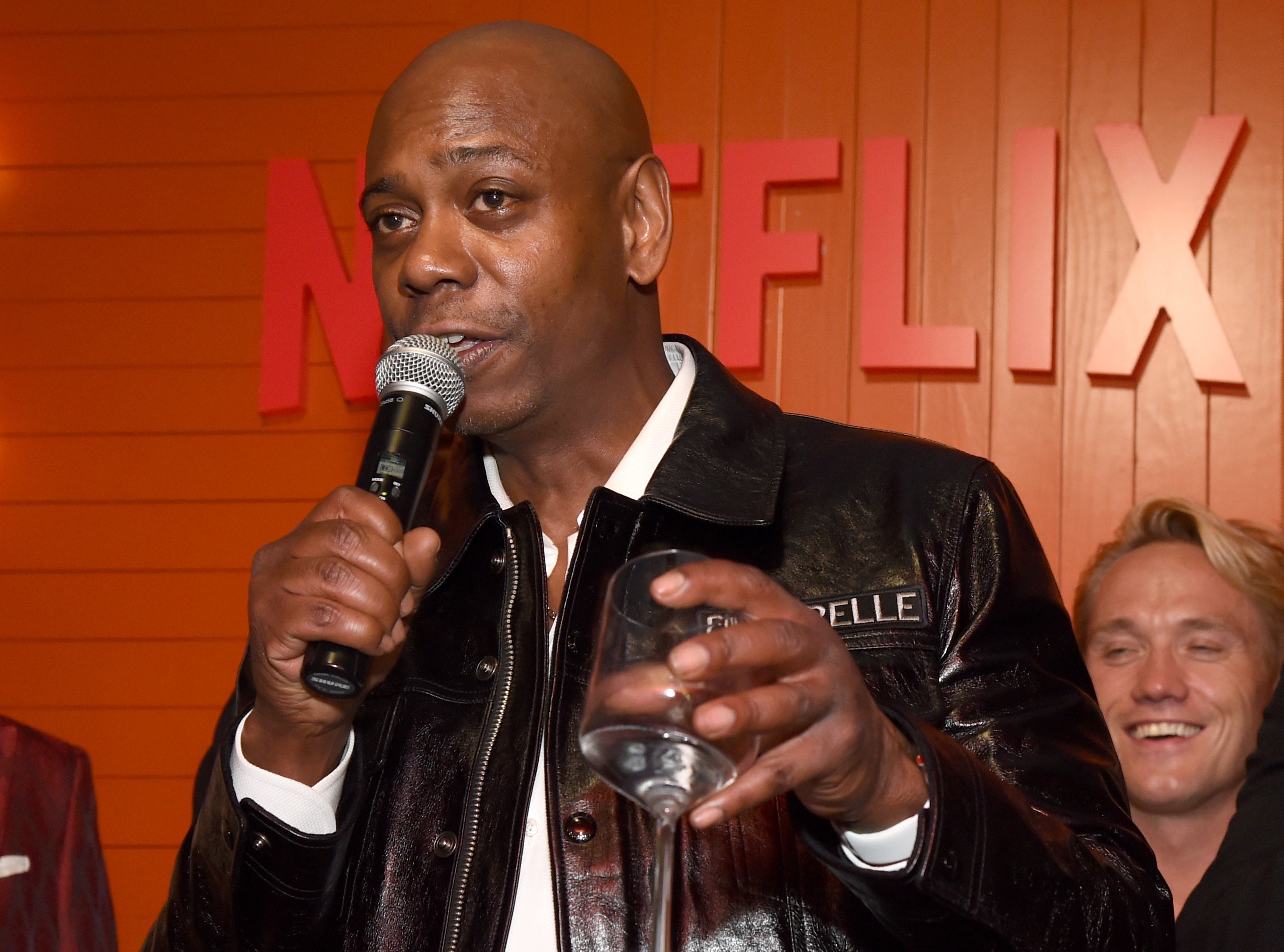 "It never feels good when people are hurting, especially our colleagues, so I wanted to give you some additional context. You should also be aware that some talent may join third parties in asking us to remove the show in the coming days, which we are not going to do," Ted wrote.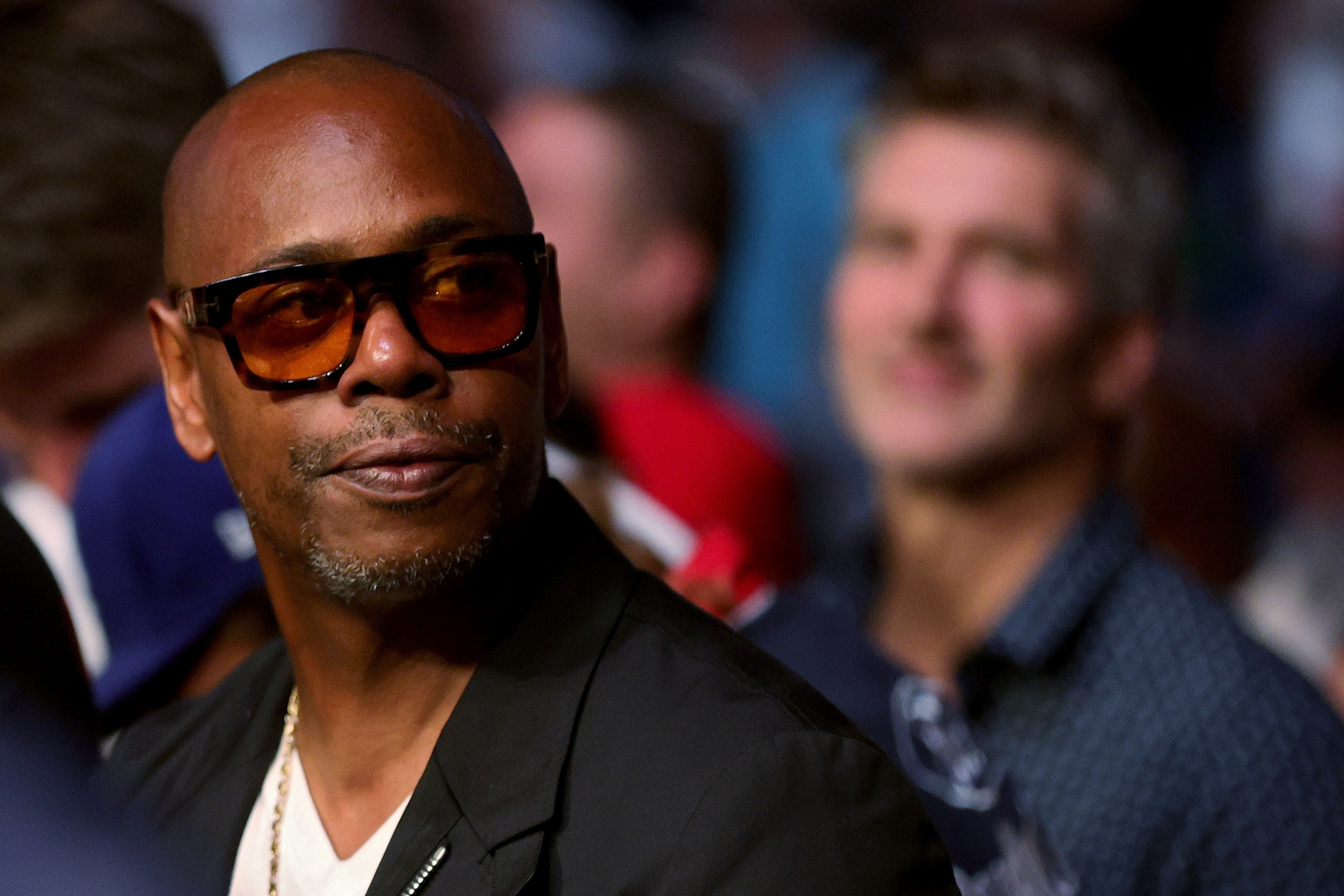 He continued, "We don't allow titles on Netflix that are designed to incite hate or violence, and we don't believe The Closer crosses that line. I recognize, however, that distinguishing between commentary and harm is hard, especially with stand-up comedy which exists to push boundaries."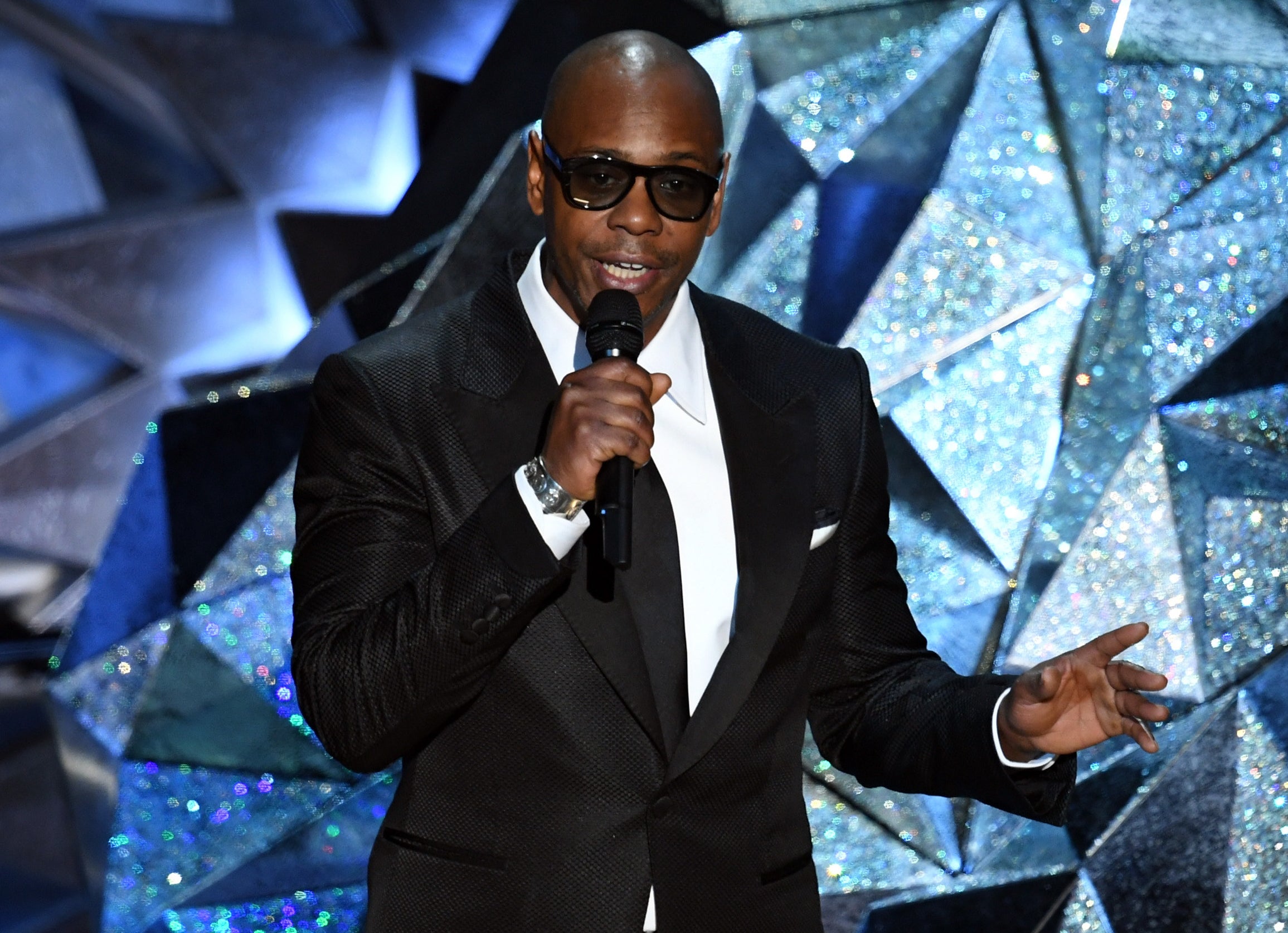 He went on to say that stand-up is an "important part of our content offering," with Dave's previous special Sticks & Stones being their "most watched, stickiest, and most award winning stand-up special to date."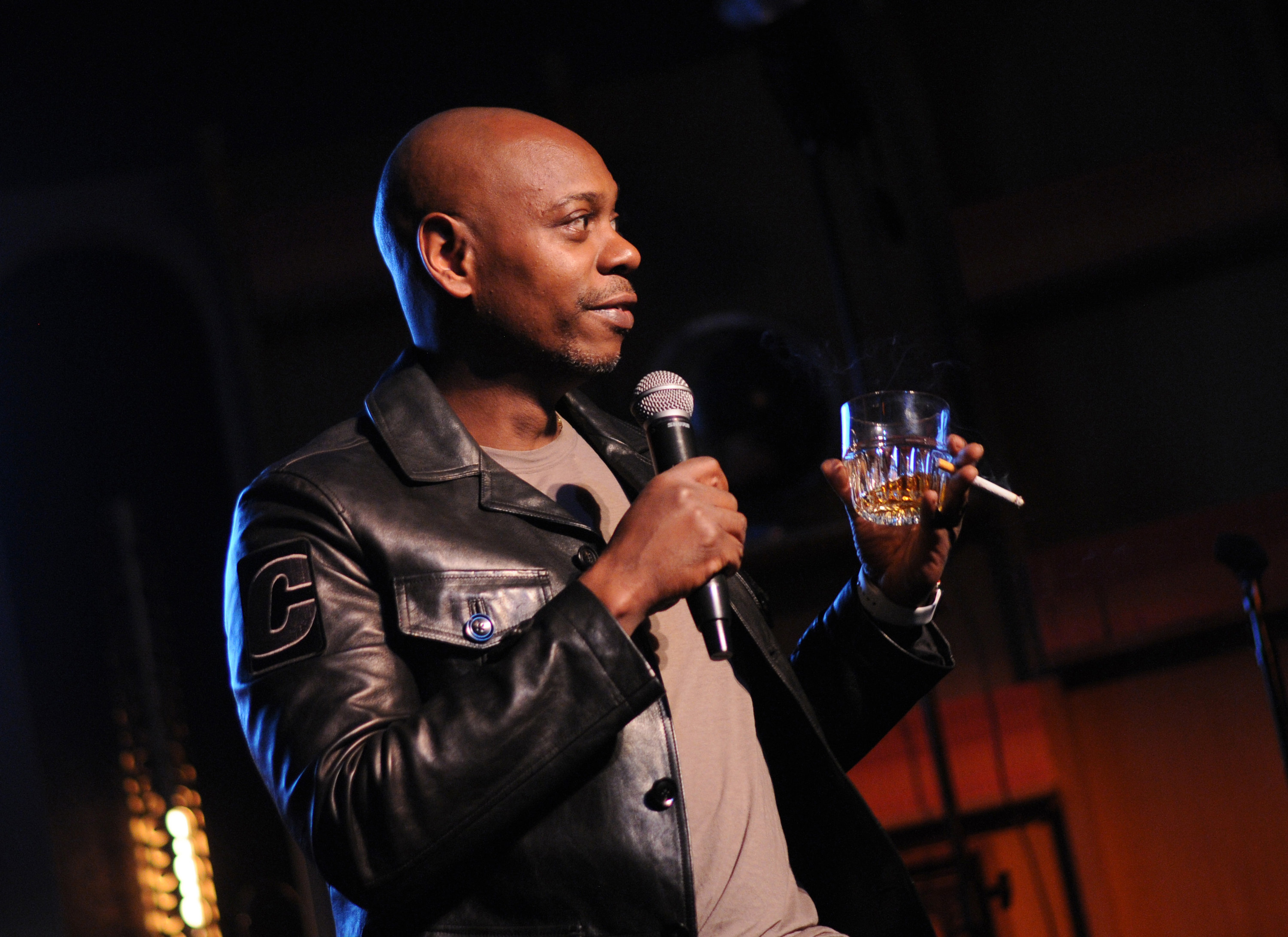 Ted added that Netflix maintains their commitment to inclusion and reflection of under-represented communities with titles like Sex Education, Young Royals, Control Z, and Disclosure.
"Externally, particularly in stand-up comedy, artistic freedom is obviously a very different standard of speech than we allow internally as the goals are different: entertaining people versus maintaining a respectful, productive workplace," Ted concluded.