Hannah Gadsby responded after Netflix CEO Ted Sarandos reportedly used her as an example of diversity in a memo to employees following the recent Dave Chappelle backlash.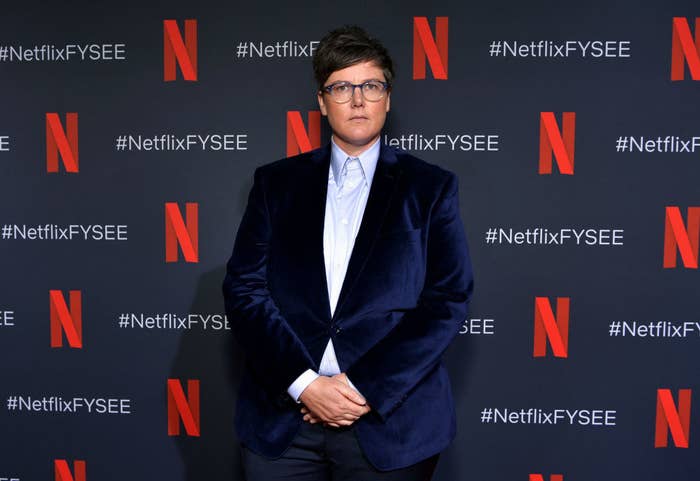 Let's back things up: Dave Chappelle's new special, The Closer, was released on Netflix earlier this month and was met with wide criticism. Part of the critique focused on Dave's transphobia, as he called himself a TERF, praised J.K. Rowling, and made disparaging comments about trans women's genitals.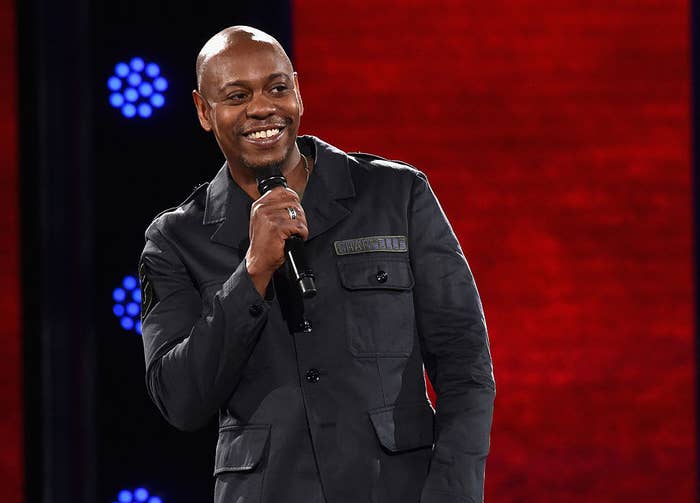 The special subsequently received a ton of internal backlash at Netflix, with one employee being fired and others reportedly being suspended in its aftermath.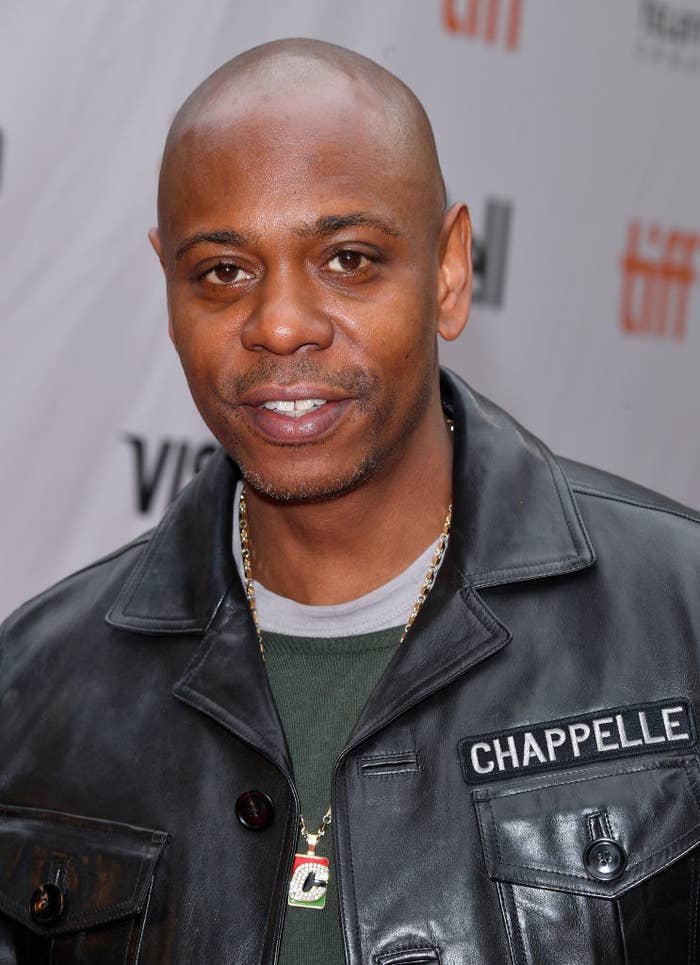 Enter Netflix CEO, Ted Sarandos. In a leaked internal memo to employees, he defended the special, writing, "We are working hard to ensure marginalized communities aren't defined by a single story. So we have Sex Education, Orange Is the New Black, Control Z, Hannah Gadsby and Dave Chappelle all on Netflix."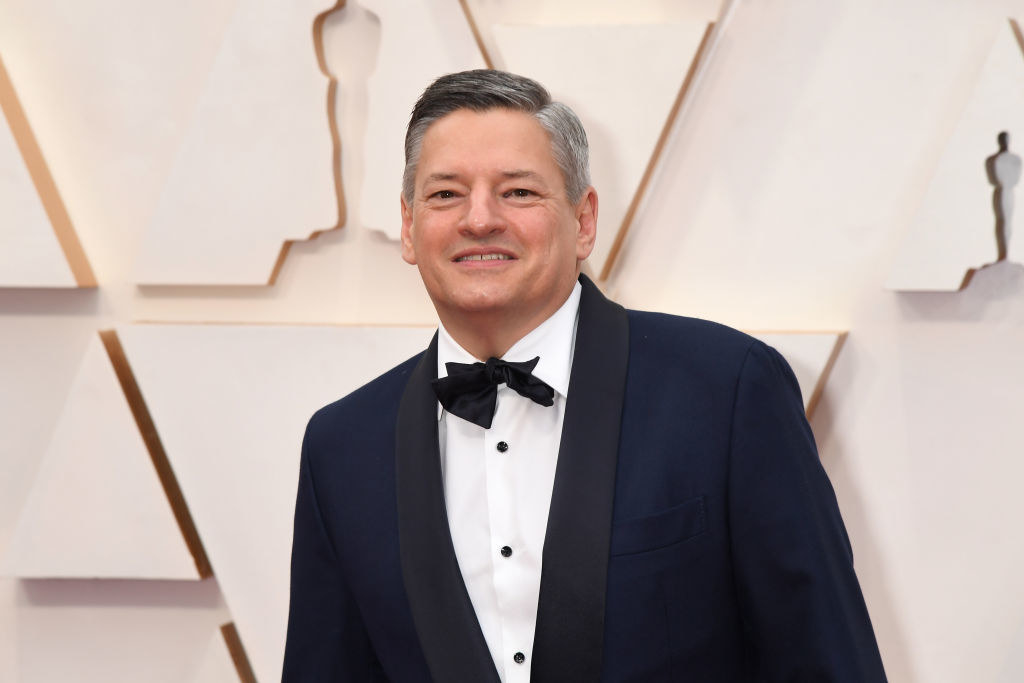 Why Hannah Gadsby? Well, in case you didn't know, Netflix released Hannah's 2018 stand-up special Nanette — which currently has a 100% rating on Rotten Tomatoes. The special itself deals with topics of homophobic and sexual violence, as well as Hannah's own identity as a lesbian.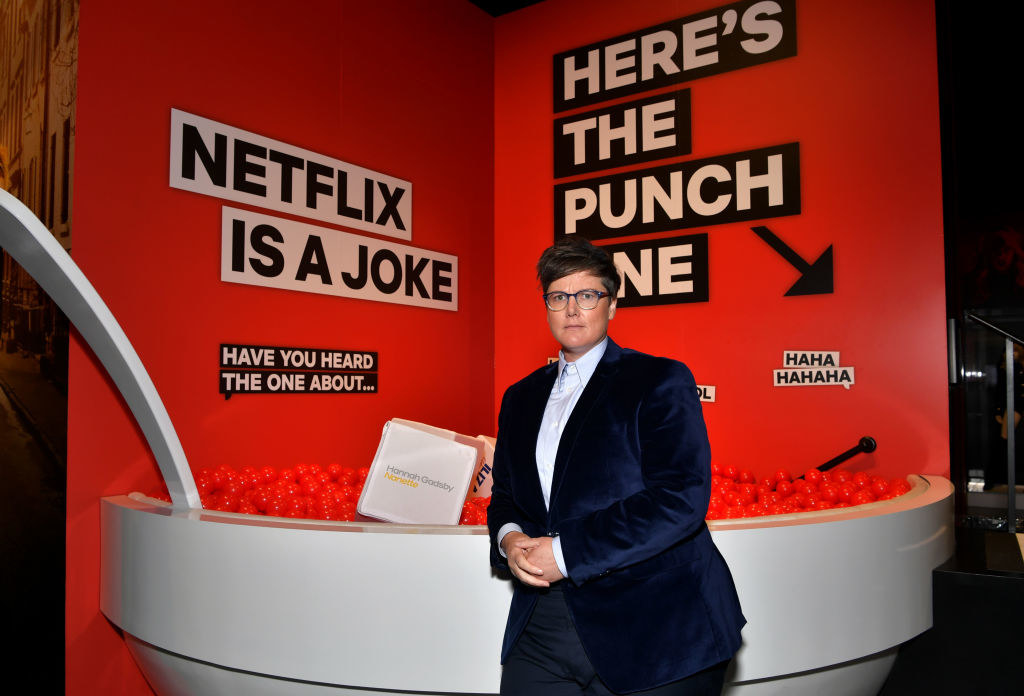 So, following the leaking of Ted's memo, Hannah took to Instagram to voice her thoughts on being included: "Hey Ted Sarandos! Just a quick note to let you know that I would prefer if you didn't drag my name into your mess."
She then referenced the alleged $24.1 million Netflix paid for the special, writing, "Now I have to deal with even more of the hate and anger that Dave Chappelle's fans like to unleash on me every time Dave gets 20 million dollars to process his emotionally stunted partial world view."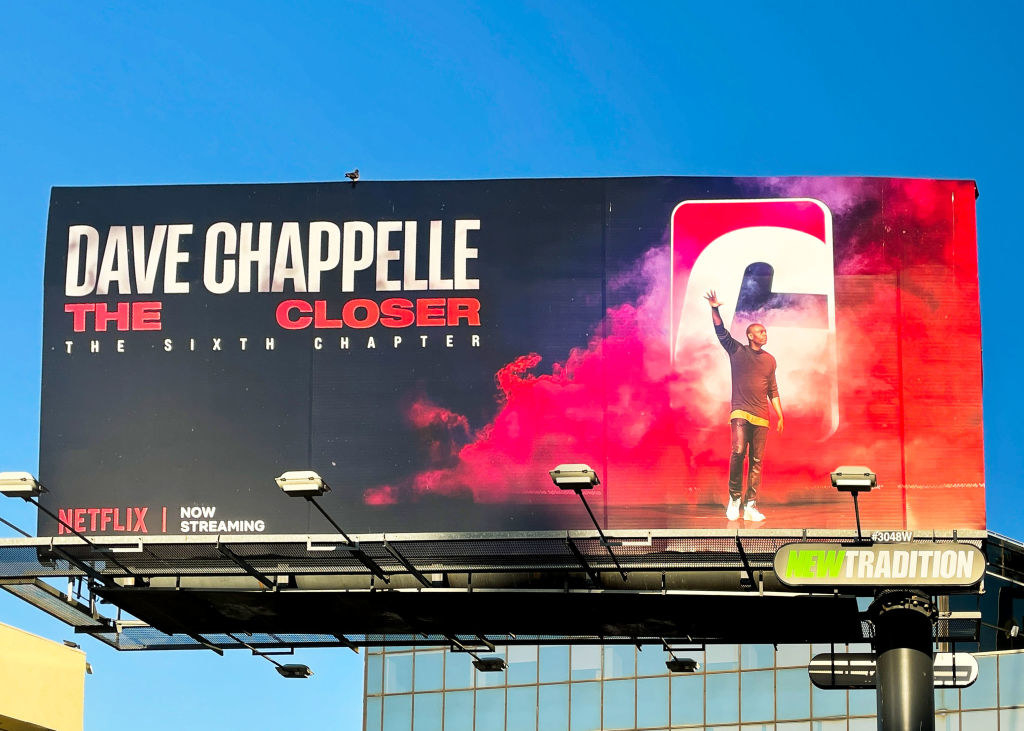 "You didn't pay me nearly enough to deal with the real world consequences of the hate speech dog whistling you refuse to acknowledge, Ted. Fuck you and your amoral algorithm cult," she continued.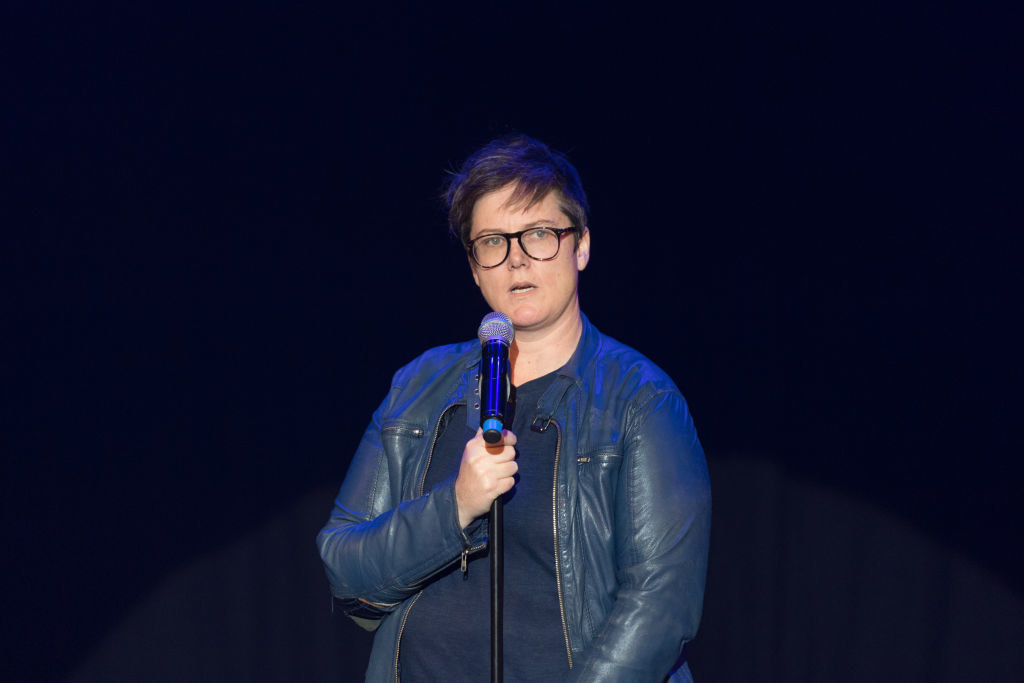 "I do shits with more back bone than you. That's just a joke! I definitely didn't cross a line because you just told the world there isn't one," Hannah concluded.
In the caption, Hannah then wrote, "Yes I watched the whole thing. Leave me alone. #transisbeautiful #comedyisdead #ikilledit."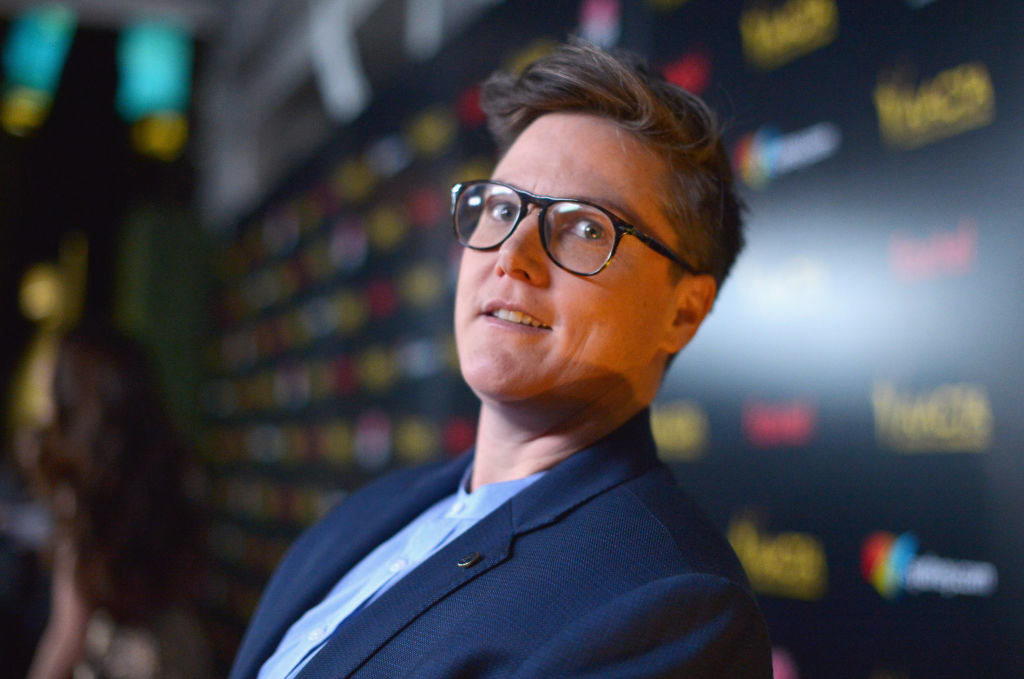 We'll keep you posted if Netflix responds to Hannah's statement.