Bennifer Is Instagram Official, And I'm Actually Shaking
AHHHHHHHHHH.
It's here. It's here. The day that was prophesied long ago is finally here.
I'm talking about Bennifer. Jennifer Lopez and Ben Affleck together. Reunited in 2021, like it's 2004.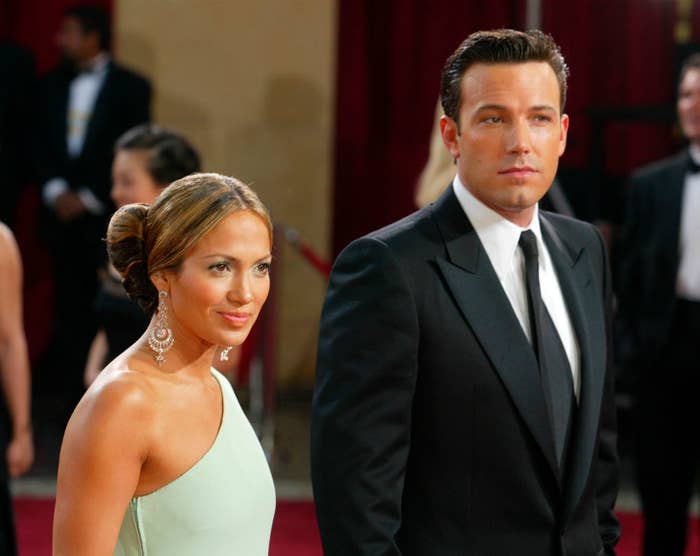 After giving us so much PDA, but staying relatively quiet on the subject (I'm looking at you, Miss Jenny from the Block!), J.Lo posted a steamy kiss of the two on her Instagram.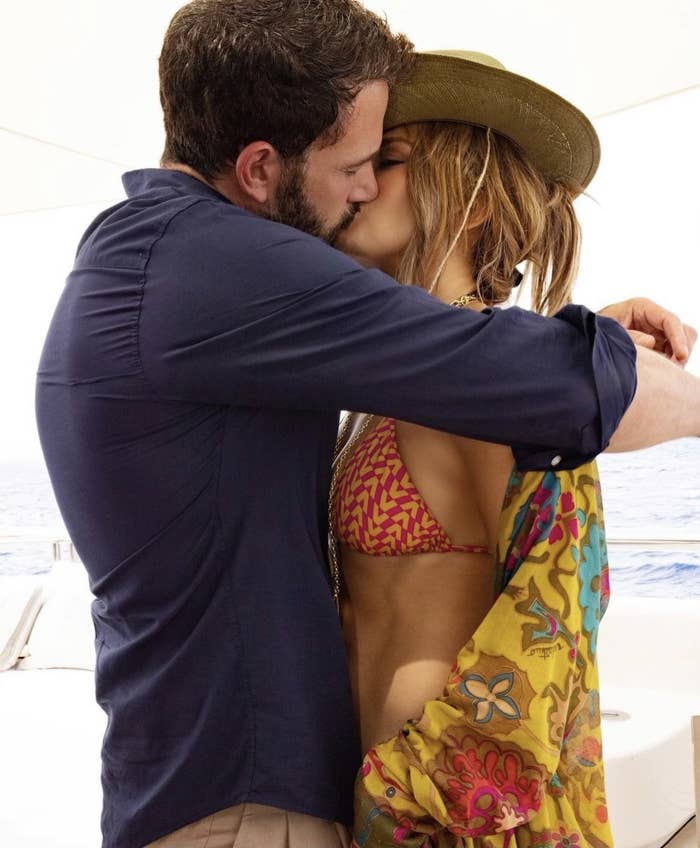 The singer and actor, who captioned the photo "52...what it do...💗" in reference to her birthday, looked absolutely stunning in her red-and-yellow two-piece bathing suit.
But J.Lo tried to bury the lede! The photo was the fourth and last picture in the slide. Saving the best for last, I guess?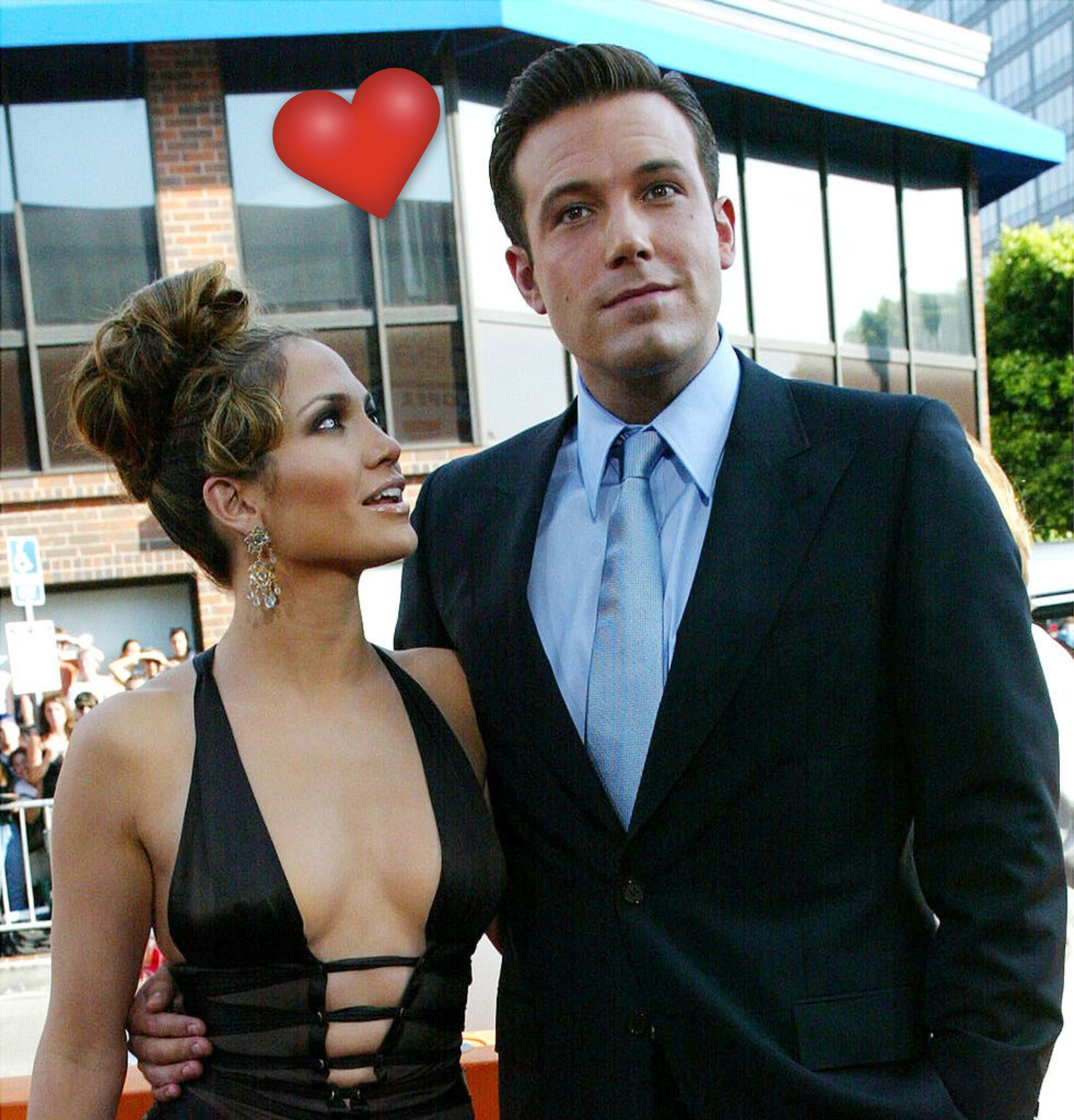 OK, bye, much to think about! Still haven't heard from either of them really! But will let you know if they do! Ah!