David Hasselhoff became a fan of Kid Cudi.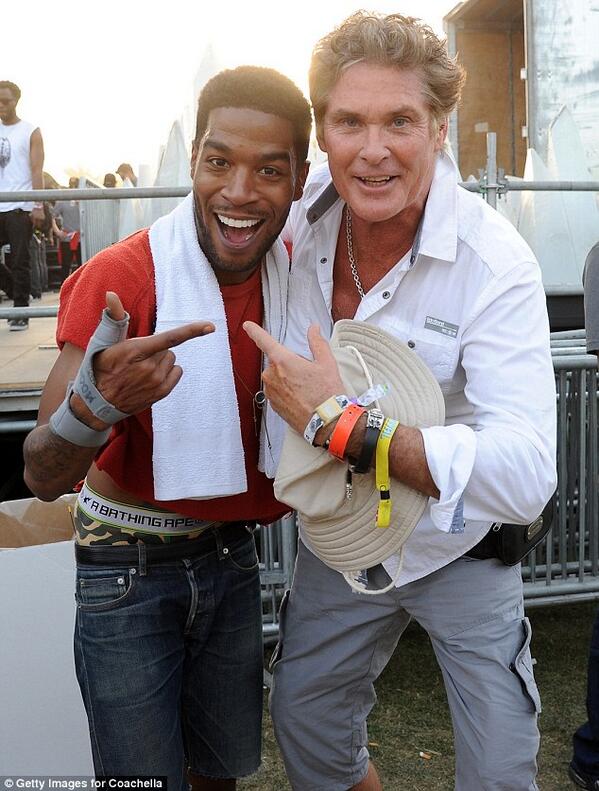 Lorde told off Tyler, the Creator for making fun of her body on Instagram, and then they made peace.
Justin Bieber and Chance The Rapper did this insane dance:
Beyoncé and Solange perfectly shared the stage, and Beyoncé's hat miraculously stayed on her head. Even when she lost the hat, Beyoncé was happy.
Willow Smith avoided the fray entirely. That's her "Sending Love Frequencies To This Beautiful Tree" instead.
But arguably NO ONE was as fulfilled as Beyoncé's mother, Tina Knowles. She got to turn up with Solange. Go off, Tina. Better luck next year, everyone else.