49 Songs You Need In Your Life This Month
Country, EDM, rock, rap, and folk for August, in no particular order.
1. Jason Aldean's smoldering "Burnin' It Down" is like country's response to 2004 Usher, in a good way.
2. U.K. folk singer George Ezra flexes his strong and clear blues voice on "Budapest."
3. EDM's great 22-year-old hope Porter Robinson duets with a synthesizer-produced human on "Sad Machine."
4. London singer and producer Shura's infectious "Just Once," laughing-but-crying pop about when love ends.
5. Ariana Grande and Zedd update "Since U Been Gone" for the festival tent crowd with "Break Free."
6. U.K. producer SOPHIE redefines the gum-smacking Summer anthem with bipolar "Lemonade."
7. Brooding singer BANKS' radio-friendly builder "Beggin for Thread."
8. Kim Viera lends her pipes and Sia contributes fear-killing lyrics to Dutch dance act Bingo Players' "Knock You Out."
9. Meghan Trainor's cheeky "every inch of you is perfect" anthem, "All About That Bass."
10. Spoon return to form with introspective whistle-along "Do You."
11. Hilary Duff reps for twentysomethings who hate their desk jobs on comeback single "Chasing the Sun."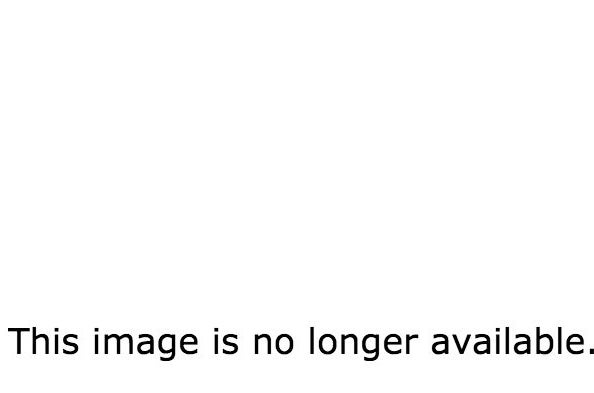 12. Chance the Rapper's life-affirming cover of the Arthur theme song, "Wonderful Everyday: Arthur," which features backing vocals from Wyclef Jean, Jessie Ware, Elle Varner, and more.
13. Cheryl Cole and Tinie Tempah ride 2014's saxobeat wave with U.K. chart-topper "Crazy Stupid Love."
14. Barbados singer Lil Rick brings a joyful message to the nation's Crop Over parties with "Thank God for Life."
15. Fifteen-year-old Vine star-turned-pop heartthrob Shawn Mendes hits his goose-bump inducing falsetto on "Life of the Party."
16. U.K. via Ghana singer Fuse ODG and dancehall veteran Sean Paul toast formidable women on "Dangerous Love."
17. Kelly Zutrau, the frontwoman of sort-of R&B trio Wet, writes a big spectrum of feelings into one powerful sex song, "Move Me."
18. Miley Cyrus fav ILoveMakonnen's heavenly celebration of weeknights, "Club Going Up on a Tuesday."
19. Rap innovator Young Thug celebrates his come up with Birdman and Rich Homie Quan on "Lifestyle."
20. Disclosure's pristine remix of Usher's "Good Kisser."
21. Michelle Williams brings Beyoncé and Kelly Rowland back together again for a rendition of the Nigerian church standard, "Say Yes."
22. Austin singer Shakey Graves' hand clap-studded duet with Esmé Patterson, "Dearly Departed."
23. "Hot N***a," the song with a secondhand beat that launched the #ShmoneyDance, a Vine meme viral enough to land Brookyln kid Bobby Shmurda a record deal.
24. Bay Area original Lil B's not-preachy, sunbeam-style manifesto, "No Black Person Is Ugly."
25. DMV rapper Goldlink and Montreal producer Kaytranada's take on a head-nodding BBQ jam, "Sober Thoughts."
26. Jamaican singer QQ throws Spanish guitar over a dancehall beat on "Tweety Bird (Turn Me On)."
27. Rap maniac Danny Brown expertly blitzes a beat by Glasgow producer Rustie on "Attak."
28. Teenage mystic Willow Smith's gauzy dive into numerology, "8."
29. On "La Venganza," Colombian reggaeton singer J Balvin offers to help a married woman get revenge on her cheating husband, by falling in love with him.
30. Teen duo Maddie & Tae put country cliches on blast with "Girl in a Country Song."
31. Detroit girl group Love Dollhouse's knockout debut single, "Can I."
32. "Jambole," Ugandan singer Eddy Kenzo's soundtrack for the best dance video ever.
33. Producer Saint Pepsi declares his love for bae on disco confection "Fiona Coyne."
34. London digital funk producer Redinho sings through a vocoder on "Playing With Fire."
35."Shower" princess Becky G's other summer jam, "Can't Get Enough" with Pitbull.
36. La Roux's sweet and balmy takedown of a dude who's always chasing something else, "Sexotheque."
37. California-based Regional Mexican star Gerardo Ortiz asks who's really down on "Quién Se Anima."
38. Diddy, now going by Puff Daddy again, recruits Israeli producer Guy Gerber for a sort-of collaborative project, 11 11. The chilly, sprawling single is "My Heart."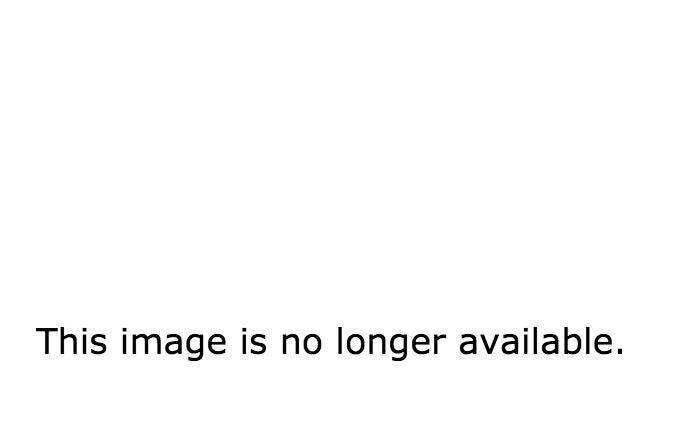 39. U.K. X Factor finalist Ella Henderson gives Sam Smith's pipes a run for their money on demon-fighter "Ghost."
40. Weezer's autobiographical start-over, "Back to the Shack."
41. British boy band The Vamps sound like The Lumineers in skinny jeans on "Somebody to You" feat. Demi Lovato.
42. Florida Georgia Line's Brian Kelley and Tyler Hubbard split lead vocals on "Dirt," a tribute to their red-clay roots.
43. Classical-meet-dance group Clean Bandit follow up the global success of "Rather Be" with reggae singer Stylo G on "Come Over."
44. And Jess Glynne — the featured vocalist on "Rather Be" — has her own romantic dancefloor burner, "Right Here."
45. Toronto electropop singer LIGHTS cheerleads you out of the dumps on "Up We Go."
46. Canadian producer Caribou's tender "Can't Do Without You" grows slowly and climaxes just right.
47. London producer Palmistry's whispered love jam, "Protector SE5."
48. Azealia Banks is free from her label and venom-tongued as ever on "Heavy Metal and Reflective."
49. Brooklyn band Bishop Allen's jangly kiss off, "Why I Had to Go."
A previous version of this article attributed vocals on Bingo Players' "Knock You Out" to Sia. Sia co-wrote the song, which is sung by Kim Viera. (h/t @johnpgeraghty)