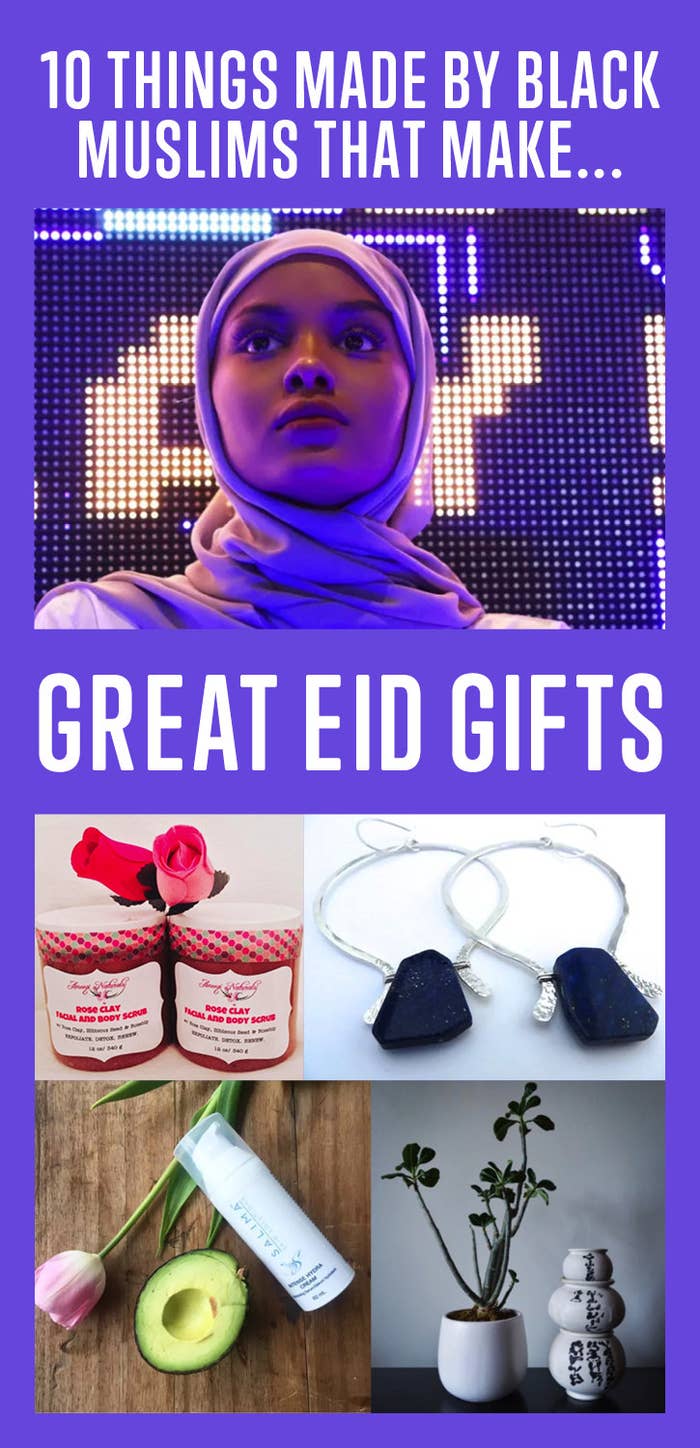 There's no doubt that black culture shapes popular culture in the United States, and black Muslims play an important role too, most notably through rap and hip-hop — in fact, a lot of your favourite rappers are actually Muslim.
From modest fashion to activism (resistance born out of our need to survive), all the way down to the use of the word "wallahi", the contributions of black Muslims is evident. Oscar-winning actor Mahershala Ali and Somali-American model Halima Aden have both been on major magazine covers, adorned in the colours of the American flag — an ironic juxtaposition considering the violence enacted on black Muslim bodies.
The mainstream constantly borrows from or appropriates the subculture, which can lead to a whitewashing of the contributions people from marginalised groups make.
Despite it all, however, black Muslims have continued to find ways to resist and to celebrate both their blackness and their Muslim identity, using hashtags like #BlackOutEid to simultaneously stunt and push back against the erasure of black Muslims by non-Muslims who are black, and non-black Muslims.
This is why now, more than ever, it's important to consider how we engage with the things we consume and how we support what marginalised people are creating.
So if you want to back some black Muslim businesses, here are some suggestions that would make perfect gifts at Eid or, quite frankly, at any time of the year.
3.
For those of us who love headwraps, or who wear hijab, Amara has got you covered with scarves that are rich in color.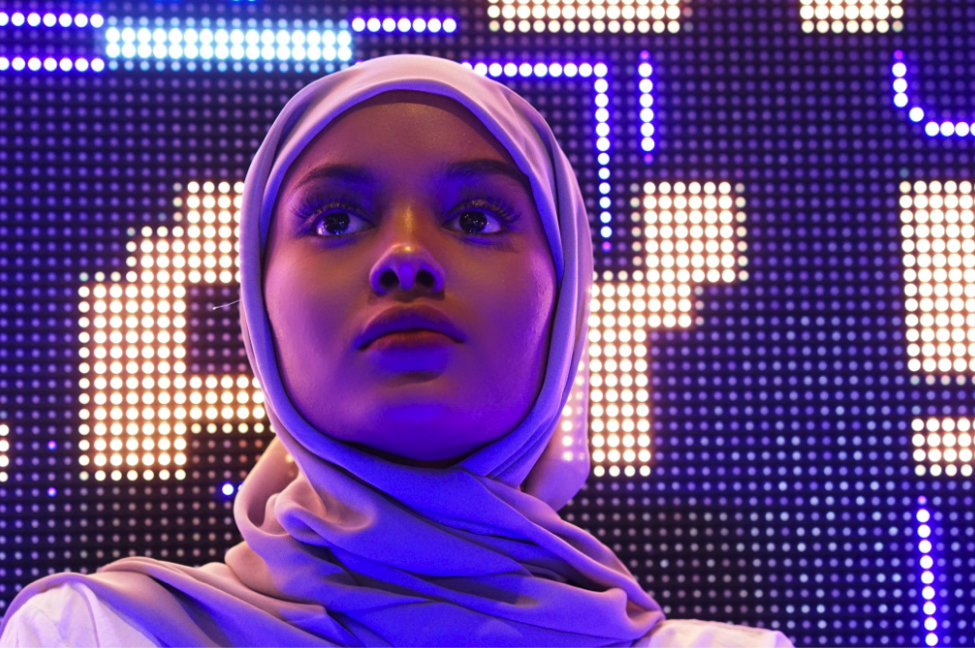 5.
Amira Rahim is a genius with the paintbrush, and she doesn't only make art to place on your wall.
6.
For those of you who want to hydrate your hair and don't know where to begin, NaturAll Club got you covered with its Hair Mask Solution Box.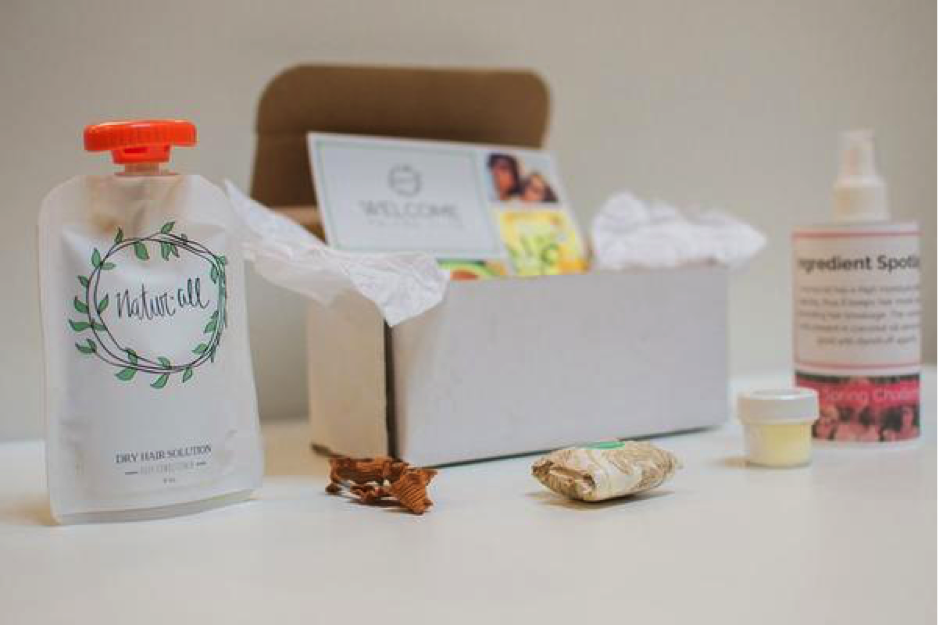 7.
Each one of these candles is individually hand-poured and comes in a beautiful vessel. Get your momma or someone's momma a candle.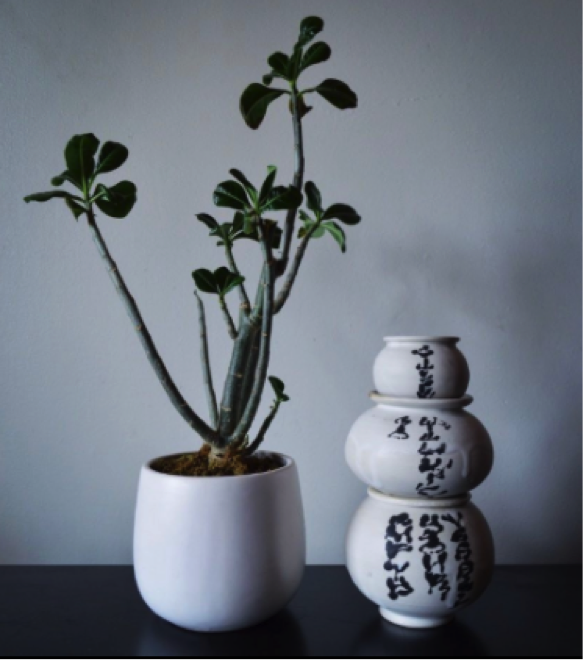 8.
Glisten with this affordable Aneeqi Naturals scrub that is gentle enough for your face and your body.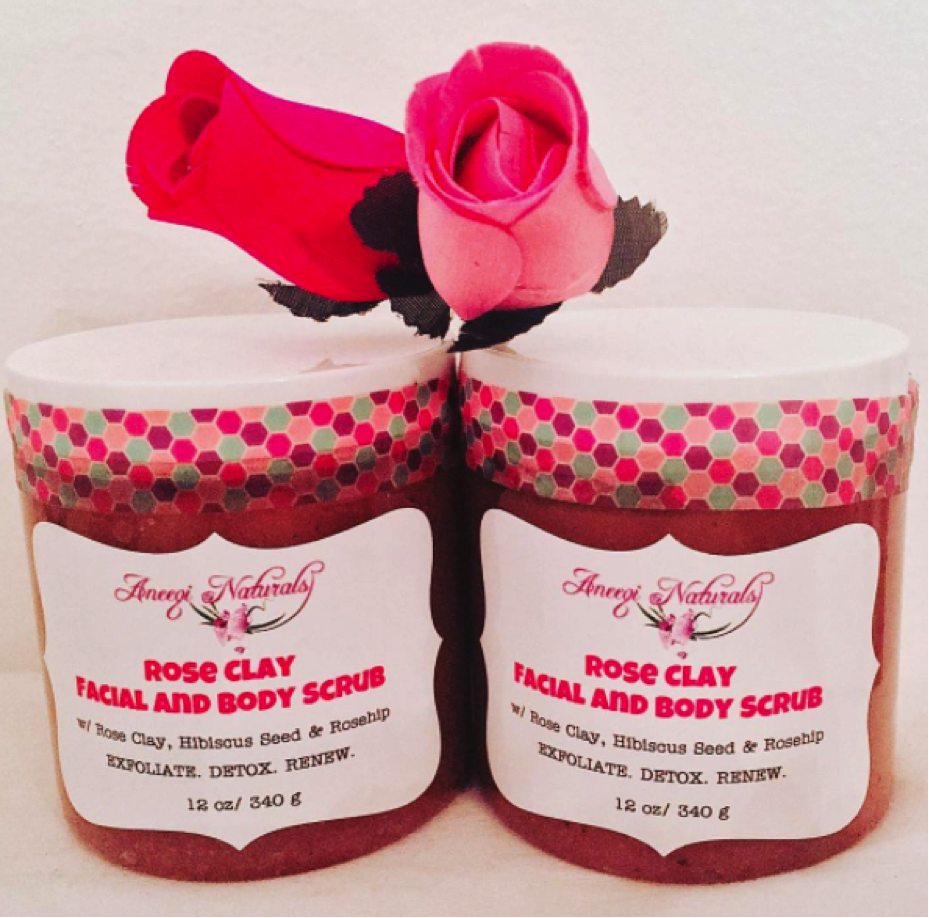 9.
This beautiful jewellery line is inspired by the African diaspora. Adorn yourself or gift a queen you know with the Queen Omega Earrings.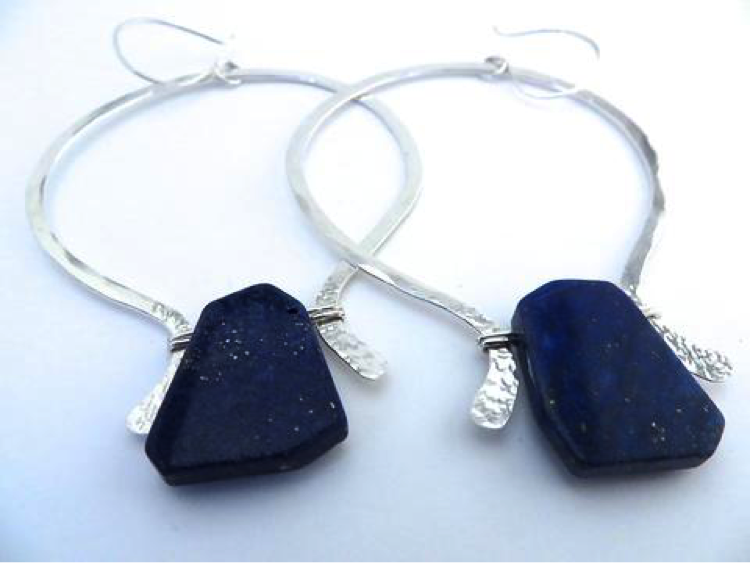 10.
Warsan Shire has made a name for herself before even releasing her first full poetry collection.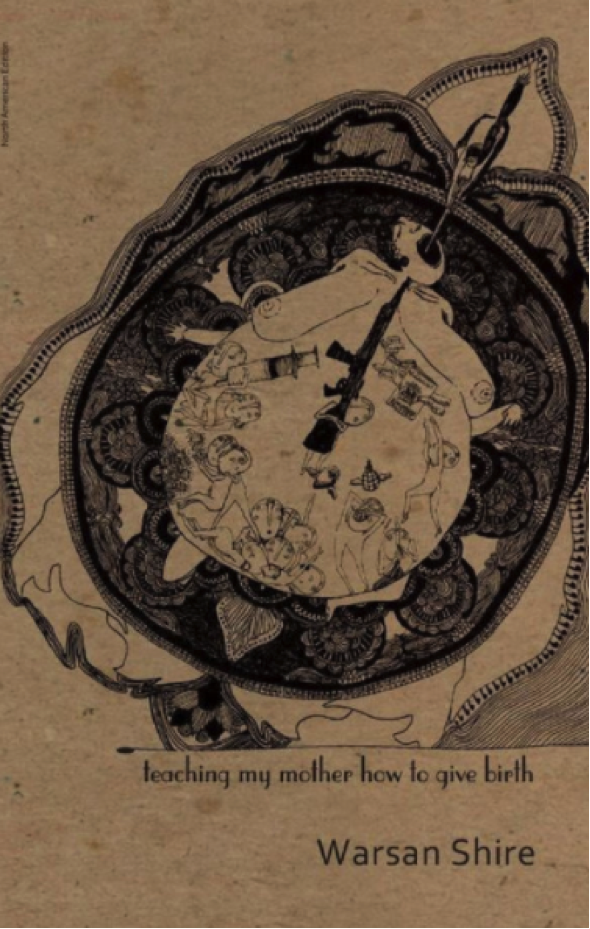 This post is part of a series organized by See Something Say Something celebrating Ramadan with podcast episodes, posts, videos, and essays.