She's seriously always in the headlines, cracking me up, for being an absolute BOSS.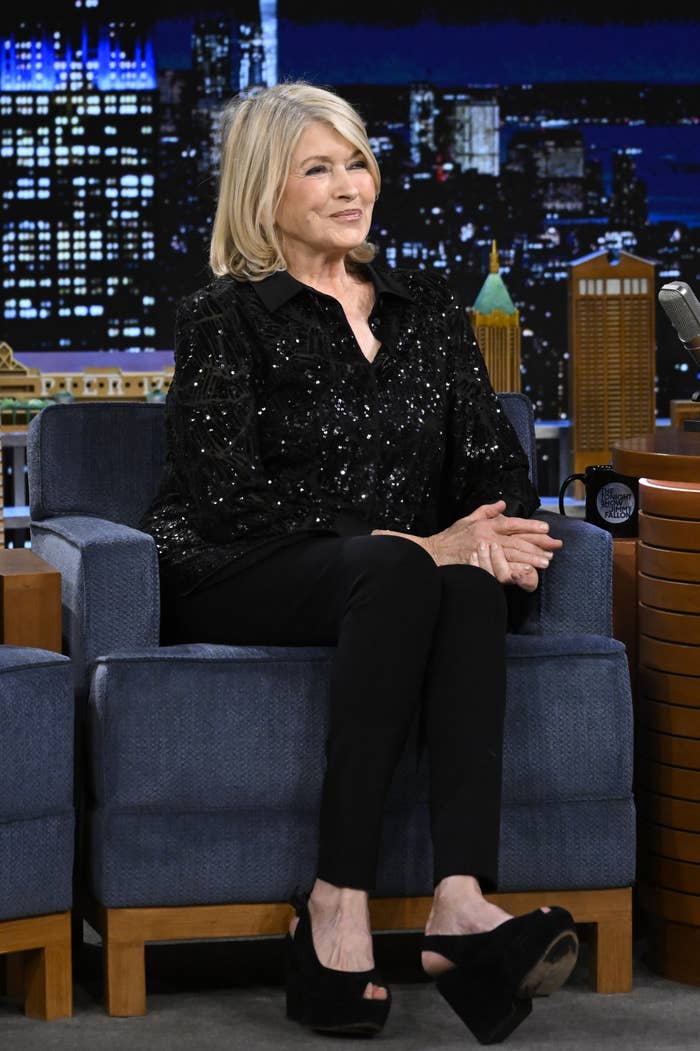 Like that time when she balled TF out for the 2022 Super Bowl — celebrity friends and her PJ (aka private jet) included.
When she posted another thirst trap of her topless in an apron to peddle some hot coffee.
And now, she's shared a hilarious story about where her new 15-piece gold nativity set originated.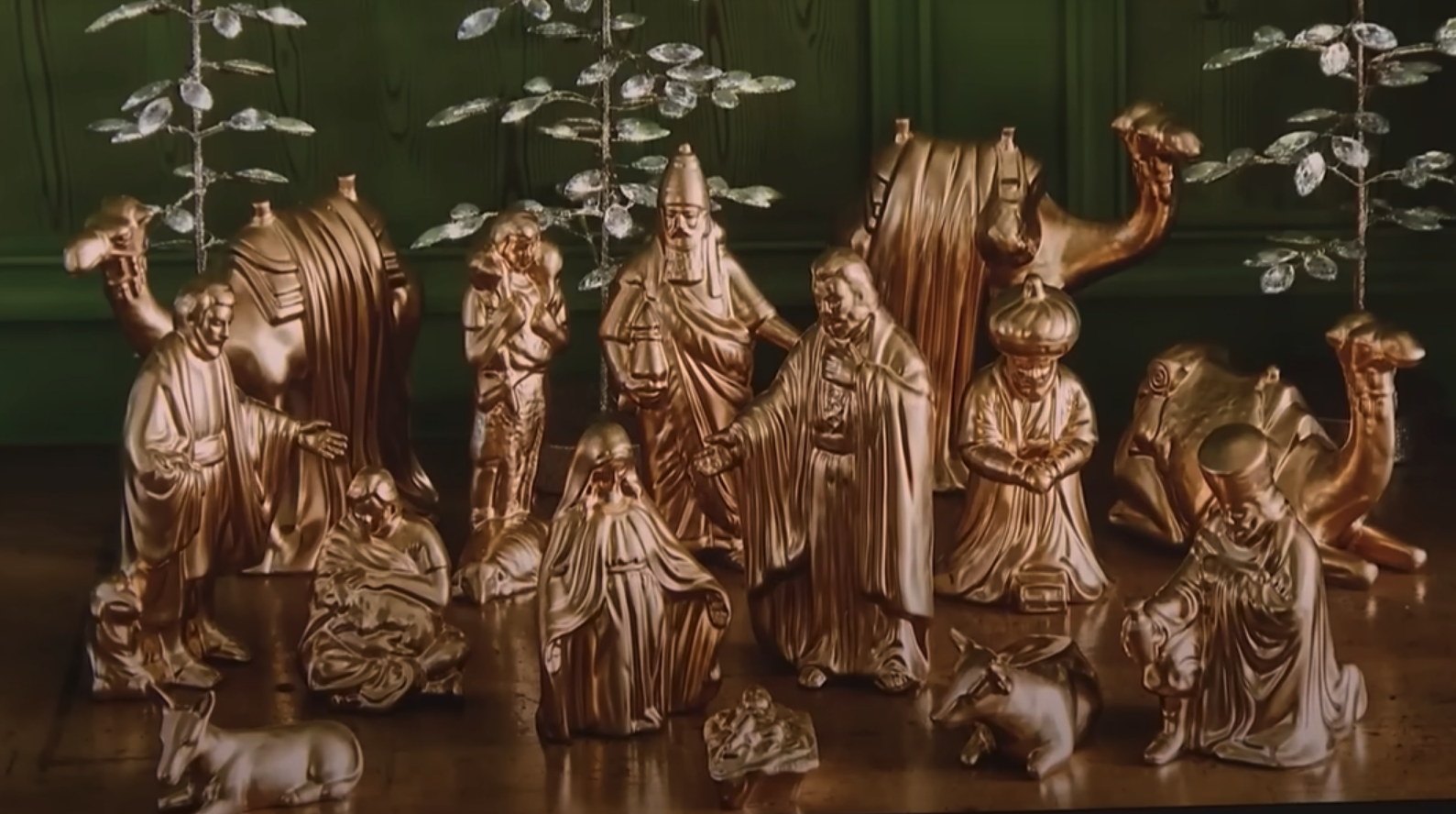 She told Jimmy Fallon: "Well, I was at the very lovely federal 'camp' down in Alderson, West Virginia. They had a ceramics class."
"And I chose to spend my evenings making ceramics."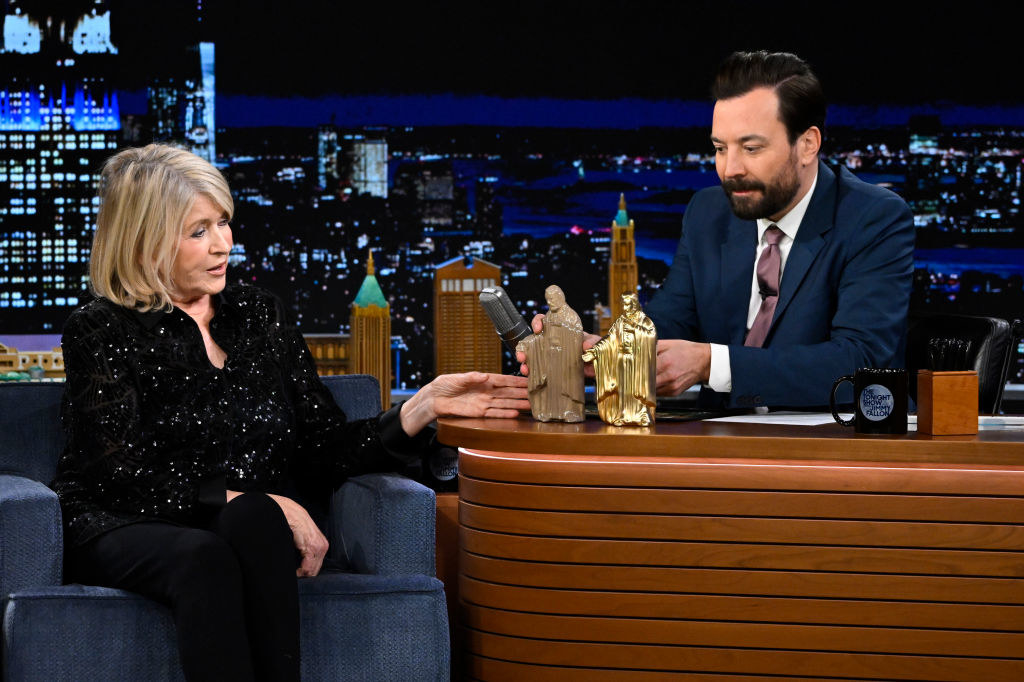 Jimmy urged Martha to plug her ears before looking out to the audience and whispering, "Prison."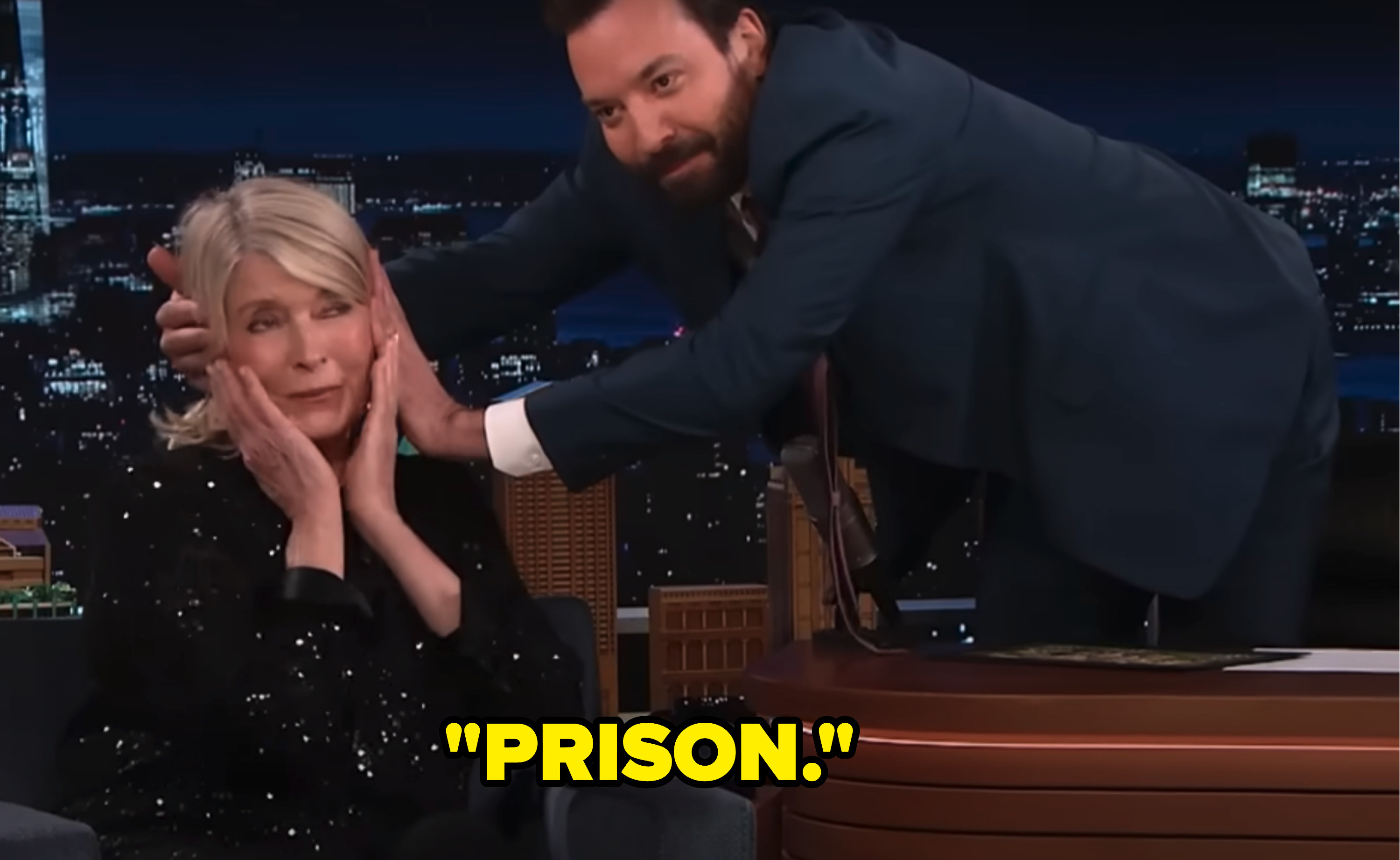 Martha said she likes to think of other ways to describe it instead of saying the "P-Word," even referring to it as "Yale" at one point.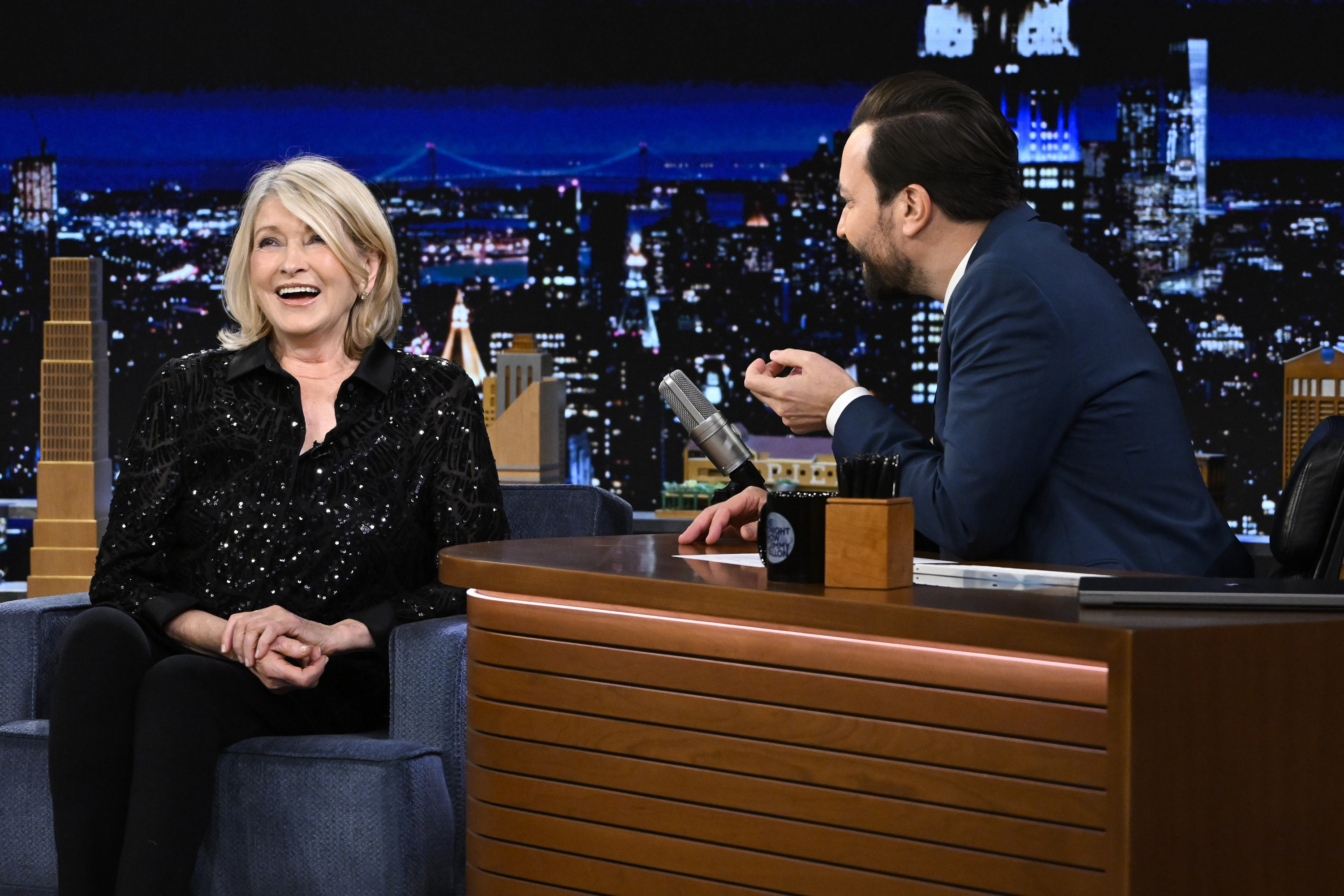 Ok, y'all. Low-key Martha's former prison "camp" is actually cute, all things considered.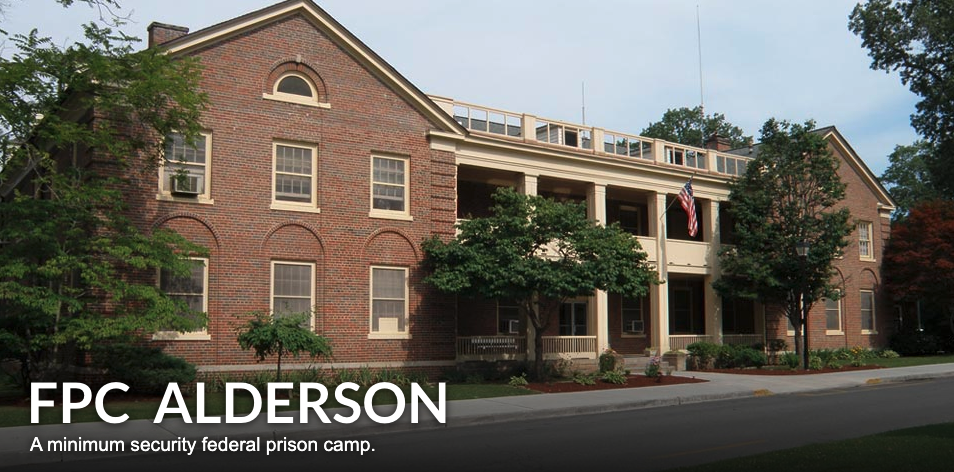 But, I almost spit out my vanilla caramel chai with a splash of oat milk when she tried to remember why there were so many rooms full of ceramics at the prison. "Oh, actually, it was a girl's college before it was a 'P.'"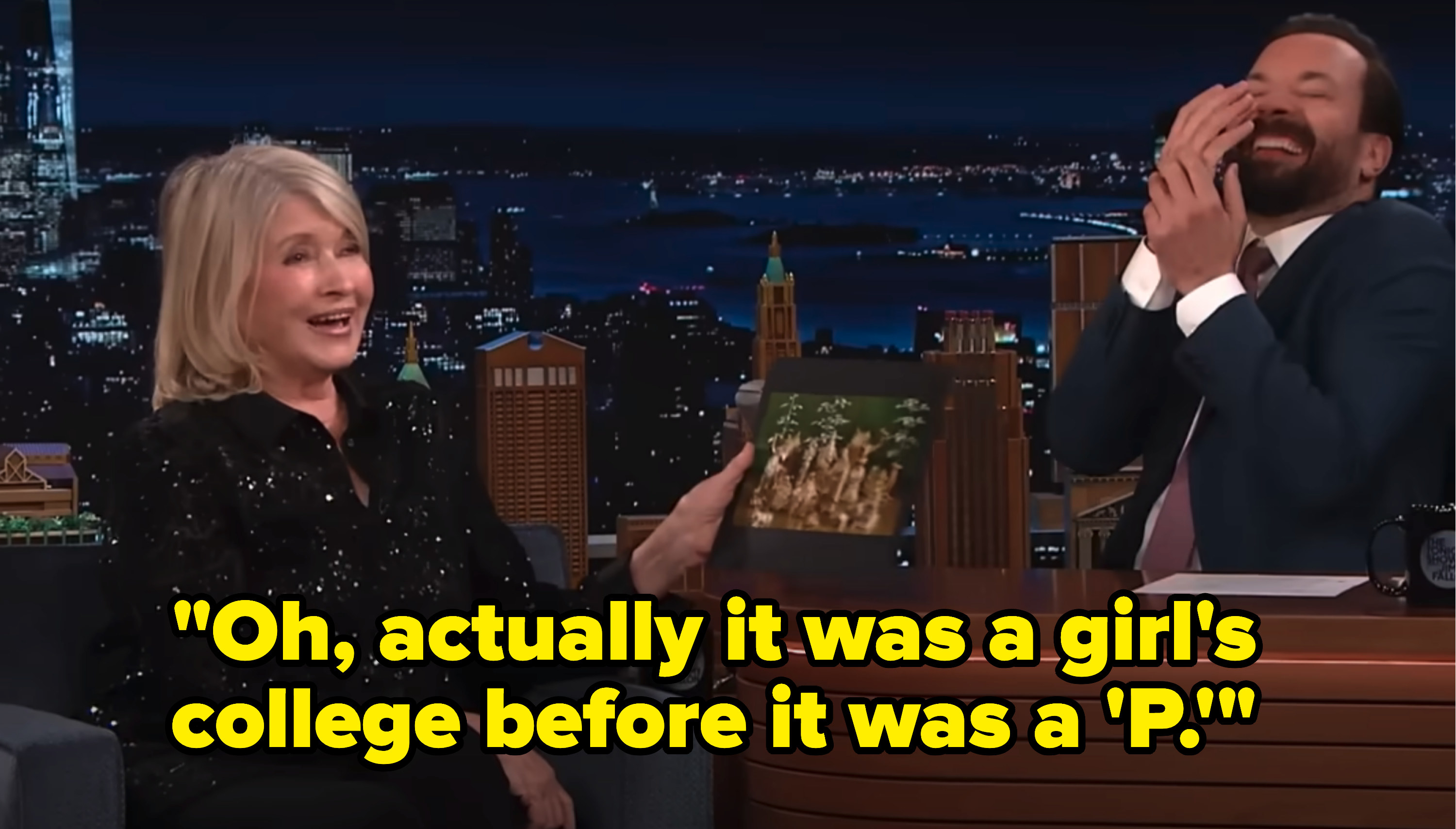 And finally, she told Jimmy to look at the bottom of the original ceramic statue she made. "That's my number!" she said proudly, referring to her inmate number.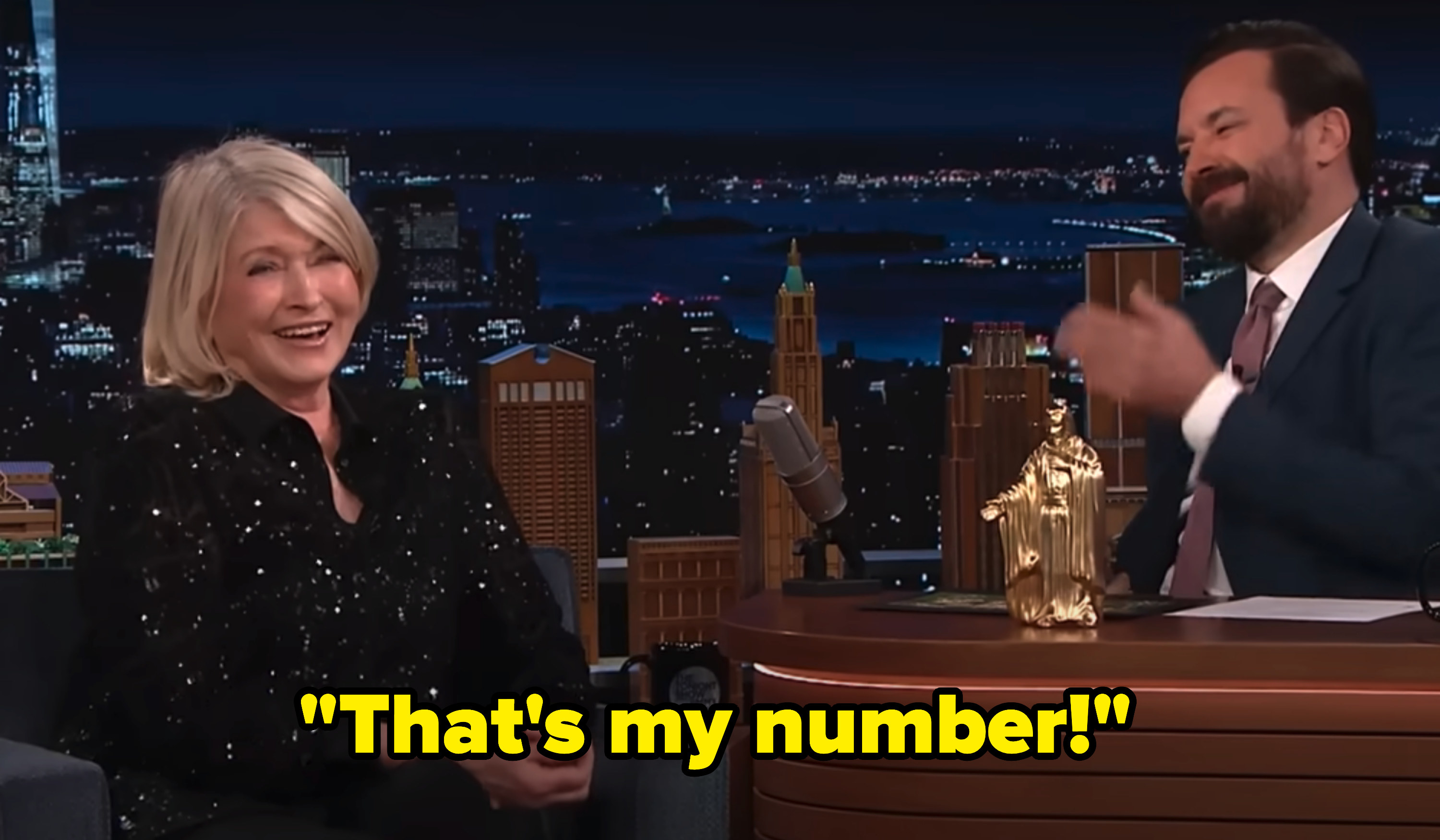 Martha Stewart truly is a national treasure.