You might remember how, when Pete Davidson and Kim Kardashian broke up, the internet was flooded with recommendations for who he should date next.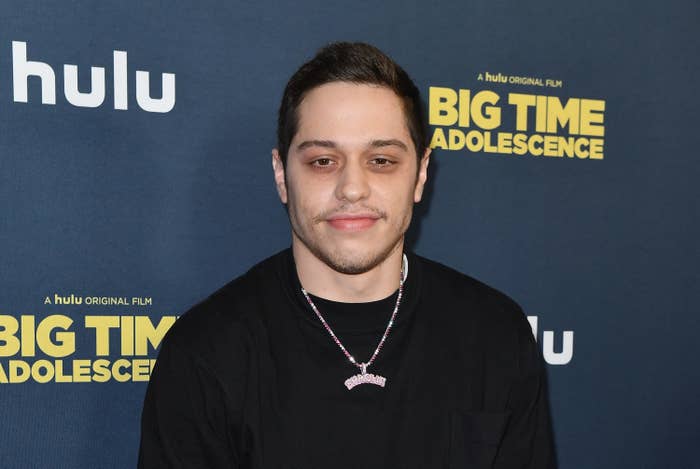 People threw out names such as Jennifer Coolidge, Susan Sarandon, and of course, our forever fave, cooking legend Martha Stewart.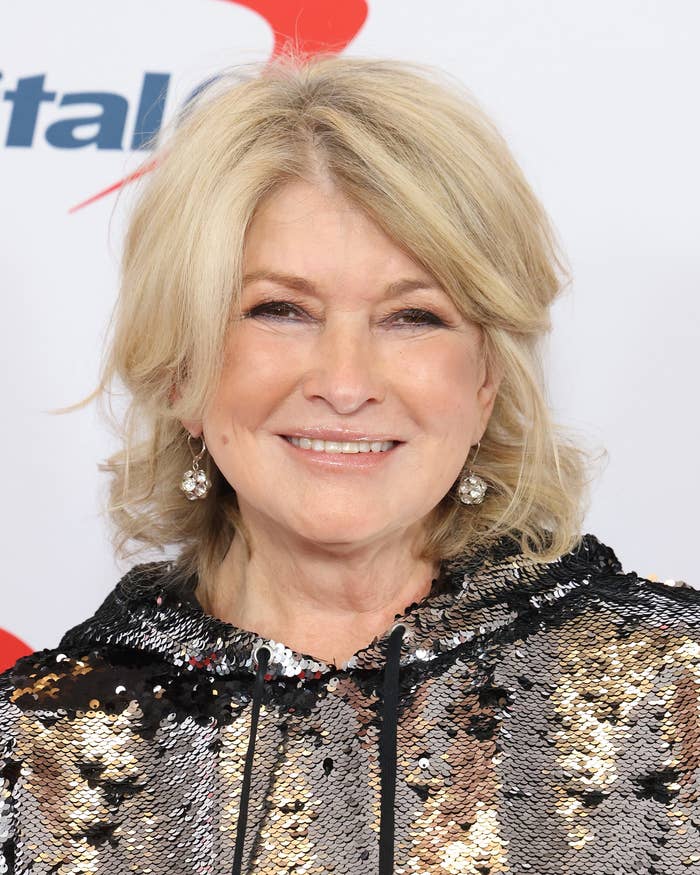 Well, now, Martha has responded — and it doesn't sound like she's exactly interested.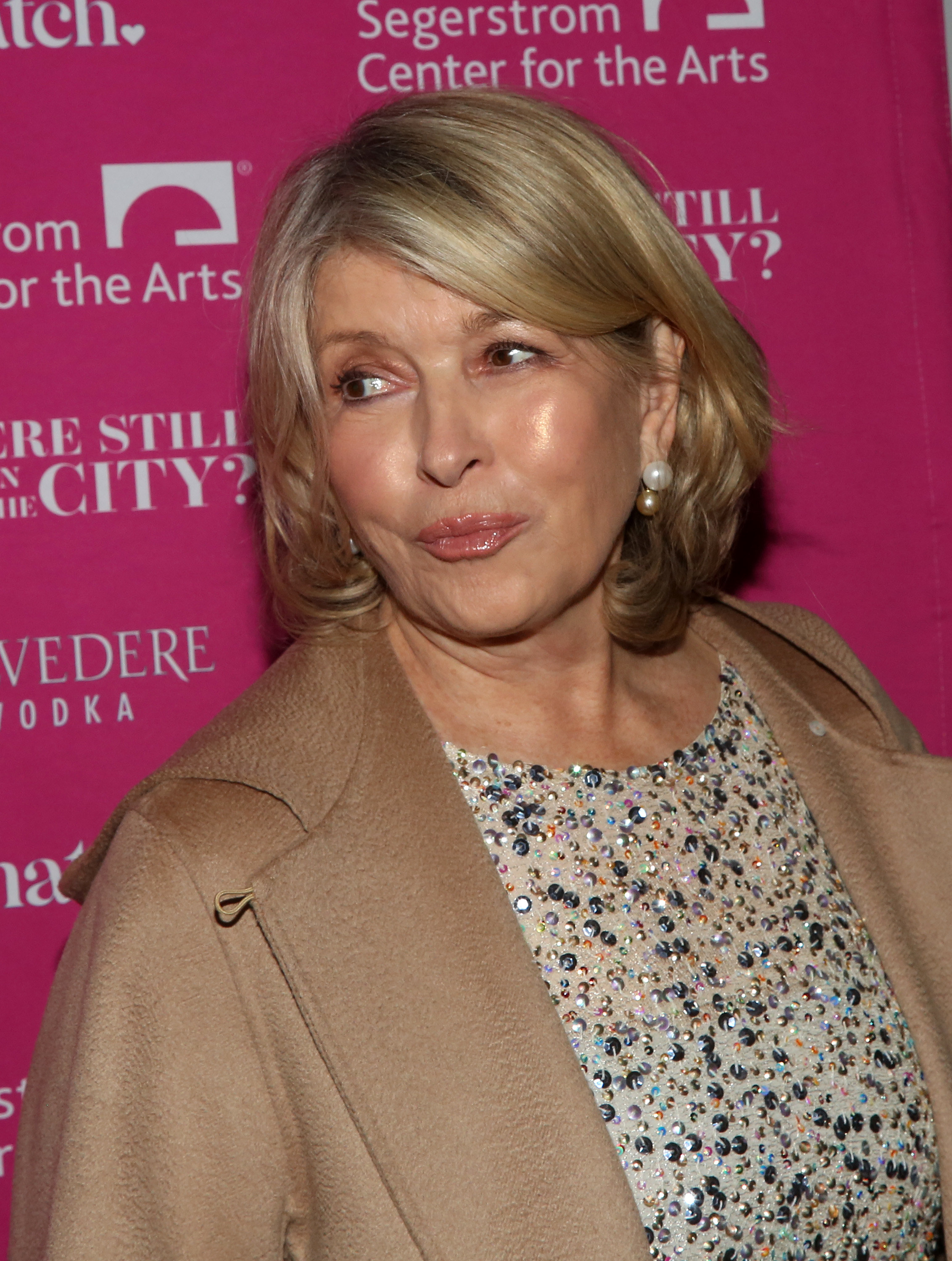 "I mean, he's dated so many women," she said on The Drew Barrymore Show when asked about potentially dating Pete. "I'm not saying that's bad. I think that's good."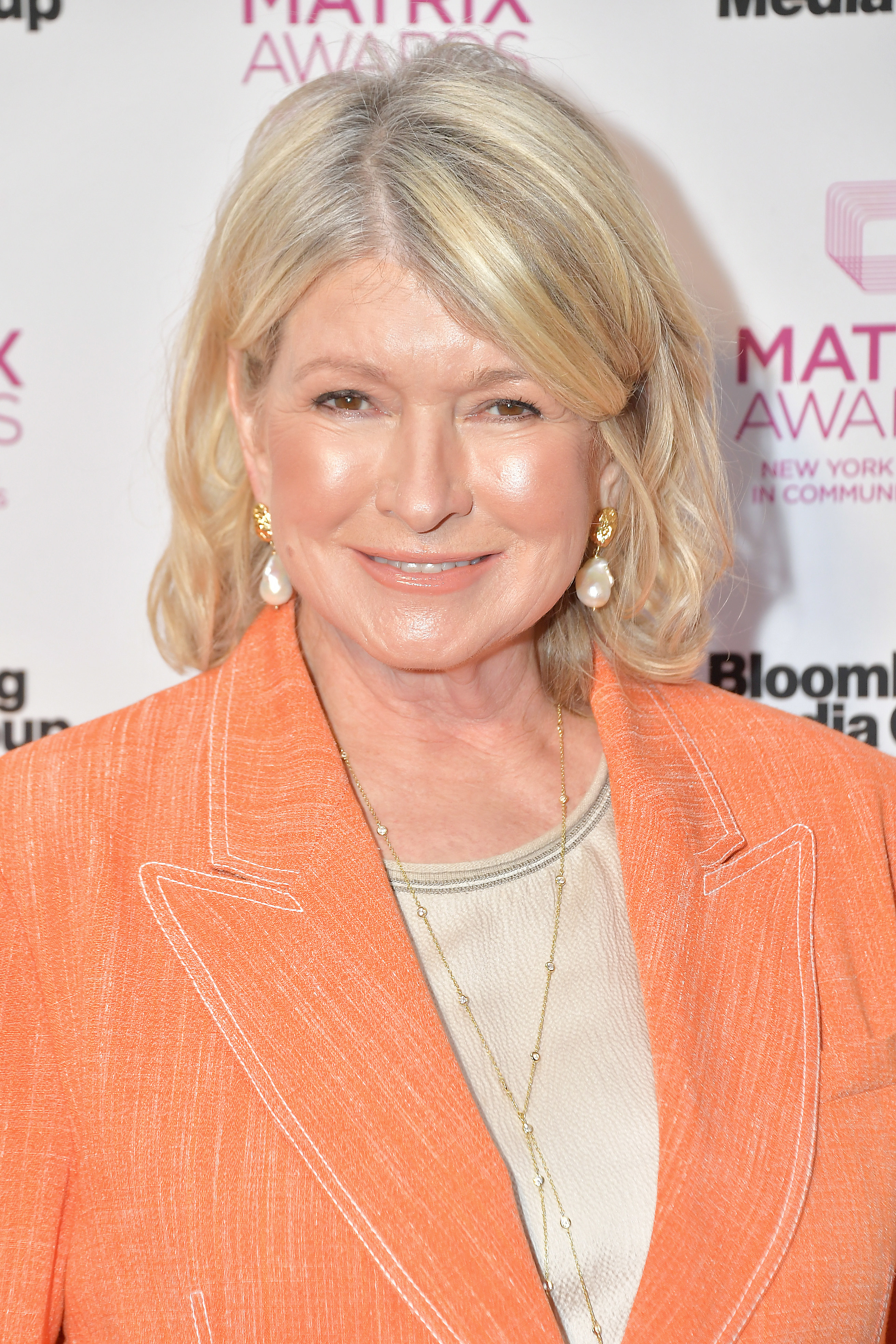 "And he's sort of cute," she added. "Everybody loves him."
Martha then mentioned how she actually already knows Pete, noting that they worked together some years ago on Comedy Central's Roast of Justin Bieber. "He was this little twerp," she said. "He was even twerpier than Bieber. ... He is a good guy. Very good guy, and he knows how to get in and get out."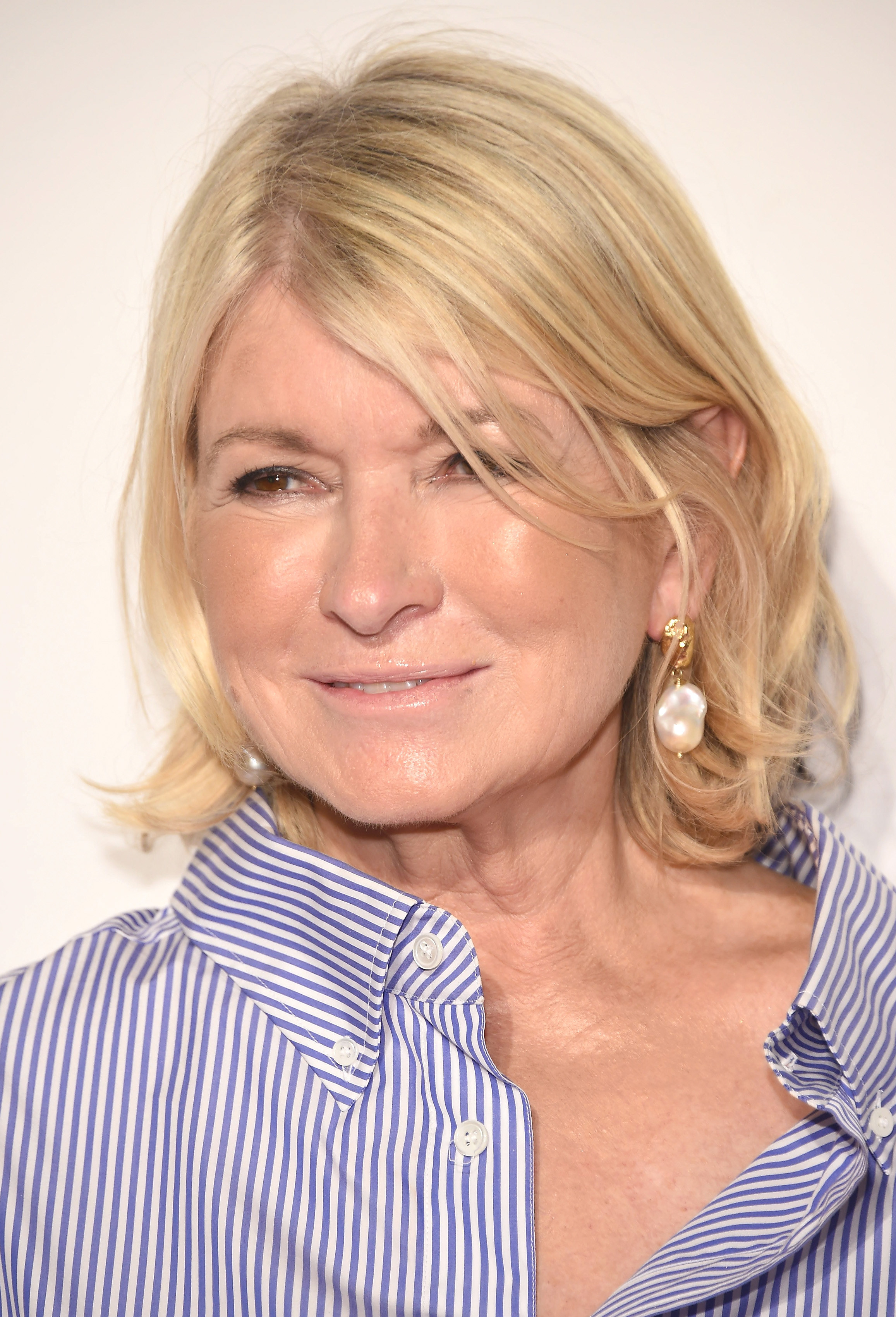 Drew then chimed in to say that Pete, 28, doesn't seem to care about age either — but for Martha, 81, it appears that there's a little bit too much of a gap between them. "He's like my lost son," she said.
Martha is open to dating, though, so we'll see what happens with that.