While there were many rich, famous people who attended the Super Bowl, like Jay-Z, Beyoncé, and Jake Dorsey's giant beard...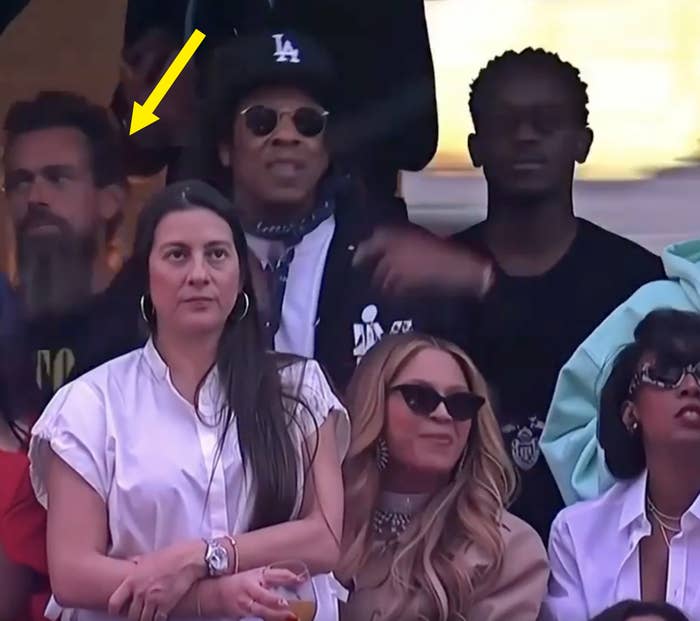 ...there was only one person who had the BEST time, and that was Martha Stewart.
Yes, Martha showed up in her signature short-sleeved puffer vest and stole the show. The baseball game didn't even matter and the amount of goals was irrelevant. It was all about Martha!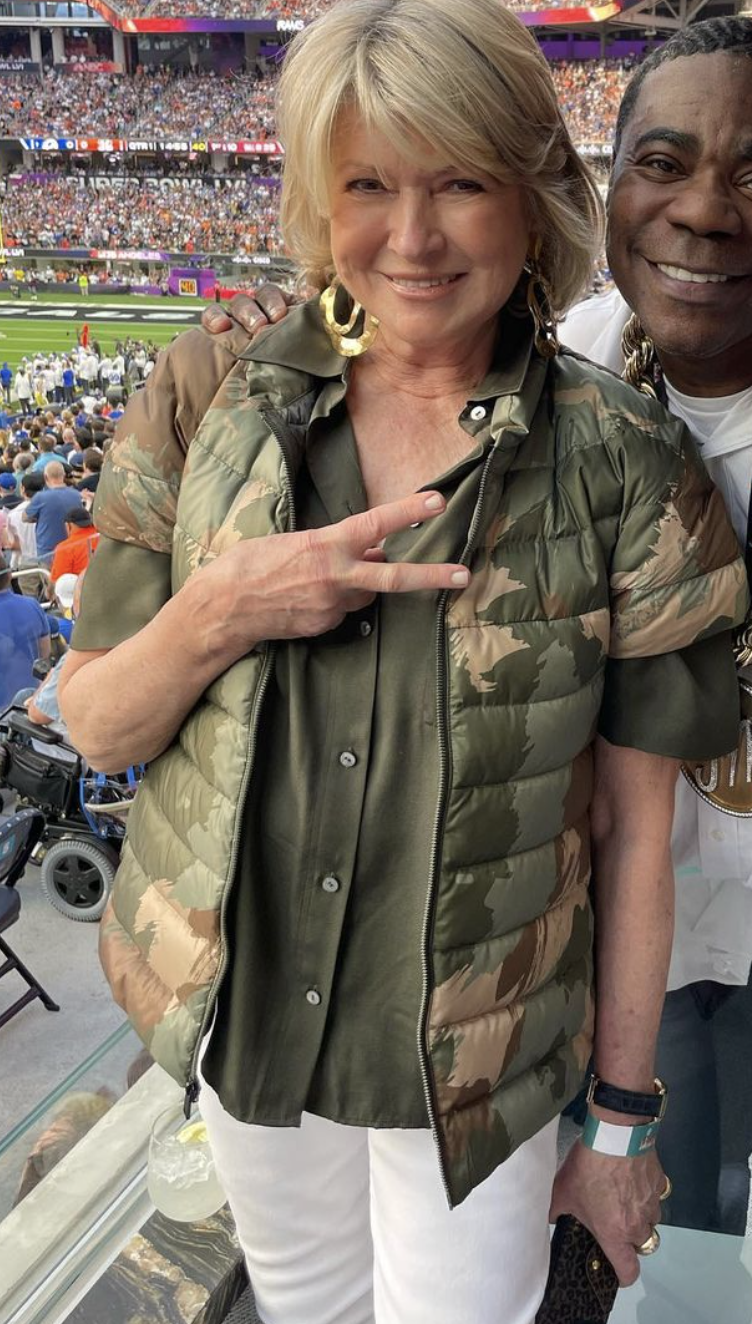 But let's rewind to how it all began. First, Martha flew on a private jet to LA.
She said, "If you gotta go to the Super Bowl, this is one way to do it!"

And it's true. If you're being held at gunpoint to go to the Super Bowl, one of your options is always to travel in a large PJ!!!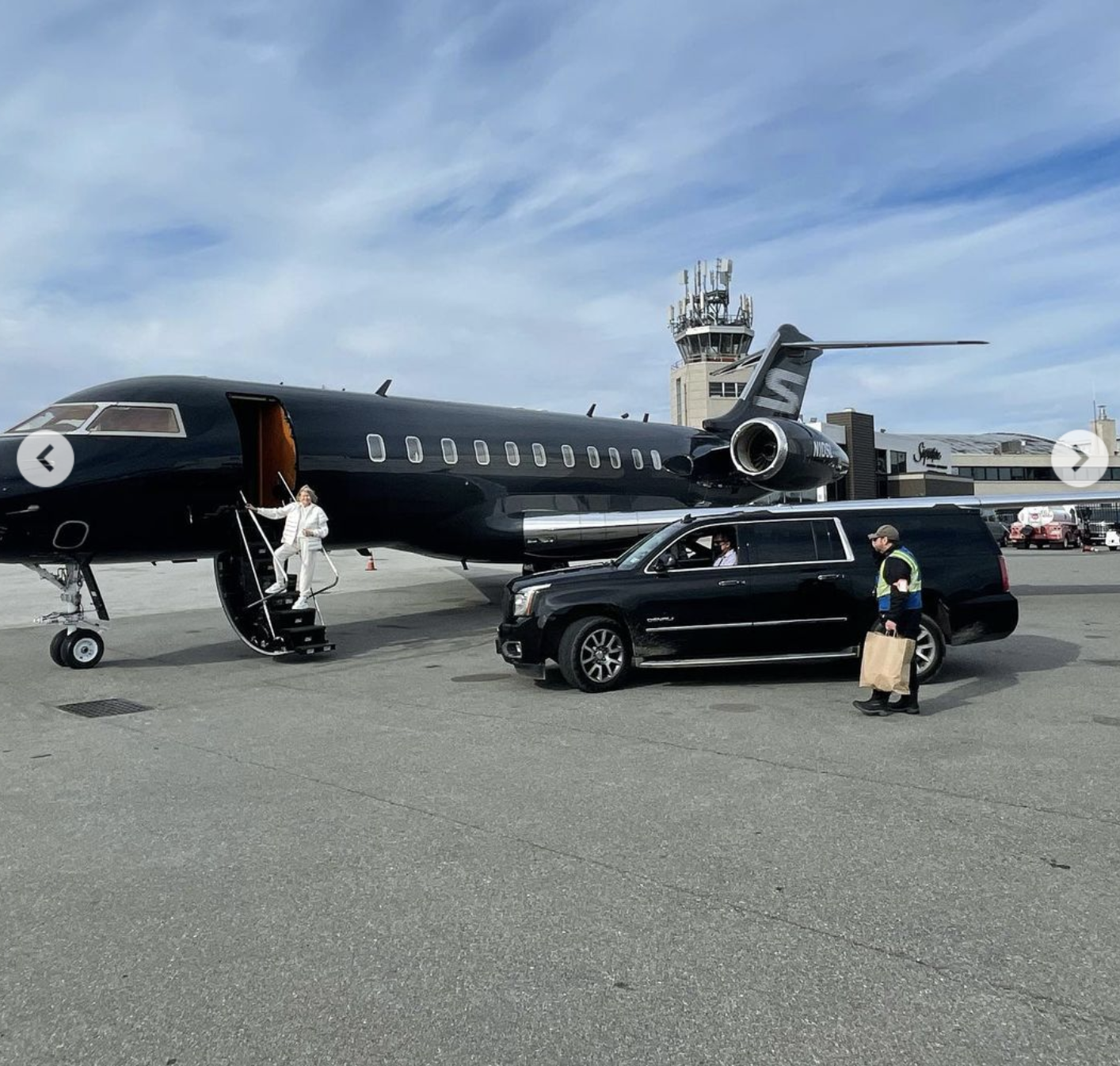 After arriving in LA, she went to something called the "NFL Owners Dinner."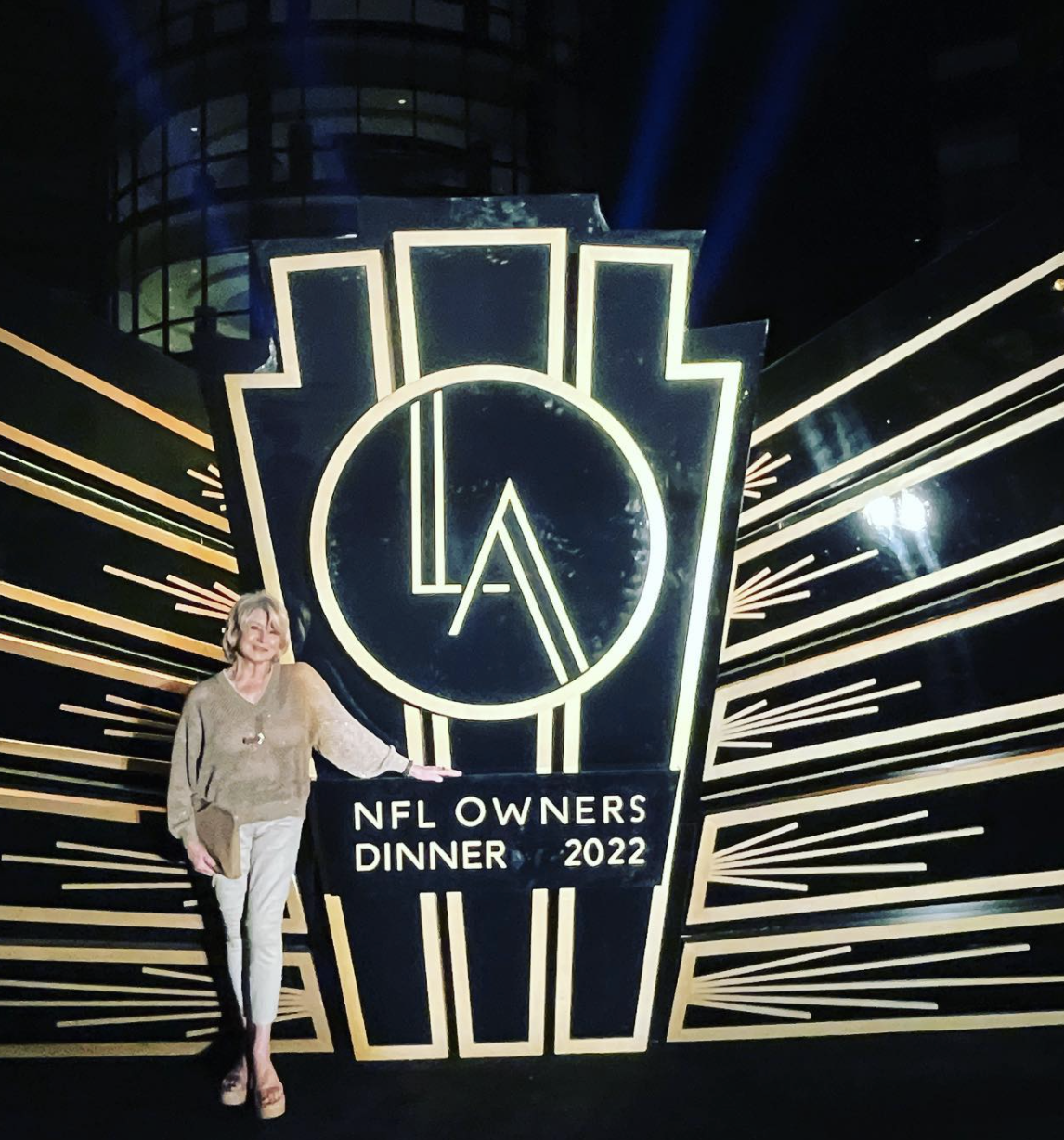 There, she took a pic with Drake.
She also wrote a long caption about how exclusive and cool it is to be invited to the dinner. LOVE THAT FOR YOU, MARTHA.
Then came the actual Super Bowl. She was seated next to Tracy Morgan.
And in a video she posted to Insta, we saw the rest of her section.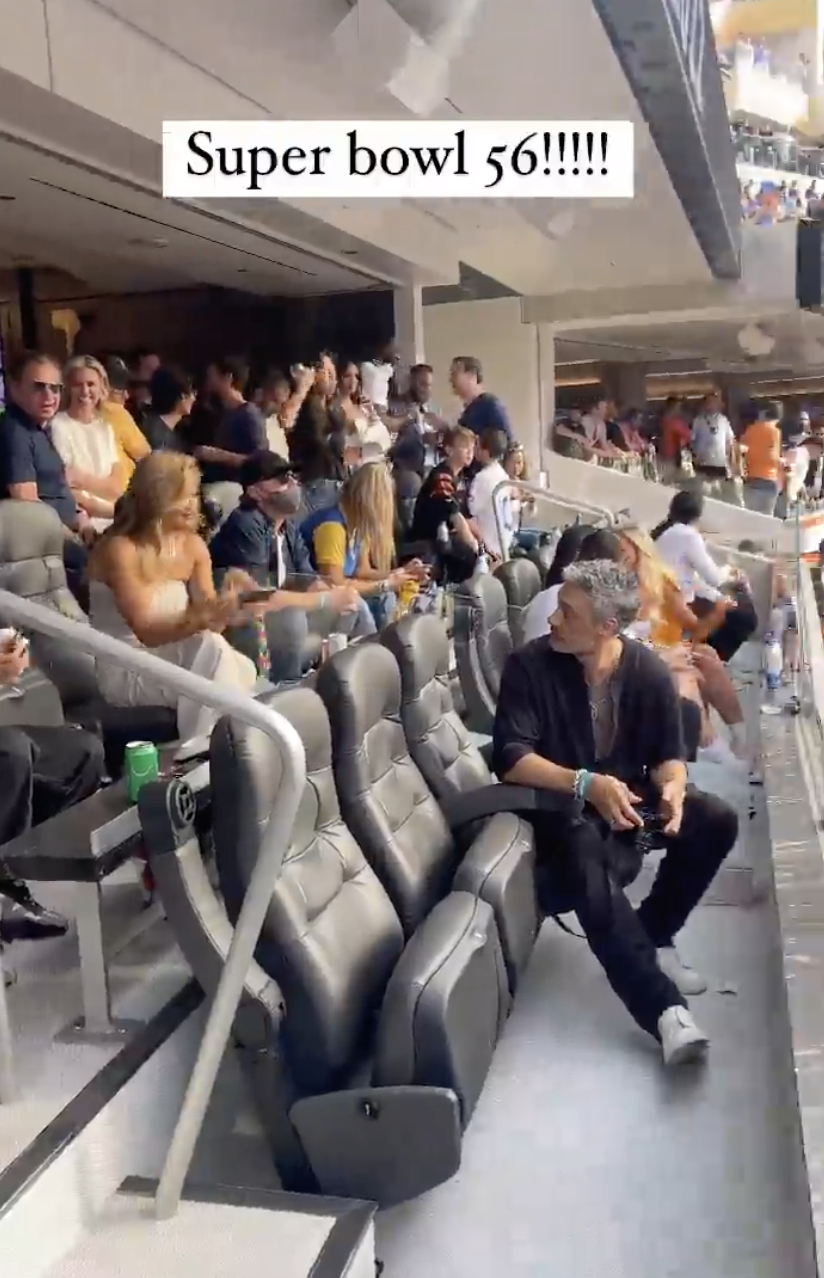 Leonardo DiCaprio was seated near her (the only person wearing a mask), and so was Taika Waititi.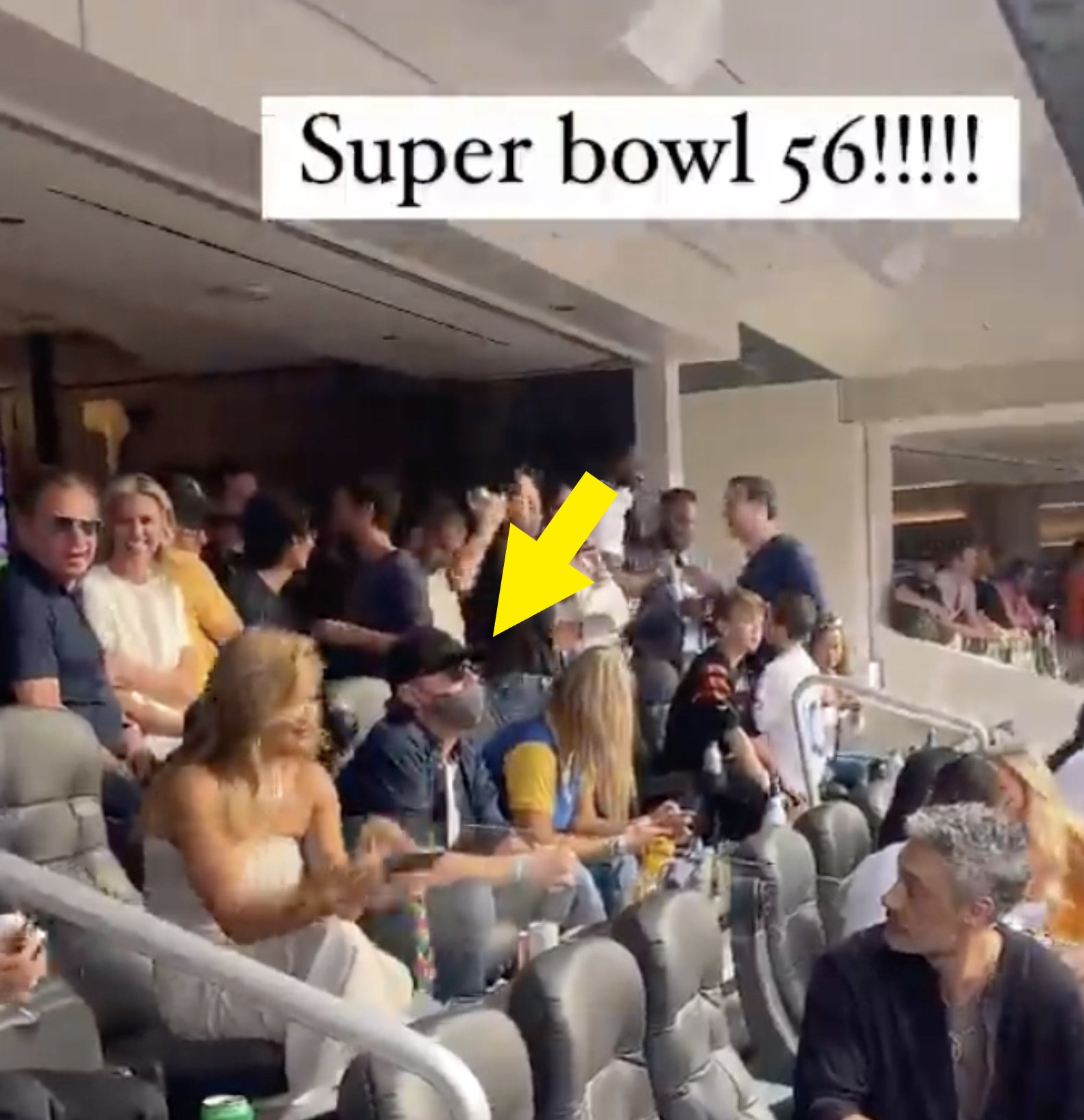 Obviously, many of her fans wanted a pic with her. She was generous and posed with Rita Ora...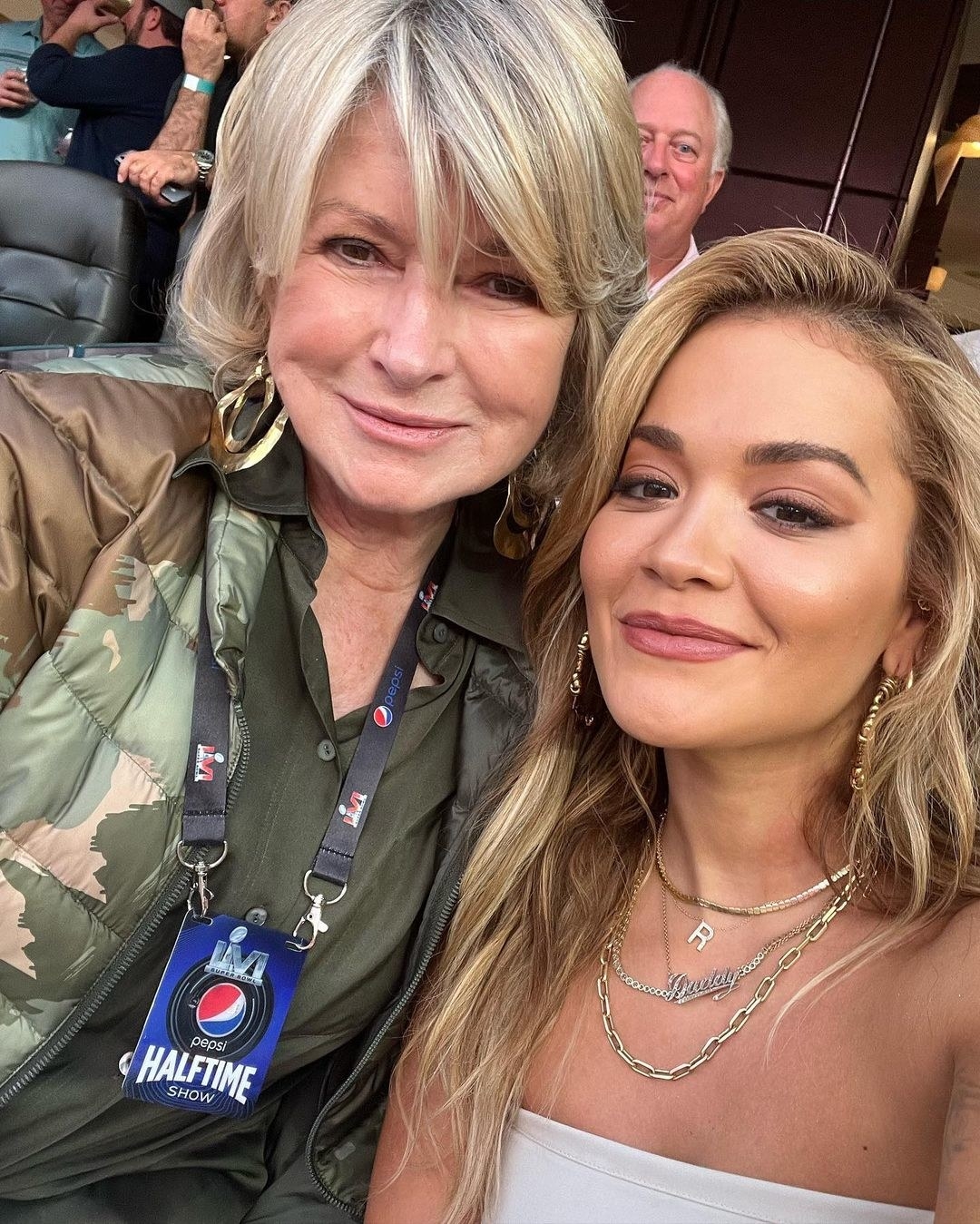 ...and Julianne Hough.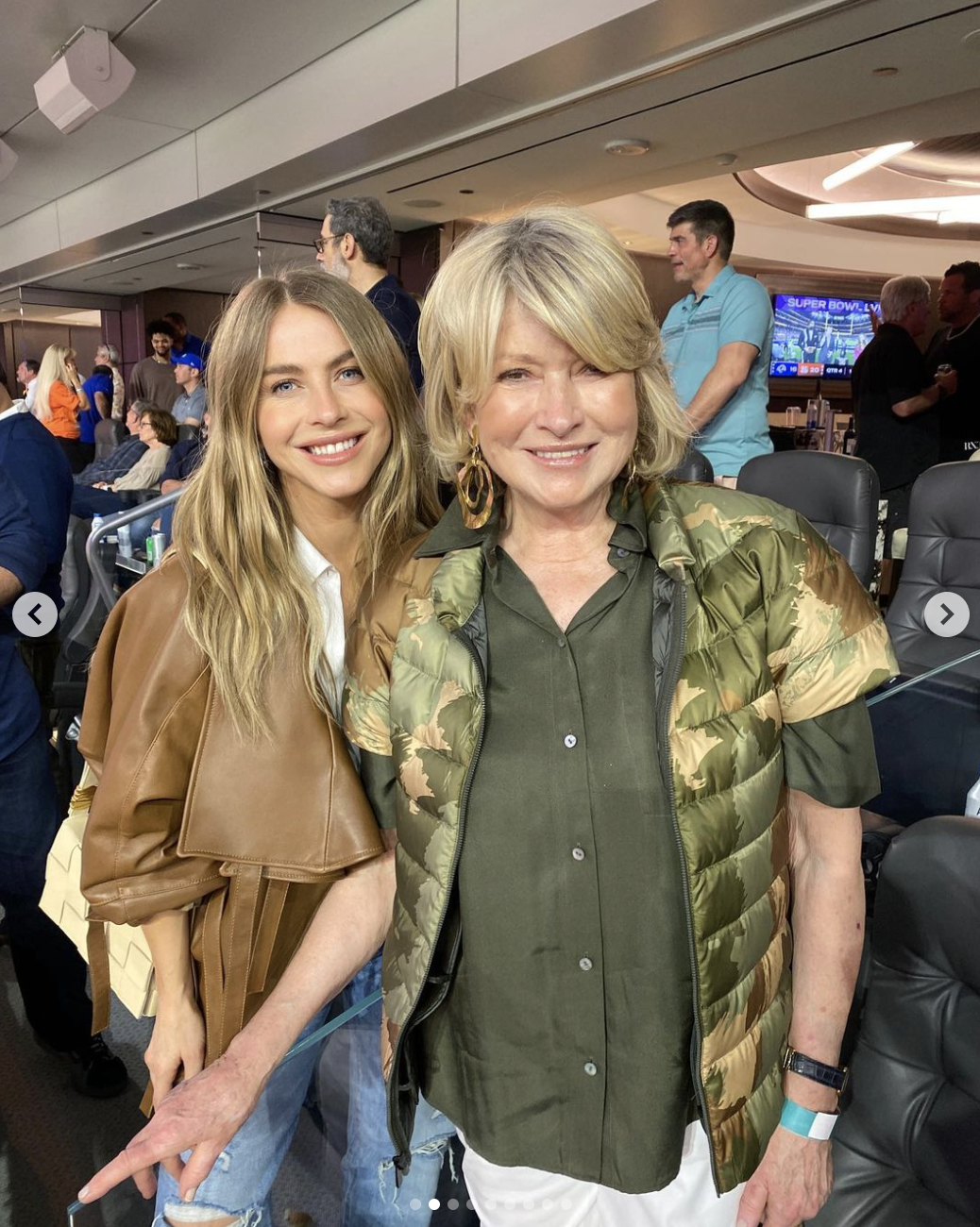 She also took a pic wth Guy Fieri, from her throne above.
She did not fail to mention she had great seats. Which she deserves.
And we can't forget that she had a bag of candy. Candy is delicious! Lucky her.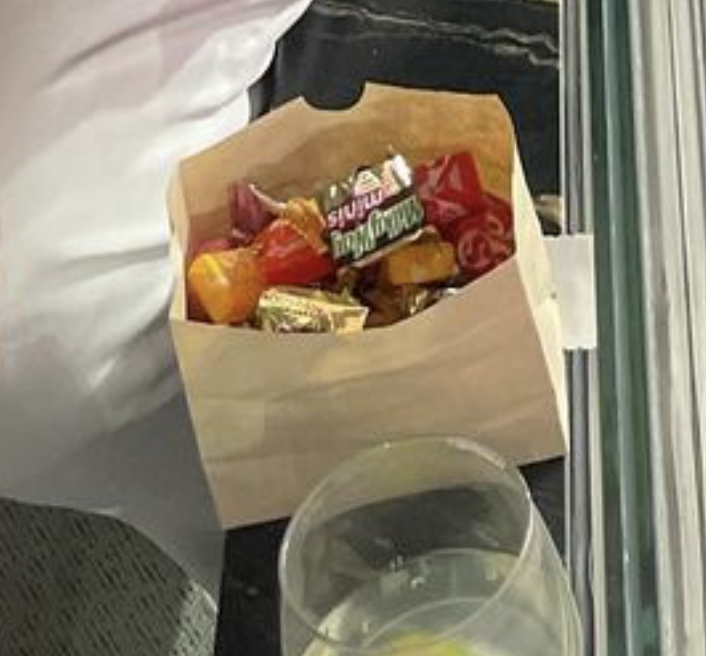 Obviiii Martha was there to support her best friend, Snoop, while he performed.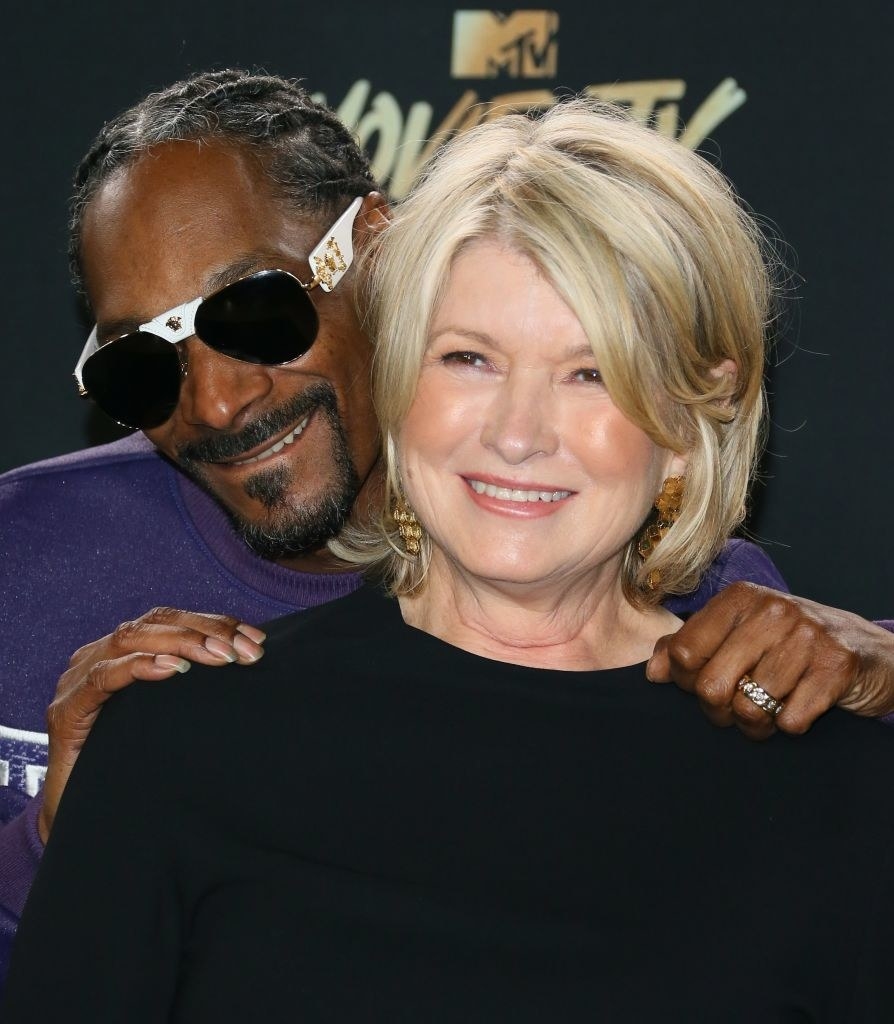 I'm just happy for Martha and her bank account! Bye.