In 2022, Keke starred in Jordan Peele's Nope, hosted Saturday Night Live in December, and announced her pregnancy to the world.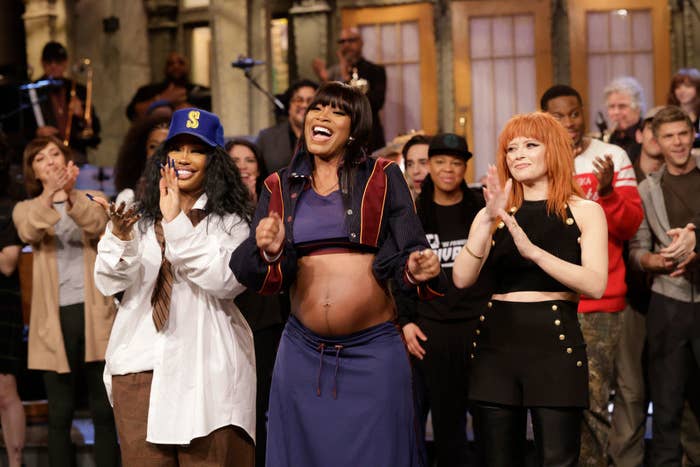 Now, she's a happy mother of a four-week-old baby boy named Leodis Andrellton Jackson. Baby Leo, whom she shares with partner Darius Jackson, was born on Feb. 25. Pisces party!
Keke has shared her experience of becoming a mother every step of the way. In a new Instagram post, the 29-year-old star gave us an update on how "mommy-ing" is going for her.
She started the post with, "Took Mookie mook for a stroll today!!"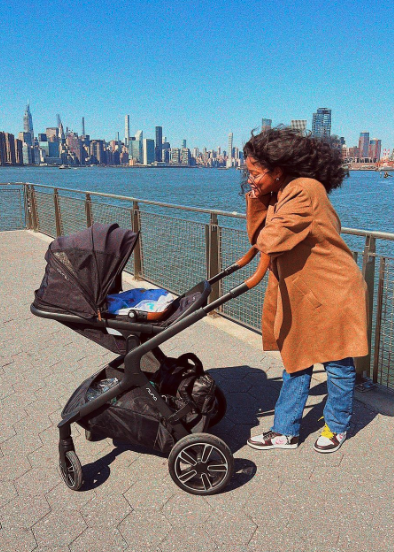 Keke might be an award-winning actor, singer, and TV personality, but out of her many titles, mama appears to be her favorite. "Mommy'ing is coming along if you were looking for an update. I have juggled quite a few careers, but this is my greatest gig of all," she wrote.
Keke's known for her larger-than-life personality; Now, she's warned us it will only get bigger. "Learning how to balance it all and looking forward to discovering this new person I am becoming. I will never be the same again, but if you thought I was a bad mama jamma before, you can't imagine the greater purpose my son has given my life!"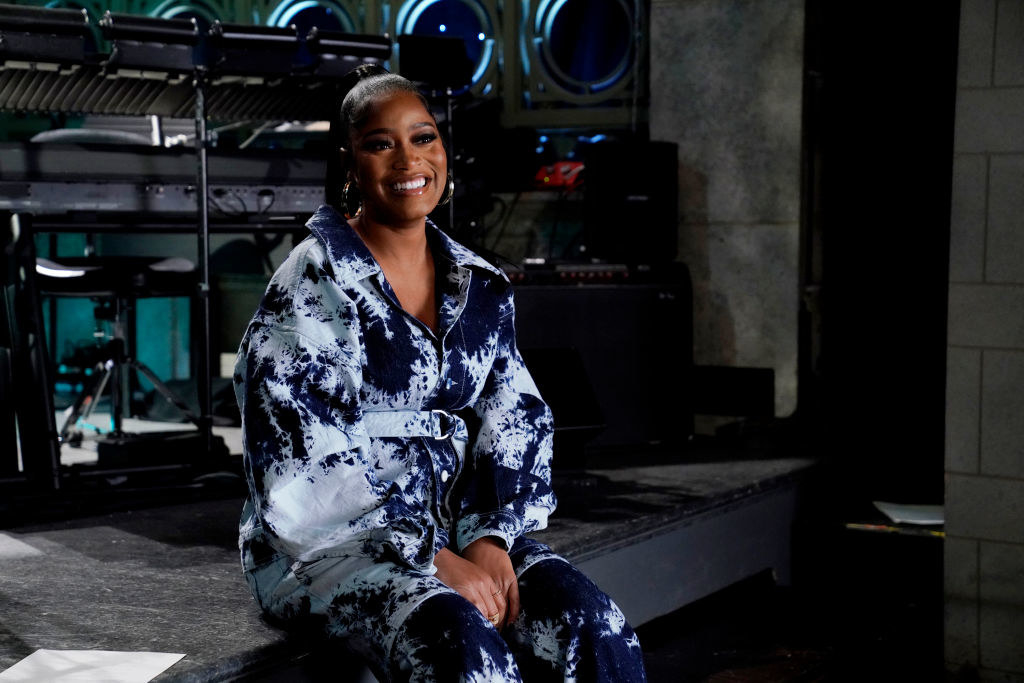 "It's giving, SUPER SAIYAN."
A few weeks ago, Keke opened up about how hard it must be to be a single mother, recognizing how vital her village has been in supporting her new adventures in motherhood. After three weeks, she had more reflection to add to the conversation.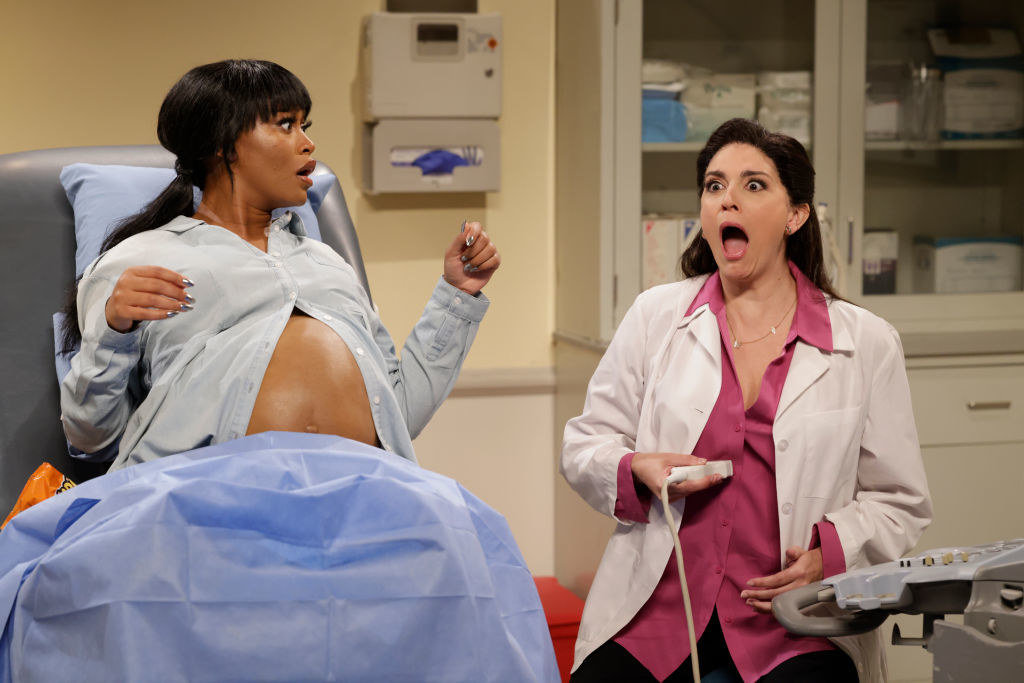 "Also, loving the new world I get to indulge in now as a mom. I have so many things bagged in my Amazon cart, haven't quite pulled the place the order button, but it feels good just adding it to the cart. You know, fake shopping hahaha."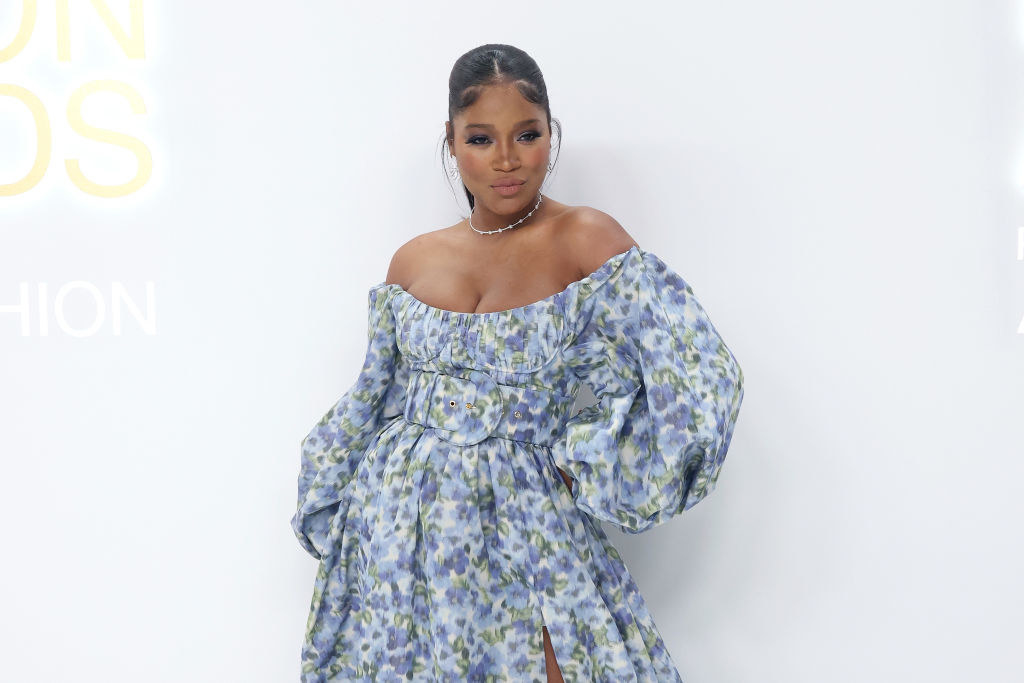 And she ended the post, saying: "Mom 'stuff' is a big business, who knew.😝😅❤️🙏🏾🔥😘🤦🏾‍♀️"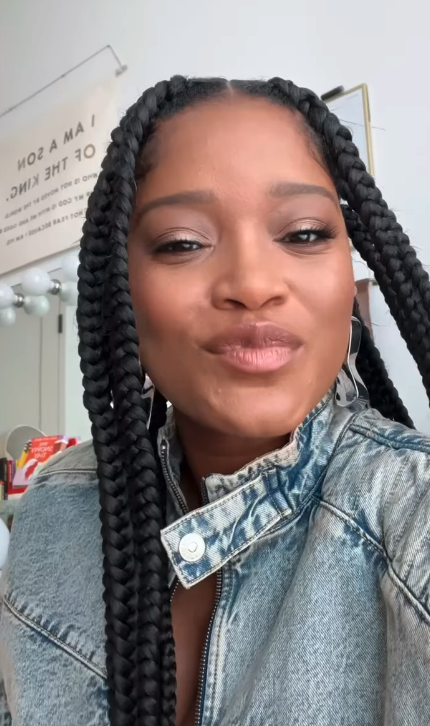 Keep the Mookie Mook and mommy updates coming, Keke.