Right now, Rachel Zegler is the talk of the town. The actor absolutely KILLED IT as Maria in the new West Side Story!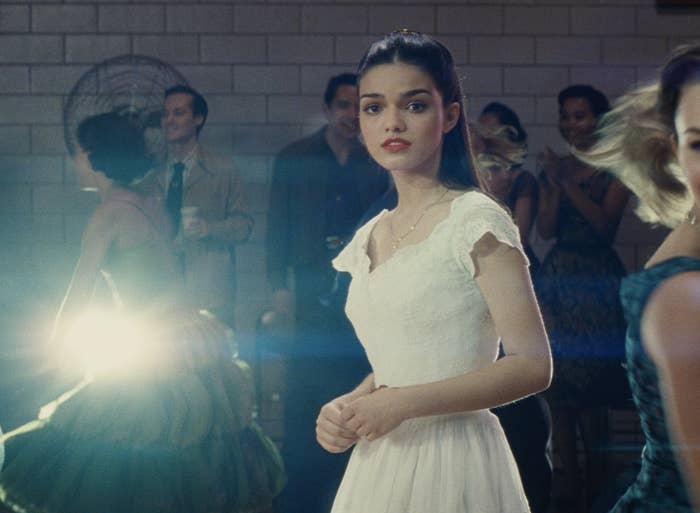 The movie — which will also feature Gal Gadot as the Evil Queen — is the next of Disney's live-action adaptations and will be directed by Marc Webb.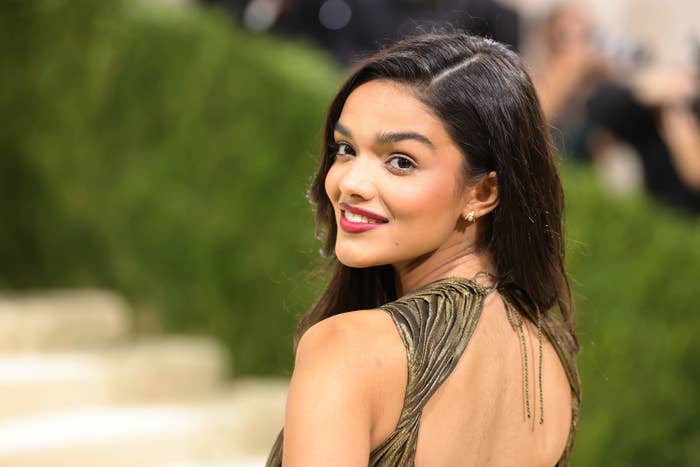 Well, in a recent interview with BuzzFeed, Rachel opened up about what she hopes to bring to the role of Snow White. "There's not much I can say about it besides the fact that Snow White has constantly been criticized," the 20-year-old stated.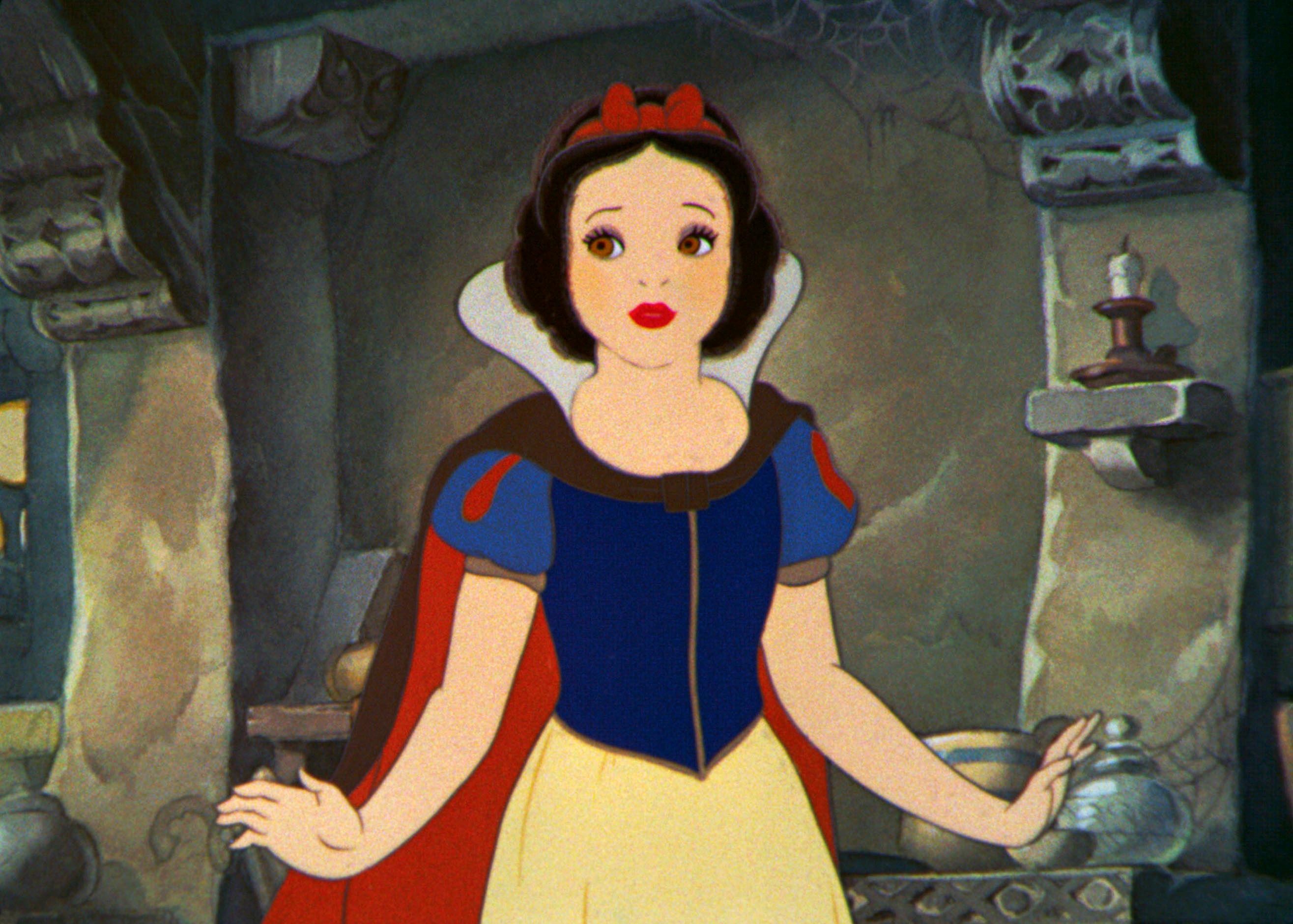 "Even though she's the original Disney princess and we love her so much, [she's been] criticized for existing solely for a prince, existing solely to be rescued."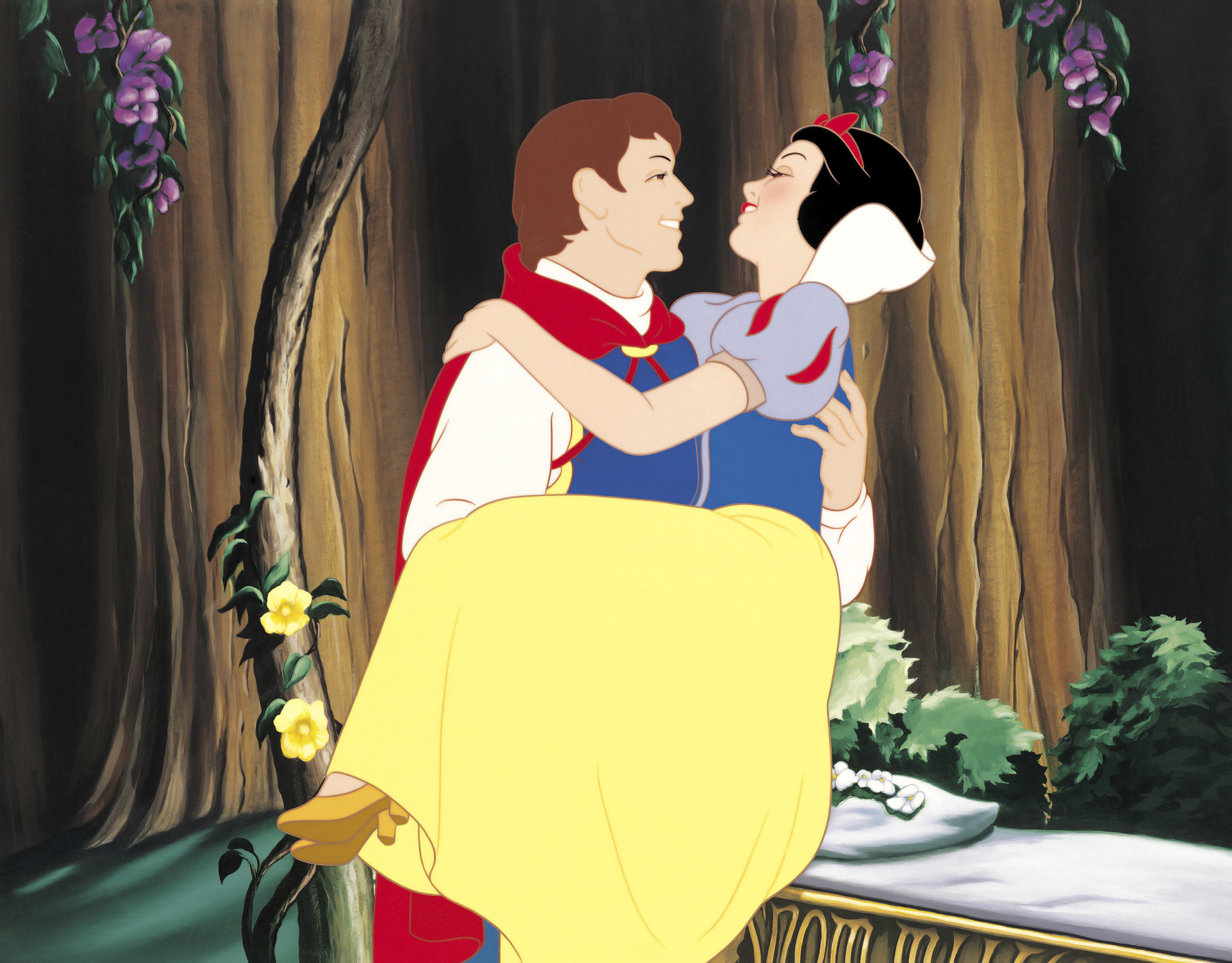 "And I think that our director, Marc Webb, and everyone who's working on this film has really taken her narrative and turned it into something that's a lot stronger."
"And I'm very, very excited to be able to bring that to life," she concluded.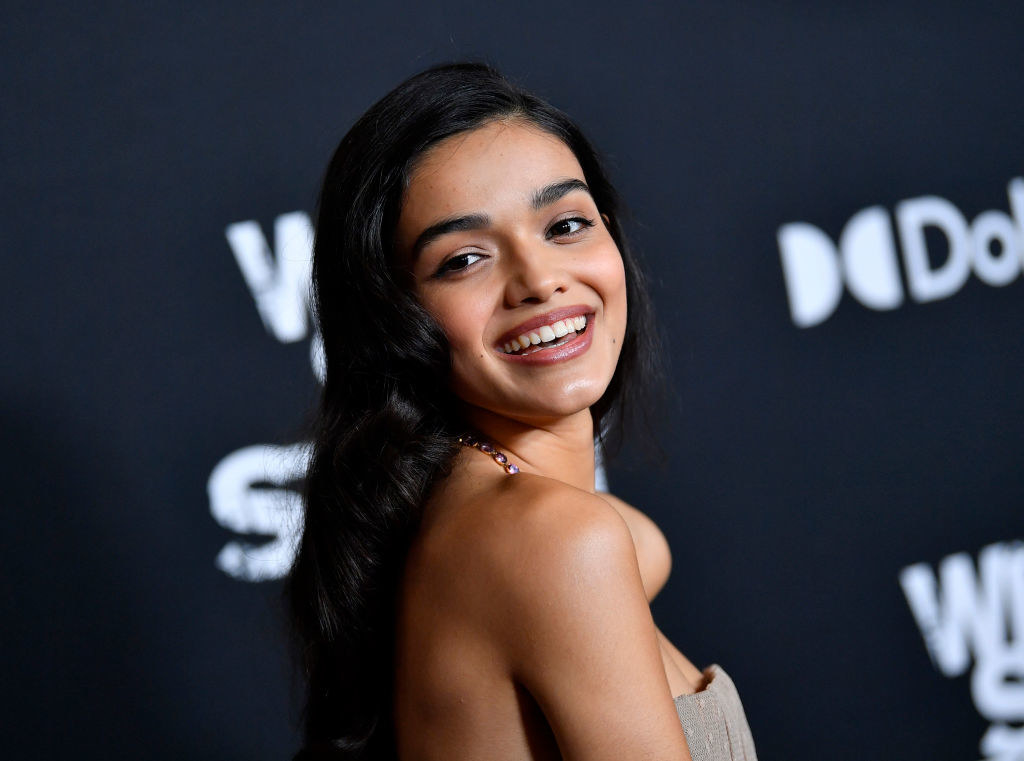 Though most people were rightfully excited to see the actor tapped to play Snow White, some trolls on social media criticized the casting of a Latinx woman. Rachel quickly shut that down in a now-deleted tweet.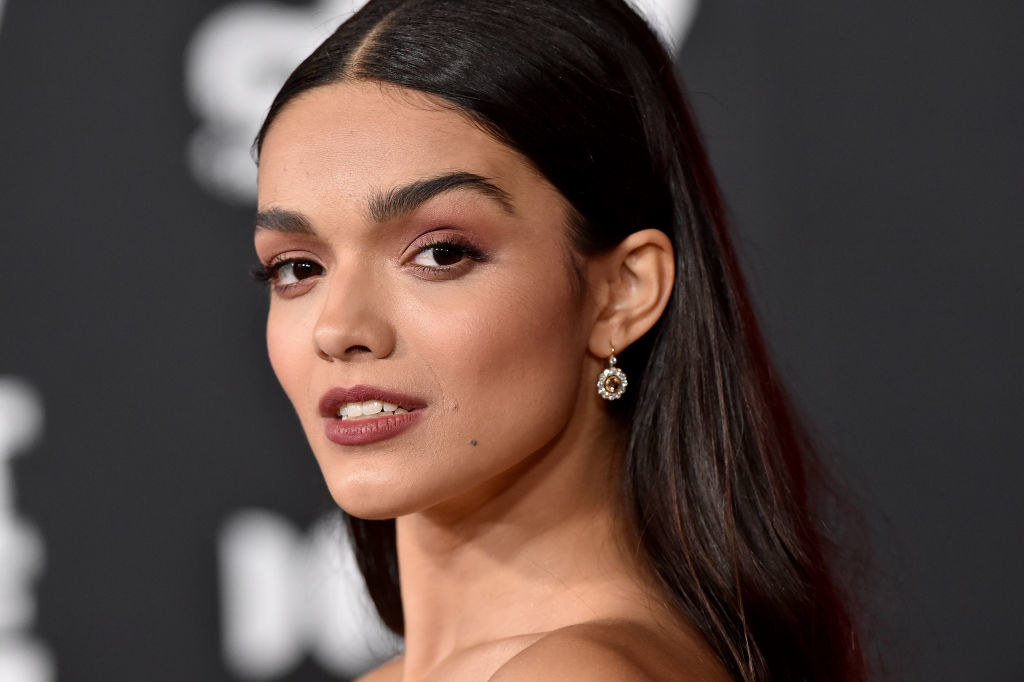 In a statement, director Marc Webb said, "Rachel's extraordinary vocal abilities are just the beginning of her gifts. Her strength, intelligence, and optimism will become an integral part of rediscovering the joy in this classic Disney fairy tale."