Over the last few years, Disney's found a lot of success with live-action remakes of its animated classics, such as The Lion King.
More specifically, the live-action remakes of the iconic Disney princess movies Cinderella and Beauty and the Beast have been huge.
The next princess to make her live-action Disney debut will be Snow White, the titular character from Walt Disney Animation Studios' very first feature-length animated film.
She called the role a "dream come true" on Instagram.
In a statement, director Marc Webb said, "Rachel's extraordinary vocal abilities are just the beginning of her gifts. Her strength, intelligence, and optimism will become an integral part of rediscovering the joy in this classic Disney fairy tale."
This won't be Rachel's first time playing a princess, though. She starred as Ariel in her high school's production of The Little Mermaid and as Princess Fiona in Shrek.
Rachel is set to make her silver screen debut as María Vasquez in Steven Spielberg's remake of West Side Story on Dec. 10.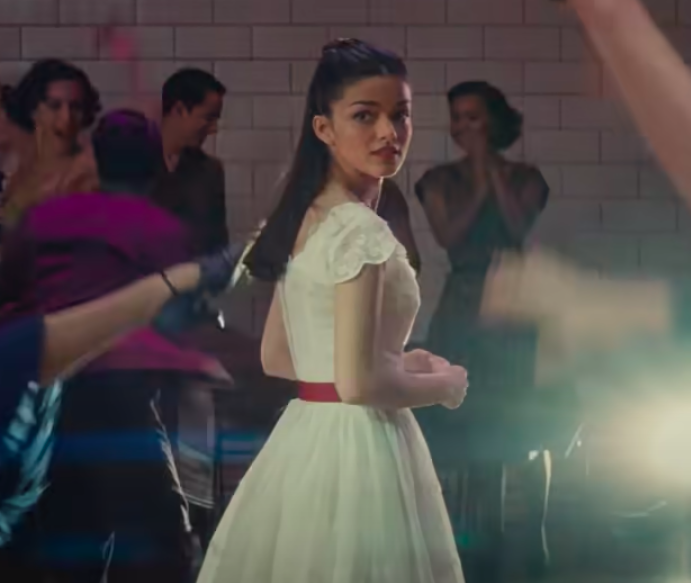 The Snow White and the Seven Dwarfs cast will whistle while they work as production begins in 2022.