1.
Gina Linetti from Brooklyn Nine-Nine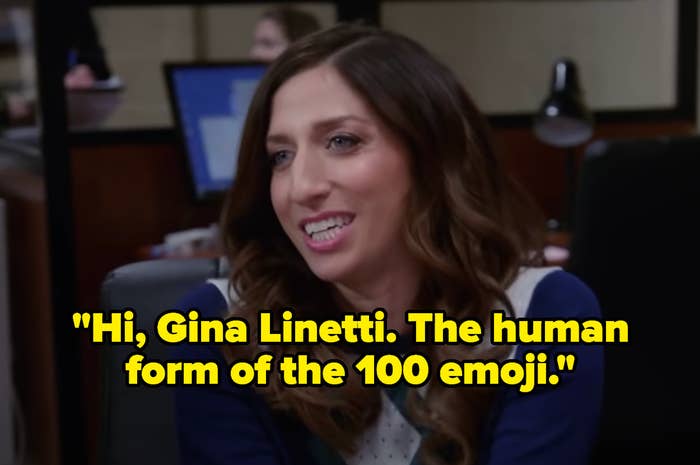 2.
Michael Scott from The Office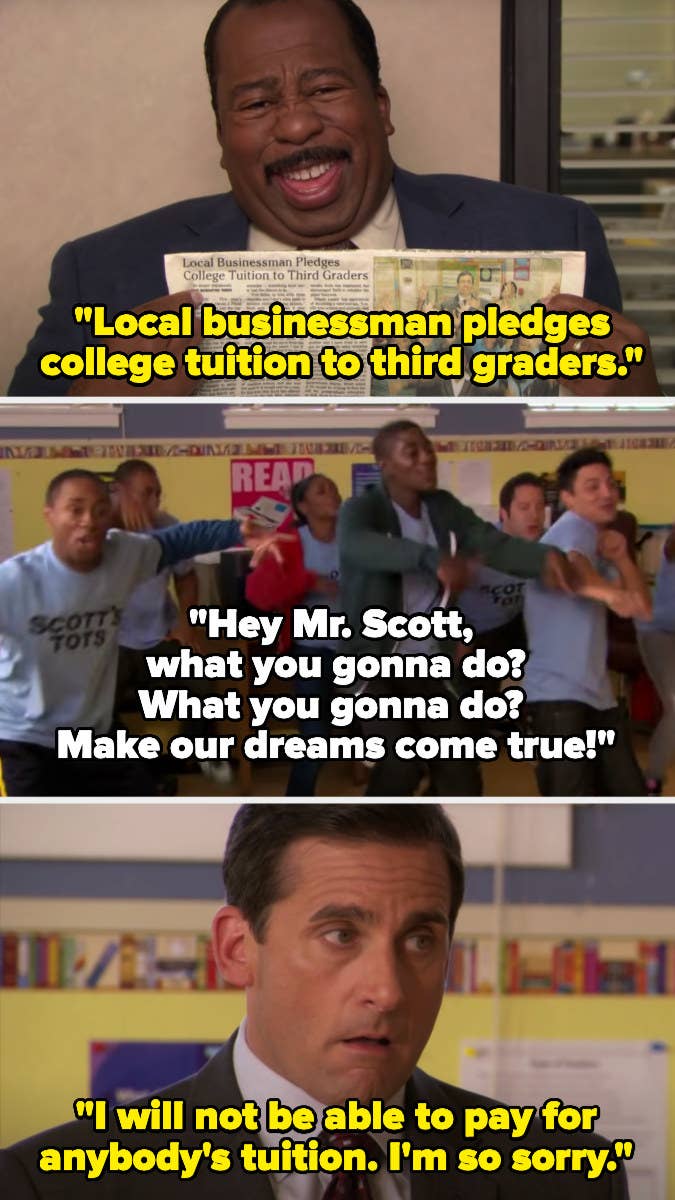 3.
Phoebe Buffay from Friends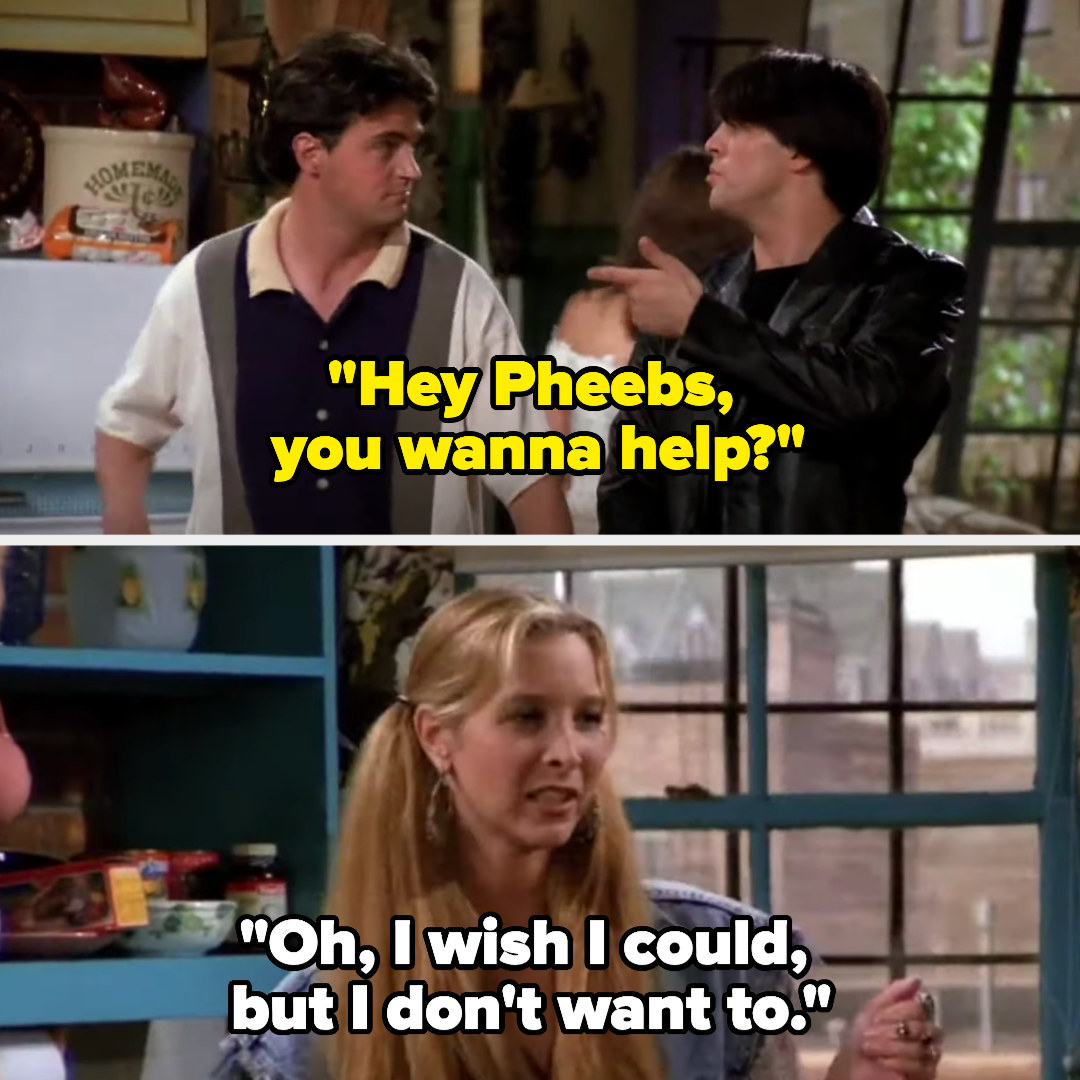 4.
Andy Dwyer from Parks and Rec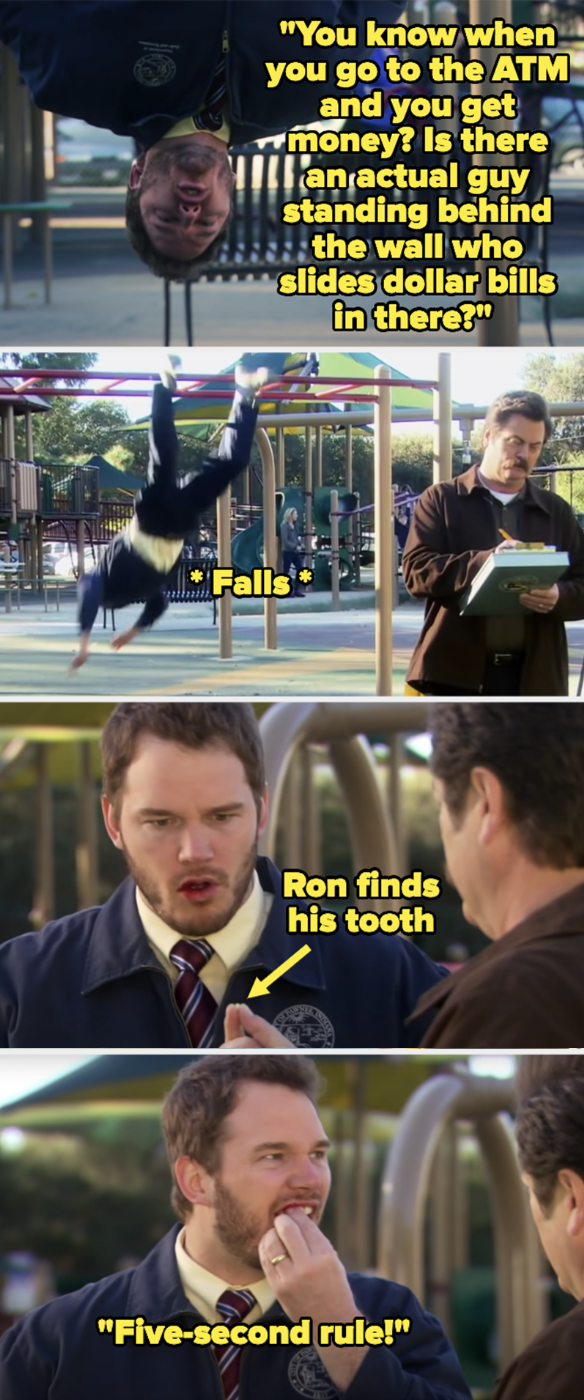 5.
Damon Salvatore from The Vampire Diaries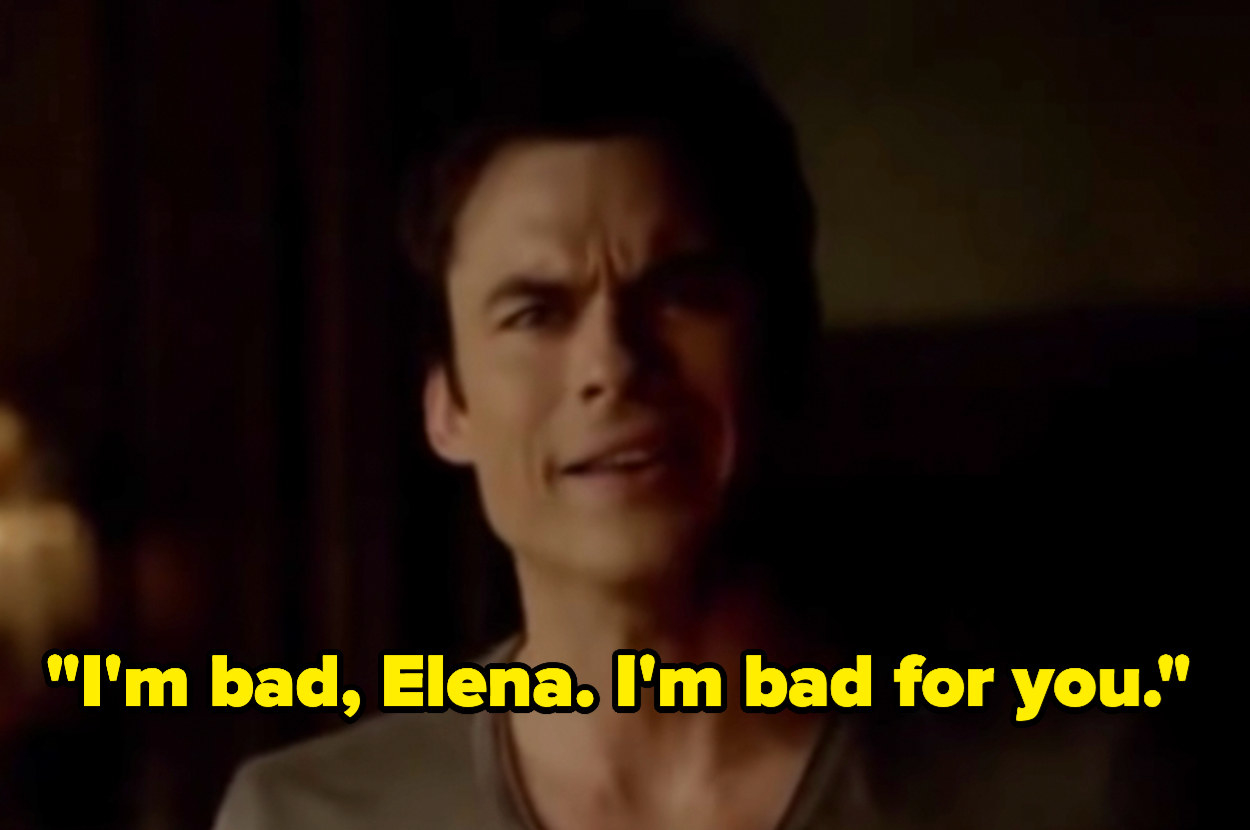 6.
Gloria Delgado-Pritchett from Modern Family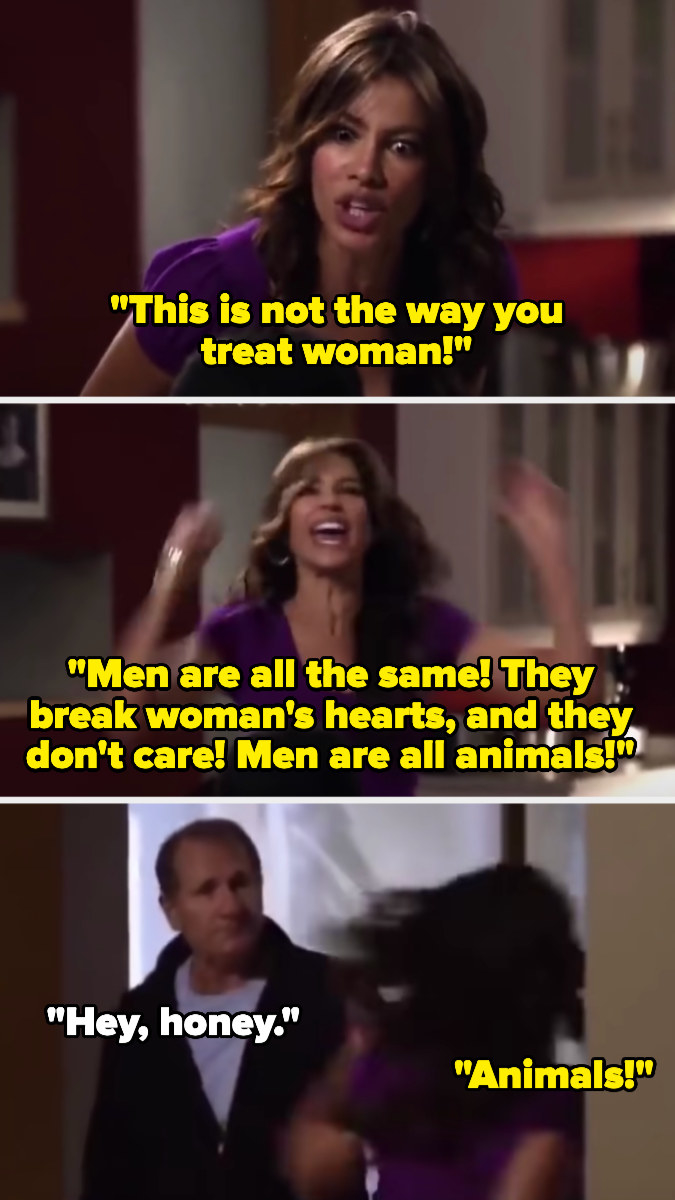 7.
Meredith Grey from Grey's Anatomy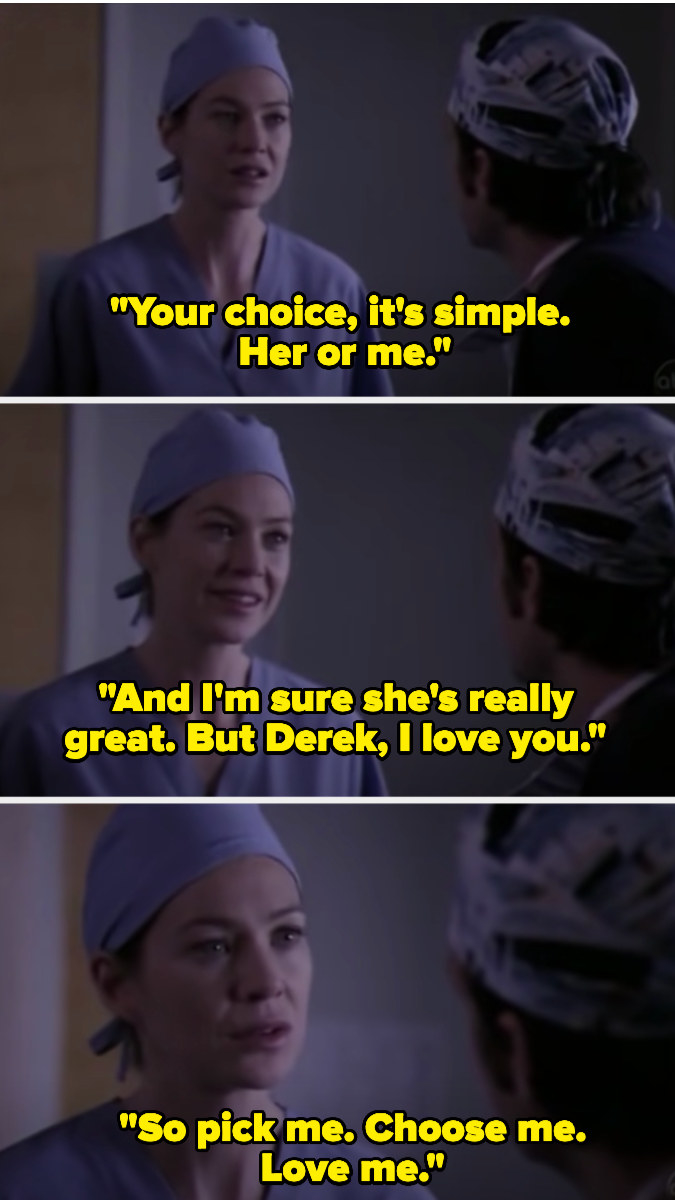 8.
Amy Santiago from Brooklyn Nine-Nine
9.
Randall Pearson from This Is Us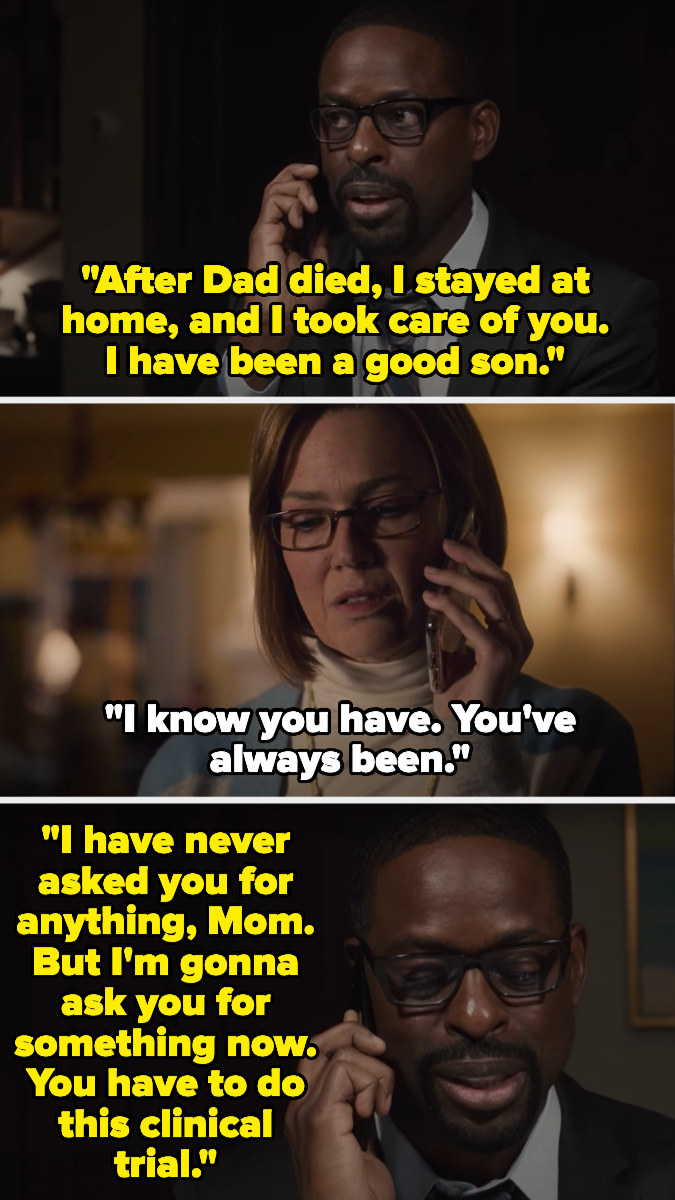 10.
April Ludgate from Parks and Rec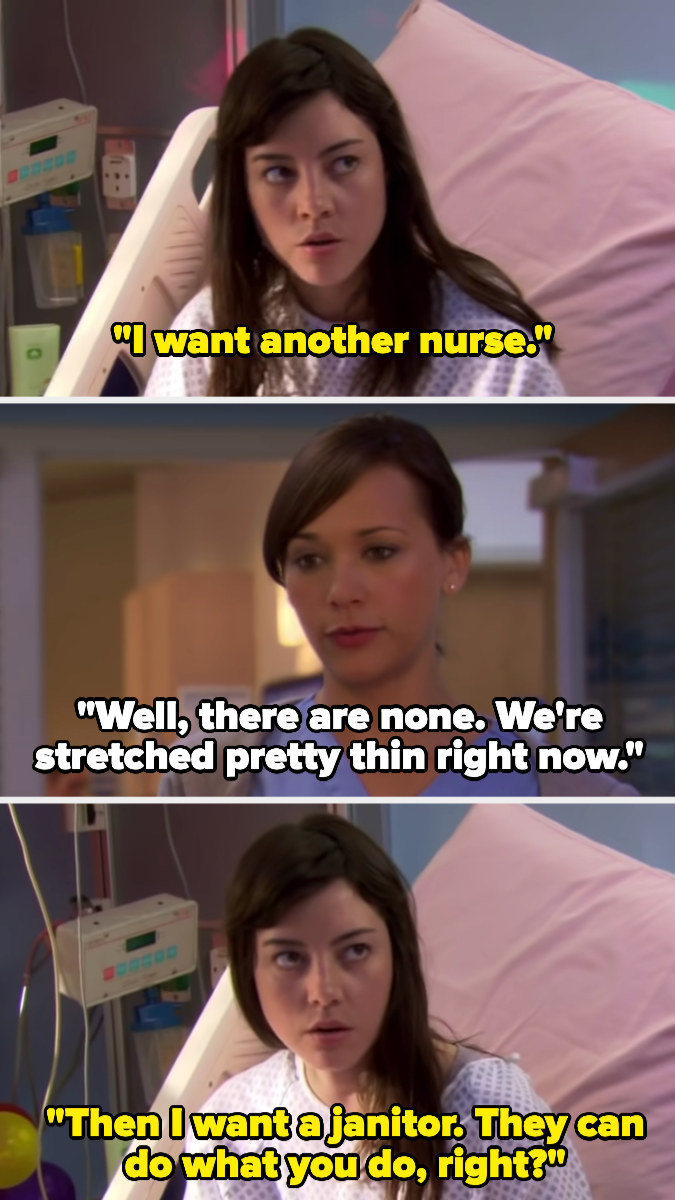 11.
Fran Fine from The Nanny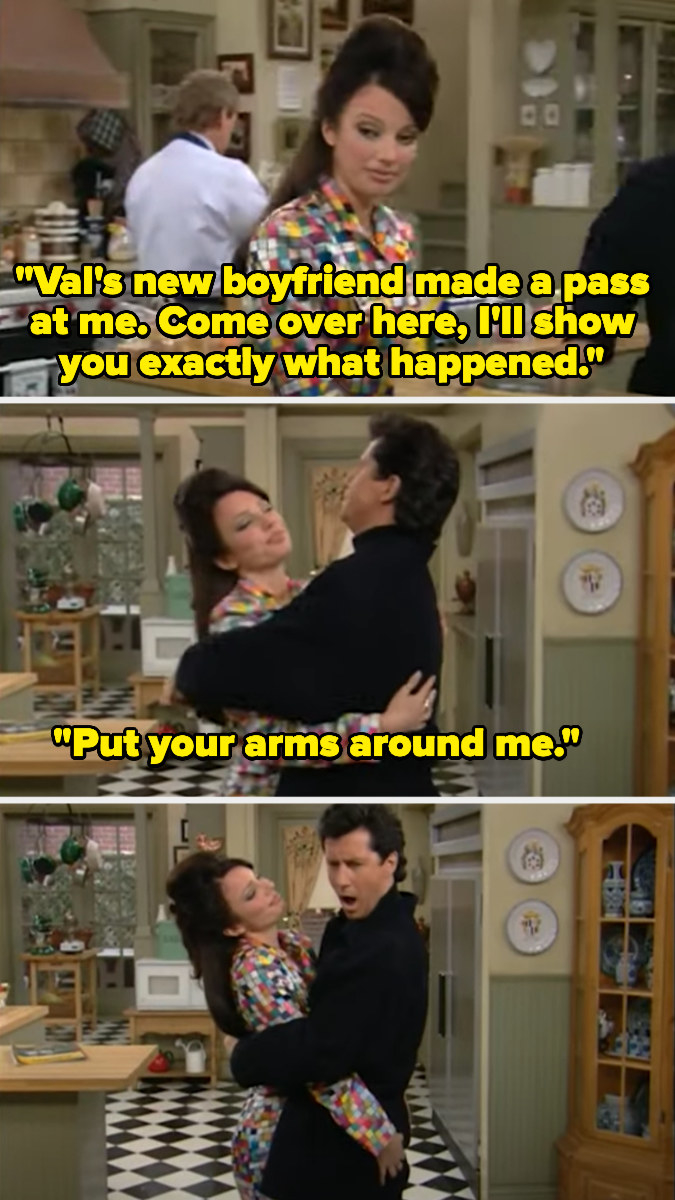 12.
Stanley Hudson from The Office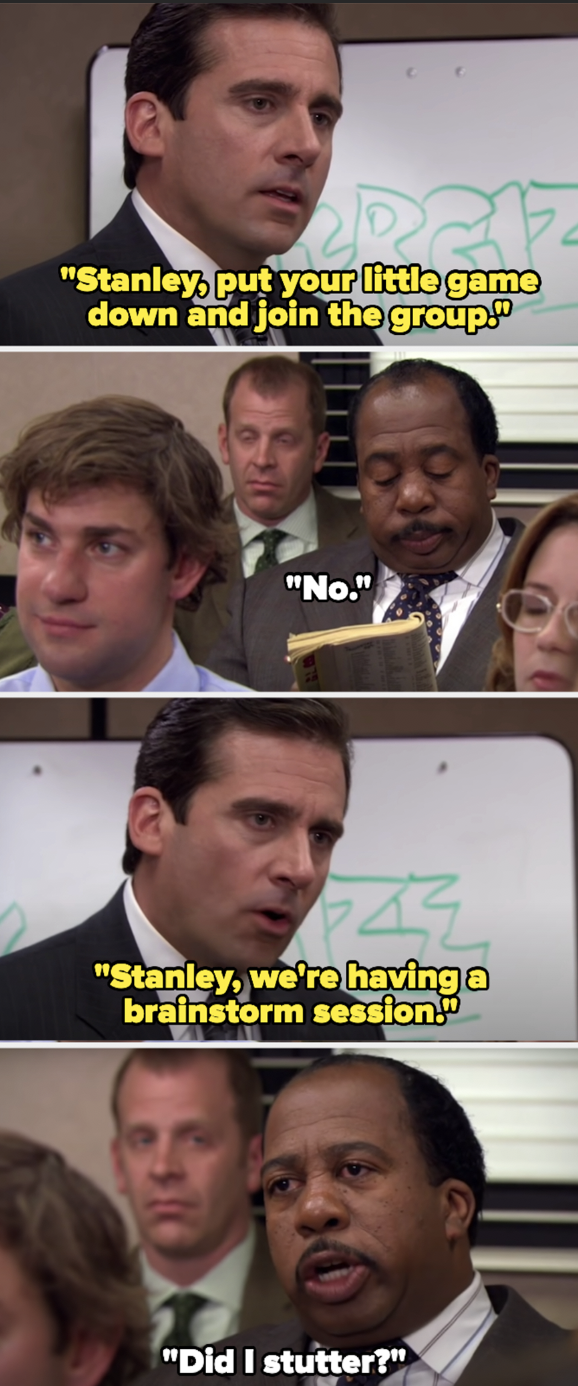 13.
Lady Mary Crawley from Downton Abbey

14.
Cam Tucker from Modern Family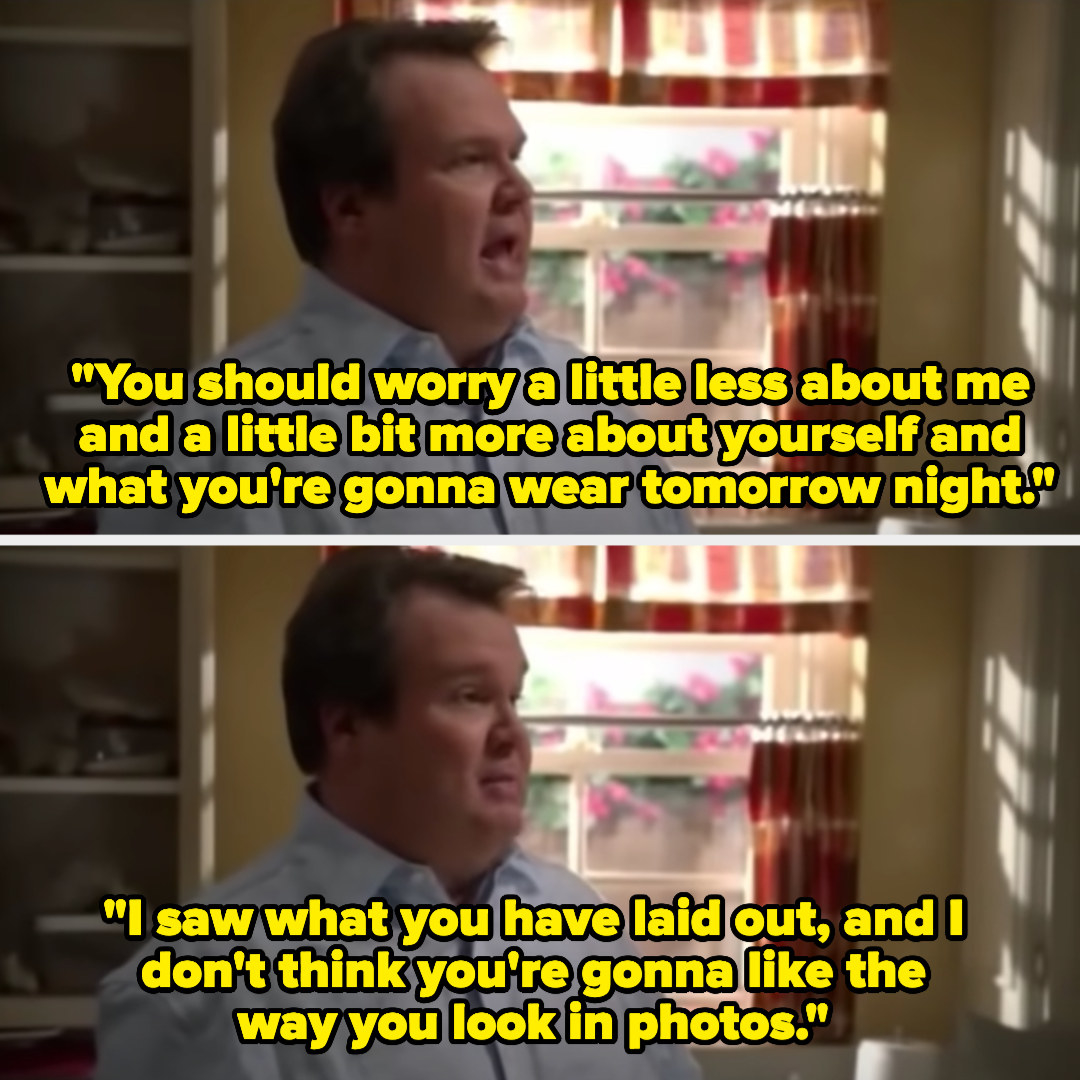 15.
And finally, Jane Villanueva from Jane the Virgin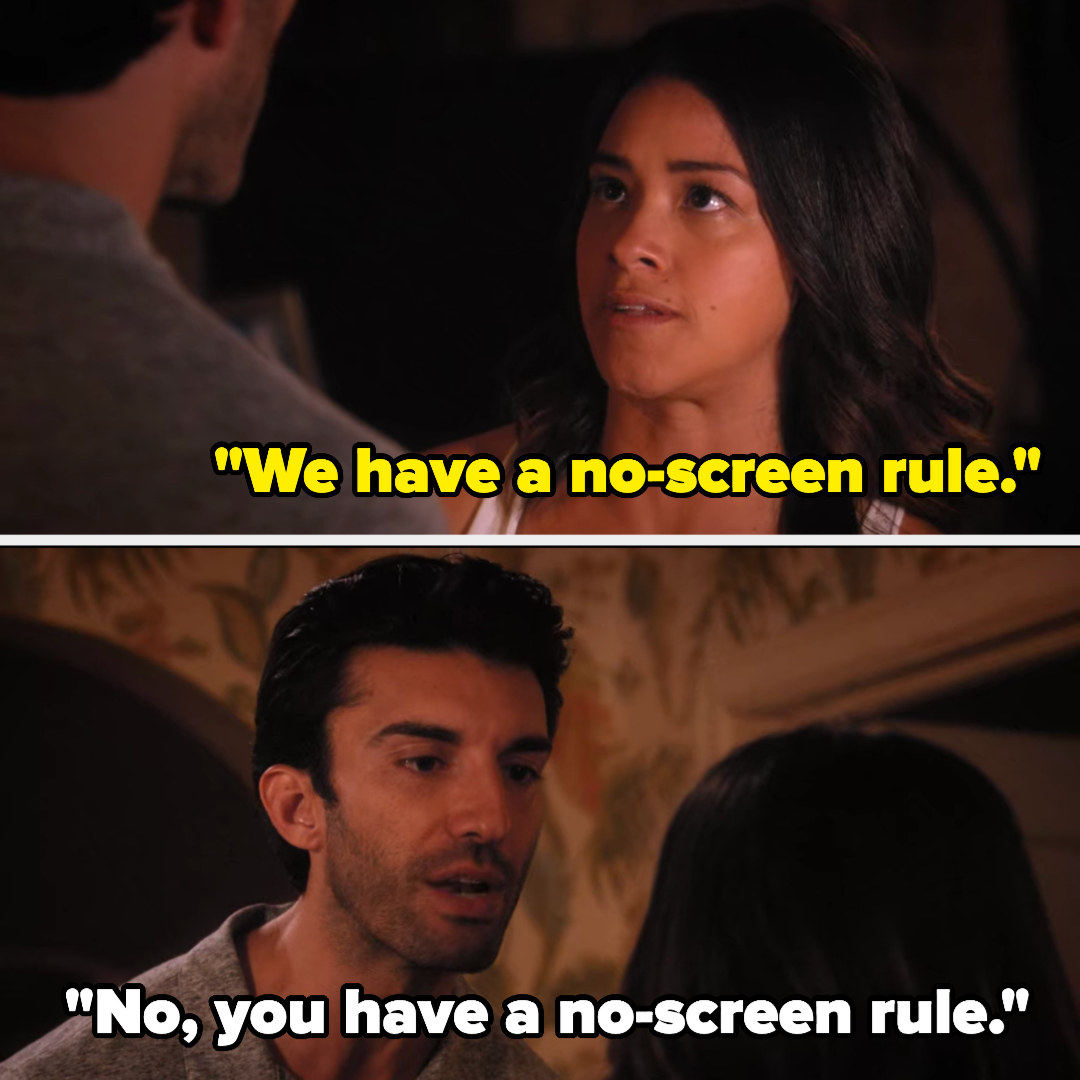 Now that we've heard about universally loved TV characters people actually hate, I wanna know about popular movie characters you can't stand! Sound off in the comments below!
Some responses have been edited for length and/or clarity.