Chadwick Boseman, best known for his role as T'Challa in Black Panther, died yesterday after being diagnosed with colon cancer four years ago. Costars and friends are mourning the devastating loss of the iconic actor.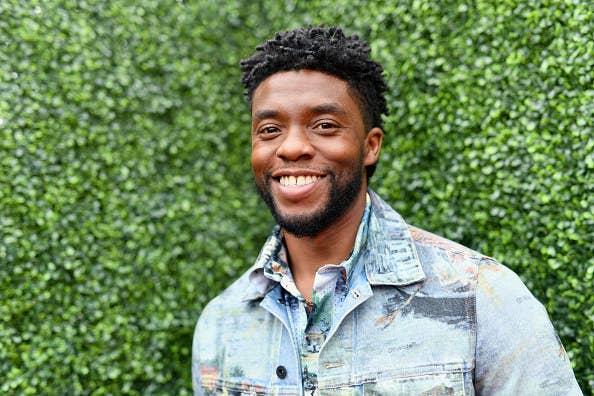 Among those sharing tributes is fellow actor Denzel Washington.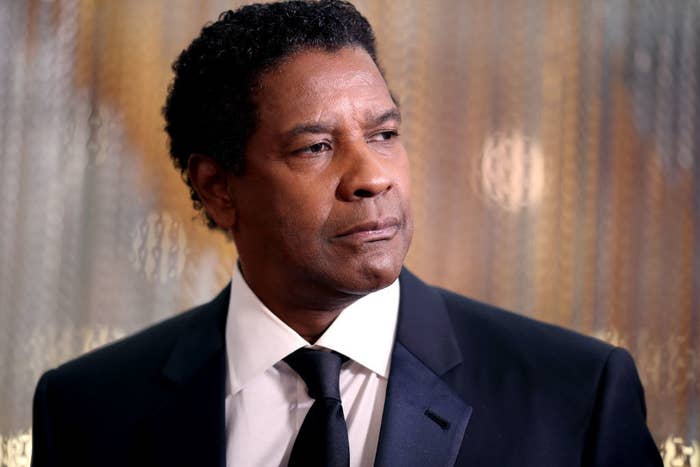 According to E! News, Denzel stated, "He was a gentle soul and a brilliant artist, who will stay with us for eternity through his iconic performances over his short, yet illustrious, career. God bless Chadwick Boseman."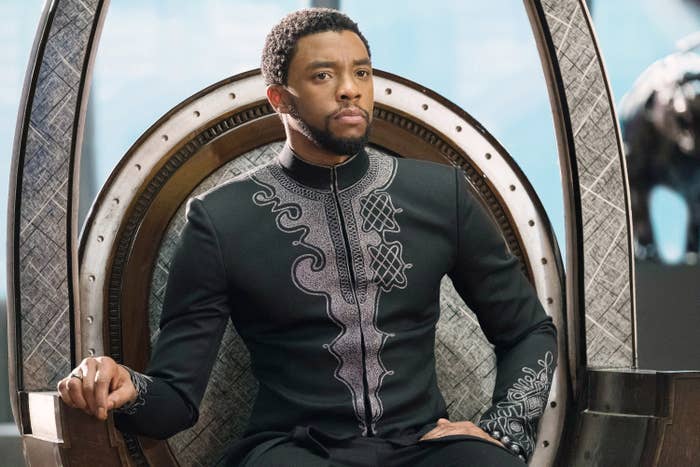 What many people don't know is that Denzel isn't just a fan of Chadwick. He actually paid for the Black Panther star's acting classes back in the day.
In an interview with Jimmy Fallon, Chadwick explains that Phylicia Rashad — who you might remember as Clair Huxtable — was his teacher at Howard University. She encouraged him to join a summer exchange program to take acting classes at Oxford University.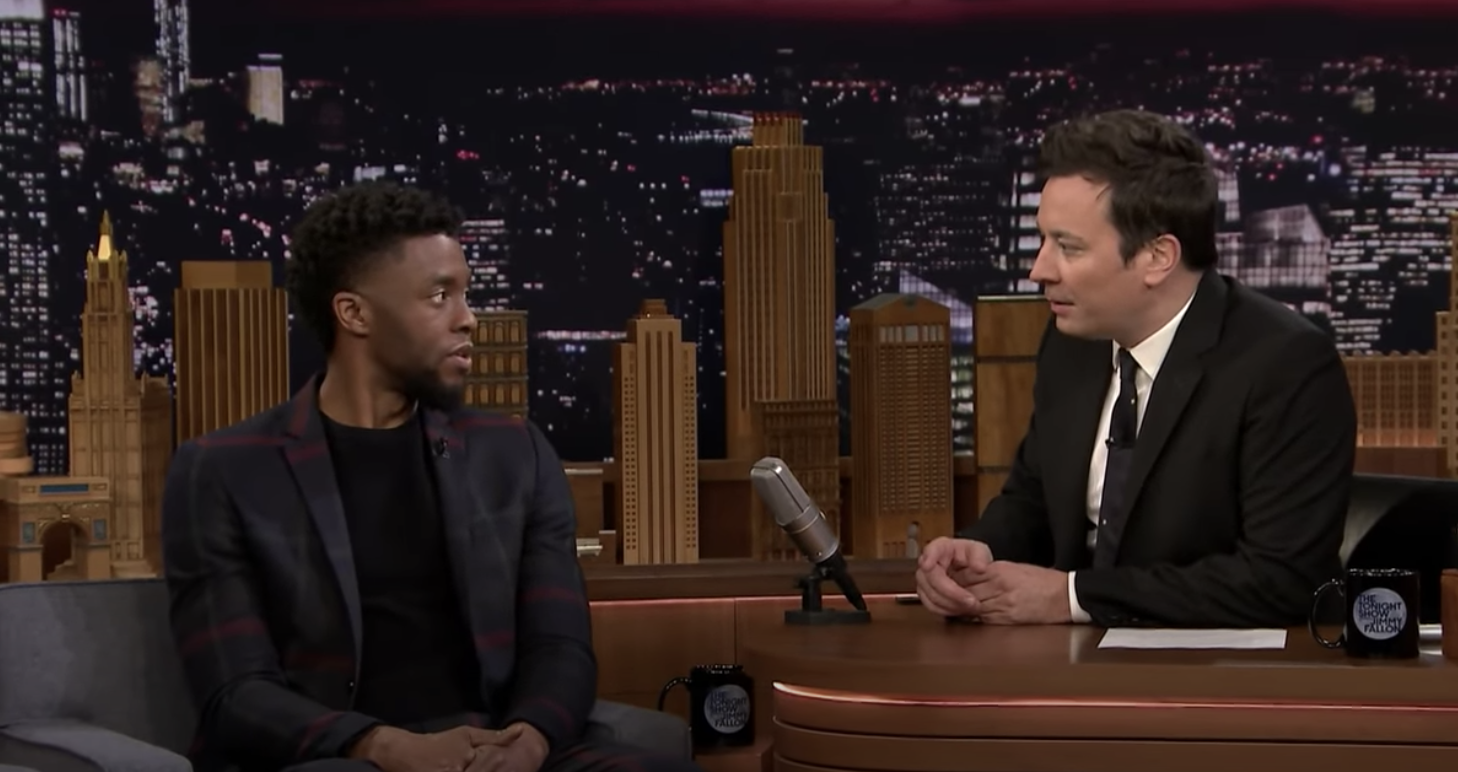 Chadwick didn't have the money for the program, so his teacher asked some friends to cover the tuition. "When I came back," Chadwick remembers, "I got a beneficiary letter, and it said Denzel Washington paid for you."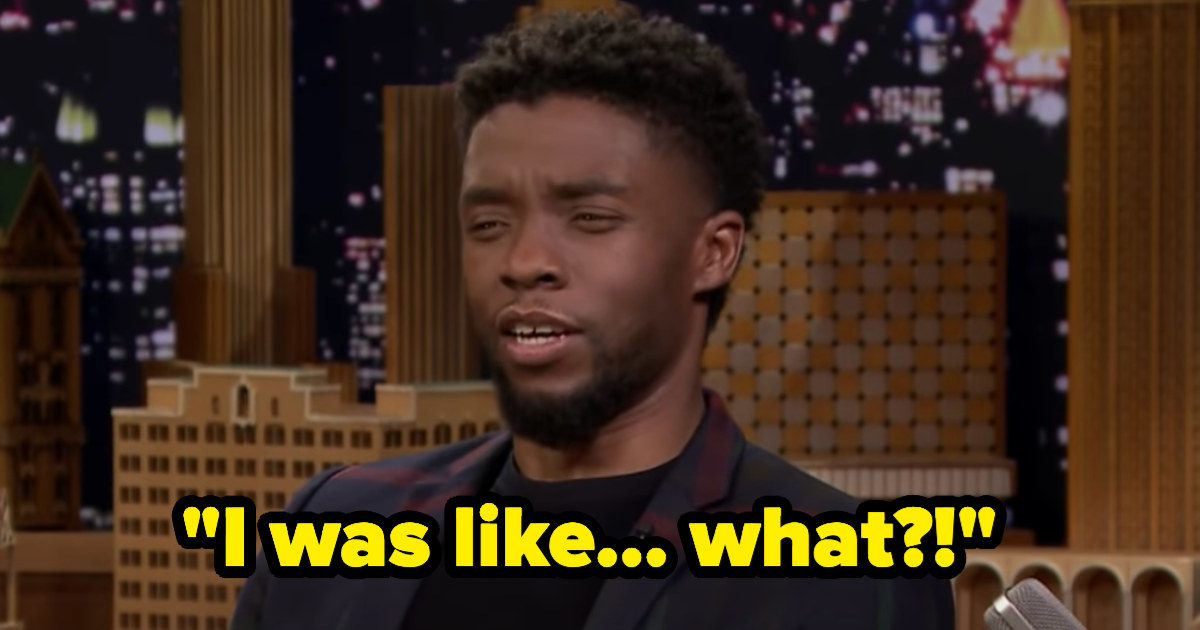 When Denzel attended the Black Panther premiere, Chadwick let Denzel know he was the one who financed his acting classes all those years ago. Denzel joked, "Oh, that's why I'm here! You owe me money!"