These Are The Top Baby Names Of 2015
Did you name your baby after royalty or an Instagram filter? #OnTrend
Each December BabyCenter releases its list of the top baby names for the year. This year's trends are oh-so-very 2015, with everything from gender fluidity to Instagram filters inspiring the next generation of monikers.
Instagram Names: Lux, Juno, Amaro, and Hudson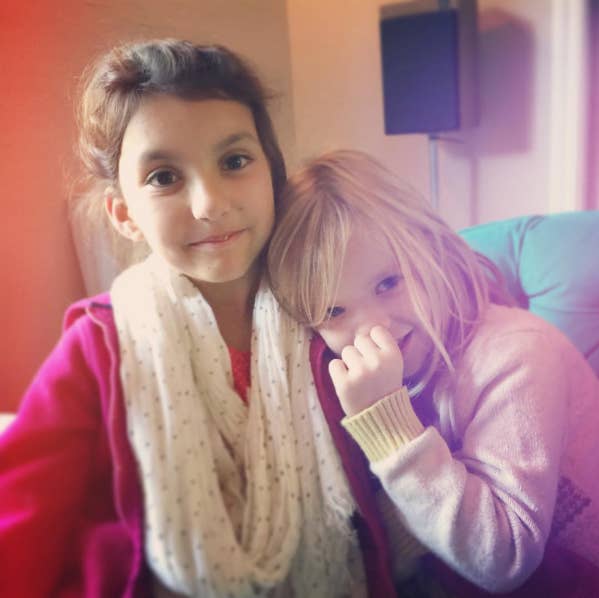 Gender-Neutral Names: Maxwell, Wyatt, Piper, and Riley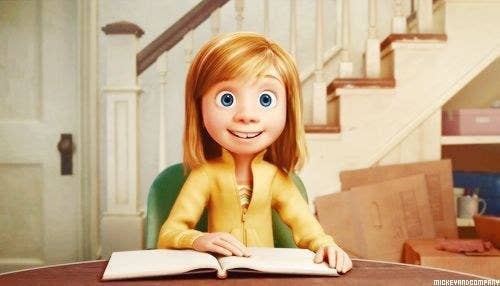 Royal Names: Duchess, Reign, Sultan, and Princess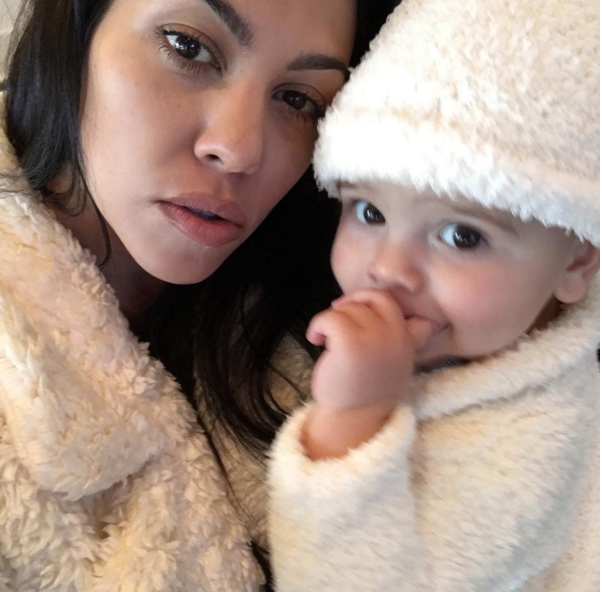 Celestial Names: Jupiter, Sunny, Gaia, and Soleil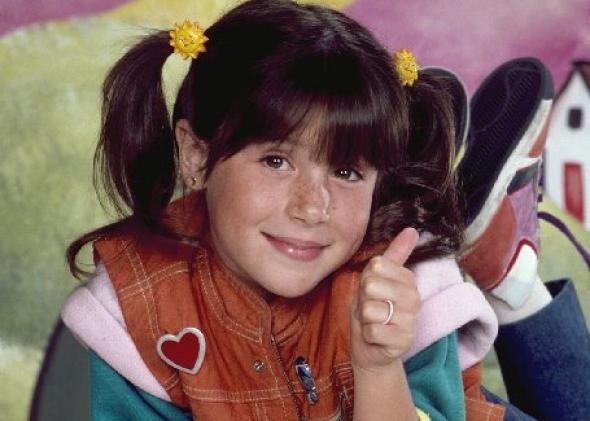 Empire-Inspired Names: Lyon, Dre, Hakeem, and Lucious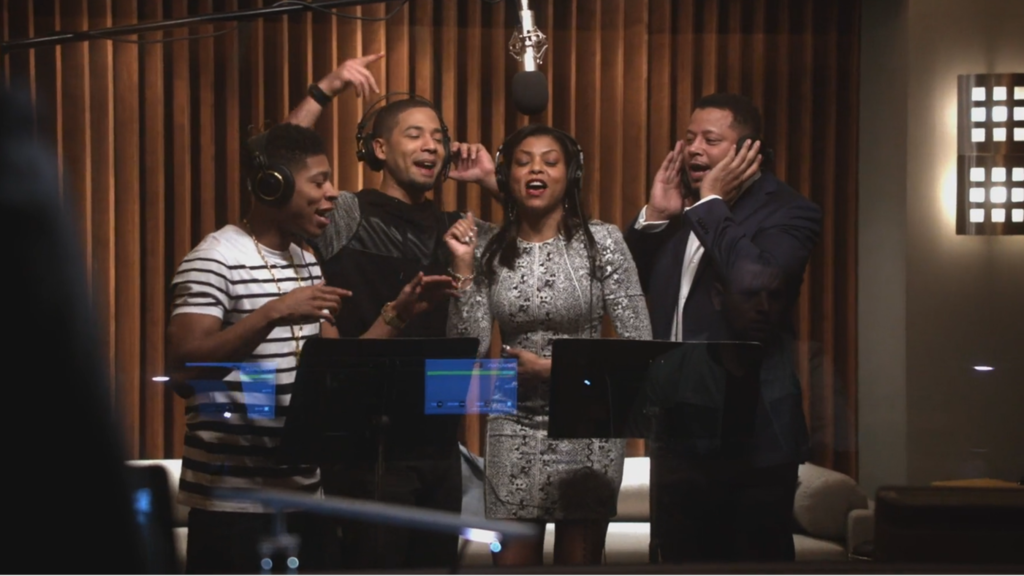 And now....without further ado, the top 20 names of 2015: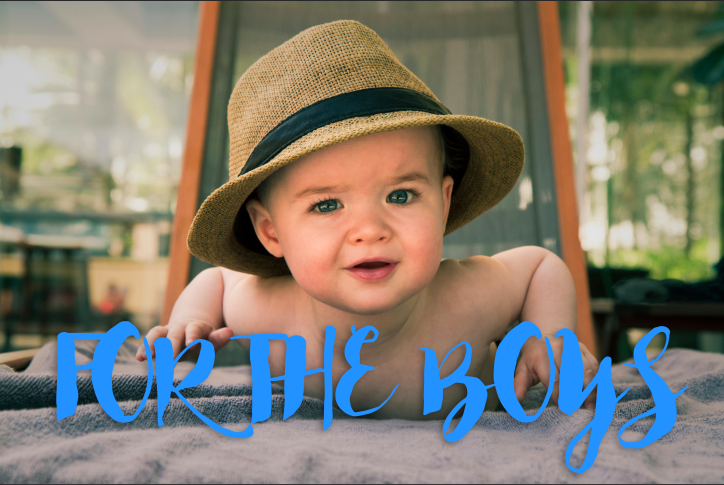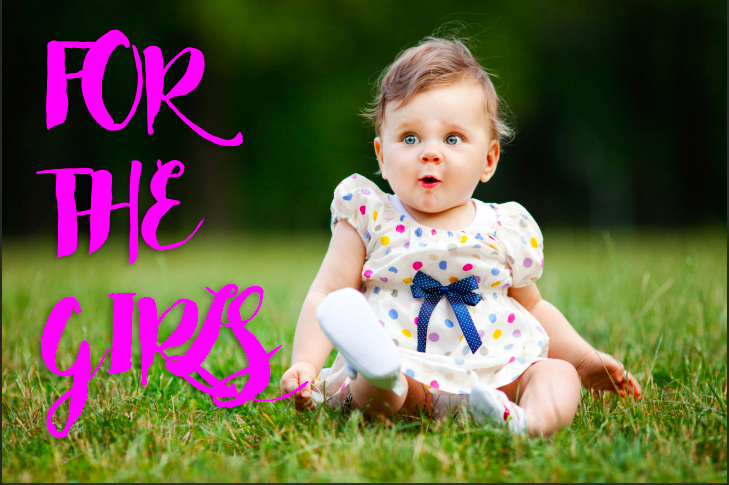 To see the full top 100 names of 2015, and for all the naming-trend news you could ever need, visit BabyCenter.
Want more awesome parenting buzz? Sign up for the BuzzFeed Parents newsletter!