After four fun-filled seasons, a world tour, and a movie, it's hard to imagine anyone playing Hannah Montana other than Miley Cyrus!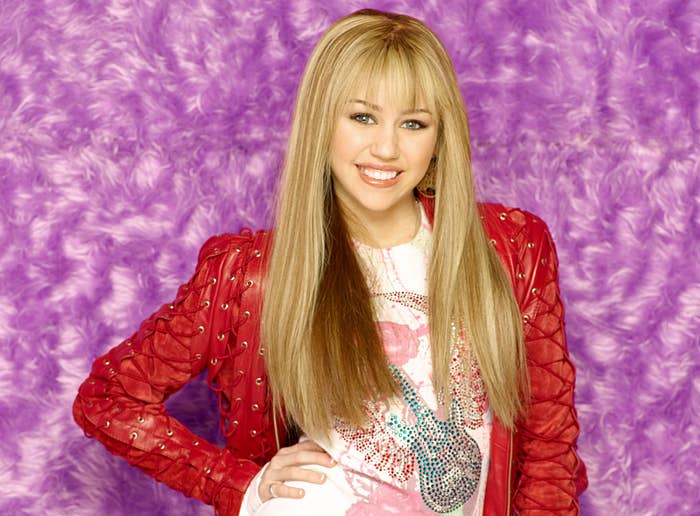 Well, Lisa London, the original casting director for the Disney Channel show, let fans in on a few behind-the-scenes secrets, including the top three actors in line to play Hannah — and it all went down on TikTok.
In a recent video, Lisa corrected TikTok user Fernanda Cortes — who's known for sharing insightful posts about Mexican culture and Latinx celebrities — about a Hannah Montana casting rumor that involved Spanish-Mexican singer Belinda almost being cast in the starring role.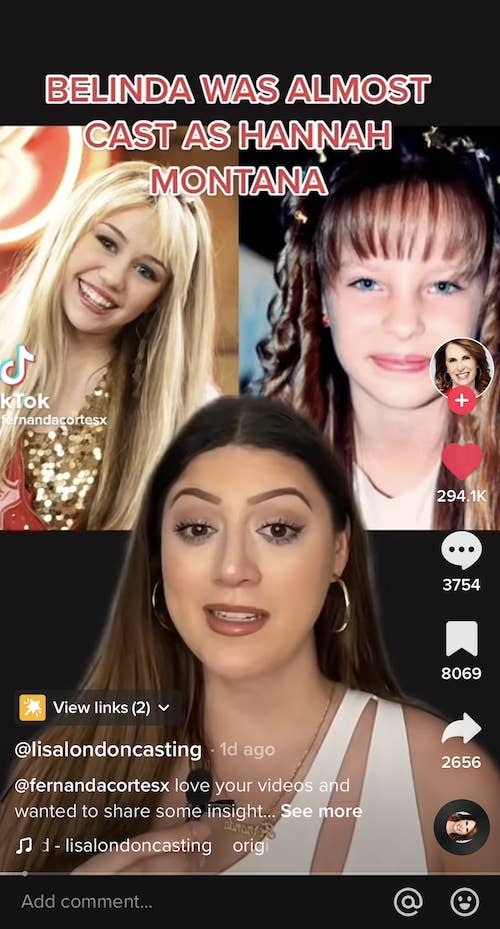 Lisa politely shared that Fernanda was misinformed about Belinda being one of the top three contenders for the role. And Lisa backed that statement by revealing the real actors who were being considered.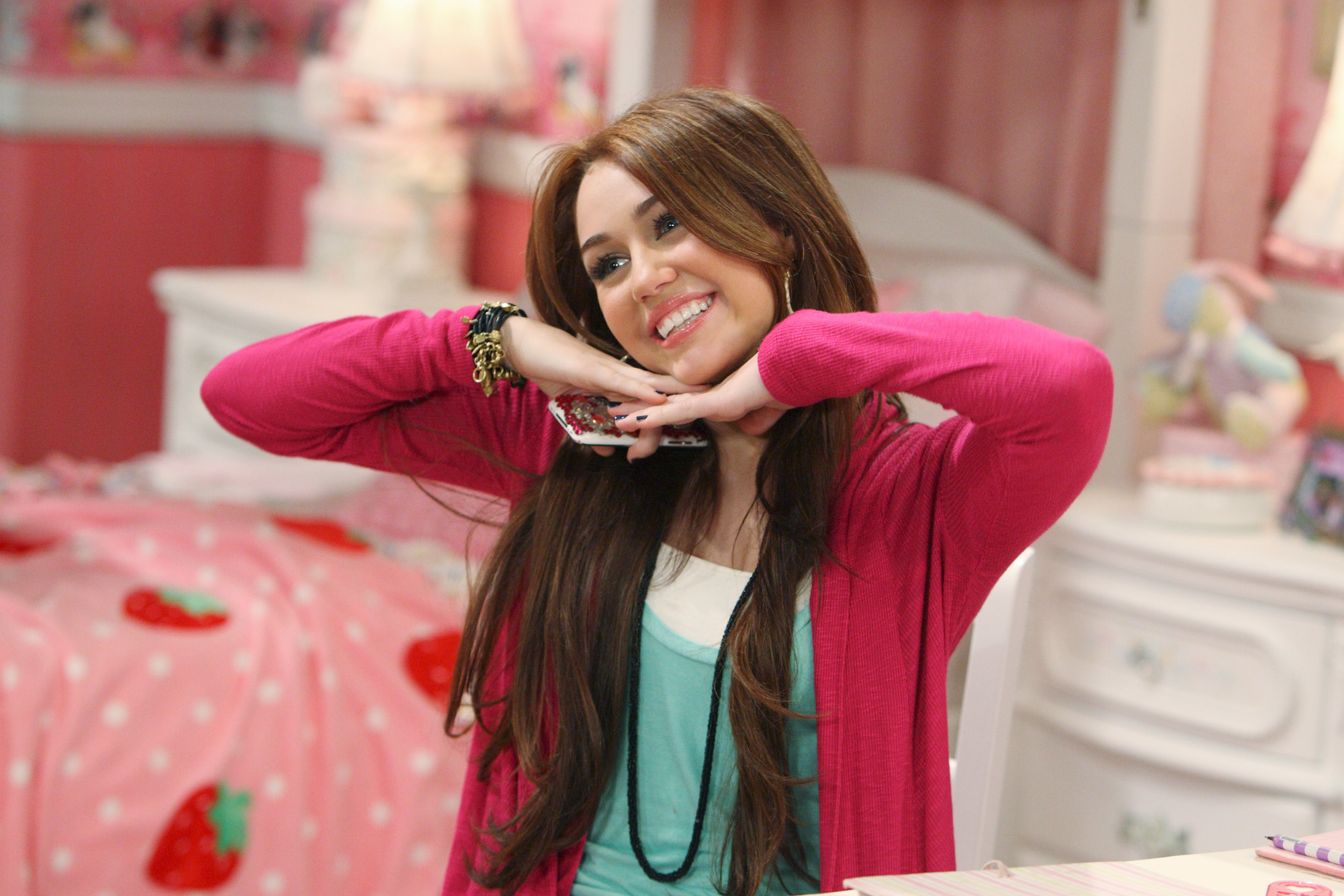 "I love that you made this post," Lisa responded in her TikTok video. "I wanted to let everybody know that Belinda — who's lovely, by the way — was never in the top three for the role of Hannah."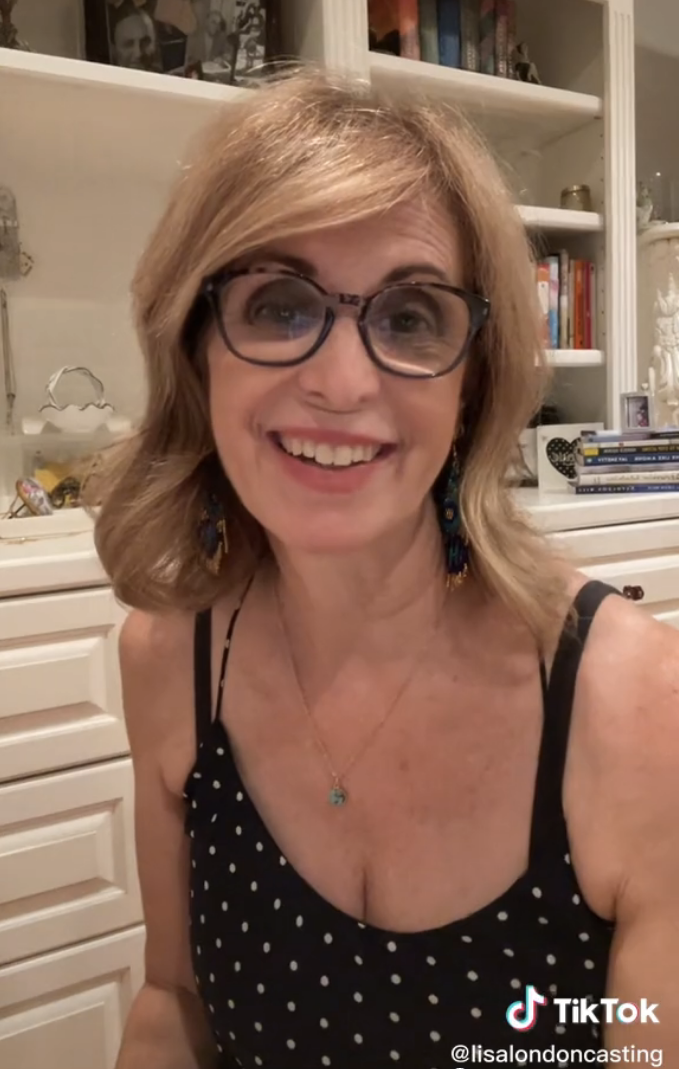 "These were the final three actresses who auditioned at the network test, out of over 1,200 girls."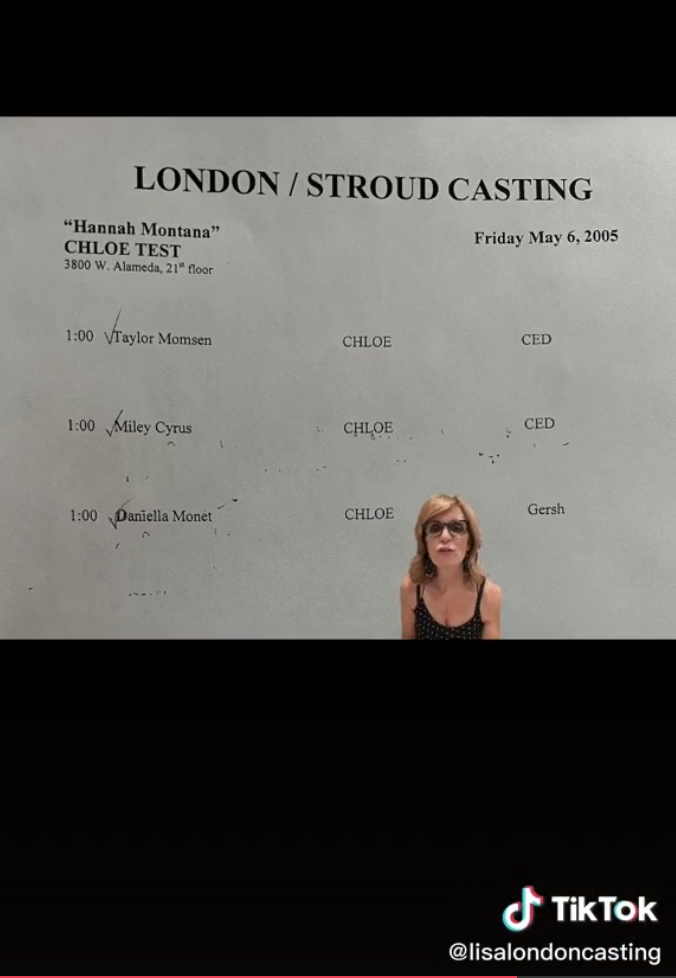 And the two other actors on the list will probably look familiar to a lot of you, including a young Taylor Momsen. Taylor is widely known for her role as Jenny Humphrey on Gossip Girl and as Cindy Lou Who in How the Grinch Stole Christmas.
Daniella Monet rounded out the top three and would later become a Nickelodeon fan favorite. Daniella is known for portraying Trina Vega in Victorious and Rebecca Martin on Zoey 101.
Lisa also revealed that Hannah Montana's real name was actually going to be Chloe Stewart, but her name was later changed to Miley Stewart once Miley Cyrus landed the role.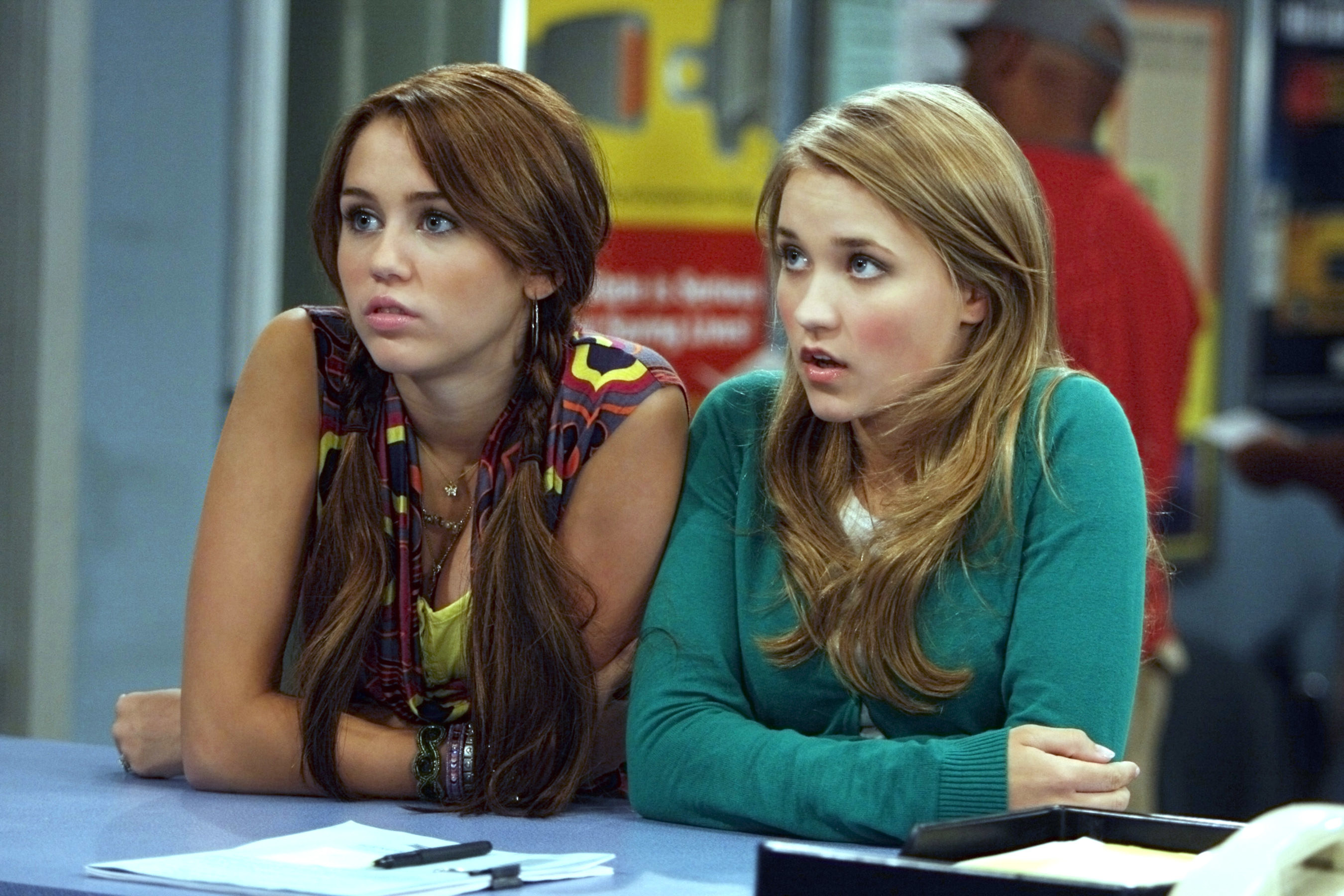 But before you go, I want you to use your imagination for a little bit. If the role went to Taylor or Daniella, who would you have preferred to see as Hannah?