The Office ended over five years ago and fans, including myself, still haven't found a way to cope with the news.
And thanks to re-runs and Netflix, I never have to be too far away from my favorite dysfunctional coworkers.
But fans want MORE! And while most of the cast and even the chairman of NBC Entertainment love the idea of a reboot or reunion special...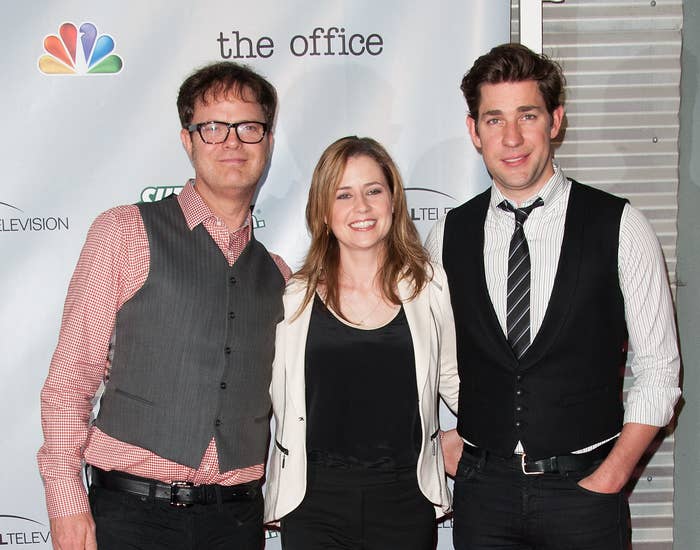 ...there's one person who's just not feeling it: Mr. Dunder Mifflin himself, Steve Carell.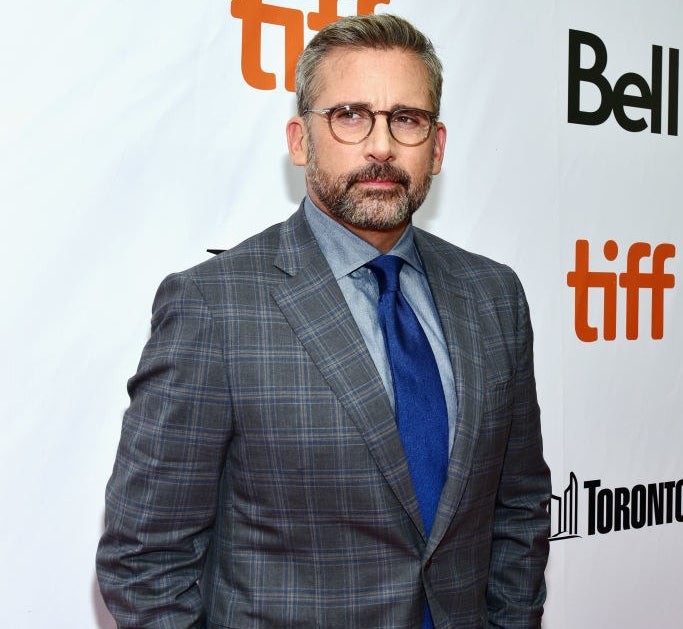 During a recent interview with Time, Steve explained why he refuses to give us the reboot of our dreams.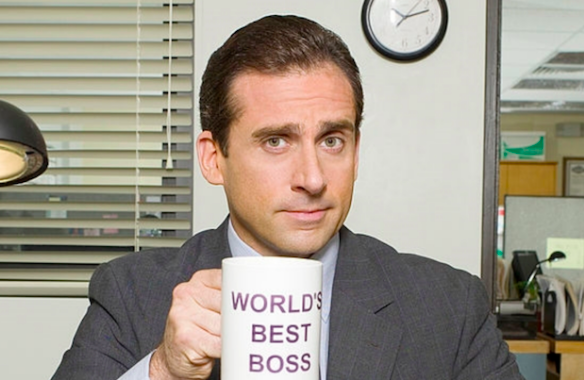 "I've never thought of it as a good idea. I think it existed in that time and with those people and it felt right."
"There was something so special about it and I guess it's an odd way to put it, but I love it too much to ever want to do it again."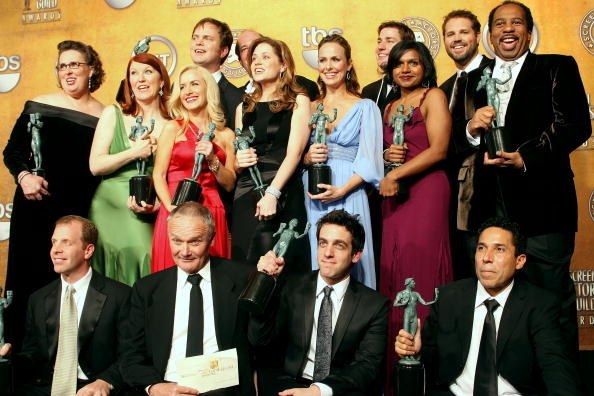 "It's too special to me in my heart in that period of time."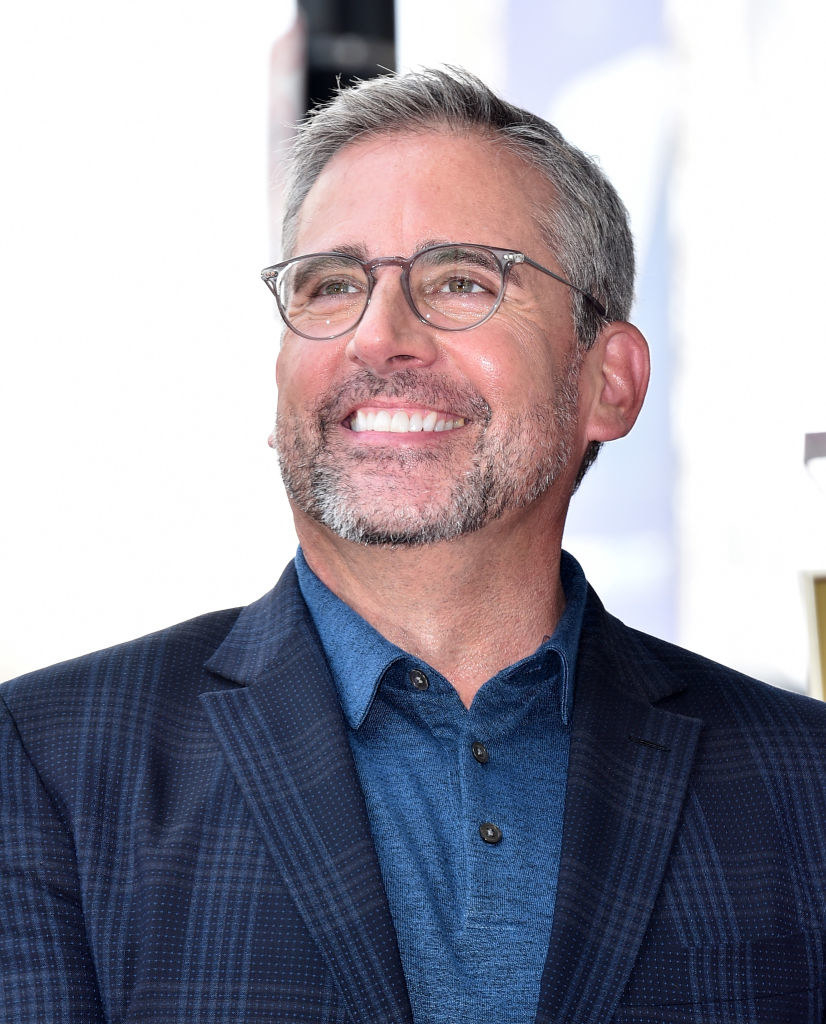 Now this isn't the first time Steve's shot down any talks of a reboot, but the more he does it, the more it feels like he's pouring salt into the wound.
But we get it Steve, we hold the show close to our hearts too.