Spotify Just Dropped A Ton Of Lists About Your Favorite Artists And Songs, Here's Who Made The Cut
Check out which artists topped their lists!
To kick off Spotify's 10-year anniversary, the popular streaming service decided to give us a ton of fun statistics about today's hottest artists and songs.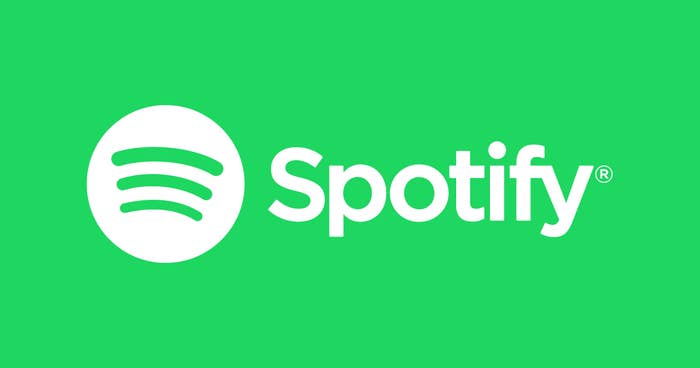 Most-streamed song each year since Spotify launched
Top-streamed artists of all time
Most-streamed songs of all time
Most-streamed albums globally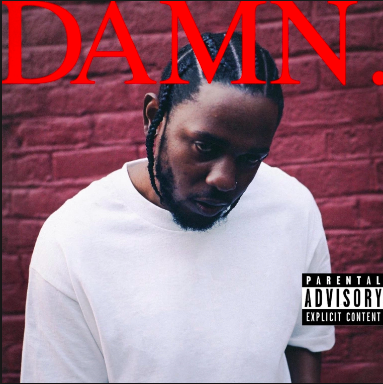 Most-streamed female artists globally
First 10 artists to reach 1 billion streams on Spotify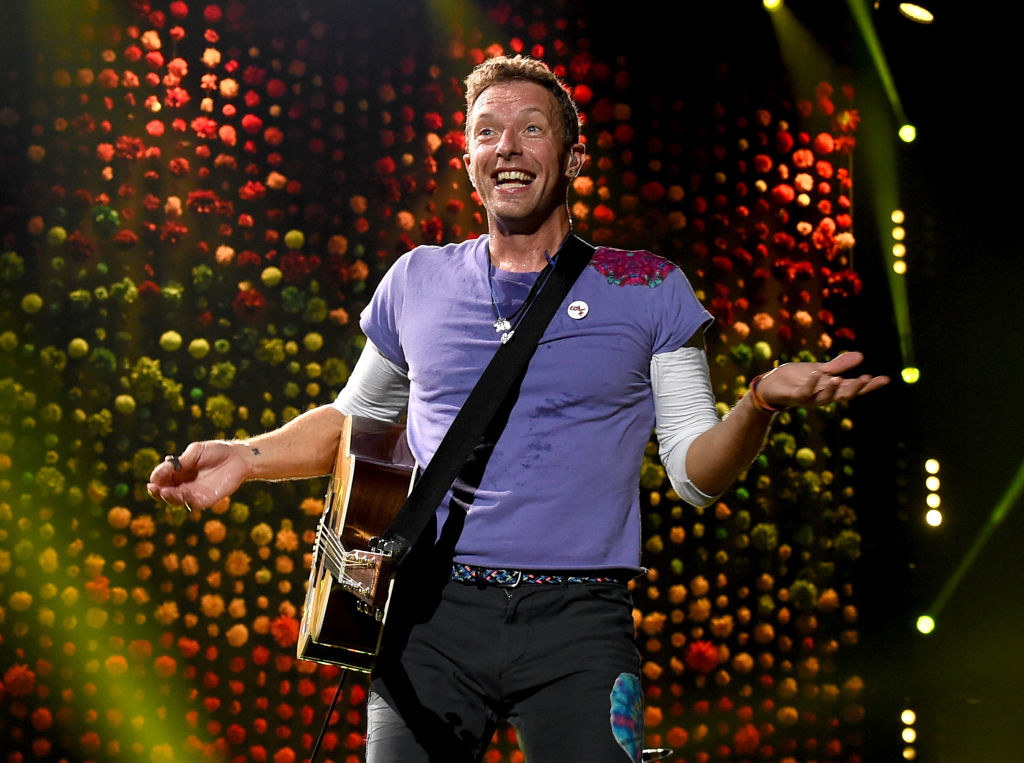 You can view all the data below.