Sex Education was renewed for a fourth season, but one major cast member won't be returning to the show: Patricia Allison.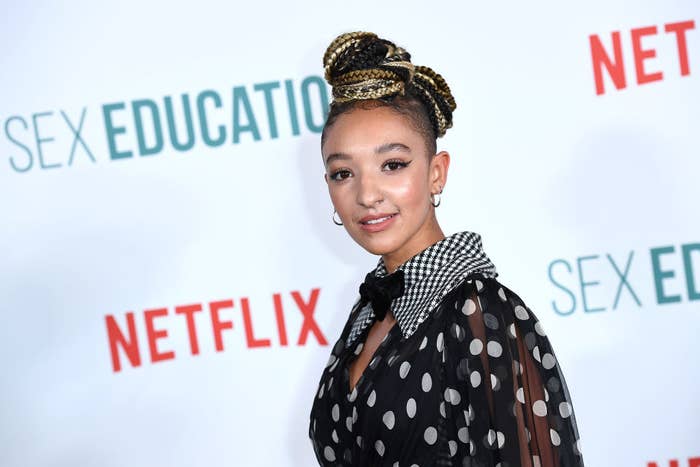 Patricia, who plays Ola Nyman on the show, confirmed the news on Tuesday while appearing on Capital XTRA's Breakfast with Yinka and Shayna Marie.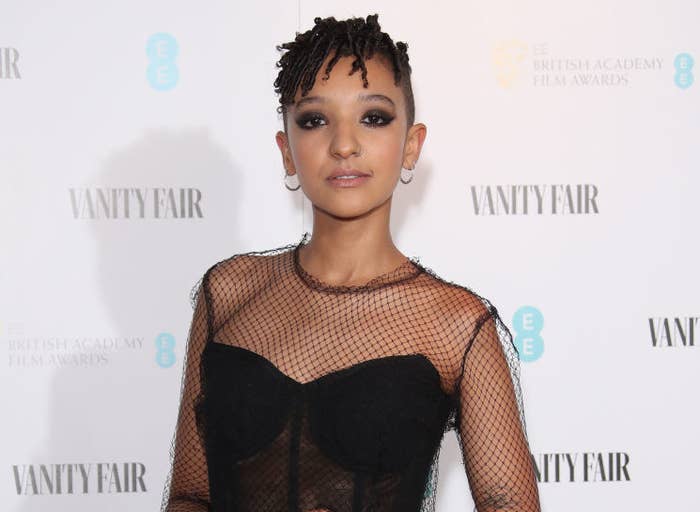 "I have absolutely loved being on Sex Education, so, so much, and playing Ola, but unfortunately I won't be joining the team for Season 4," Patricia said when asked if she could share anything about the new season.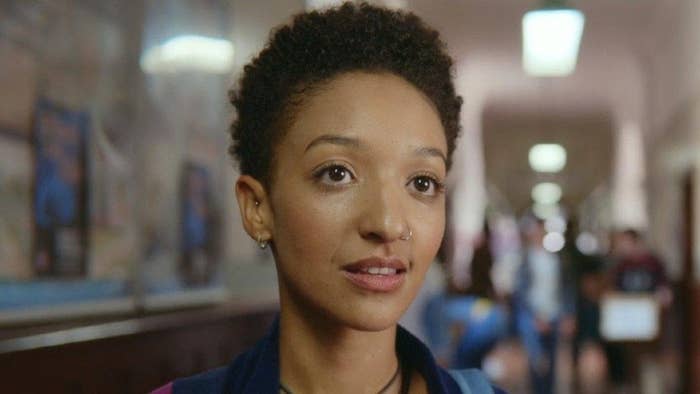 "I'm so sorry to have to break that to you guys, but I'm just going to be doing some other things. Some other opportunities have come up."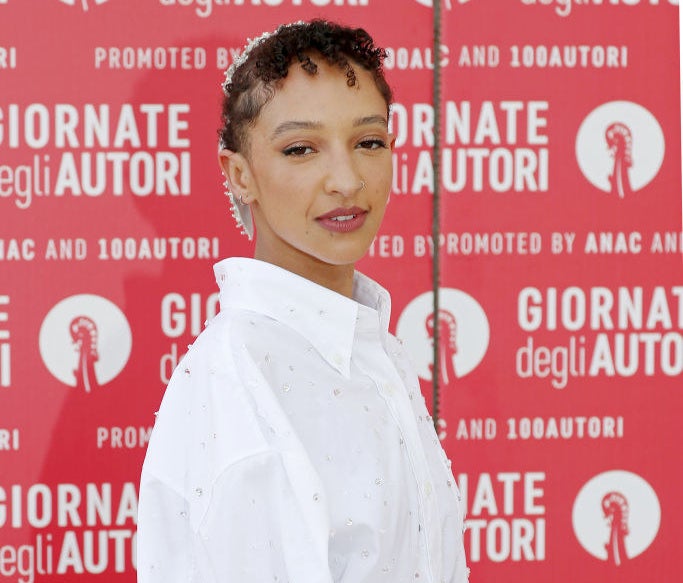 Patricia's character Ola was introduced on the show in Season 1 as a love interest for Otis (Asa Butterfield). Ola also happened to be the daughter of his mom's romantic partner Jakob.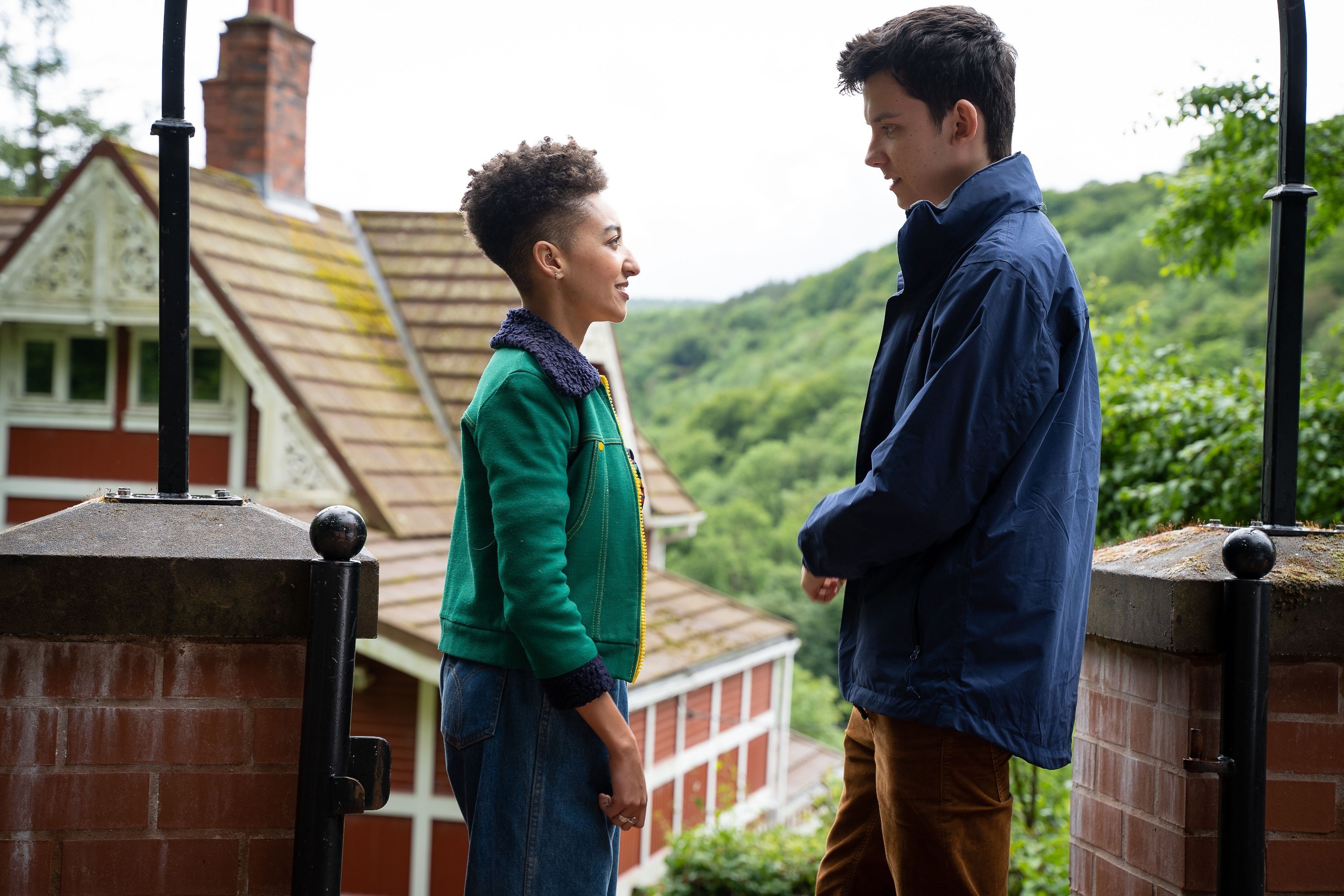 Ola was eventually promoted to a series regular as the series progressed, and her heart ultimately led her into the arms of Lily (Tanya Reynolds).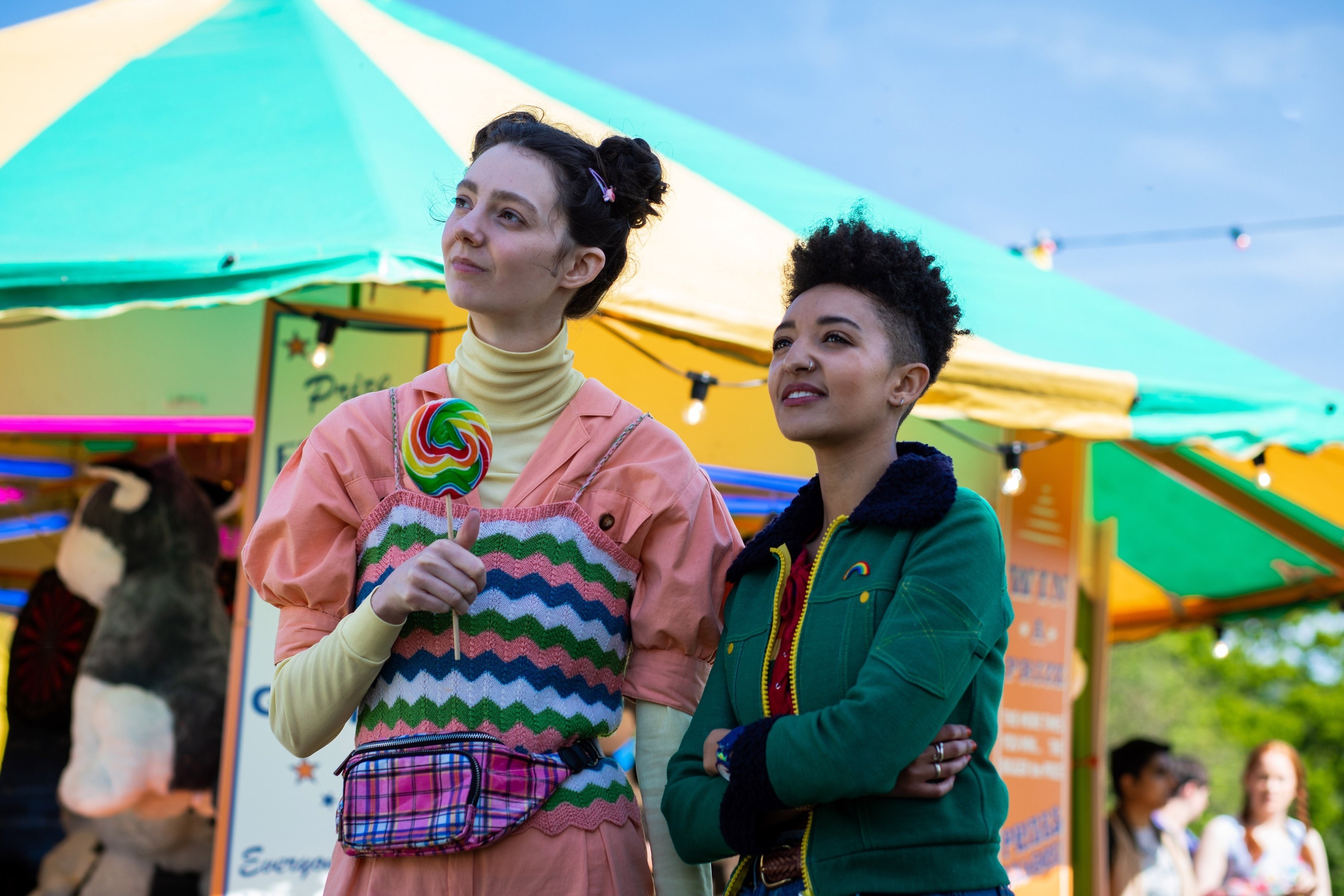 Although the decision was hard for her to make, she believes all things must come to an end. "I've been doing it for three years," Patricia added. "And I've genuinely loved it."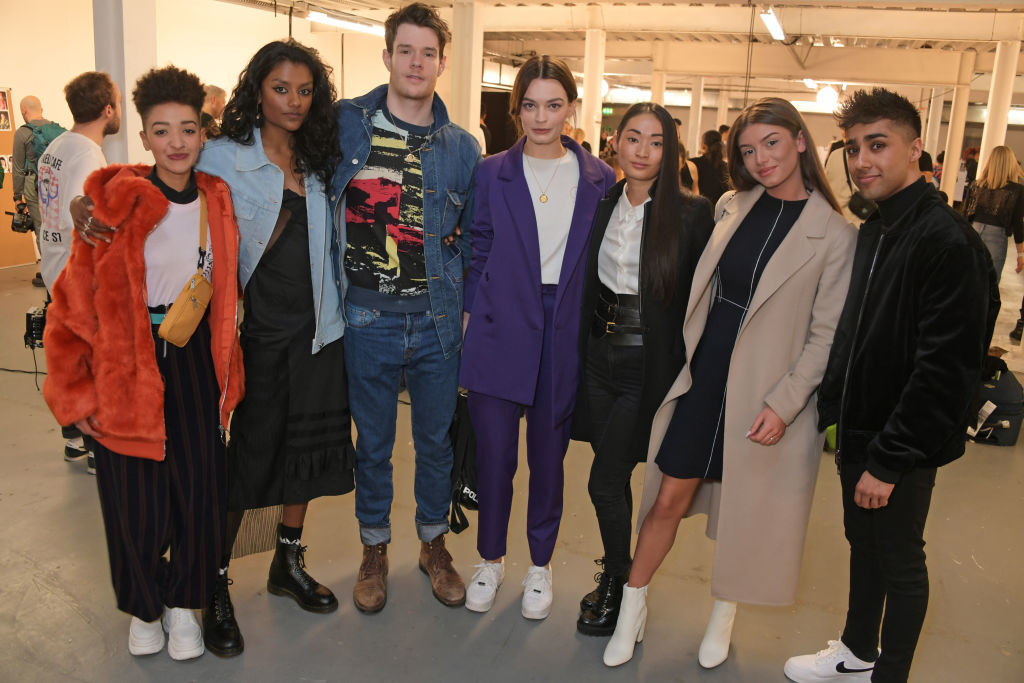 And despite being "sad" about her departure, Patricia admitted she's "excited" for what's to come. Patricia is currently starring alongside Noma Dumezweni in the play A Doll's House: Part II in London, which will run until Aug. 6.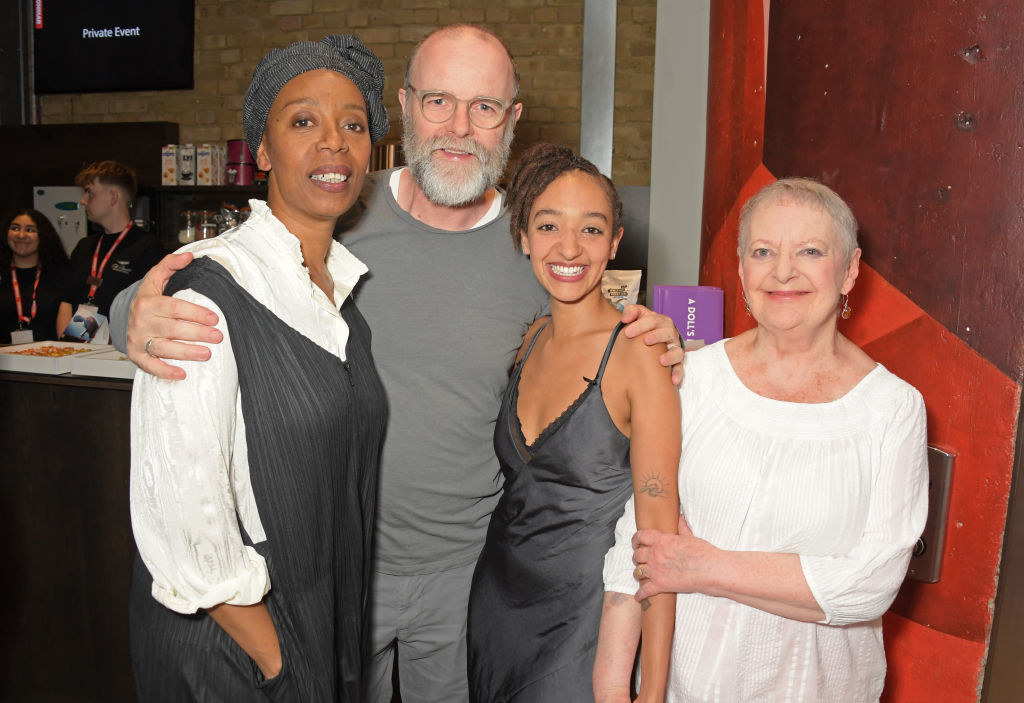 Patricia isn't the only one to branch off from the show. After leaving Sex Education, Simone Ashley went on to star in Season 2 of Bridgerton. Ncuti Gatwa is set to become the first Black Doctor Who, but has not yet announced any plans to leave the popular Netflix series.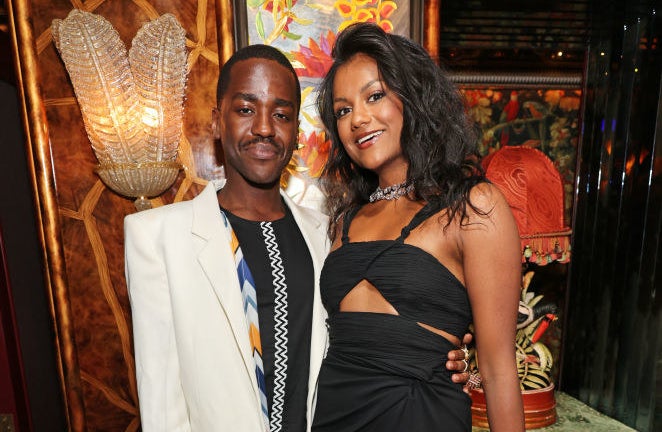 But I guess we'll find out when Season 4 of Sex Education premieres in 2023. Until then, check out the interview with Patricia below!