People Just Found Out Rihanna Watches "Vanderpump Rules" And They're Freaking Out
Even the bad gal can't resist.
On Tuesday night, Rihanna had some free time on her schedule and decided to utilize it in the most productive way: watching reality TV, of course.
She was watching the latest episode of Bravo's Vanderpump Rules and there was one scene she just couldn't help but share with her fans.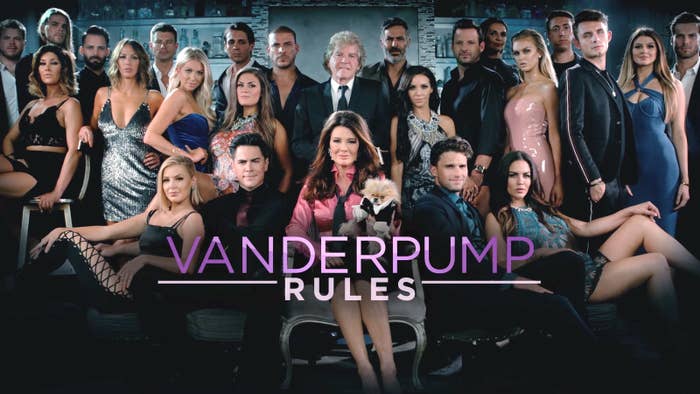 In the clip, you can hear the 30-year-old singer cackling as she watches Tom Schwartz detail his night of drunken debauchery to his wife Katie Maloney.
From his multiple tequila shots to getting smacked in the head with a penis flute, Rihanna couldn't get enough. She called it the "best clip on TV" and wants to become BFFs with the person who edited it.
Well, it didn't take long for cast members to notice Rihanna's very public shout-out and they couldn't have been happier.
Katie commented, "lol! dude," while Tom followed up with a crying face and red heart emoji.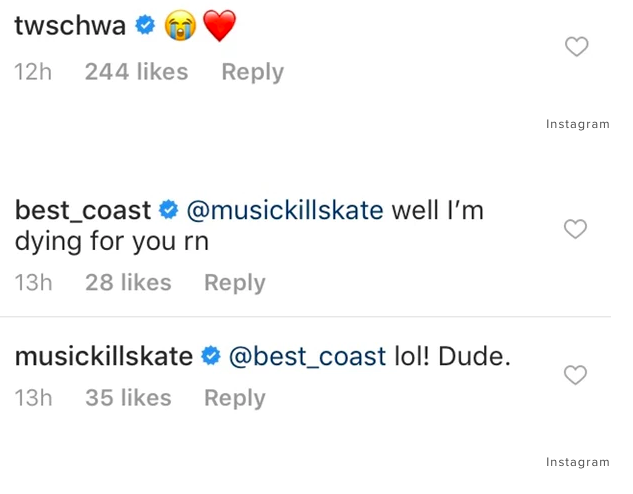 Lala Kent reposted the video on her Instagram with the caption, "Shout out to my squad. We may be a hot mess, but fuck it... @badgalriri is watching us be a hot mess, so I'm cool with it."
But fans of the show were just as excited! It's not every day you find out you have something in common with Rihanna, am I right?
I'm feeling very proud of my binge-watching choices right now. Now, I wonder what the chances are of Rihanna also craving ice cream and beef patties at 3 a.m.?
And if you've never seen Vanderpump Rules, check it out every Monday at 9 p.m. ET on Bravo.