Nick Cannon Reveals Mariah Carey's Biggest Diva Moment Of All Time
Because it's Mariah's world and we're just living in it.
Besides hitting those insanely high notes, Mariah Carey is known for two things: being a diva and throwing shade.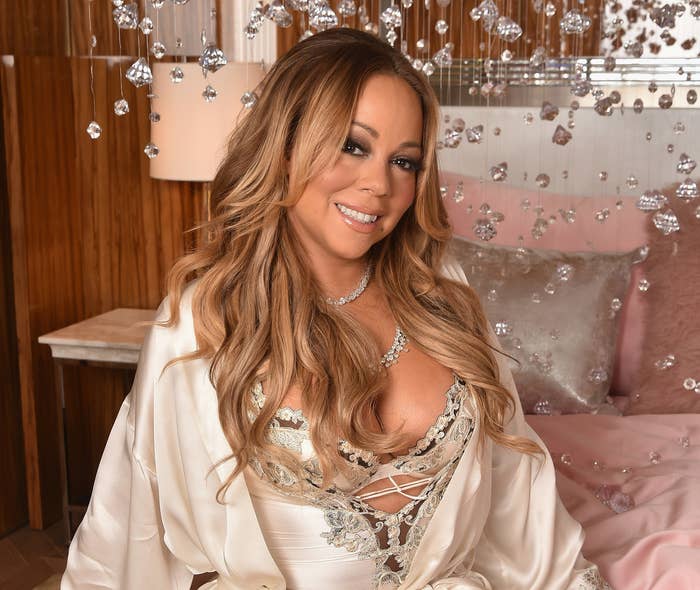 Well, on Thursday, her ex-husband Nick Cannon stopped by the Wendy Williams Show to reveal her biggest diva moment of all time.
Nick told Wendy her shining moment as a diva came when she was giving birth to their twins Moroccan and Monroe.
When asked what's the most diva-thing he's seen Mariah do, Nick replied, "Have twins."
Wendy and the audience couldn't stop laughing! But things got even funnier when he explained his role in the birthing process.
"When they was born, she made me play her music as they was coming out," he continued. "It was a 'Fantasy.' They was dancing … to 'Fantasy.'"
It might sound crazy to some, but honestly, who wouldn't want to enter the world listening to that feel-good song?