Earlier this summer, we learned there were going to be some big things happening in Season 2 of Riverdale.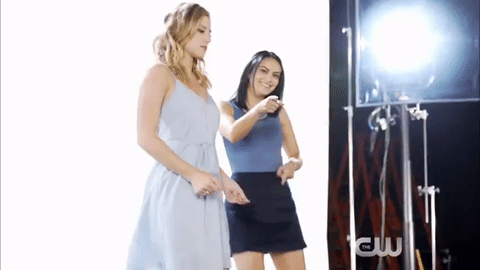 Not only with story lines, but also new additions to the cast! One of those being Toni Topaz, played by Vanessa Morgan.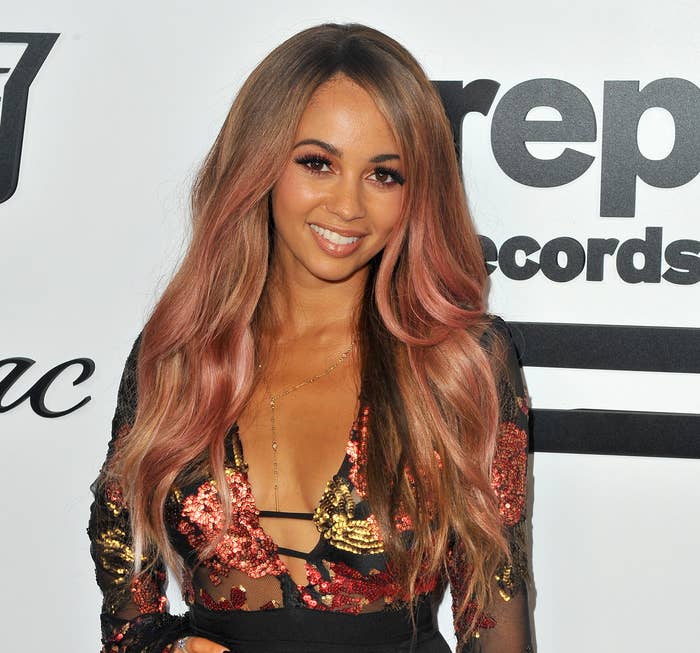 The character will act as Jughead's guide to life as a Southside Serpent. She's expected to attend Southside High and is described as being bisexual.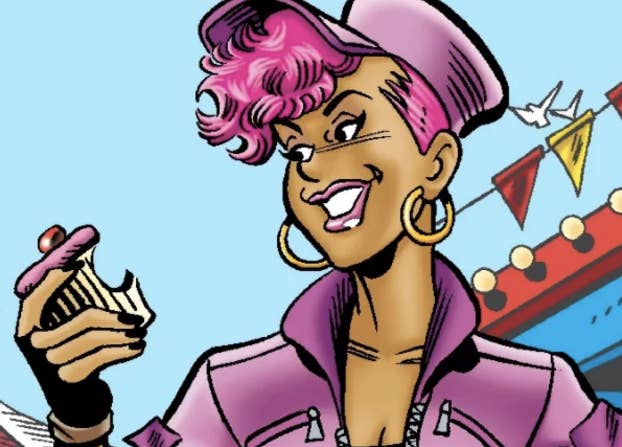 During San Diego Comic-Con, the 25-year-old Canadian actor also hinted that her role could cause trouble between Bughead, aka Jughead and his girlfriend Betty.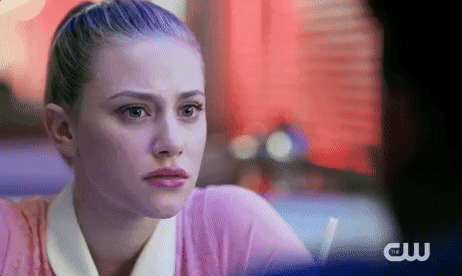 "She's a Southside Serpent, a gang member, and Jughead's first friend," Vanessa told Glamour. "So I might stir up the pot a bit with the Bughead relationship. There might be a little love triangle."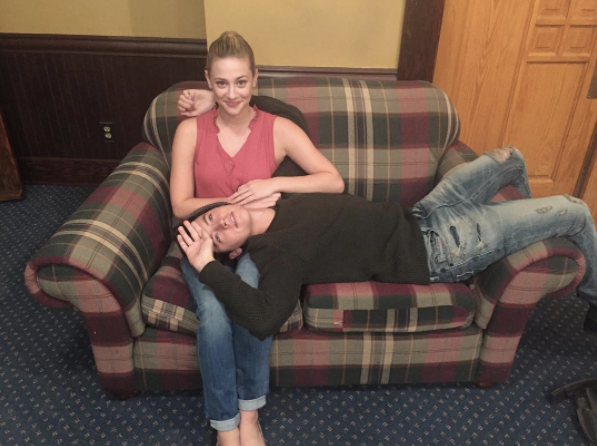 But for fanatics of the show and extreme Bughead fans, they took this admission of her TV character as a real threat to their fictional relationship.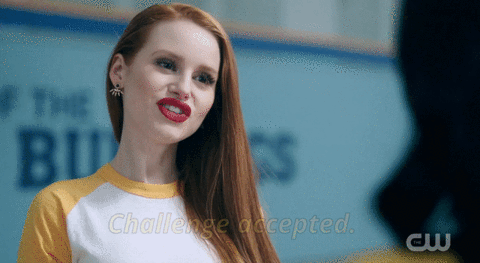 "I've already had some death threats," Vanessa told Glamour.
"But the thing is, it's half death threats because they don't want that [actually] happening, and there's half that's just all love."
"Who knows if [my character coming between Bughead] is even going to happen. People are just jumping to conclusions."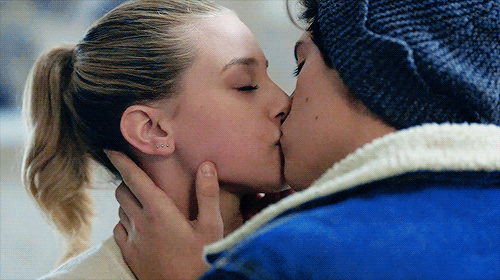 But besides the drama the former Finding Carter star is dealing with off set, she's been having an amazing time filming with the cast.
"Lili and Cole are awesome, and they have been nothing but welcoming to me. It's great doing scenes with them."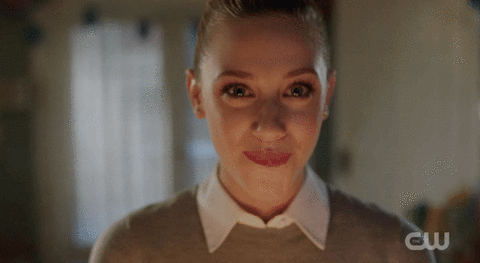 "I feel lucky that everyone has been so nice. And Madelaine Petsch (Cheryl Blossom) is my best friend in real life!"
To read more from Vanessa's interview, click here. And catch the Season 2 premiere of Riverdale on The CW on October 11.