After Luke James dropped his new single "Go Girl" we knew we had to get him in to read some Thirst Tweets. Since he's been singing his way into our hearts for years, we decided to return the favor in our own special way.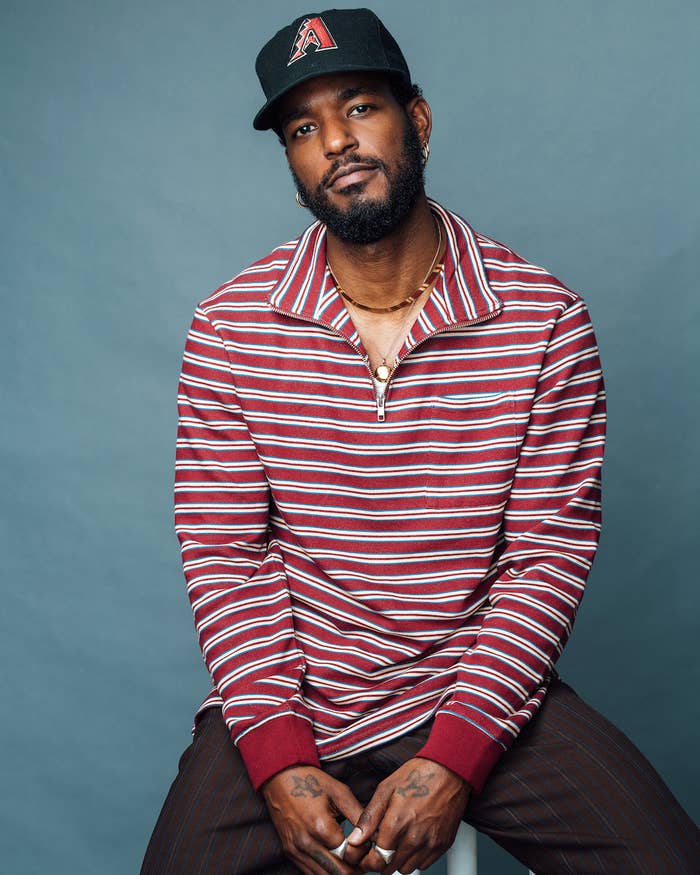 The fans didn't hold back...and Luke James didn't either!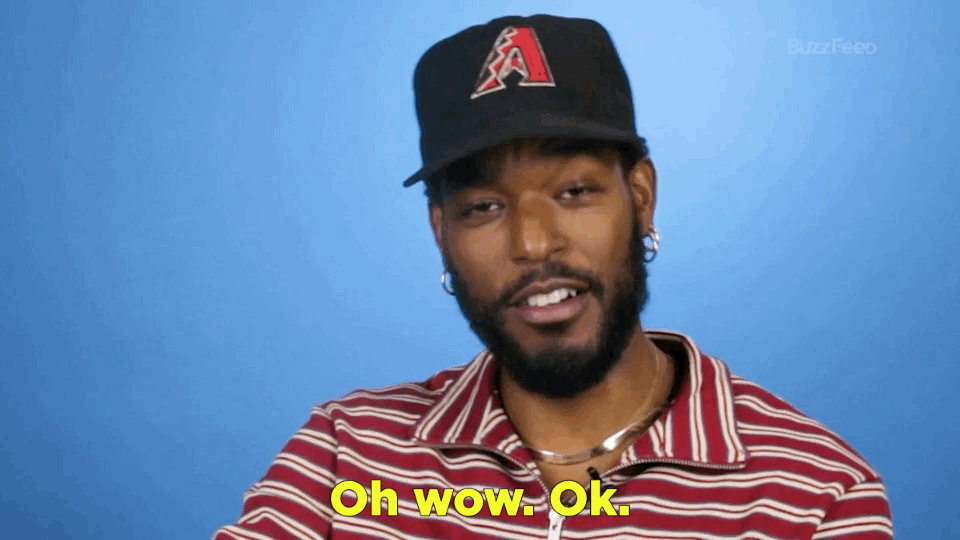 Like when a fan said this...

...Luke James responded like this: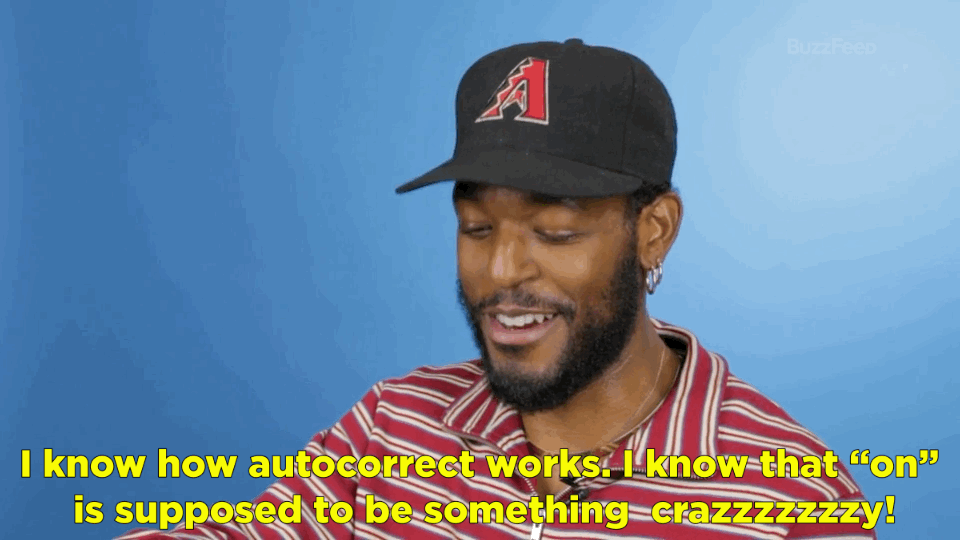 And when another fan wanted to take a joy "ride"...

...Luke James had this to say: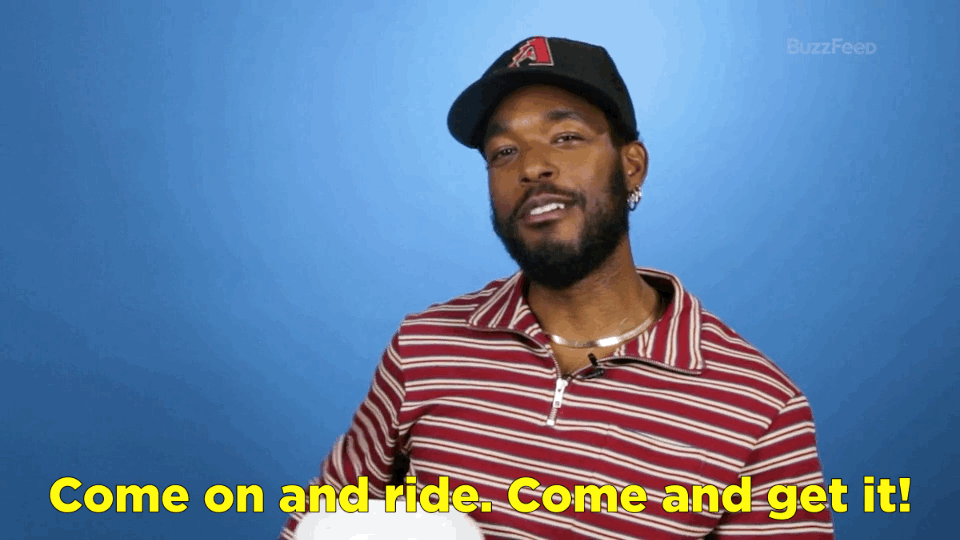 And it only gets thirstier from there. To watch Luke James react to more Thirst Tweets, check out the full video below.
Be on the look out for his upcoming album To Feel Love/d.