After being set up on a blind date and then dating for five years, Lena Dunham and Jack Antonoff called it quits on their relationship in January 2018.
Soon after their split, rumors began swirling around that Jack was romantically involved with their close mutual friend Lorde.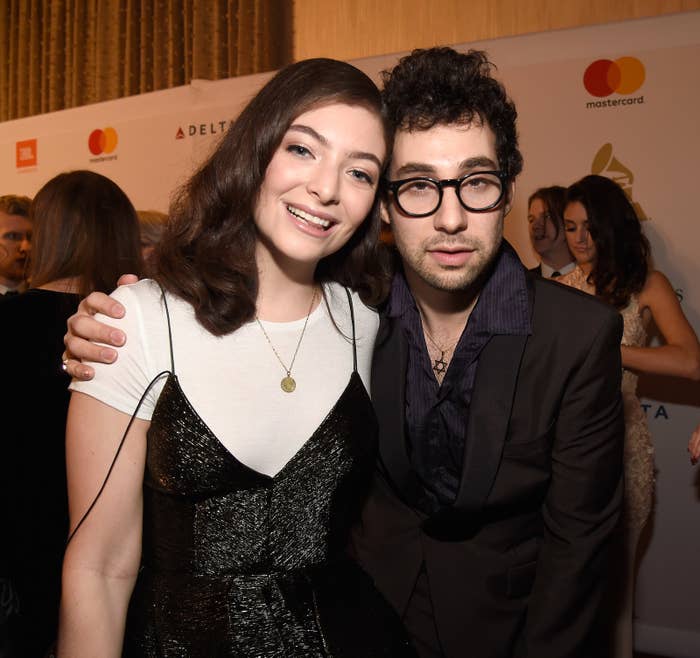 A fan even compiled a detailed powerpoint presentation explaining why she thinks Jack and Lorde were secretly involved.
But Jack wasted no time shutting down those rumors, calling them "heteronormative gossip."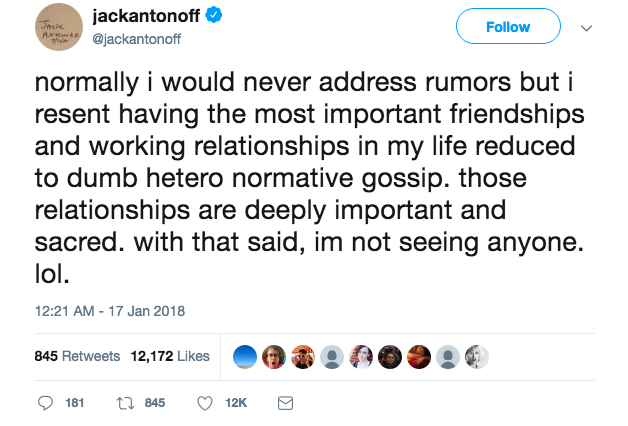 Lorde also spoke out against the rumors during a live Instagram session, blatantly stating the two were NOT dating.
Instagram: @lordemusic
Now, in a new interview with The Cut, Lena has broken her silence on the ordeal and revealed the current status of her relationship with both Jack and Lorde.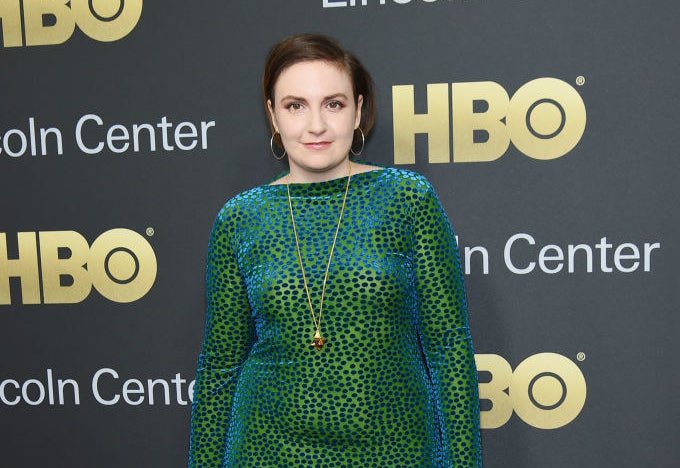 "It was so embarrassing. It was awful, because I felt like a weird — I don't think anything happened between them. I can never know someone else's life."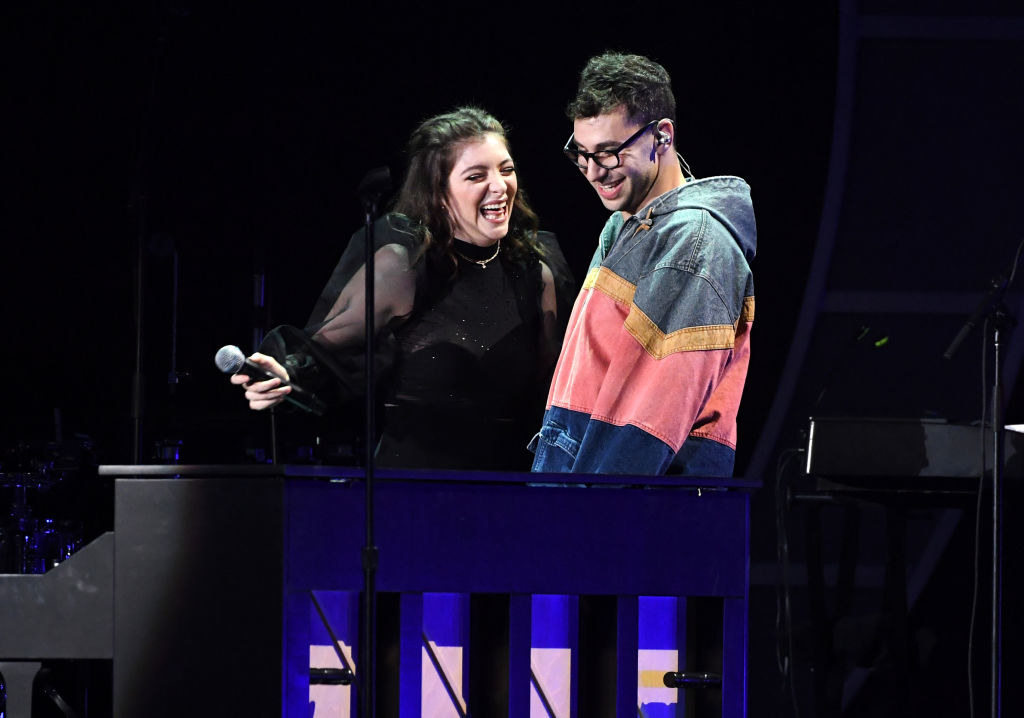 "I have never spoken to Ella [Lorde] about it. We haven't talked since Jack and I broke up."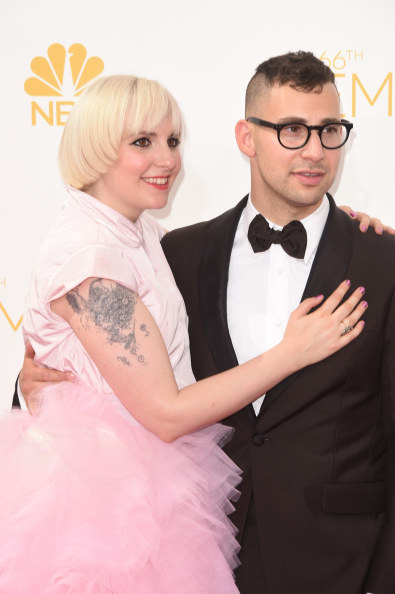 "It was awful, and I couldn't do anything about it except trust that what he was saying to me was true."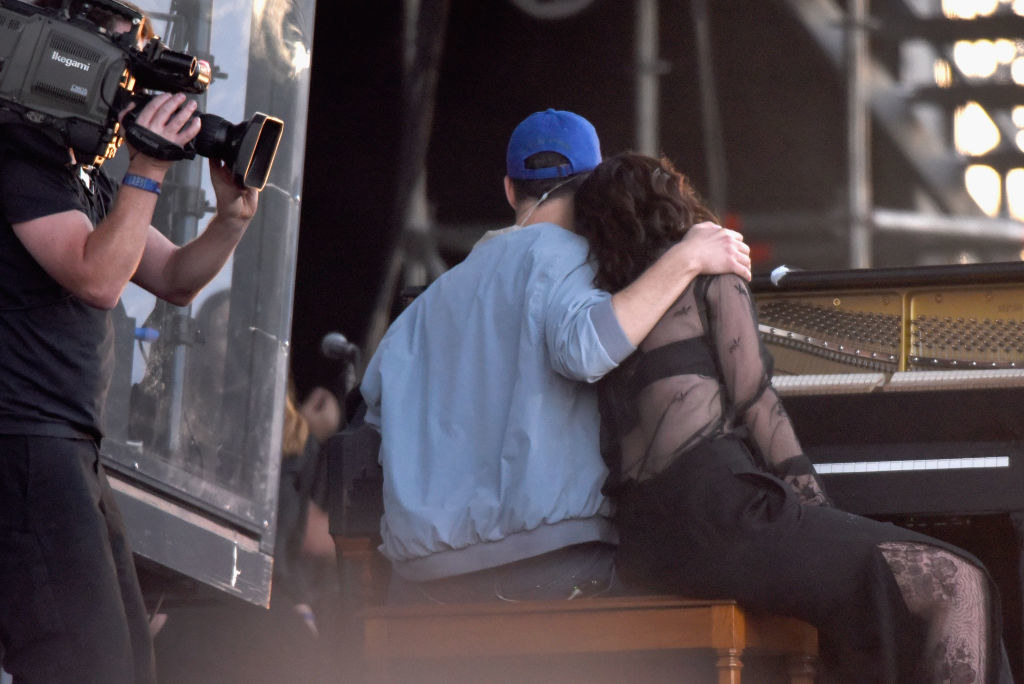 Although Lena and Lorde haven't spoken since the breakup, Lena and Jack have managed to keep their friendship alive, with phone calls, quirky social media comments, and a surprising list of baby names.
"Our relationship probably lasted longer than it should have. He's a very loyal person, so he was not going to bail when the going got tough."
"But when you're sick, so much energy goes into making sure the other person is well that you're not even noticing maybe our schedules aren't compatible."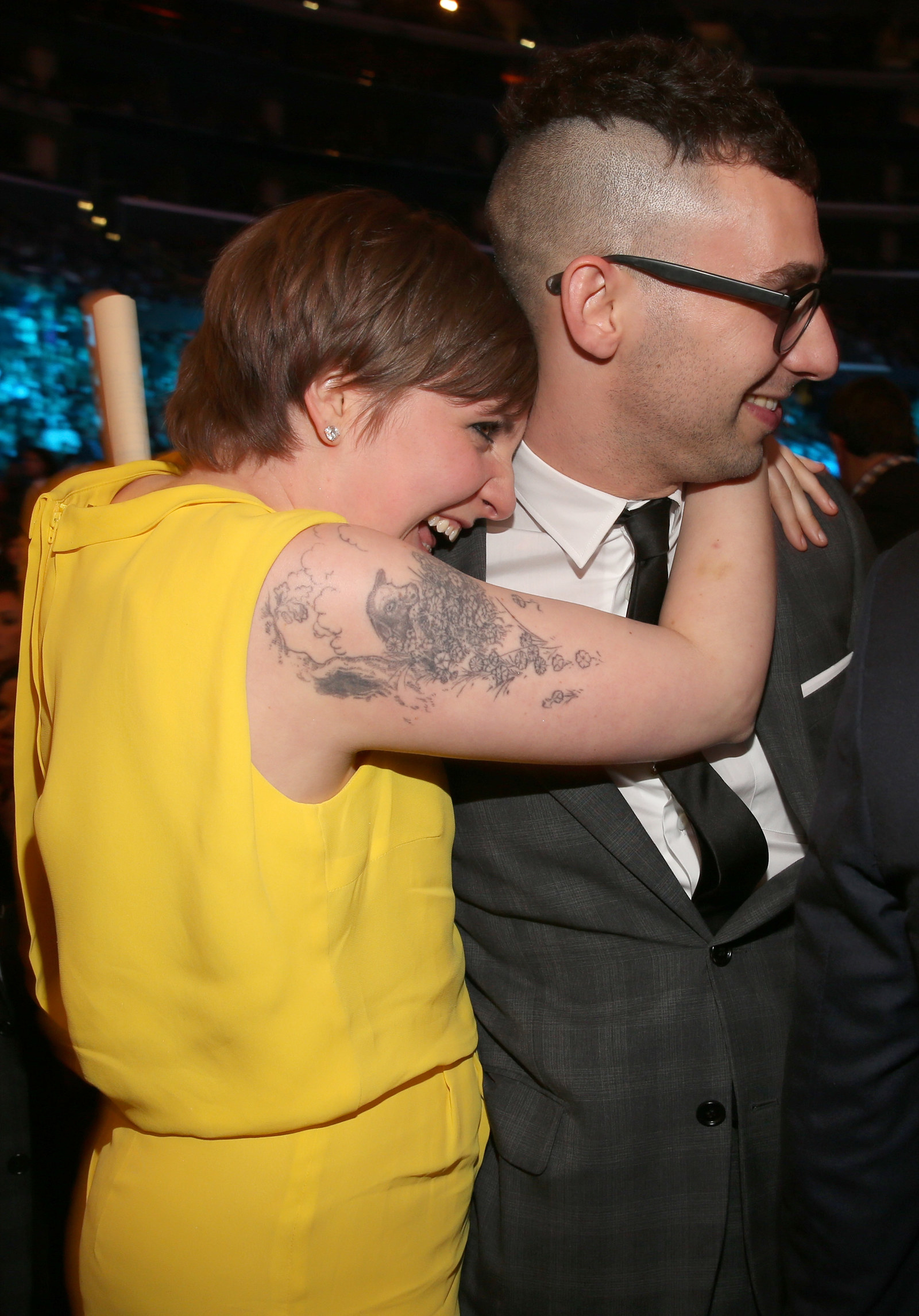 "Maybe we want different things out of our lives. Maybe we have different attitudes about what family means. Maybe these essential questions are not being asked, because we just want to make sure that I don't pass out at the grocery store."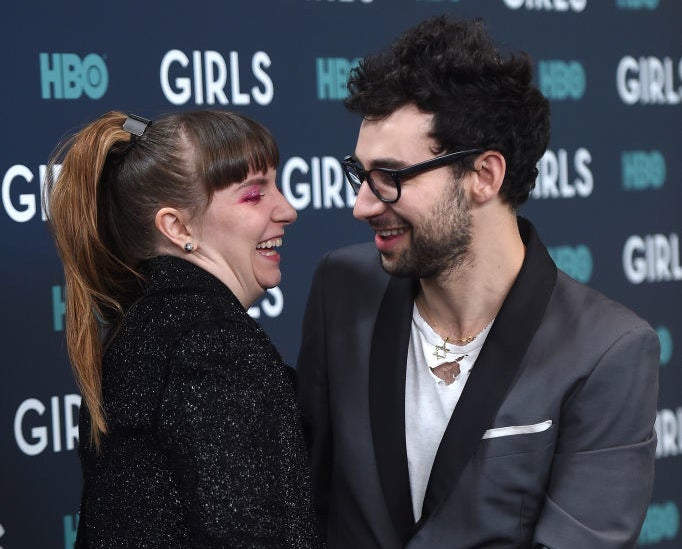 But despite all the drama, everyone's moved on with their lives. The Cut interview revealed Lena is casually dating an artist (not named), while Jack is reportedly dating model Carlotta Kohl. And Lorde is allegedly smitten with Justin Warren, a productions director for Universal Music.