Fans Had A Lot Of Feelings About Lena Dunham And Jack Antonoff's Potential Baby Names
Introducing baby Carrot.
Before you even ask, Lena Dunham and Jack Antonoff are NOT back together.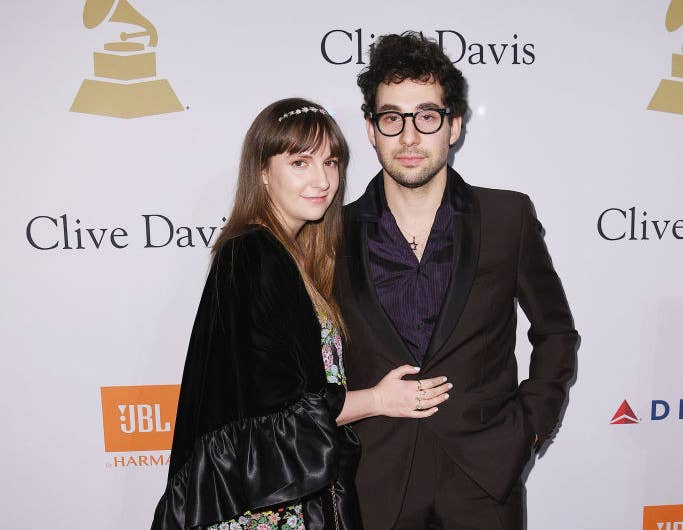 But that hasn't stopped the pair from maintaining a cordial relationship, especially on social media.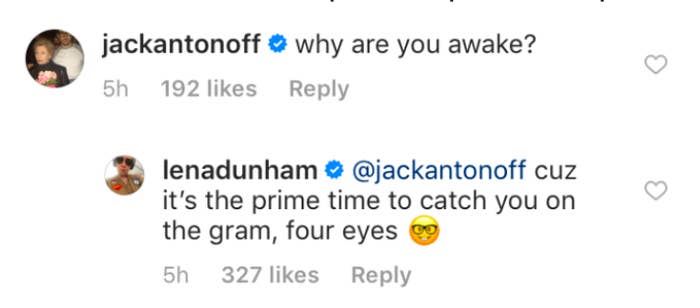 So, when the Girls star came across a digital memento from their time together, she just had to share it with the world...including Jack.
Early Monday morning, Lena shared a "potential baby name list" she created with Jack back in 2015 to her Twitter followers.
And no disrespect to all the fellow Carrots out there, but some of their name choices were quite...interesting.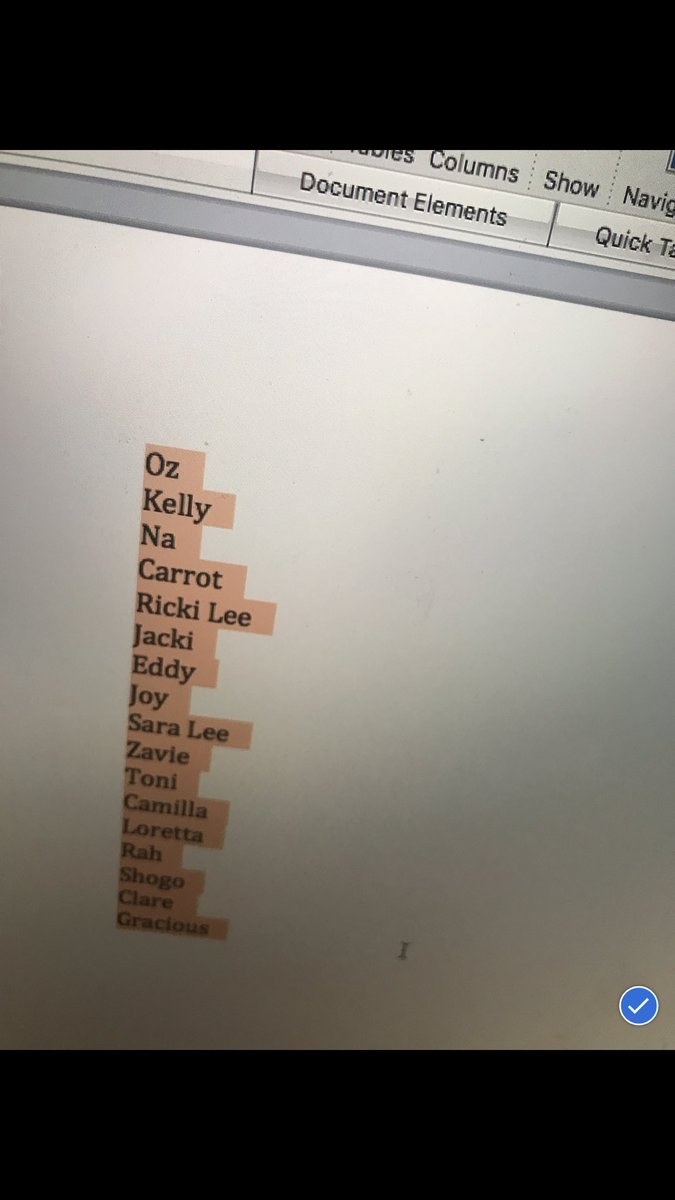 And I wasn't the only one with this reaction. Lena's Twitter followers were in the same boat:
And despite how I may or may not feel about the names on their list, I'm just glad there's no bad blood between them. The "Love u!!!" said it all.