It's been six months since Lena Dunham and her longtime boyfriend Jack Antonoff called it quits.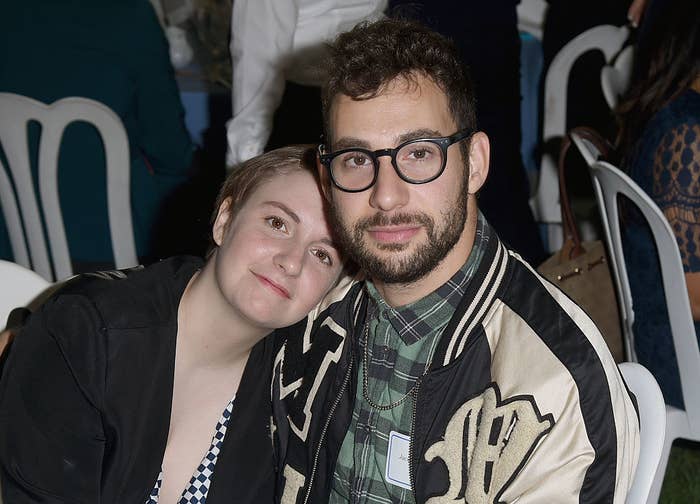 But that doesn't mean the two haven't remained friendly.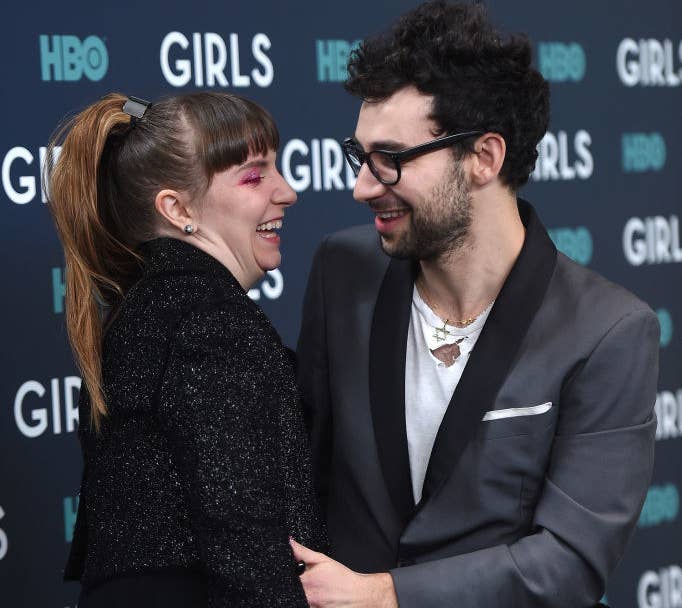 And in today's tech-savvy society, it doesn't get more friendly than leaving a comment or liking something on social media.
Early Monday morning, Lena posted this dual selfie with her cat Gia Maria Carangi.
It didn't take long for the picture to catch her ex's attention.

And the Girls creator had the perfect response to his question.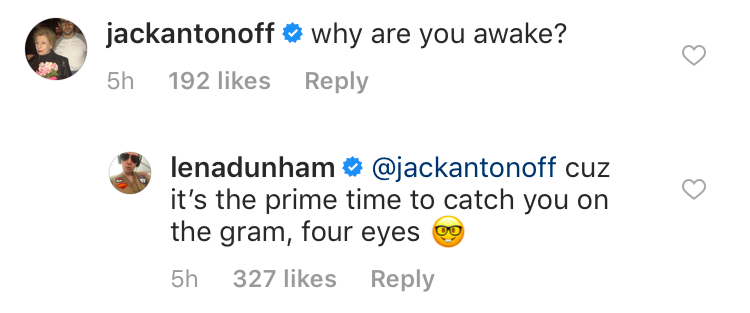 Playing it cool around an ex doesn't always happen the way we'd hope it would, but Lena definitely handled things like a G.
And although that was the end of their IG dialogue, fans were going nuts over their playful exchange. Here's what a few of them had to say: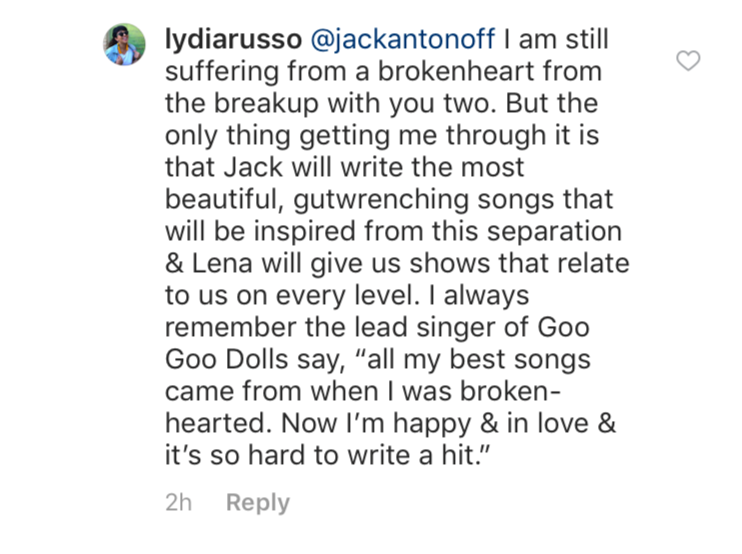 So, thank you Lena and Jack for adding some cuteness to our timeline.