Okay, it's been months since the cheating allegations between Khloé Kardashian's baby daddy, Tristan Thompson, and Kylie Jenner's BFF, Jordyn Woods, broke...
...and it seemed like everyone involved was moving on. Khloé has posted uplifting emo quotes, while looking cute with her mini-me, True.
And Tristan's been minding his business, acting like nothing ever happened.
But just when it seemed like wounds were finally beginning to heal, E! dropped a new promo of Keeping Up With the Kardashians that's bound to bring all those feelings back up again.
In it, you hear a voice that appears to be Kim Kardashian's BFF, Larsa Pippen, on a phone call saying, "I don't even know if I should tell you this."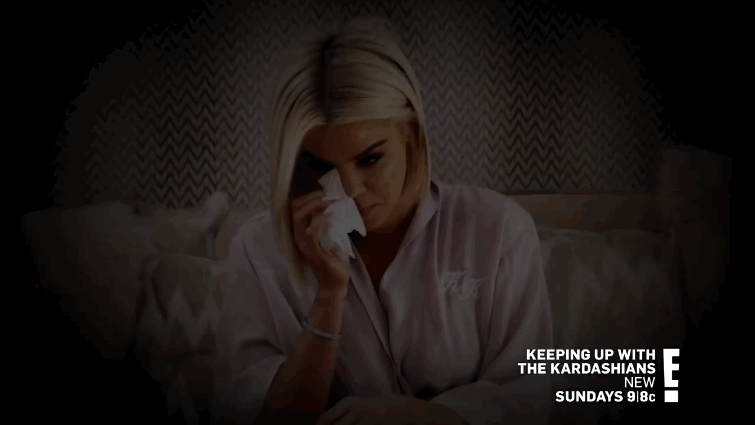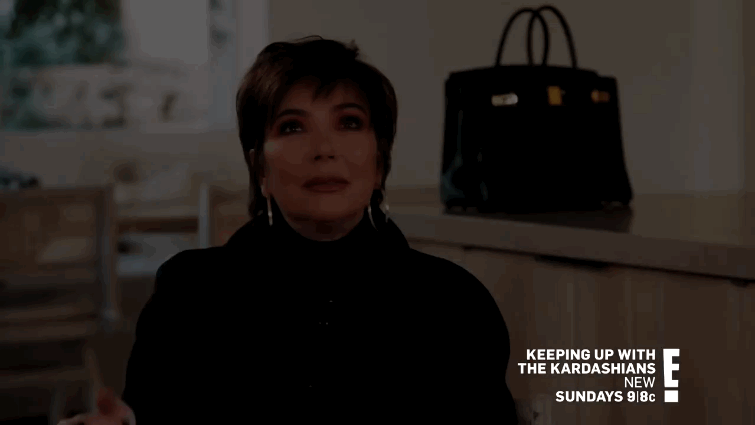 Then we hear Kris Jenner referencing Kylie and Jordyn: "This is going to change their relationship forever." And later on in the promo she addresses Kylie: "For you and Jordyn, it's like a divorce."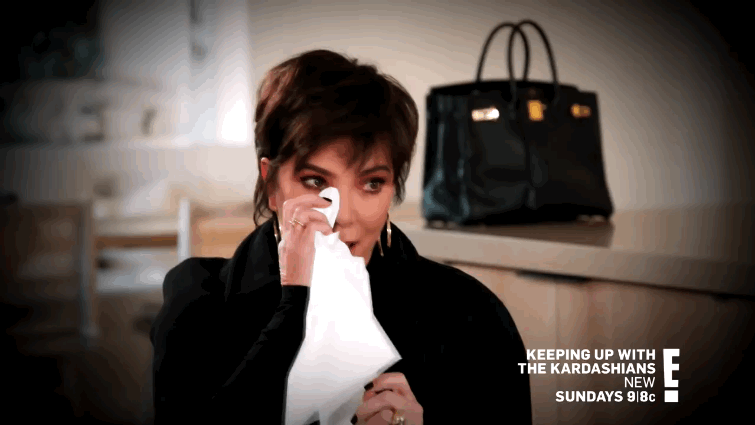 But the most shocking revelation comes from Kylie herself, who hasn't really spoken out about Jordyn's involvement in the scandal.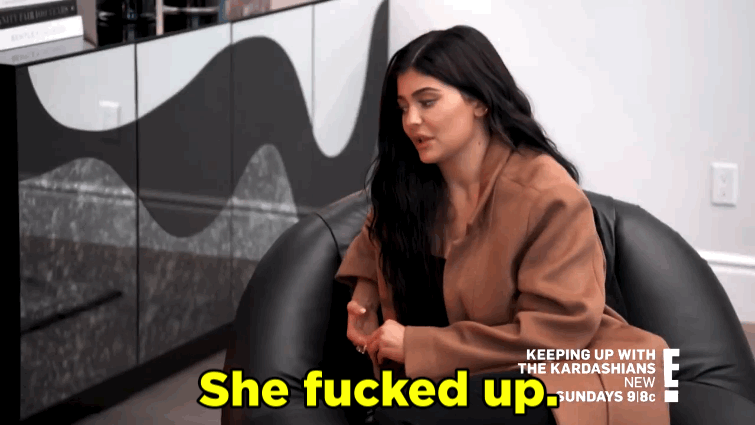 We then find Kylie having a heart-to-heart with Khloé over breakfast.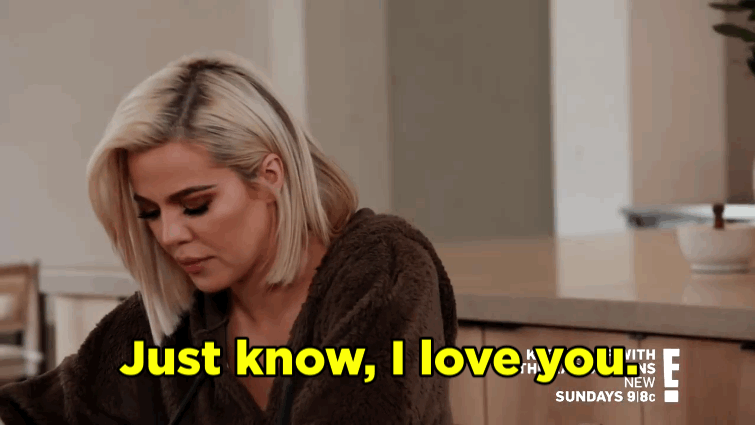 Emotions were running high throughout the promo, as one of the final scenes shows Kylie crying on the phone with Kim.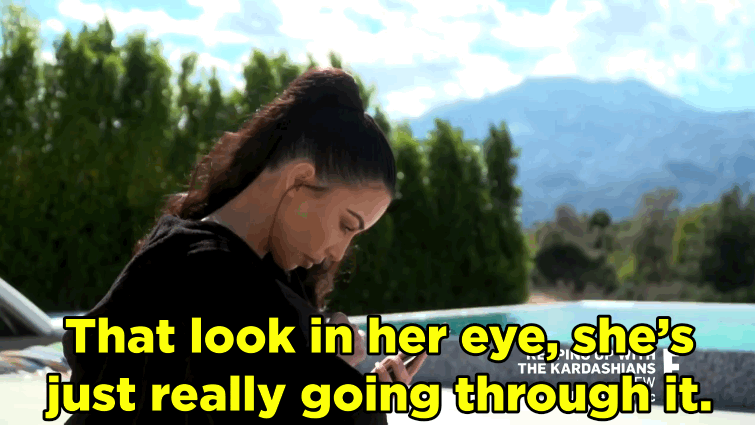 While we lived through the aftermath of the scandal in real time, it will be interesting to see how the Kardashian and Jenner family handled everything behind closed doors.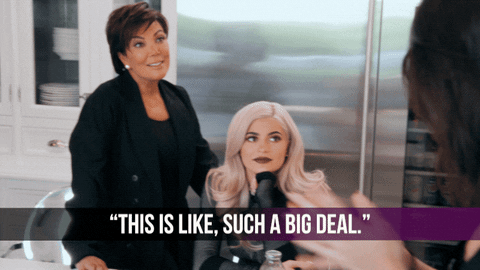 To catch all the drama that went down, tune in to a brand-new episode of Keeping Up With the Kardashians at 9 p.m. on Sunday.