Warning: The following post involves drug use and an inappropriate joke made about pedophilia.

Tension between Kanye West and Pete Davidson continues to rise, and it's all playing out on social media for the world to see.
Earlier today, Kanye — who legally changed his name to Ye — took to Instagram to share a string of posts detailing the concerns he has about Pete negatively influencing his ex, Kim Kardashian, and their children.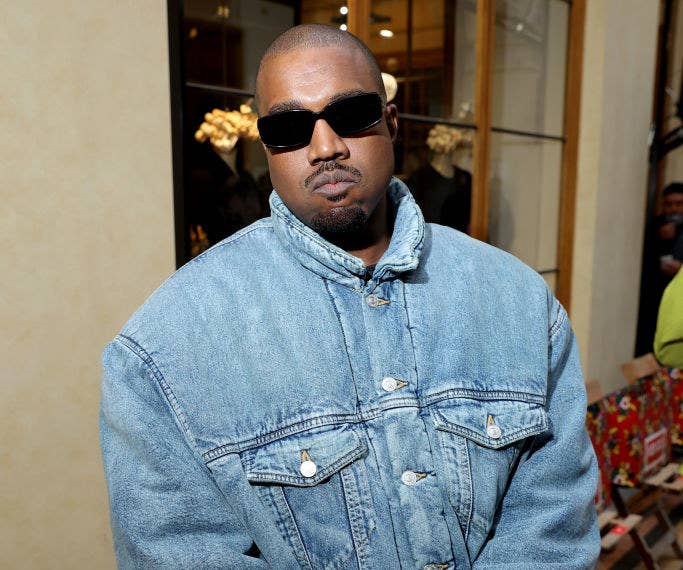 Ye first highlighted an article about a controversial joke Pete made about "sex with babies" during a 2019 standup comedy routine.
On that same post, Ye explained why headlines like this have him worried for his four kids. "Yet another reason why SKETE gotta stay away from my children," Ye wrote.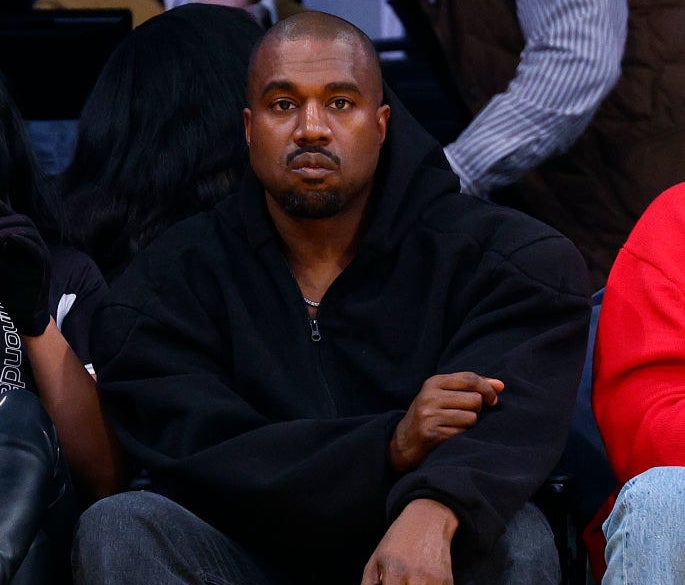 "Oh, and nobody noticed that he ain't show up to SNL? Because 'Mr. I can help you with meds' had a mental breakdown after we ran him off the internet. SKETE you not built for this. I already blacked the Super Bowl out on you. Apologize to your family, for being in your family."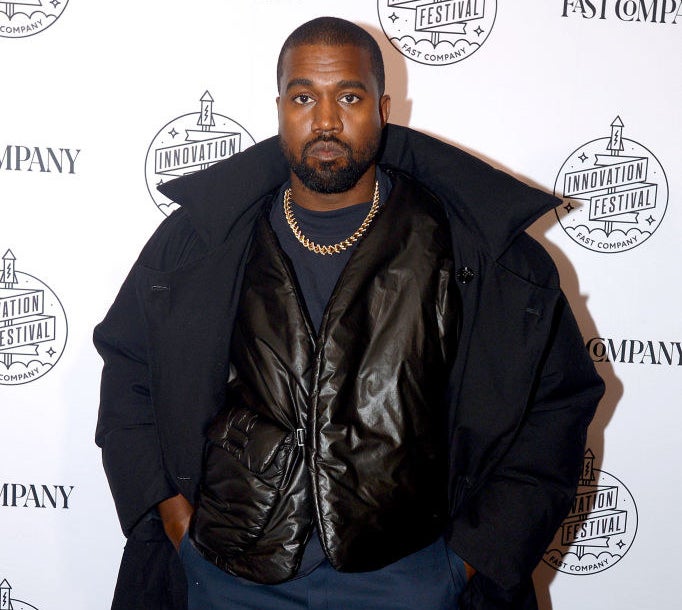 Ye accompanied the post with this caption: "I'm really concerned that SKETE will get my kids mom hooked on drugs. He's in rehab every 2 months."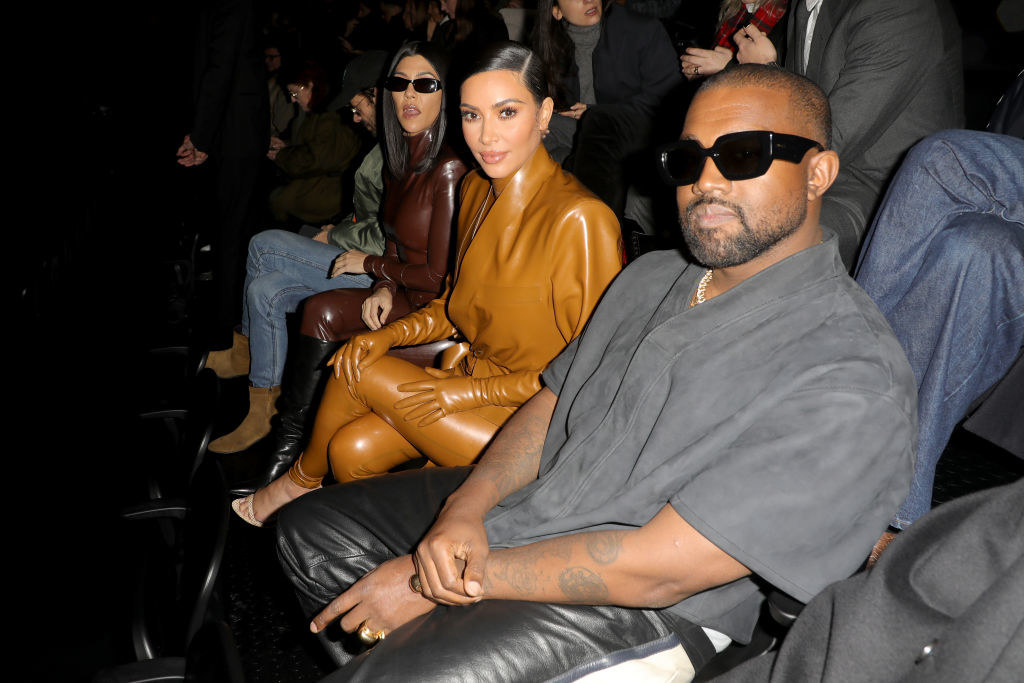 This was a direct connection to a comment that was left on a now-deleted post containing leaked text messages between Ye and Pete, where Pete pleaded with Ye to "calm down" and later told the rapper he was "in bed with your wife."
...as well as people closely associated to the Staten Island native, like SNL writer Dave Sirus.
And unfortunately, it doesn't look like Pete and Ye will be ending this feud anytime soon, because Ye shared a still from his disturbing "Easy" music video, which features a claymation figure resembling Pete buried up to his neck. He captioned the image, "Y'all ready for Coachella?"
This has been an extremely eventful week for Ye, Pete, and Kim. Kim not only became Instagram official with her boyfriend, Pete...
Well, here's hoping they find common ground sooner than later.