In early February, Jessica Simpson released her memoir, Open Book, where she mixed vulnerability and humor to detail extremely personal events in her life.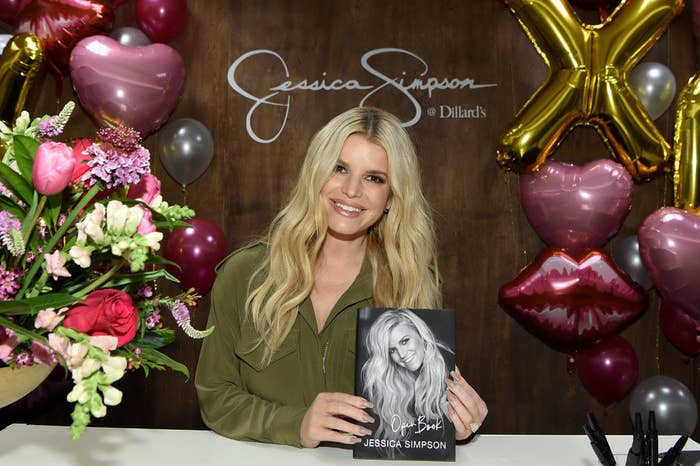 The New York Times #1 bestseller included sensitive topics that might come as a surprise to fans, like turning to drugs and alcohol after being sexually abused by a family friend as a child...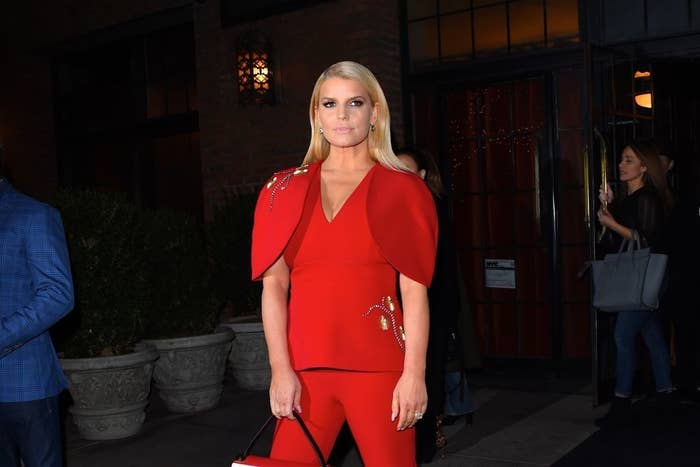 As well as opening up about subjects that fans are more familiar with, like her marriage to ex-husband Nick Lachey, and what really went on behind the scenes of their reality TV show The Newlyweds.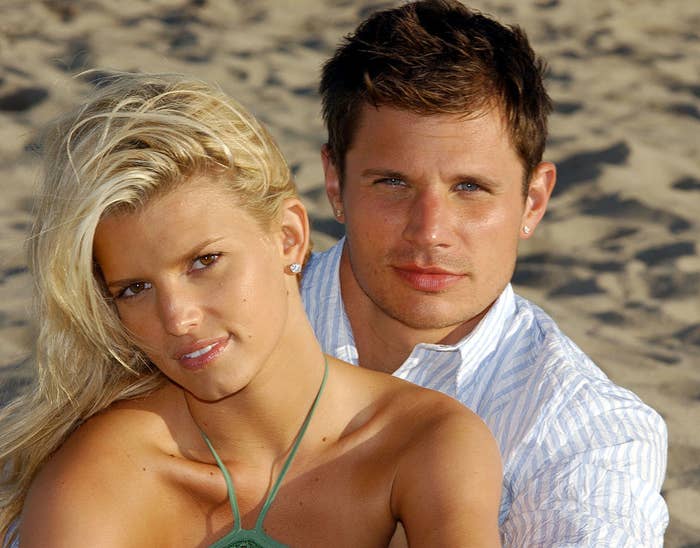 Well, Jessica's personal revelations are now coming to an even bigger audience, because she signed a multimedia deal with Amazon Studios to bring her story to the small screen.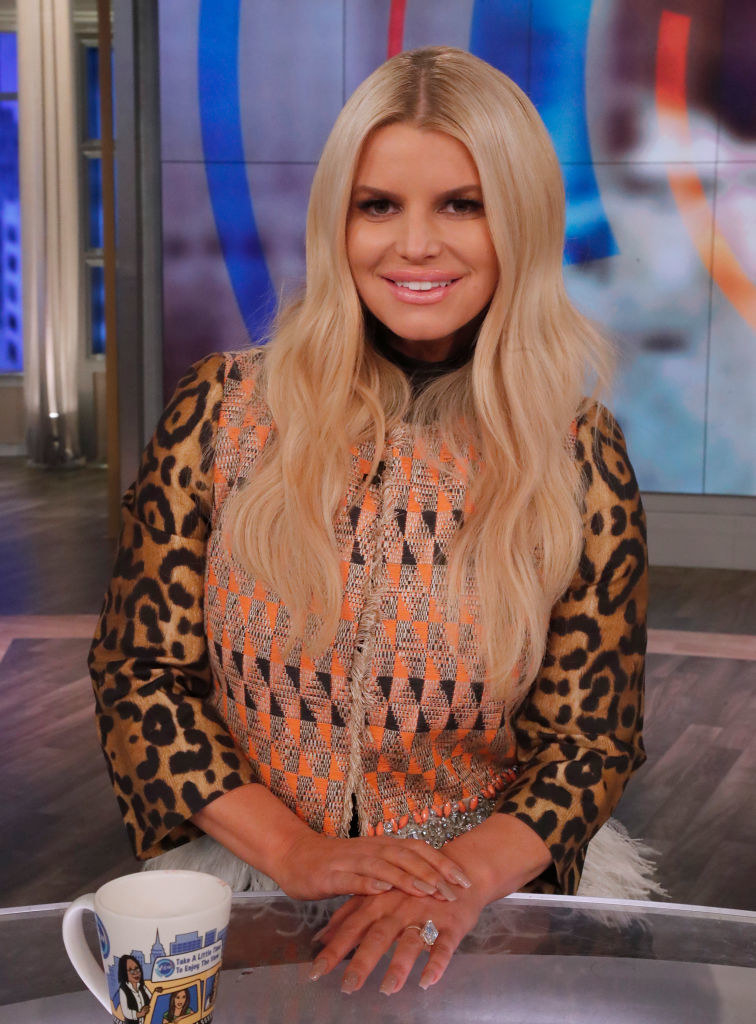 According to the Hollywood Reporter, the deal includes two TV projects, one scripted and one unscripted, which will be based on Jessica's memoir.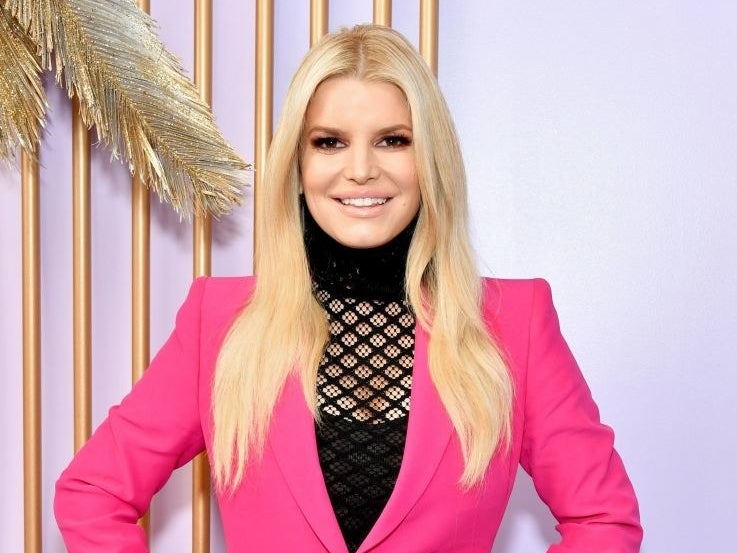 The scripted series will explore Jessica's life after her divorce with Nick and her "journey to discovering herself." This will stream through IMDb TV, a subsidiary of Amazon.
As for the unscripted project, it will serve as a docuseries, debuting never-before-seen video footage of the singer and fashion designer.
The docuseries will feature a trove of previously unseen, personal video footage that Simpson recorded over the past decade and will track the ups and downs of her singing career, the start of her billion-dollar clothing business, and her journey to sobriety, among other subjects.
"I am humbled and honored to partner with Amazon Studios to bring my story and heart to life on the screen," said Jessica.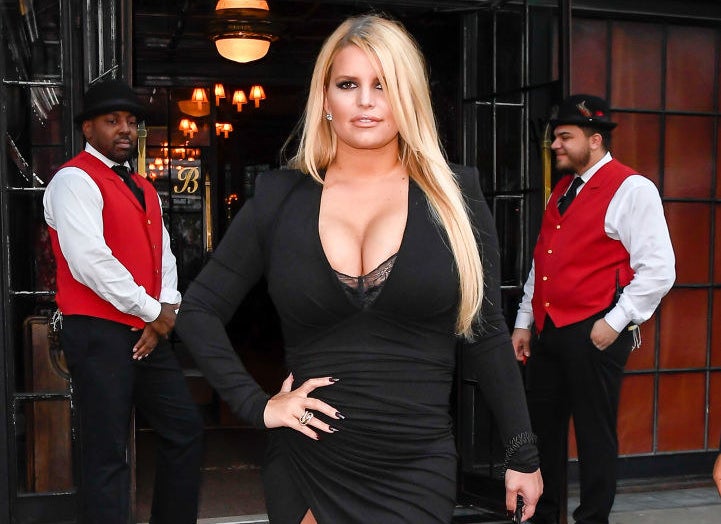 "I know that parts of my life have been extraordinary, but I also know that many of my struggles are universal."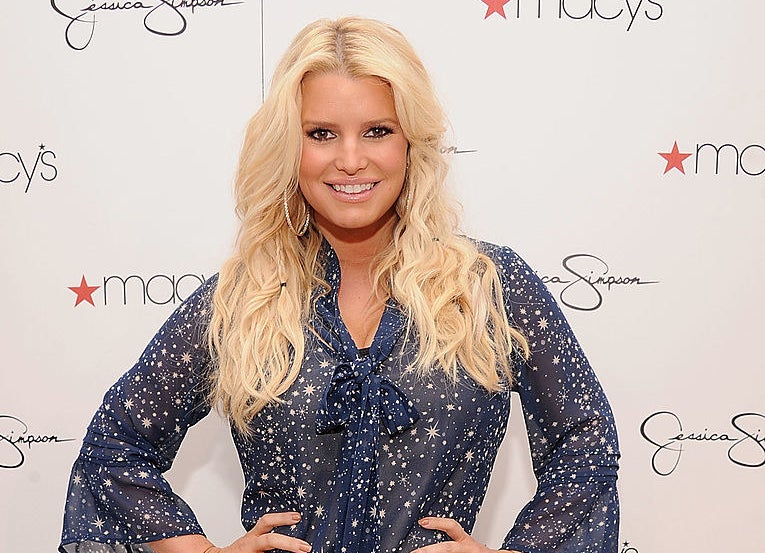 "I hope to continue the mission I set out to accomplish in writing Open Book — to inspire others to be entertained, moved, and empowered to walk through fear and come out on the other side even stronger."