I Read Jessica Simpson's Book To Get The "Newlyweds" Tea And Here's What Actually Went Down Behind-The-Scenes
Jessica has finally revealed all in her memoir, including the Newlyweds scenes that were faked and the moment she and Nick decided to end the show.
Over the last couple of weeks, Jessica Simpson has been spilling all kinds of details about her life as she promotes her new memoir, Open Book.
And, of course, the one subject everyone really wants to know about is her marriage to Nick Lachey.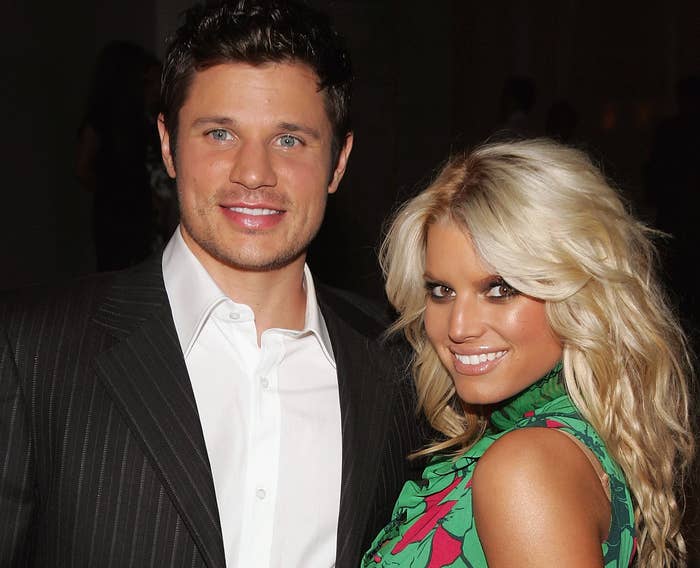 In the process of opening up about her marriage and split from Nick, Jessica also spoke for the first time about their iconic reality show, Newlyweds, and spilled a lot of behind-the-scenes tea.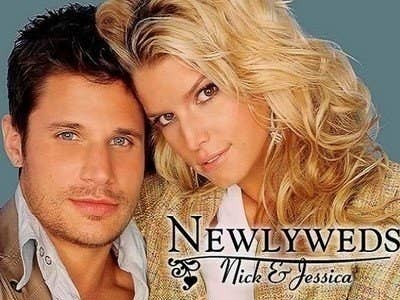 1.
The first season was filmed over the course of five months, with hidden cameras placed in the TV and corners of Nick and Jessica's Calabasas mansion to supplement the on-site crew.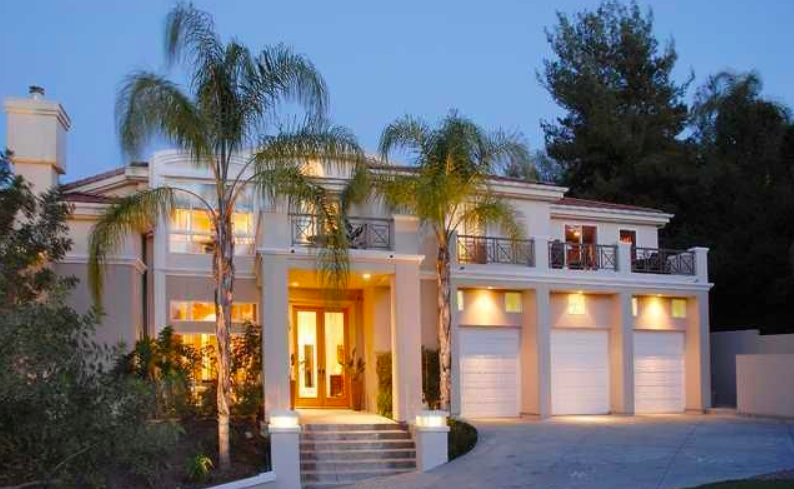 2.
Several of the show's most notable episodes and scenes were set up by producers.
3.
For example, the camping episode in season one was entirely contrived.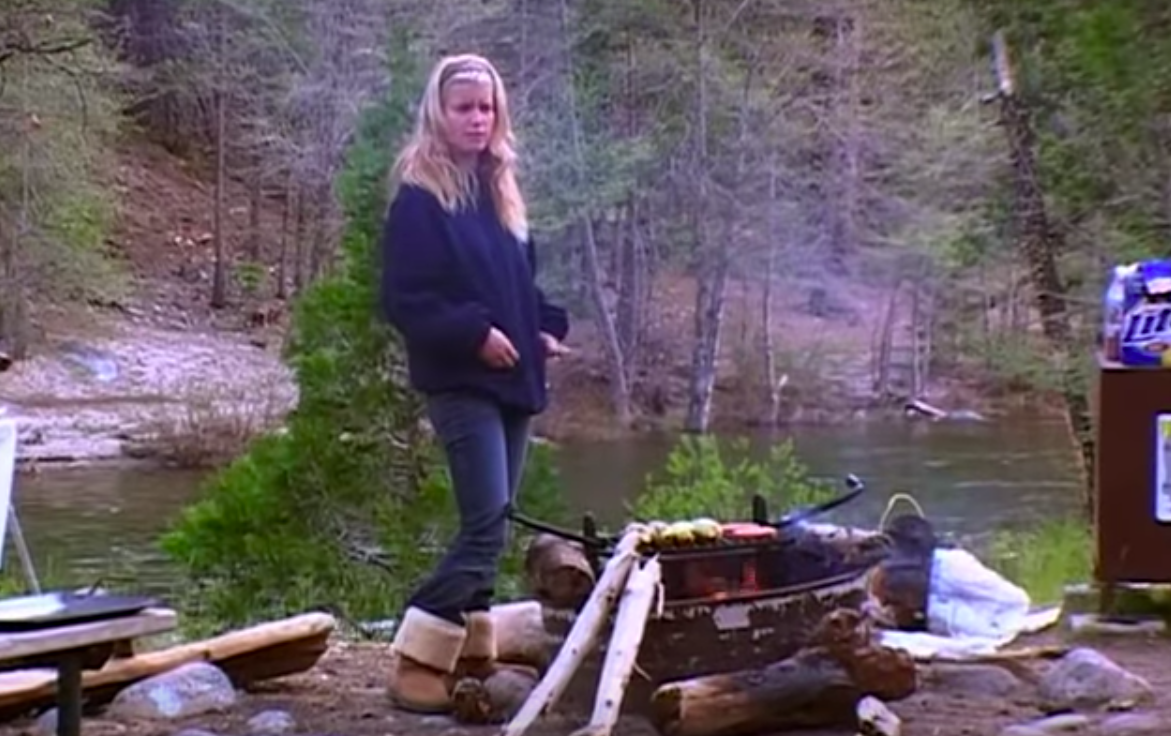 4.
The episode charting the romantic celebrations for their first anniversary was also pretty fake.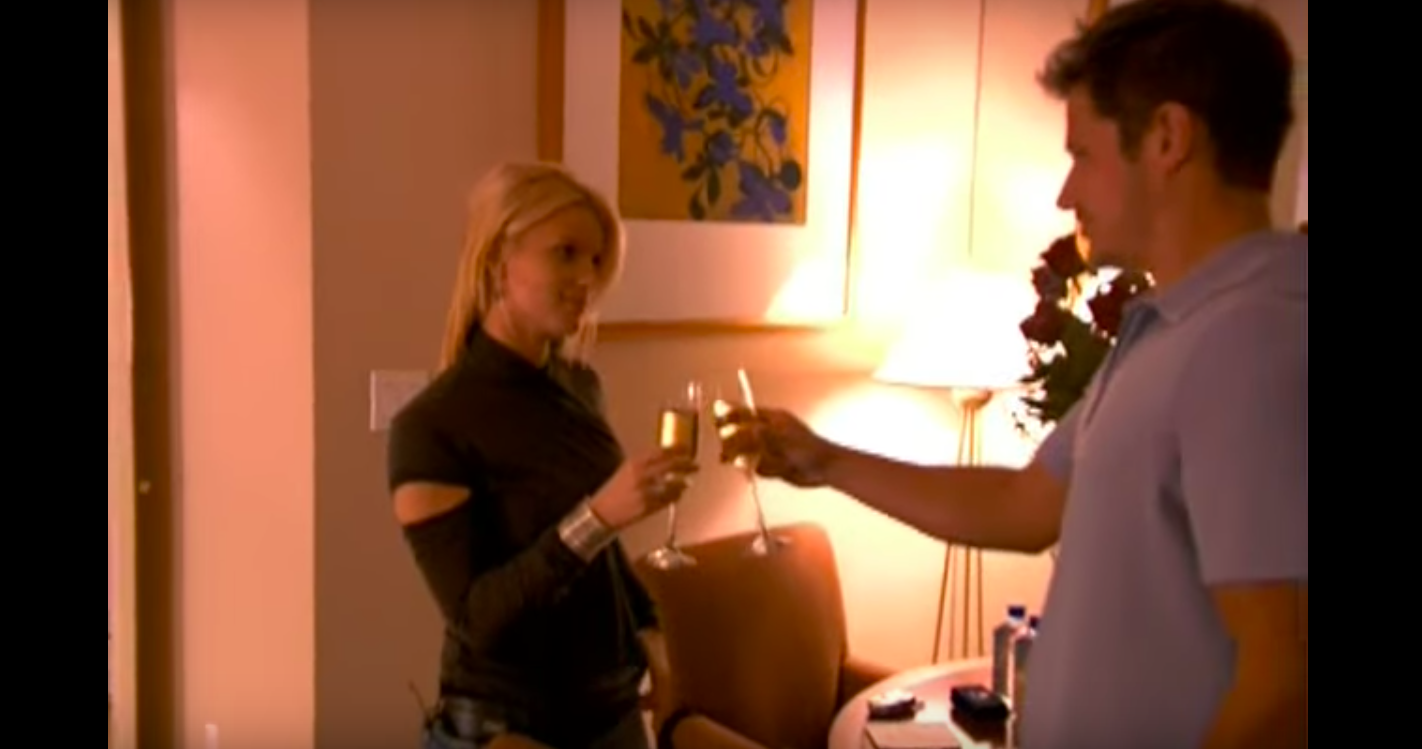 5.
The moment in that same episode where Nick forgot their wedding song annoyed Jessica too — but not for the reason you might expect.
6.
Remember the moment Jessica jumped out of the cake at Nick's 30th birthday party in this ~sexy~ ensemble? Well, apparently she sees the whole thing as "sad" in hindsight.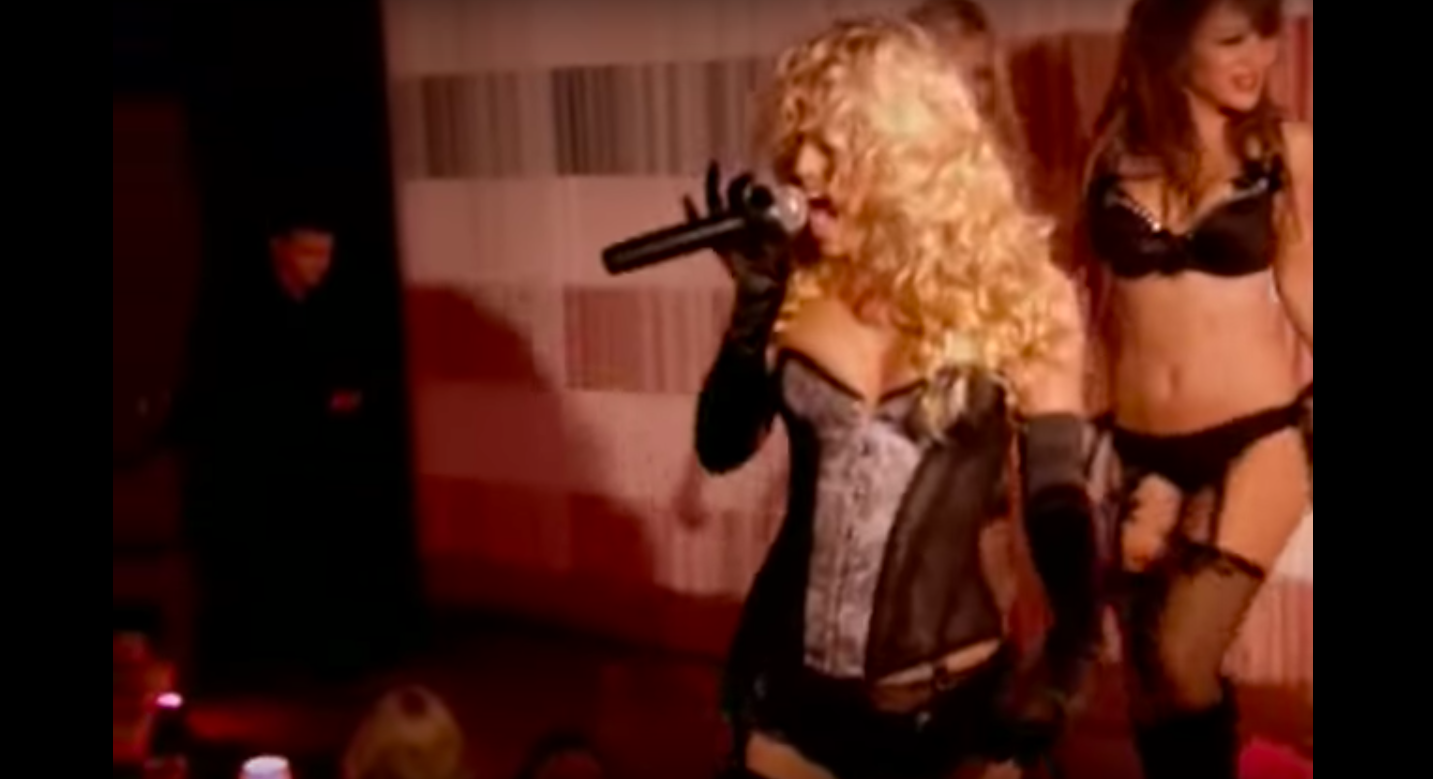 7.
By the third and final season of the show, Nick and Jessica apparently didn't even like each other any more.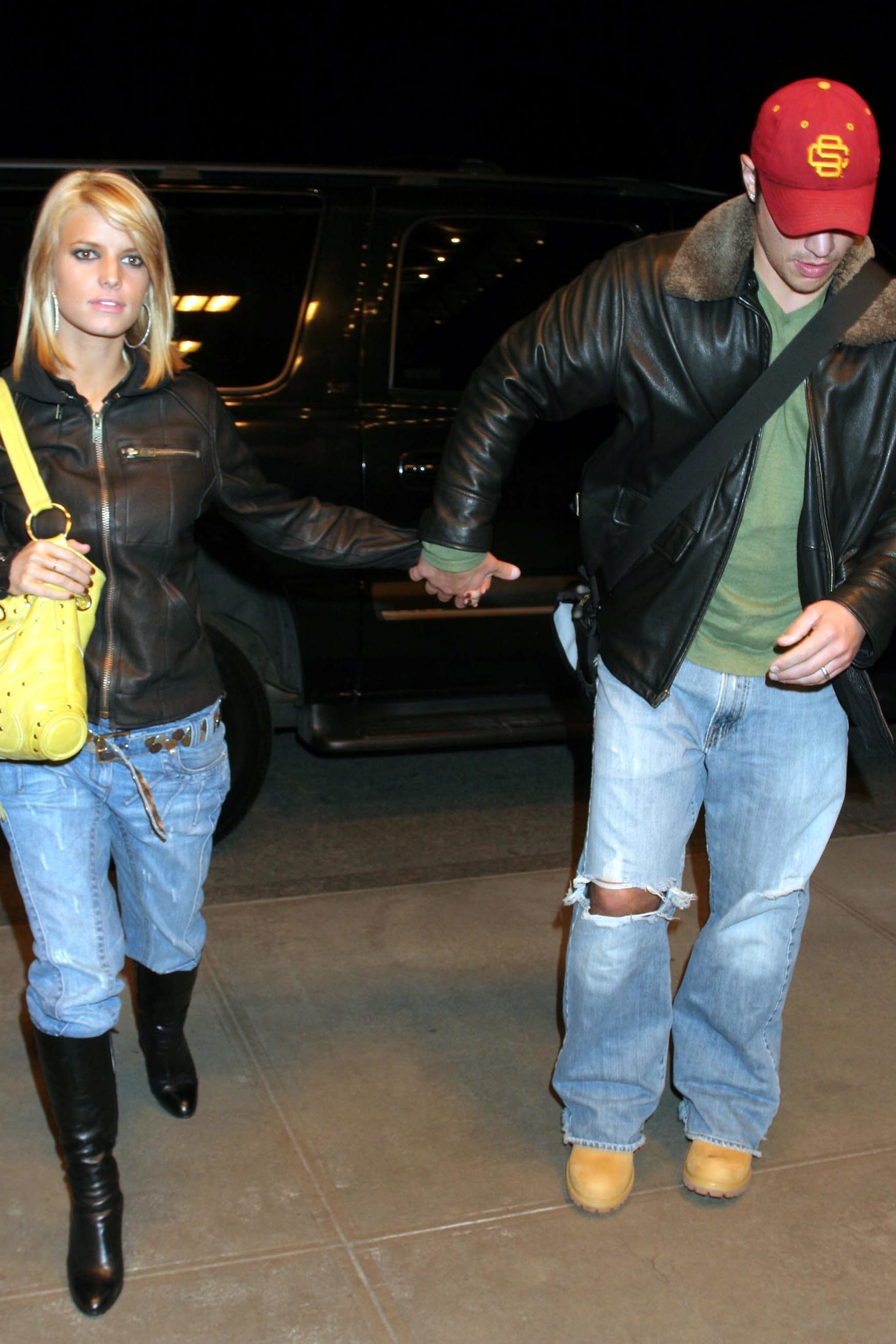 8.
And by the time they filmed the episode marking their second anniversary, they knew exactly what to give the producers so they could get it over with.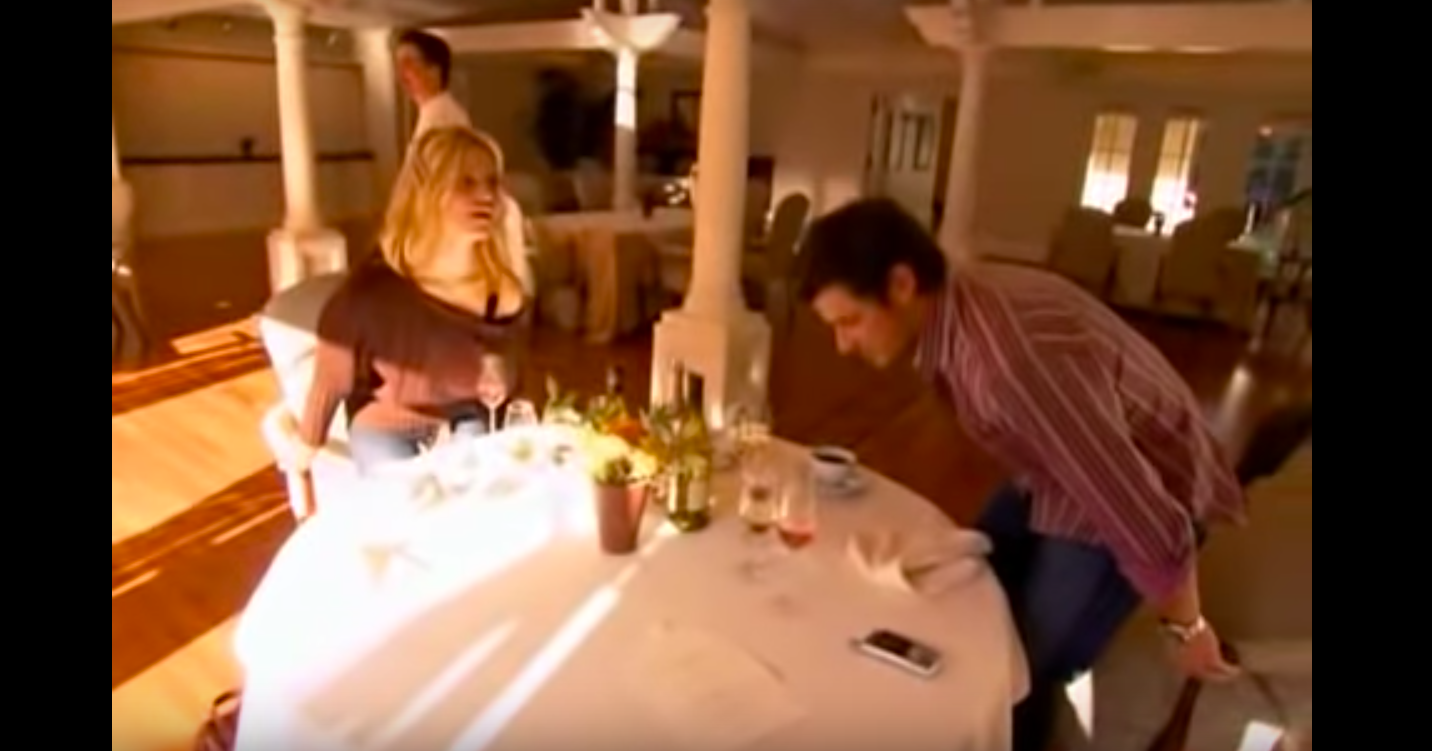 9.
Oh, and sensing that they weren't going to get "romantic interactions" out of Nick and Jessica in that episode, the producers allegedly attempted to engineer a fight between them by showing her a tabloid story that claimed he'd cheated on her during a bachelor party at a strip club.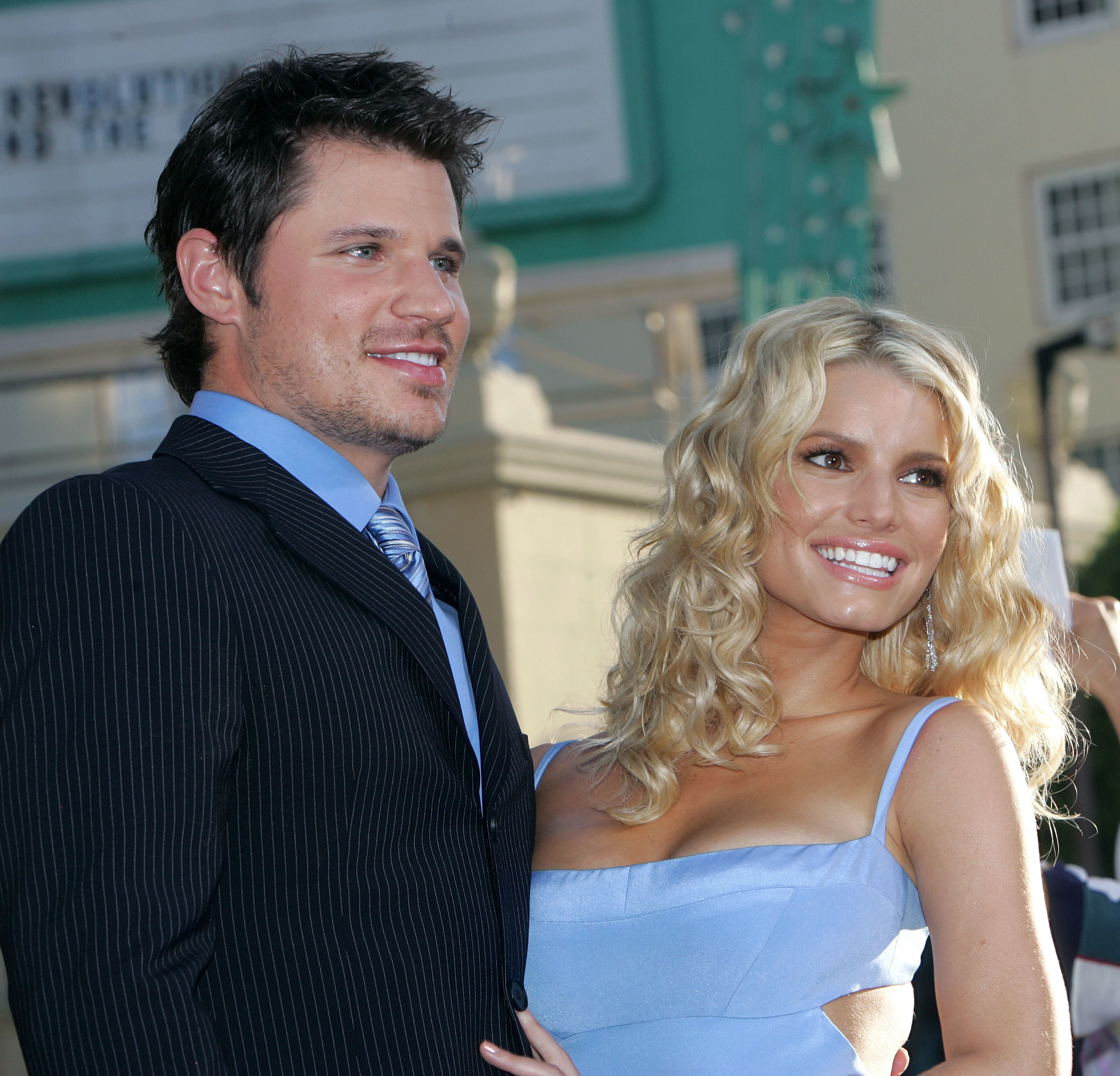 10.
Jessica describes the period when Nick moved to Baton Rouge to be with her while she filmed Dukes of Hazzard as "the worst time in our marriage", adding that she was doing "the bare minimum of playing along for the cameras".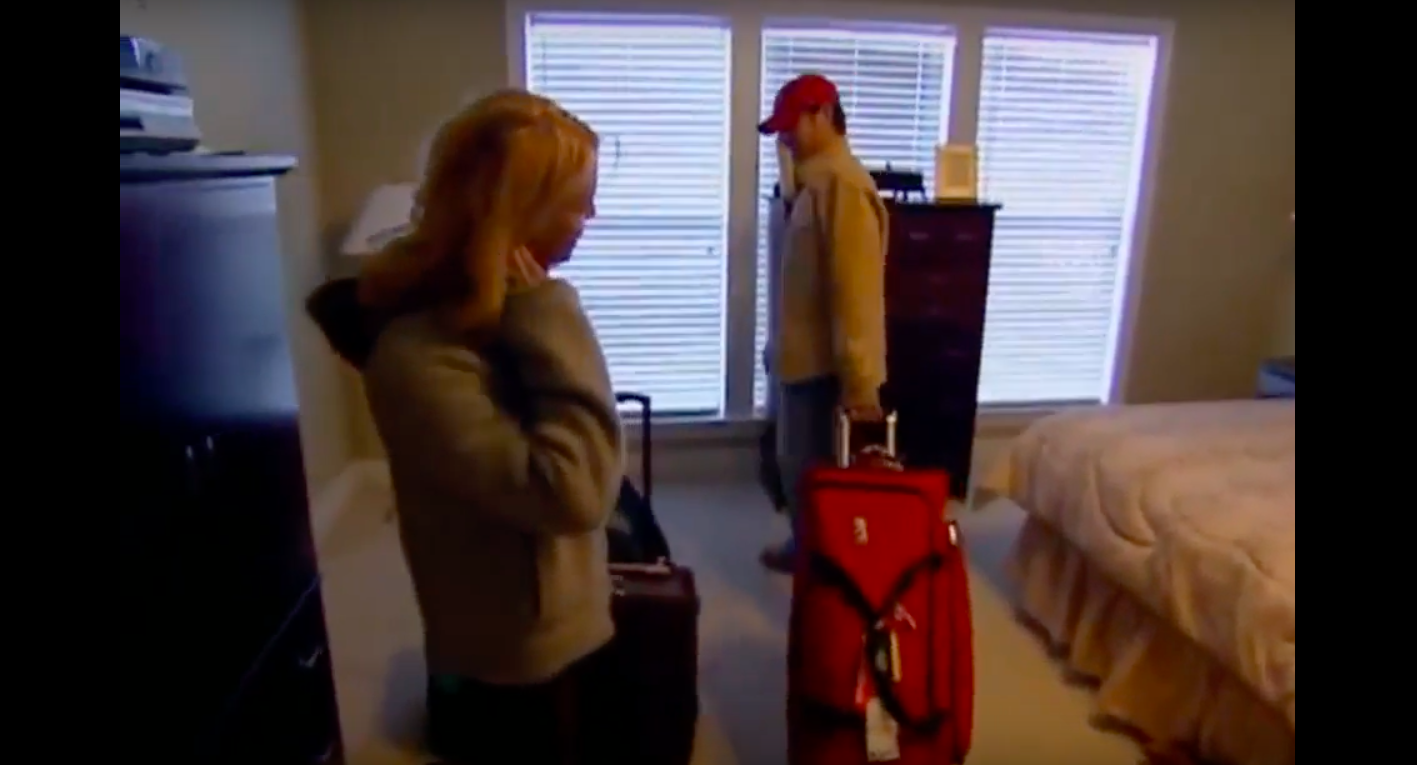 11.
And, it was during this time that they realised the show — and indeed their marriage — was over.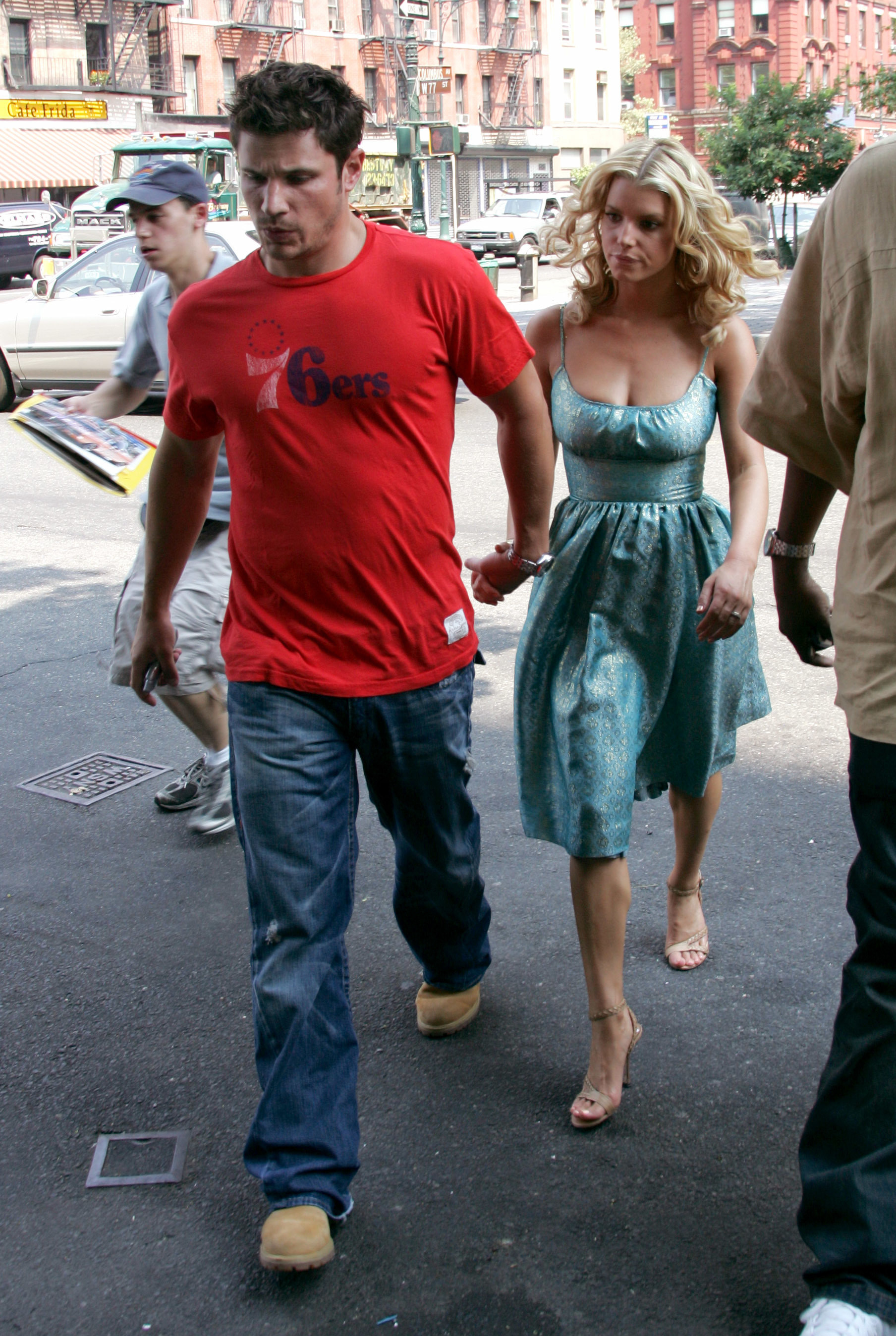 12.
"We were about to have another fight when Nick said, loudly, 'Stop rolling,' ... but the crew continued," Jessica wrote.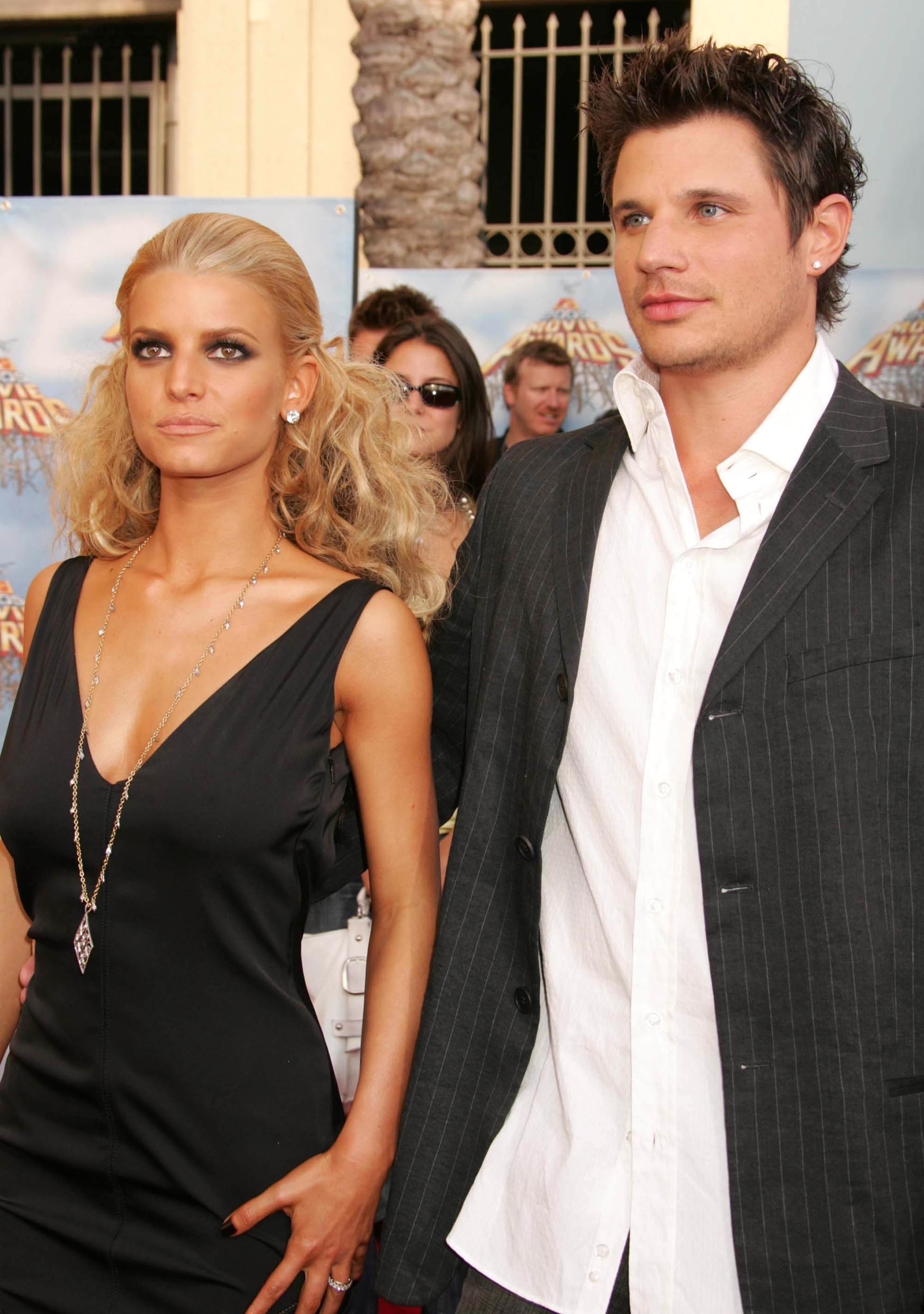 "From then on we filmed as little as possible," she said, "Save for a Valentine's Day episode where we did nothing to hide that there were problems."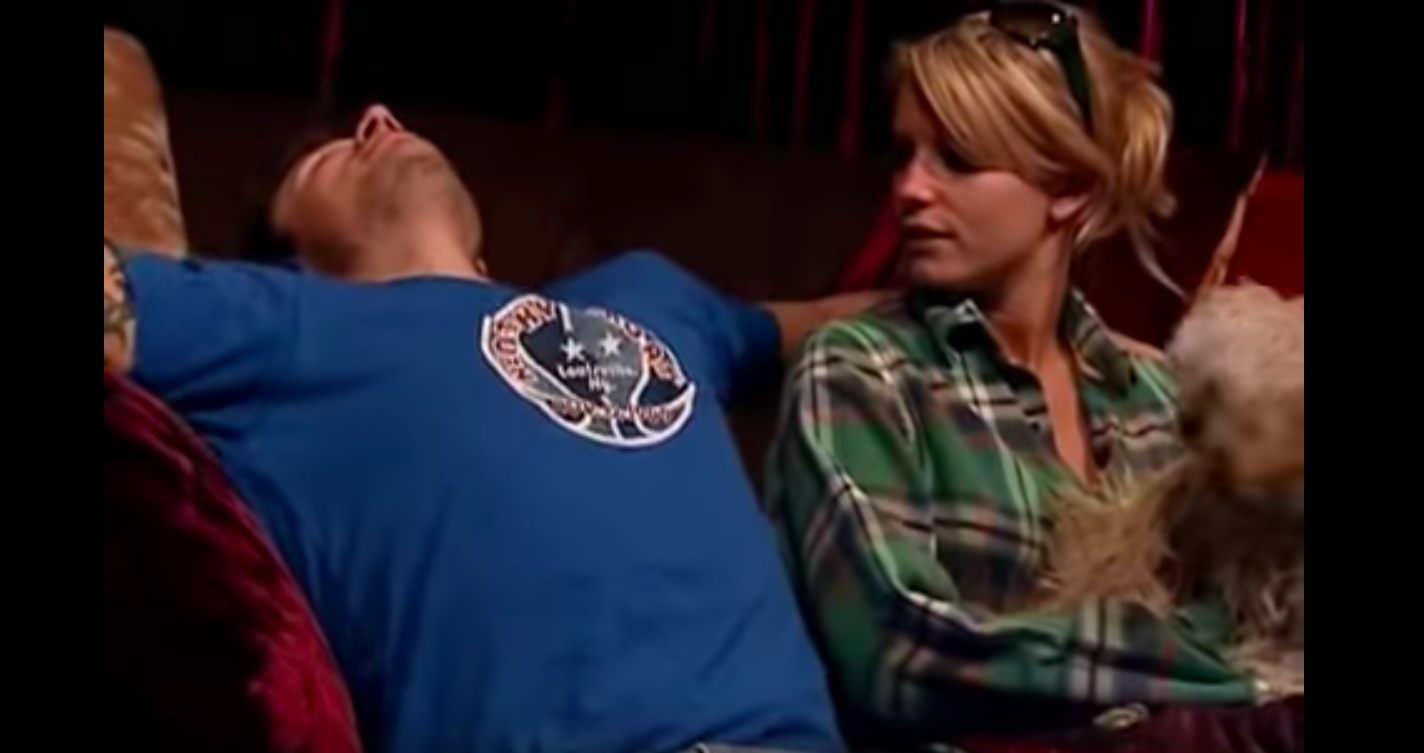 "They had to do a clip show for the last episode," she wrote, "Where we pretended we wanted to move out of the house but changed our minds. It was bizarre and I never watched it."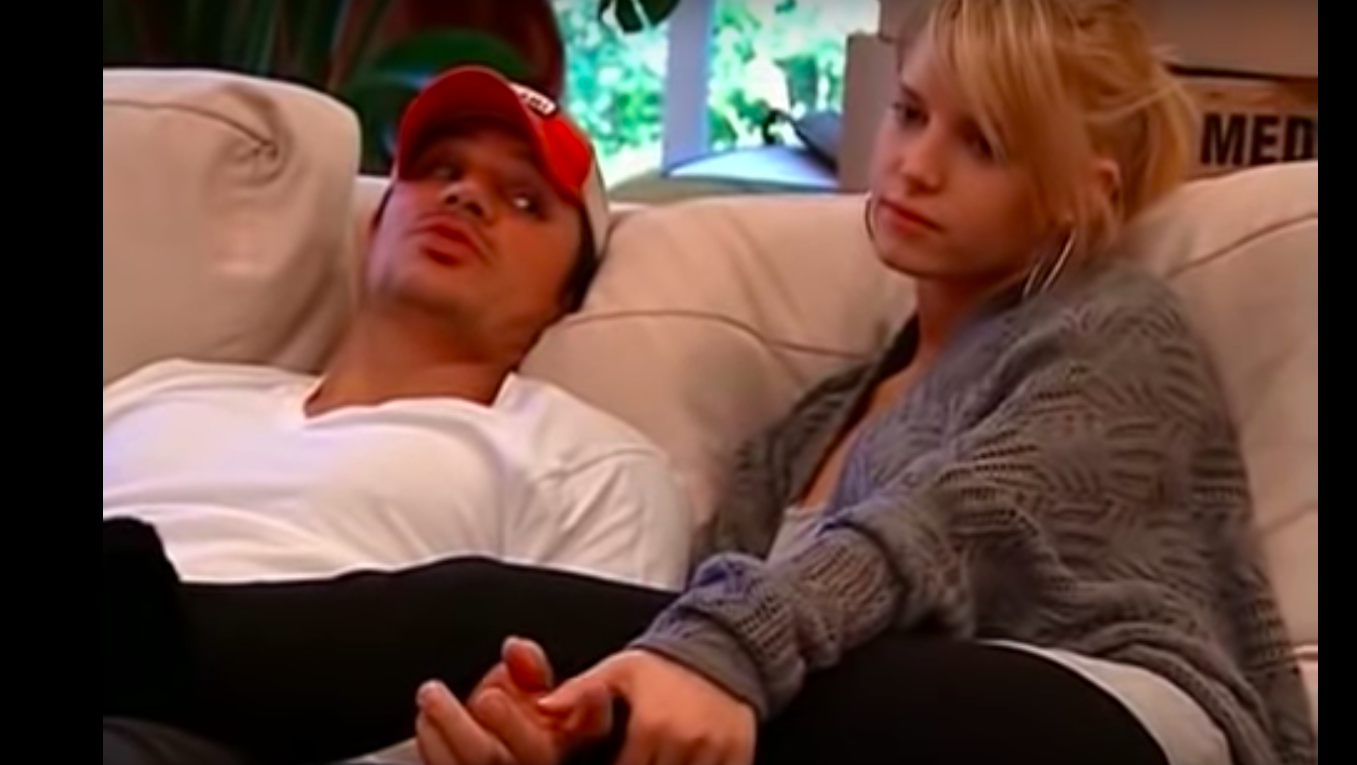 So, there we have it. 11 years on, we finally know the true story of what went down behind the scenes of Newlyweds.