Okay, so one of the funniest movies to ever come out of the early '00s was definitely Wedding Crashers.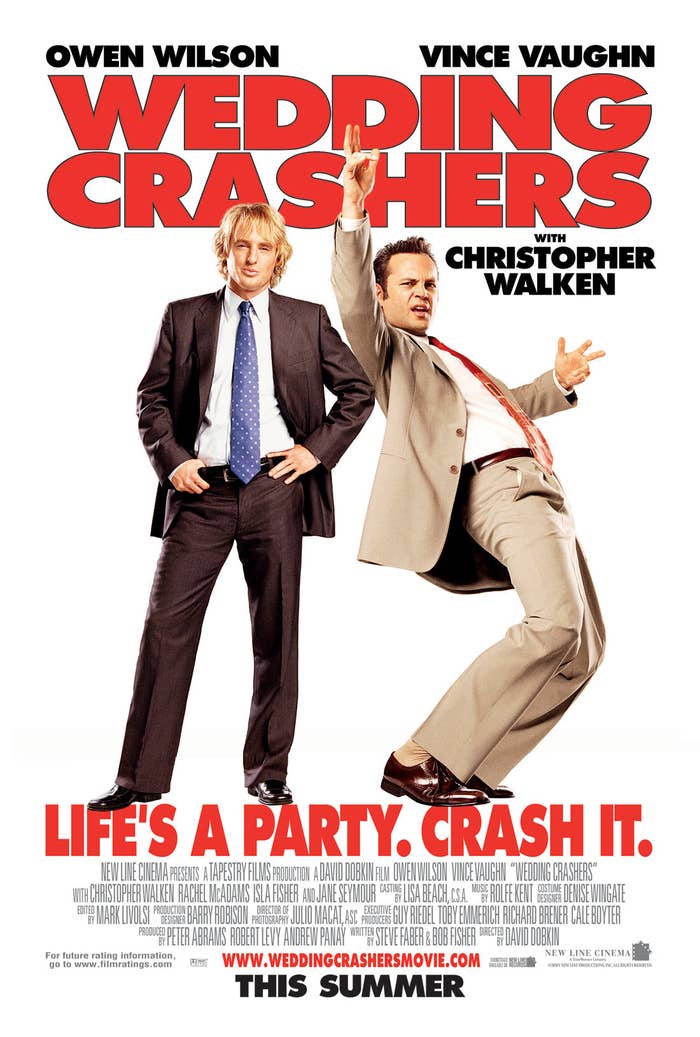 The movie featured a hilarious cast including Owen Wilson, Vince Vaughn, Rachel McAdams, Isla Fisher, Bradley Cooper, Christopher Walken, and many more!
But one of the the most memorable moments in the movie belongs to comedy veteran Will Ferrell.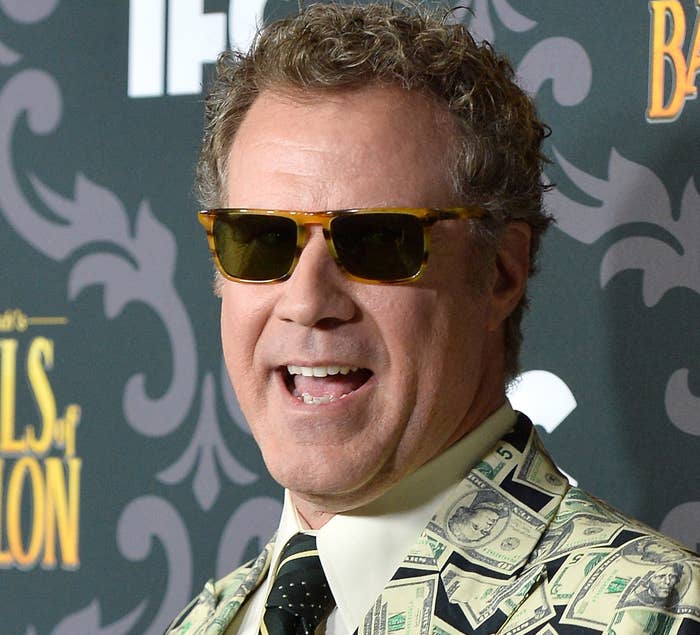 Which is probably why NBA star Iman Shumpert chose to re-enact Will's iconic "Meatloaf" scene for The Ringer's new series, Table Reads.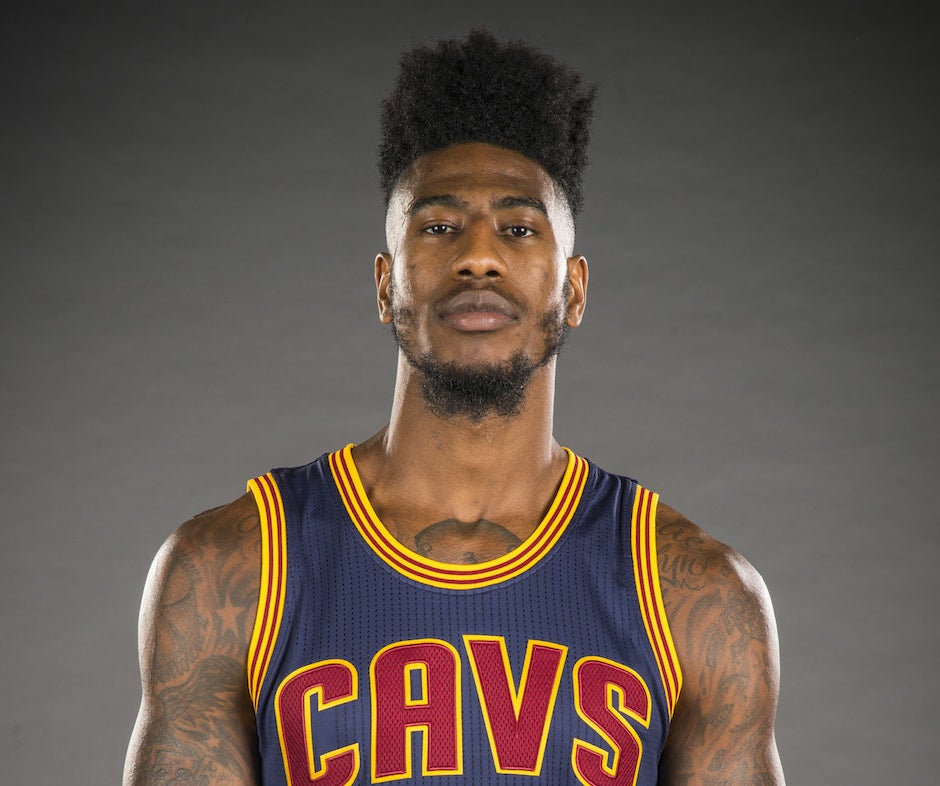 You can tell Iman's watched this film more than five times, because he nailed Will's movements to a tee!
The Cleveland Cavaliers shooting guard even sounded like the SNL veteran, making it even more funny.