Hulu Canceled "High Fidelity" Before Giving Fans Cherise Episodes, And I'm Ready To Throw Hands
Hulu let a good one go.
Earlier this month, Hulu announced they would not be renewing High Fidelity, starring Zoë Kravitz, Da'Vine Joy Randolph, David H. Holmes, Jake Lacey, Thomas Doherty, and more.
But one thing that seemed to upset a lot of fans, including myself, was the fact that the show ended without giving Da'Vine's character, Cherise, her own episode.
As you may know, the majority of High Fidelity focused on Zöe's character, Rob, and her "top five heartbreaks," while one episode was dedicated to her ex-boyfriend/close friend Simon, played by David H. Holmes, and his "top five heartbreaks."
And for some strange reason, Cherise, the woman who stole every single scene she was in, did not get the opportunity to explore her past loves.
Well, it turns out, Season 2 would have featured A LOT more of Cherise. Kingsley Ben-Adir, who played Rob's biggest heartbreak Mack, confirmed in a recent Los Angeles Times interview that all of Season 2 was set to focus on Cherise.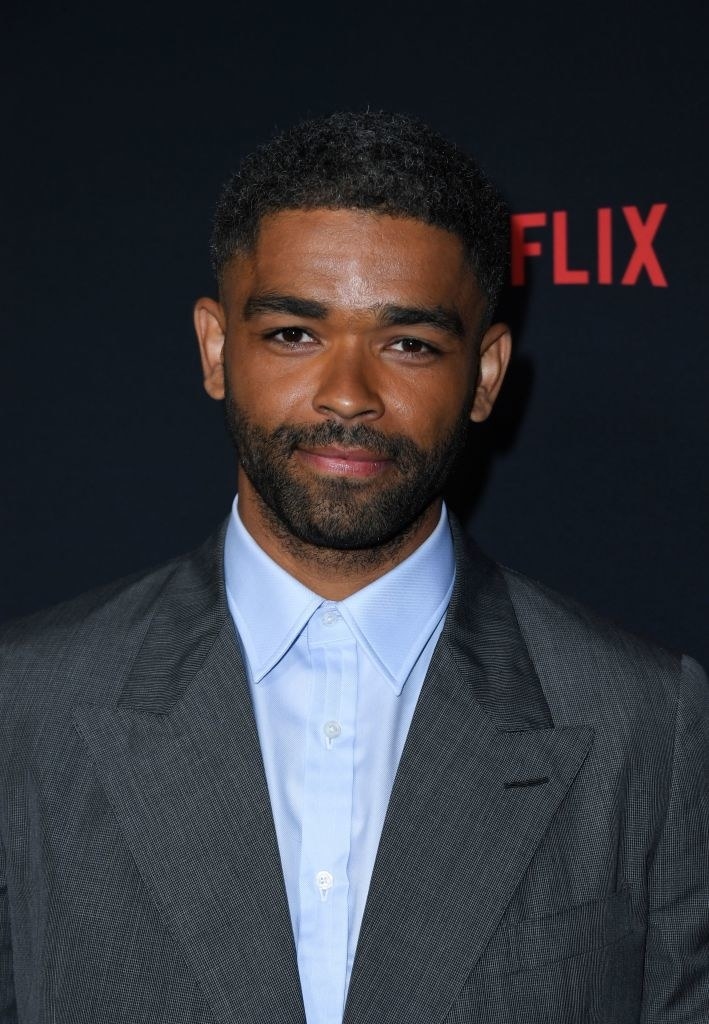 "Annoyingly, Season 2 was really gonna be a Cherise-focused season. She was gonna become the lead of the show."
"The story was leaning toward being about where she'd come from, her heartbreaks and her family background."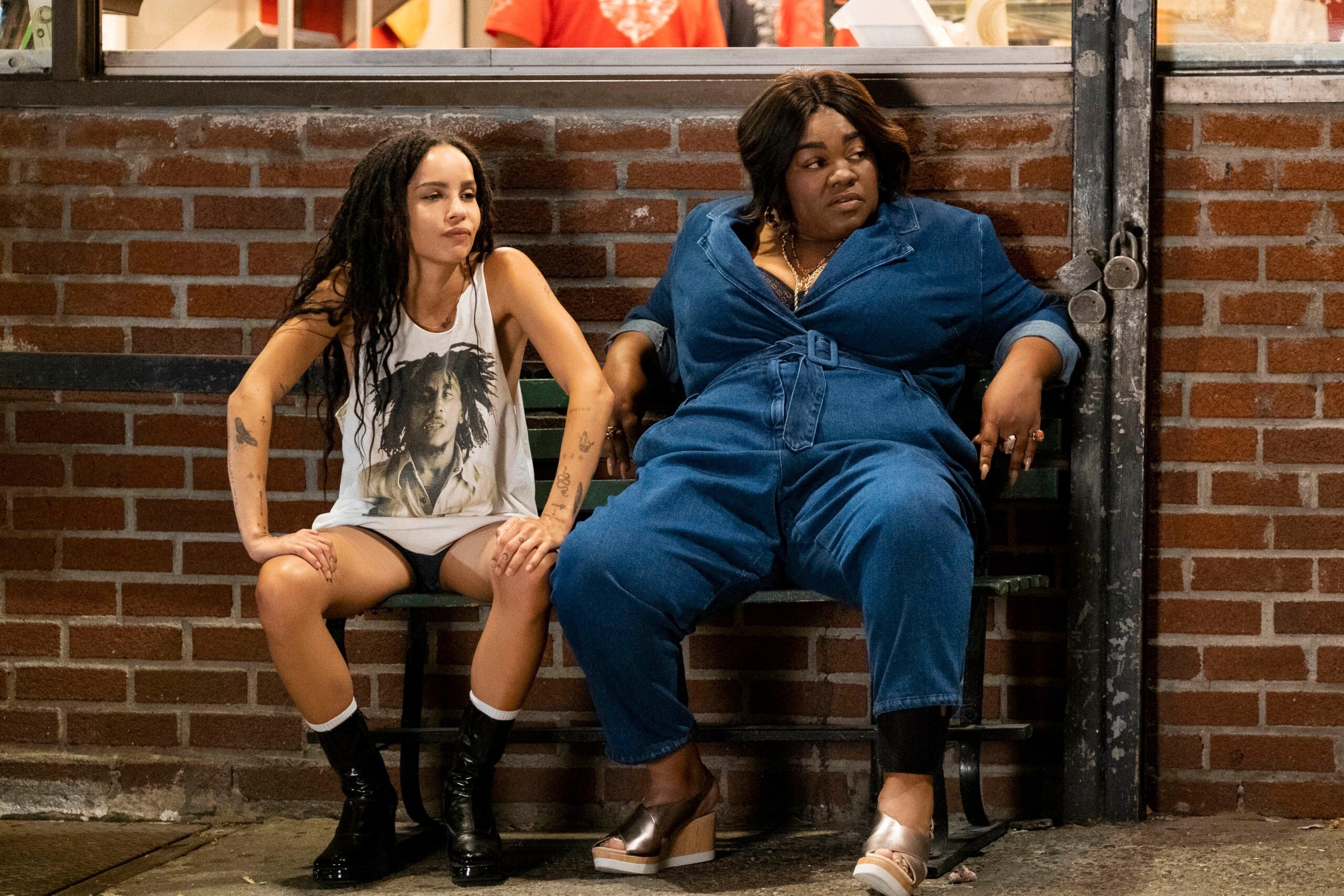 Throughout the series, it was clear that Cherise's love for music was undeniable. She took her passion one step further by attempting to start a band of her own and saving up to buy her dream guitar (which Rob later gifted her). We hoped Season 2 would show us what resulted from that.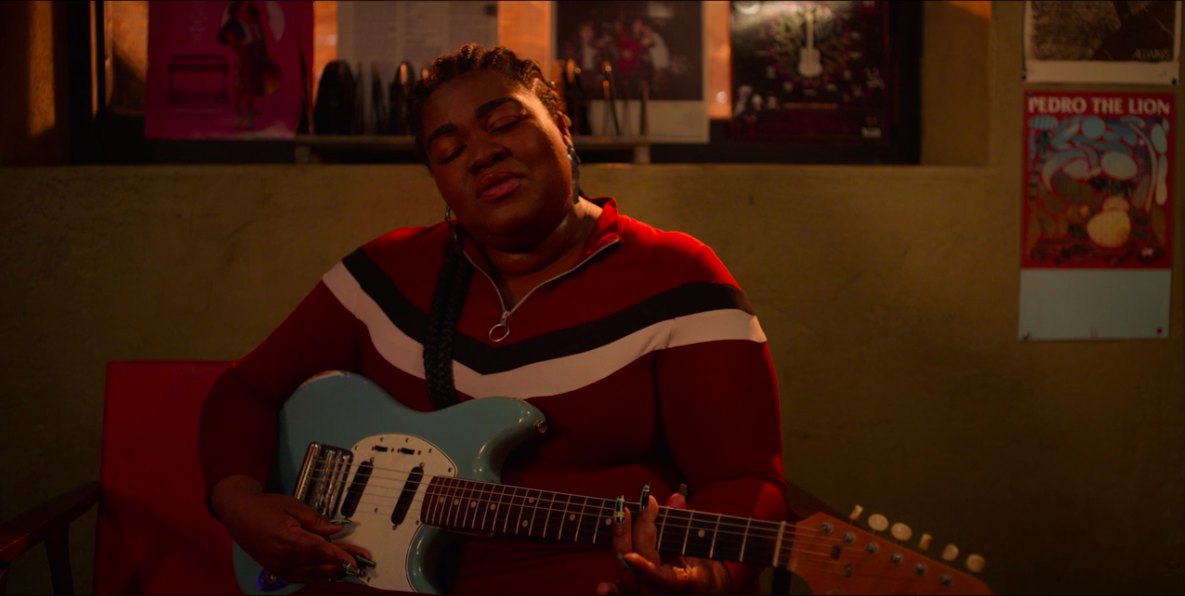 Kingsley also revealed that Zöe and the show's creative team were brainstorming ways to grow the series beyond the book and movie it was based on.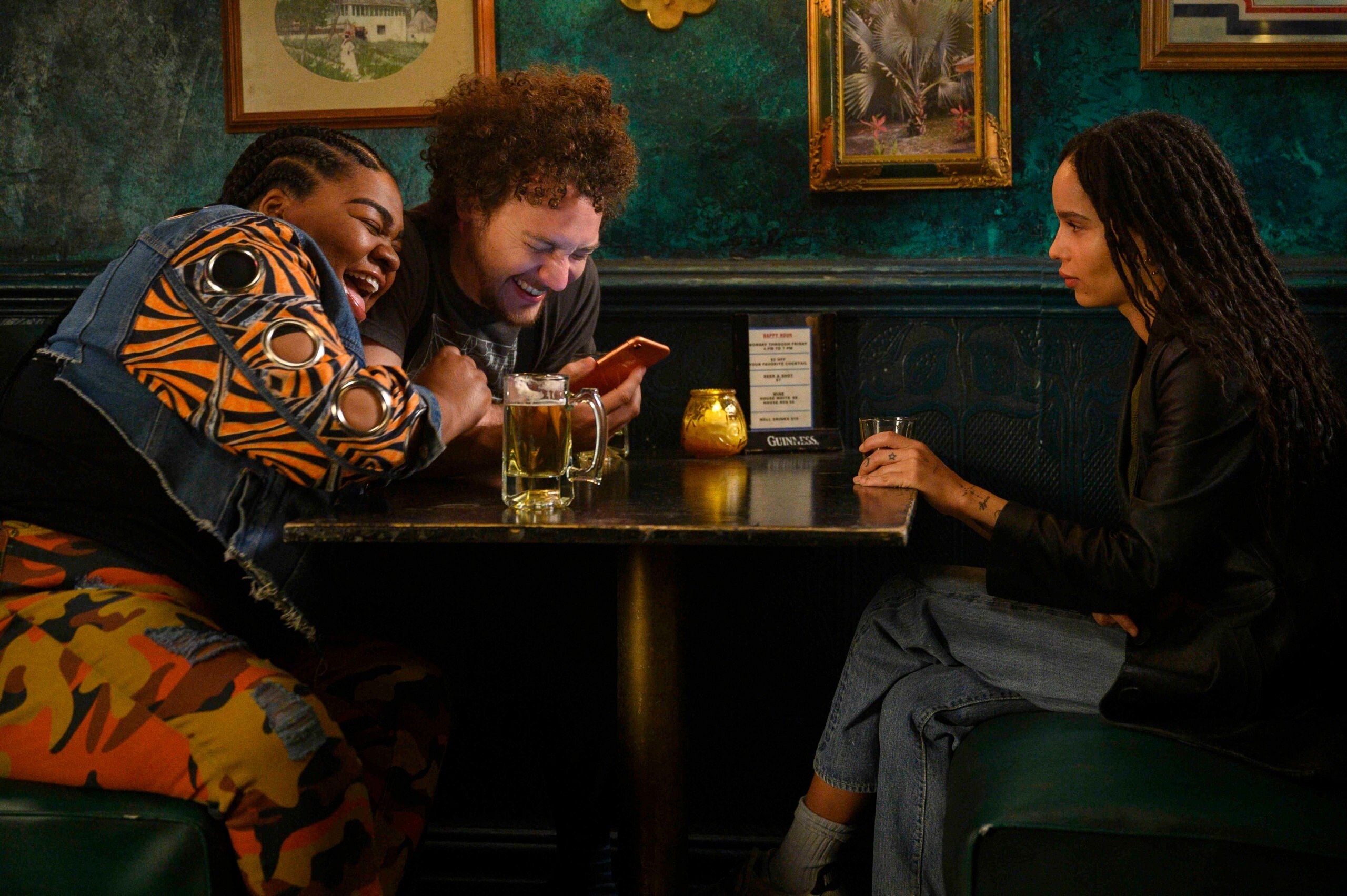 The one idea they were really looking to pursue involved highlighting Cherise for a full season, just like they did with Rob.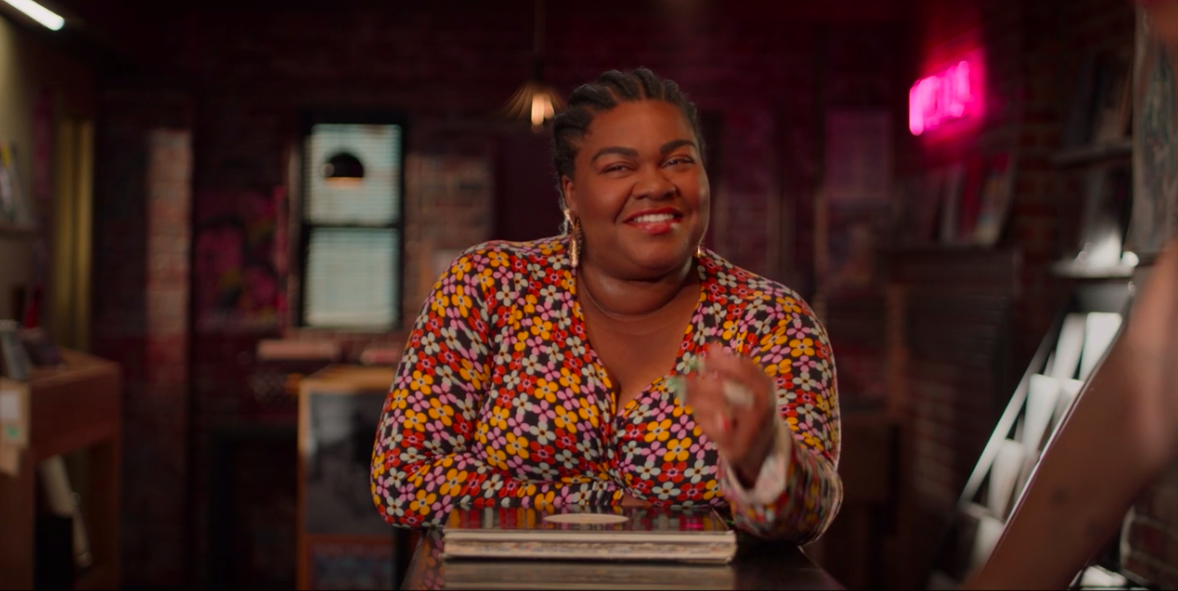 After learning about this, my attachment issues to the show grew stronger. High Fidelity showcased a talented cast with organic chemistry, a Black love story that isn't plagued by negative stereotypes, a compelling storyline, enviable fashion, an incredible soundtrack, and so much more.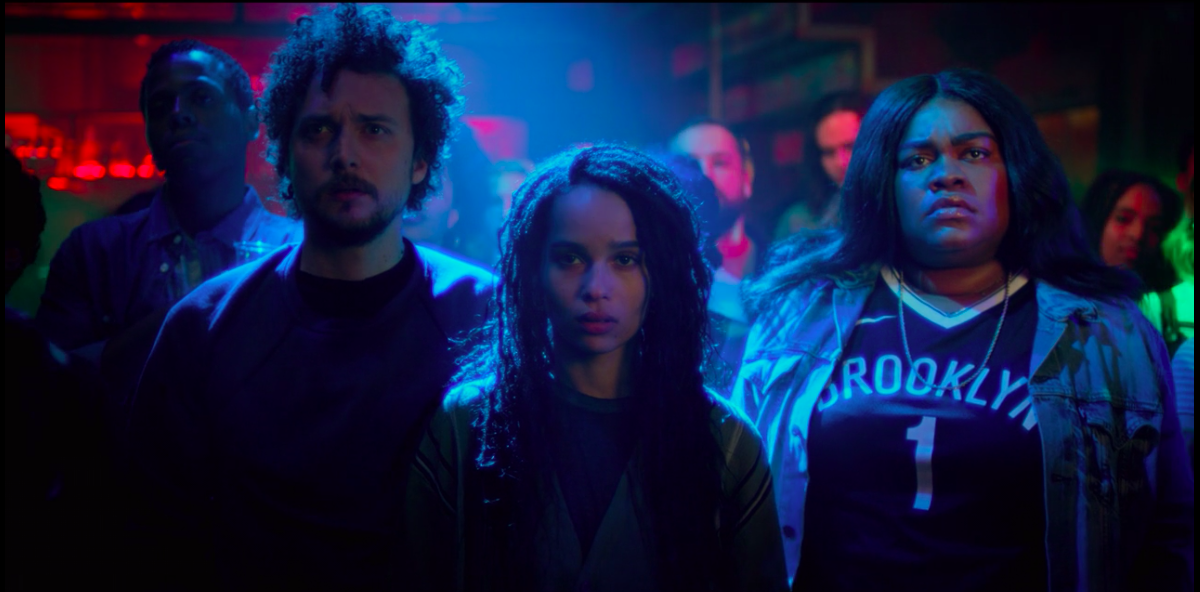 Hulu really fumbled the bag when they canceled High Fidelity. So while they hold that L, I'll be begging other streaming services and networks to pick the series up.
And to read more about what Season 2 might've looked like, be sure to check out the full Los Angeles Times interview.