Put on a sad record, because here's a huge bummer: Hulu decided to cancel its adaptation of High Fidelity after just one season.
It's a very surprising decision. Not only was it one of the most talked-about shows in quarantine, but the show's co-creators Veronica West and Sarah Kucserka even told The Hollywood Reporter months ago that they had plans for various seasons.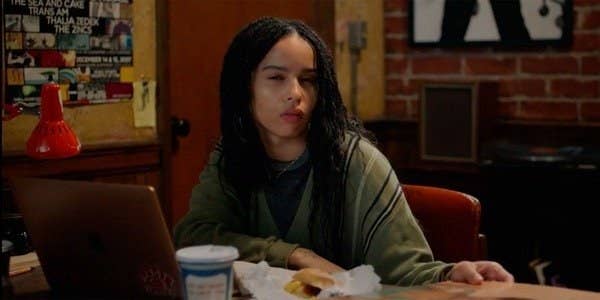 "Hopefully there are more seasons of High Fidelity — I think our intention was that people would be rooting for different relationships and as Season 1 progresses, we do get to spend more time with Cherise and get inside her head a little bit more, and we do have an episode that was totally from Simon's point of view," Veronica told THR.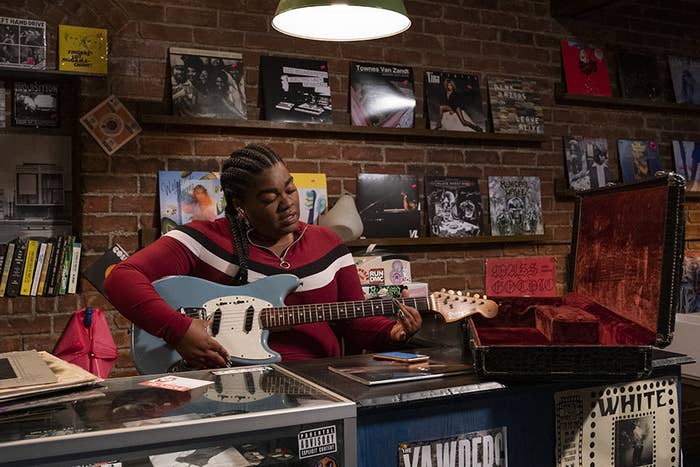 Veronica also mentioned that the plan was to introduce more romantic interests for Rob, and I would've loved to see who she would've ended up with. Plus, the Season 1 finale left things very open ended for Rob. It was clear that the show's creators wanted her to redeem herself and grow from her mistakes.
Zoë Kravitz, who also produced the show, responded to the news sharing her love for the High Fidelity team.
And, of course, fans are absolutely devastated that the show was canceled:
Celebrities like Rhea Butcher and Mindy Kaling expressed their disappointment over the news:
Other fans were just absolutely perplexed over the decision:
Are you just as sad that the show's ending? Let us know in the comments!