Okay, so fans have been speculating about a possible romance brewing between Riverdale stars Cole Sprouse and Lili Reinhart, ever since their characters became romantically involved.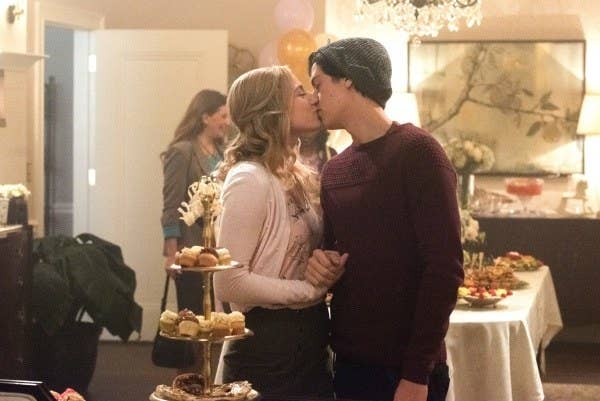 The dating rumors were only fueled more when Cole and Lili were spotted out and about together by paparazzi. Not to mention, the cute posts on social media.
And while many fans have wondered if Cole and Lili are more than just friends, none were bold enough to ask them to their face...until now.
On Sunday, the Riverdale cast sat in front of a packed audience to talk about the series and answer questions.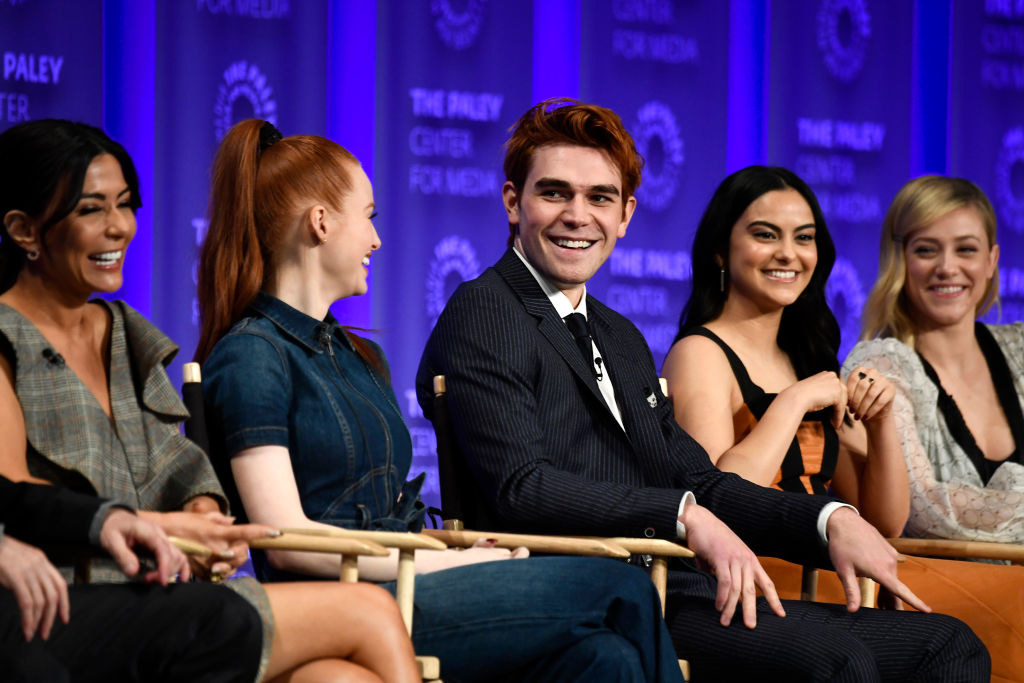 And one curious fan decided to ask about their love life.
Things got real awkward, real fast. Lili immediately covered her face, while Cole just stared at the fan with a "Did she really just ask that?" face.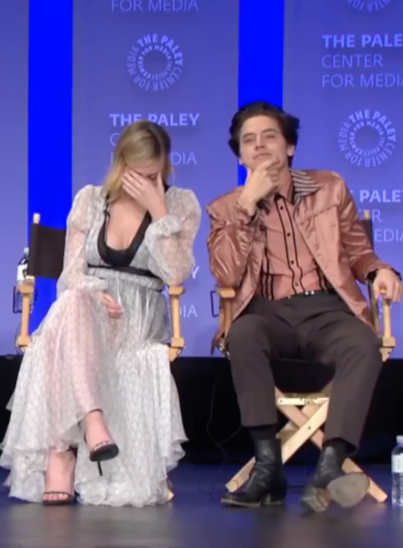 Camila Mendes gave KJ Apa a look that basically translated to, "Why the heck would she ask that?" with a side of "I wish I could save my friends from this question right now."
But while the cast exchanged glances, Madelaine Petsch couldn't help but speak her mind after noticing how uncomfortable Lili was getting.
Lili and Cole both wondered if the fan had even asked a question, because it was initiated as a statement. Cole then confirmed her statement was true, the two have been involved in a lot of dating rumors lately.
So, in order to guarantee they heard her question, the fan asked them again if they were dating.
Leaving the fan like this:
And the mood on stage was officially set. I'll let their faces speak for themselves.
Soooooo...you can keep speculating all you want, but don't expect an answer out of these two anytime soon.