Drake Shares First Photos Of His Son Adonis, Along With A Sweet Message About Missing His Family
"Remember that you are never alone."
If America could vote on their least favorite day of the week, it would probably be Monday. But Drake just gave fans an instant cure for those blues.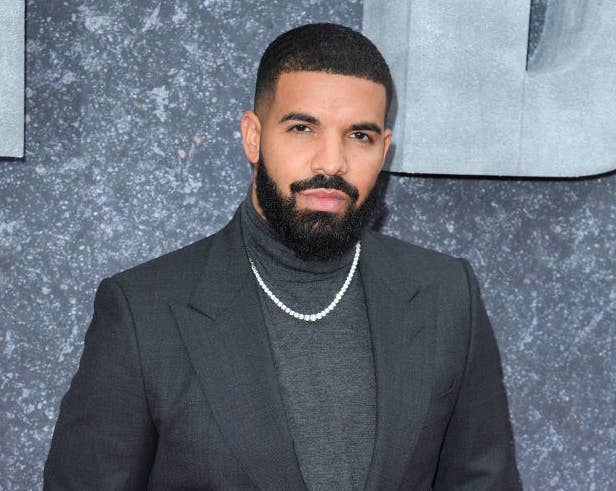 Early this morning, the famed rapper shared rare family photos of his 2-year-old son Adonis, his baby's mother Sophie Brussaux, and his parents.
Along with the never-before-seen photos, Drake also penned a beautiful open letter him, offering inspiring words to live by.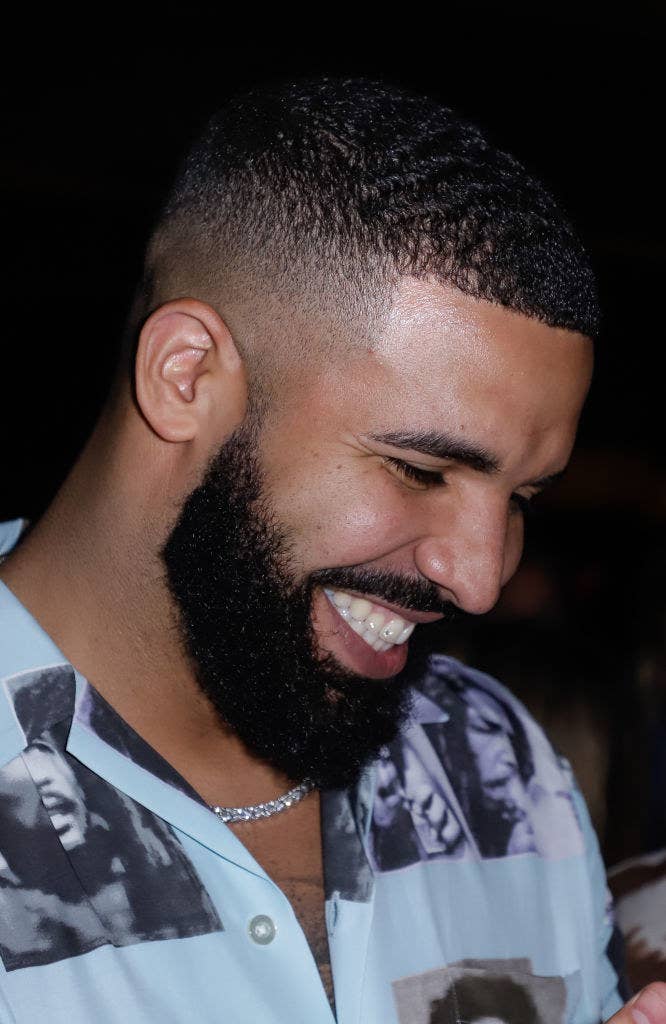 "What is most important for you right now is to connect to your own inner light," Drake wrote on Instagram. "This will create the biggest opening of all."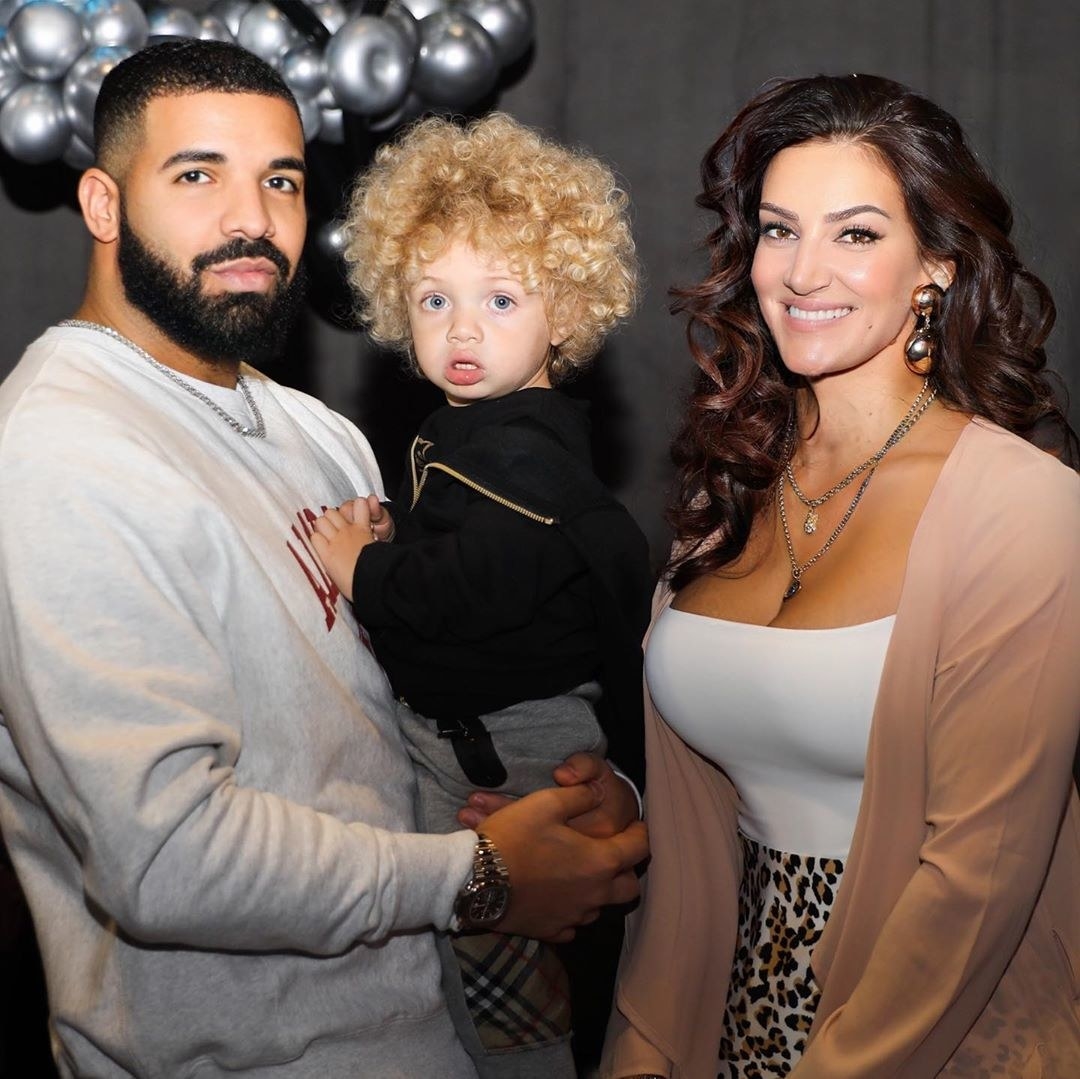 "Trust that you have all of the power within to make this happen, and in order to do that connect to the people and things that bring you a lot of joy."
"It doesn't matter what has happened in the past or what is happening around us now, you can always make the choice to break free of the wheel of suffering and panic and open up to your own light."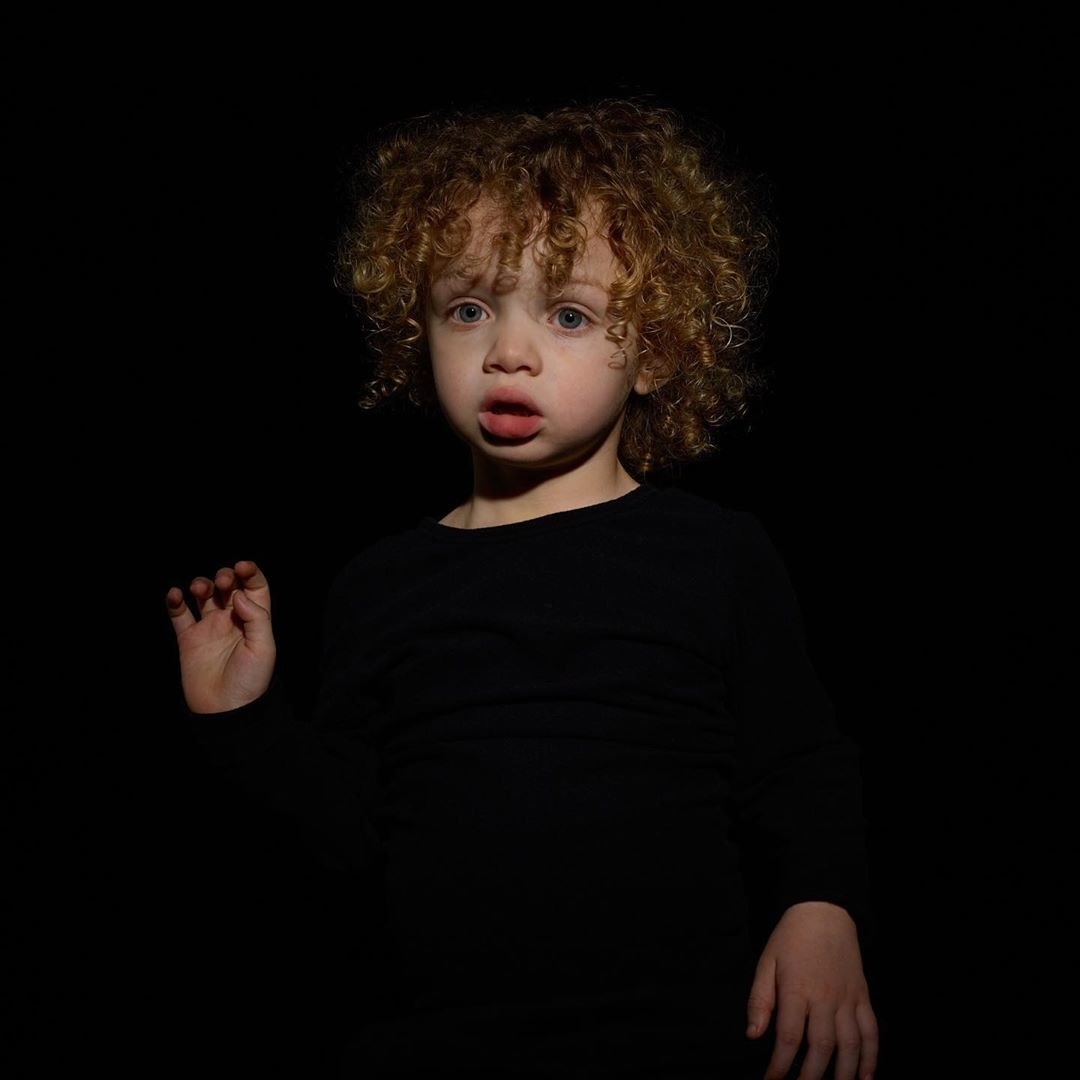 "Laughter is your best medicine, but tears can also be a powerful release. Let go of any judgment you may have around that. Remember that you are never alone, and if you need to be reminded of that ask for support and it will show up."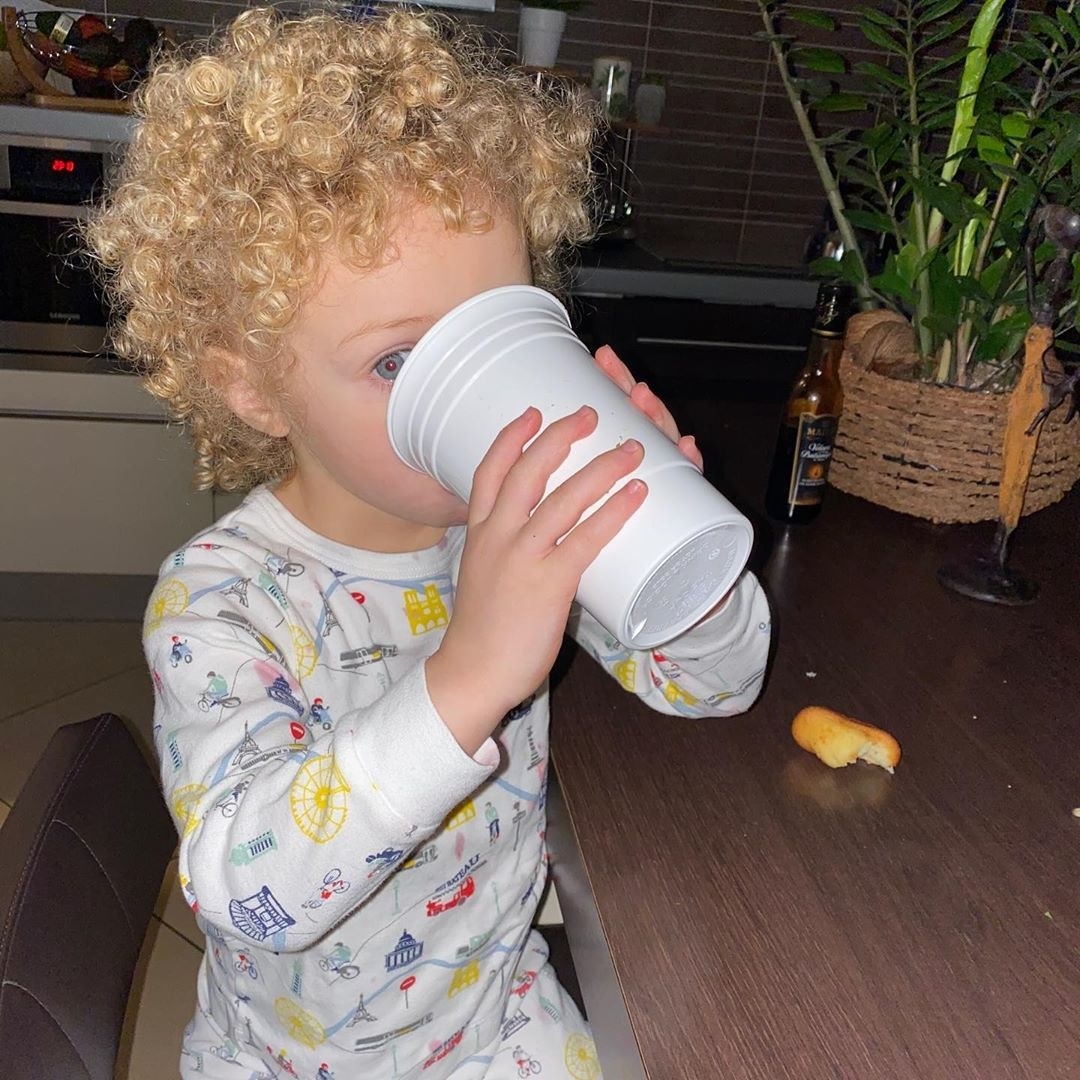 Based on the letter, it's unclear if Drake is quarantining with his son, but he made sure to let his loved ones know that they are missed and that he's patiently awaiting their reunion.
"I love and miss my beautiful family and friends and I can't wait for the joyful day when we are all able to reunite. Until then please keep your lights on."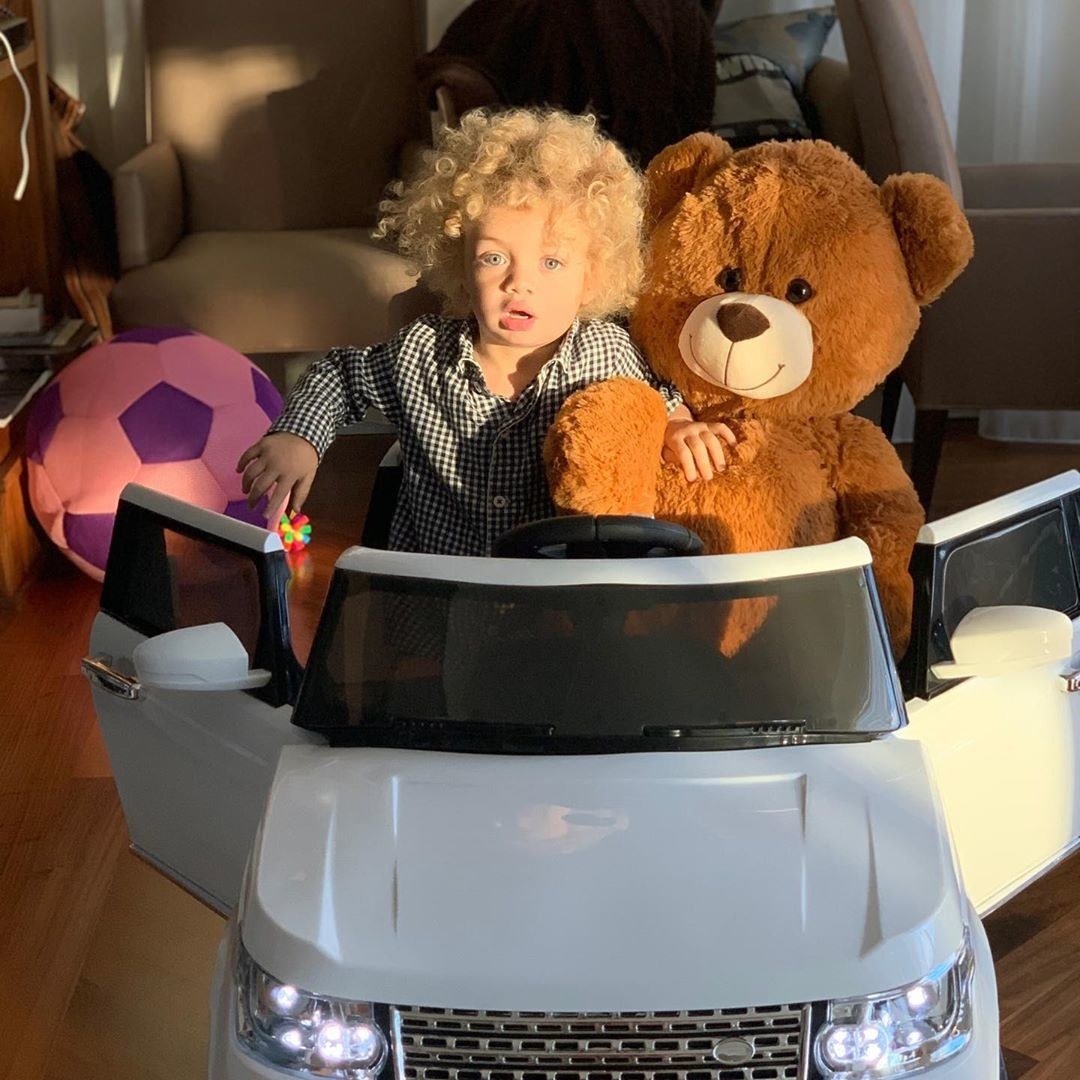 "We have found ourselves in a situation and we are both equally responsible, and now I'm just really excited to be a great father," Drake told LeBron.