Hello there! Hi. Perhaps you've heard that there is an epic rap beef going down RIGHT NOW as we speak between Billboard superstar Drake and Kanye West's GOOD Music president Pusha-T.
You may think that the beef started very recently — like last week — but in fact this beef has been brewing for some time now... It actually all began in the dark ages of 2006.
Come join me on this journey as we explore who, what, why, where, and how 2018's biggest rap beef materialized.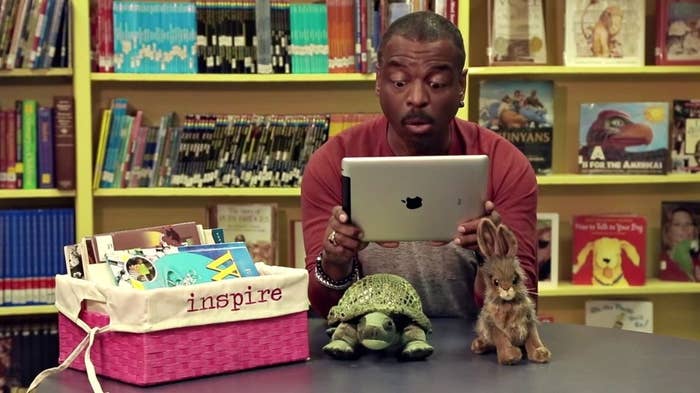 We'll start with the players:
First up we have Drake.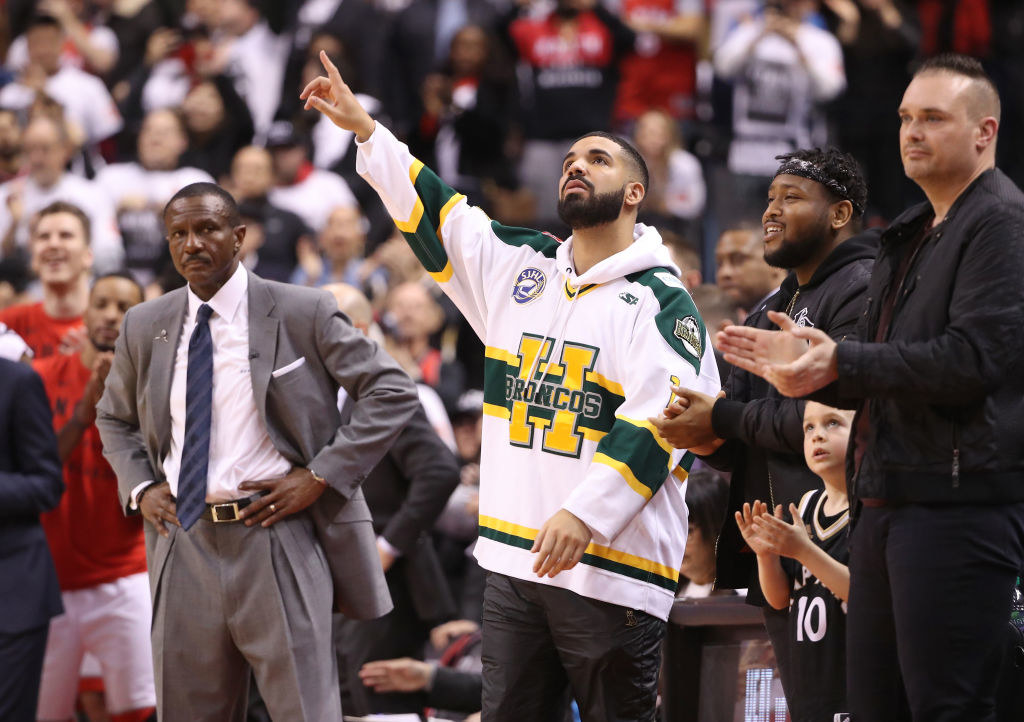 Next, we have Pusha-T.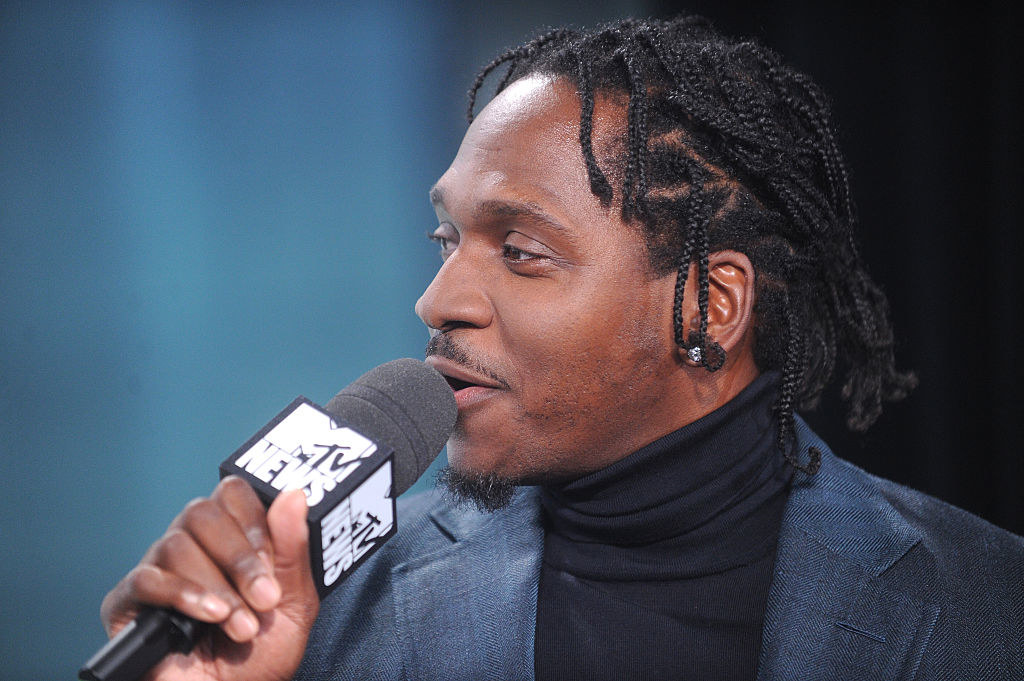 You may or may not know, but Lil Wayne is involved in this beef too.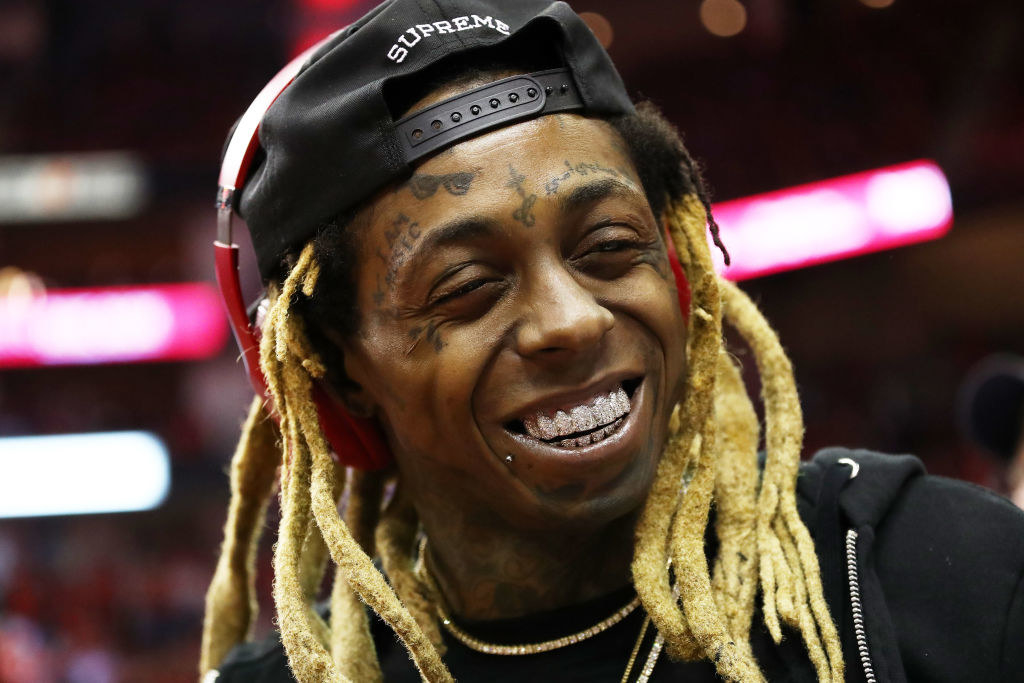 Minor characters include Dennis Graham (Drake's dad), Sandi Graham (Drake's mom), and Virginia Williams (Pusha-T's fiancé).
Surprisingly (or maybe not) the initial beef was between Lil Wayne and Pusha-T's former group the Clipse.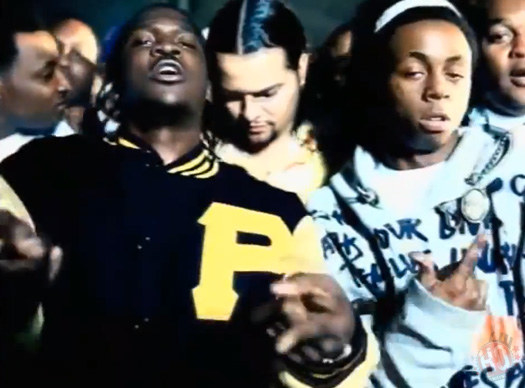 You see, Lil Wayne was on the cover of Vibe magazine in 2006.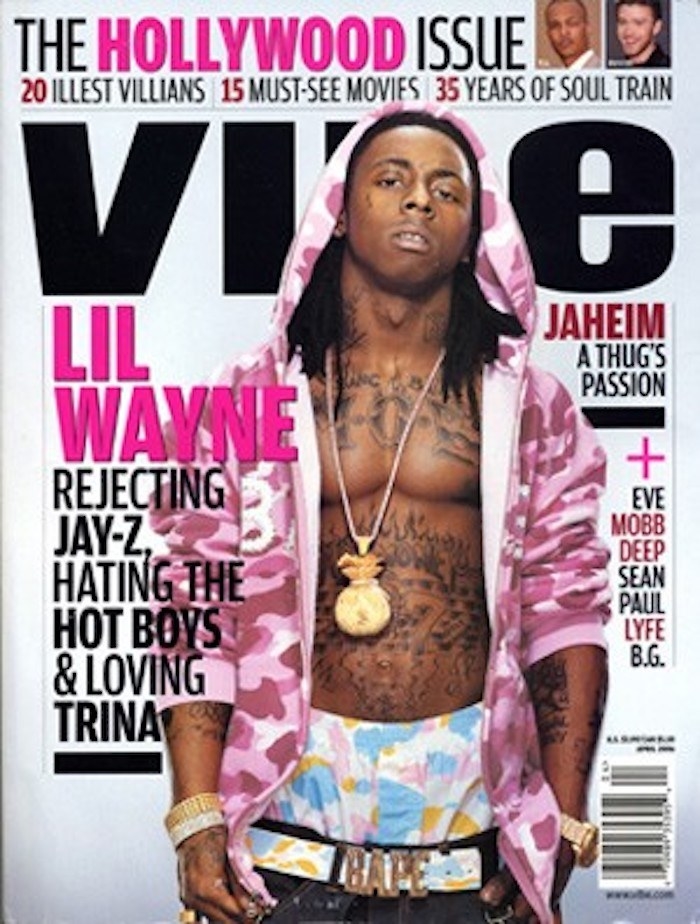 Complex brought up the Clipse's jab when its reporter sat down with Wayne:
"You talking to the best. Talk to me like you're talking to the best. I don't see no fuckin' Clipse. Come on man," Wayne said. "Weezy, man. They had to do a song with us to get hot, B. 'What Happened to That Boy?' C'mon, B."

Wayne even called out Pharrell, saying, "Who the fuck is Pharrell? Do you really respect him? That nigga wore BAPEs and y'all thought he was weird. I wore it and y'all thought it was hot."
Nothing happened for a while after Wayne responded.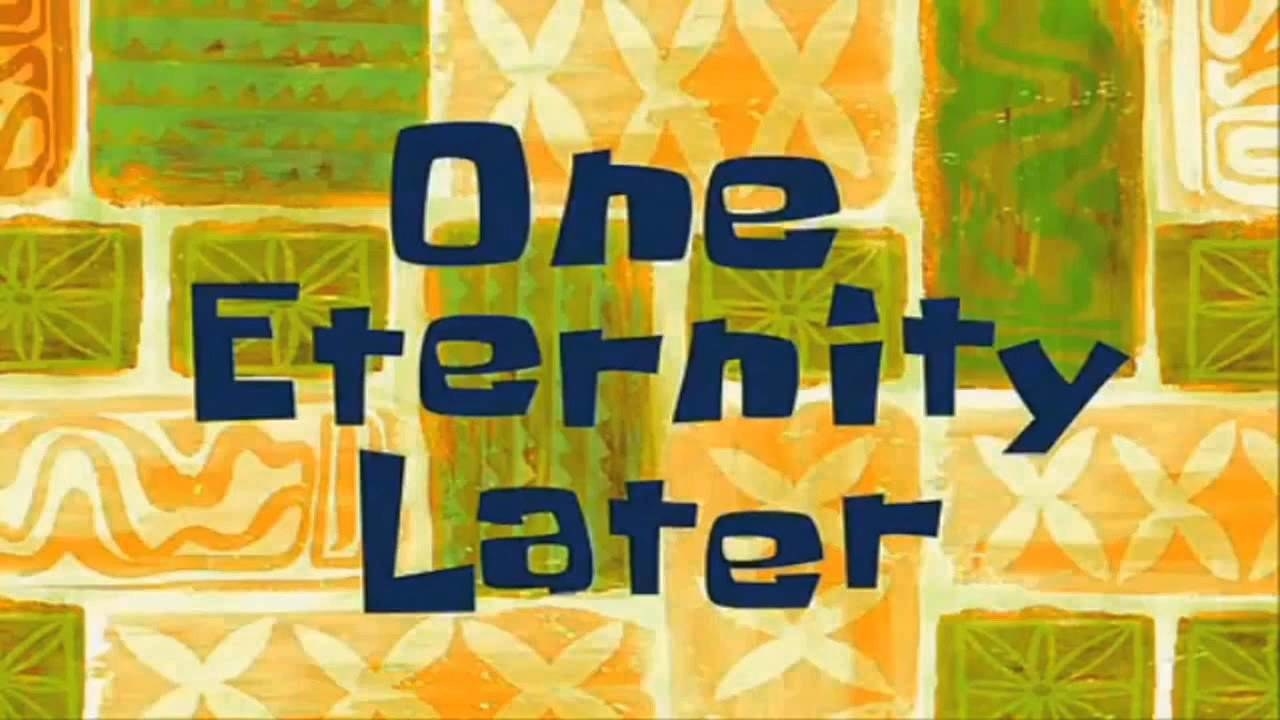 Reports say that as early as 2010 Drake was a fan of the Clipse.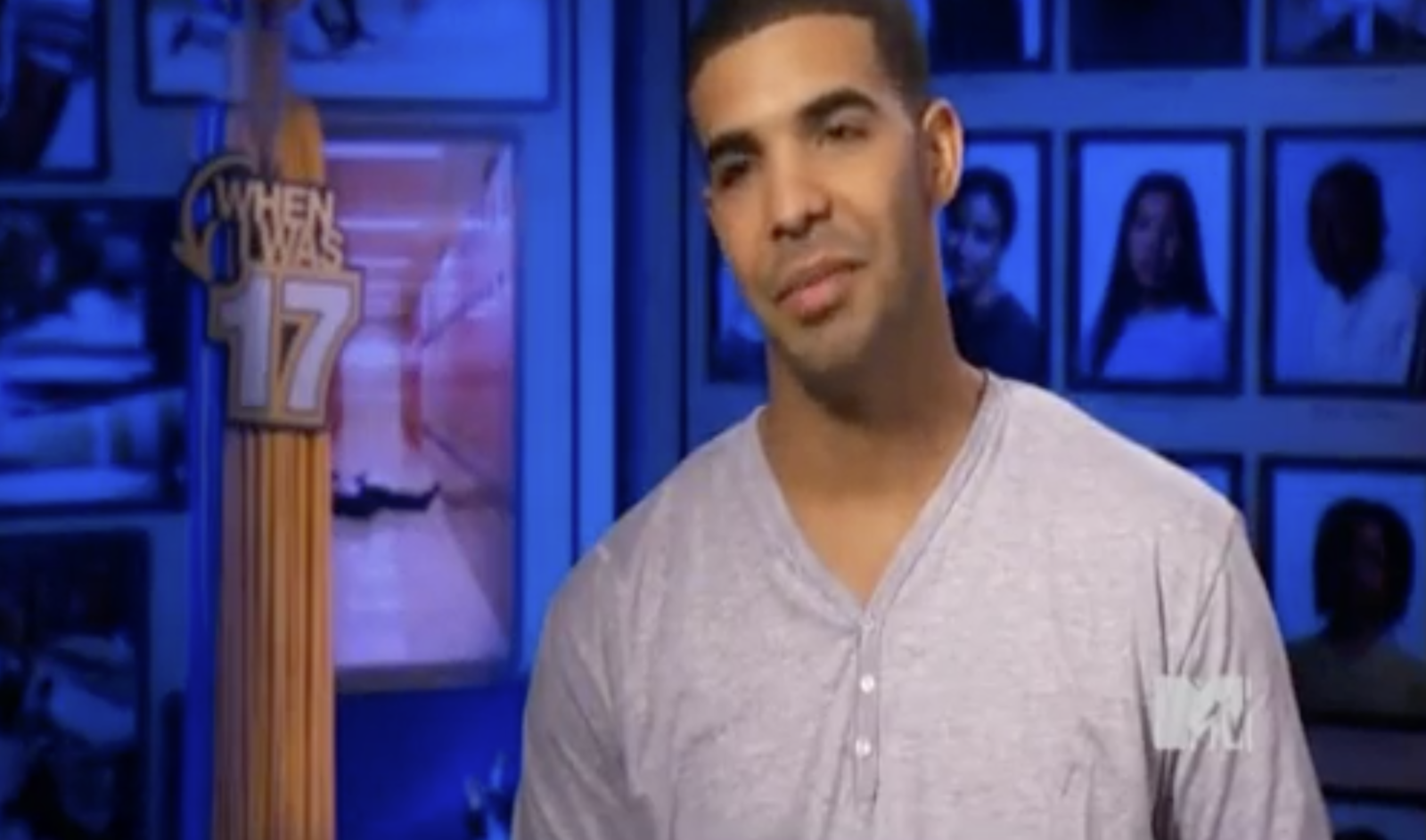 According to Vulture:
While Weezy was serving his eight-month prison sentence for weapon possession, his Young Money signee Drake appeared on MTV's When I Was 17 to proclaim his teenage love for Clipse. He revealed that he bought a $200 microphone supposedly signed by Pusha-T on eBay, a purchase of which he says, "At the time, it meant the world to me."
But one year later in 2011, things started to heat up again.
Shortly after Drake released the above song, Pusha-T released a "response" track called "Don't Fuck With Me" over the same beat that Drake used in "Dreams Money Can Buy."
The Washington Post reports that:
Pusha freestyled in 2011 over the beat of "Dreams Money Can Buy," a single intended to be on Drake's sophomore album, "Take Care." Though Pusha didn't name a specific target, many have theorized that certain lyrics refer to Drake's ego: "Rappers on their sophomores, actin' like they boss lords / Fame such a funny thing for sure."
Still with me? OK. So after "Don't Fuck With Me" was released, Pusha did an interview with HipHopDX, where he said this:
DX: And a few individuals were referenced, one of which is believed to be Drake. Would I be correct in saying that?

Pusha-T: No, you're not.

DX: Okay –

Pusha-T: Wait, what do you mean? You mean people are referencing them?

DX: No, no, no. I'm saying you referenced people on the verses.

Pusha-T: Naw, I never referenced Drake. I never referenced anybody in particular on that track. Never. That's not what happened. People have turned it into the "Drake Diss." People have taken apart the verses and started to put the lines with rappers they think are targets or whatever, and that wasn't the case. Like, that's not what this is at all. So I just sit back and I watch it. But it ain't nothing to me, man.
On May 23, 2012, Pusha released another song, called "Exodus 23:1." This track spilled a whole lot of Lil Wayne's tea. Basically it exposed his "father figure" Birdman aka Baby and painted him as taking advantage of Lil Wayne.
After "Exodus," Wayne tweeted:
Now hold on, we're almost up to the present...
I'll spare you the granular details but since 2012, a few diss tracks were released between Drake and Pusha-T.
In 2013 Drake's "Tuscan Leather" song took shots at Pusha in defense of his mentor Lil Wayne.
And Pusha released a song in 2016 called "H.G.T.V," which according to reports took shots at Drake's alleged ghostwriting drama (see: Meek Mill beef).
Infrared is the last track on the album and Pusha aims his sights directly at Drake.
Specifically THIS:
The lyric pennin' equal the Trumps winnin'
The bigger question is how the Russians did it
It was written like Nas, but it came from Quentin
The sleuths over at Genius break it down like this:
The opening lines and much of this song fires direct shots at Drake. Push compares Drake's success as an artist to Donald Trump becoming President—they both had outside help. Trump through the Russians, Drake through ghostwriters.

"It Was Written" is the title of Nas's 1996 sophomore album. In 2016, a few reference tracks that a ghostwriter, Quentin Miller, recorded for Drake on songs like "10 Bands" and his verse on Meek Mill's "R.I.C.O." were leaked by Funk Flex during an ongoing beef between Drake and Meek.
Nicki Minaj even had something to say too, defending her friend/labelmate Drake:
To make matters worse, the track artwork for "The Story of Adidon" featured a photo of Drake in blackface. Pusha also posted this tweet:
Drake has yet to respond on wax to Pusha-T, but he did release a statement via Instagram addressing the album artwork:
Pusha has been doing promo for his album and visiting radio stations and of course he addressed the beef with LA's Big Boy on Real 92.3.
Clearly, fans on both sides are enthralled by the "circus" and have a lot to say:
Here's the TL;DR: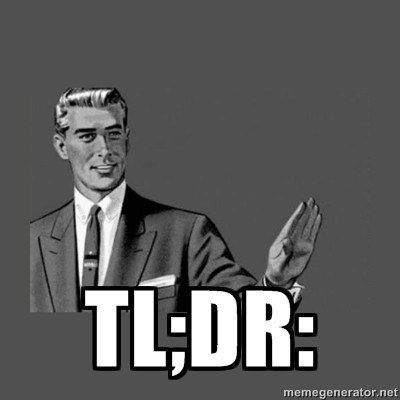 Stick with us and we'll update this post as the drama continues to unfold.