Forgetting Sarah Marshall is a hilarious 2008 rom-com starring Jason Segel, Kristen Bell, Mila Kunis, Russell Brand, Paul Rudd, Bill Hader, and Jonah Hill.
The film instantly became a fan favorite with audiences around the world — it even earned an 83% rating on Rotten Tomatoes.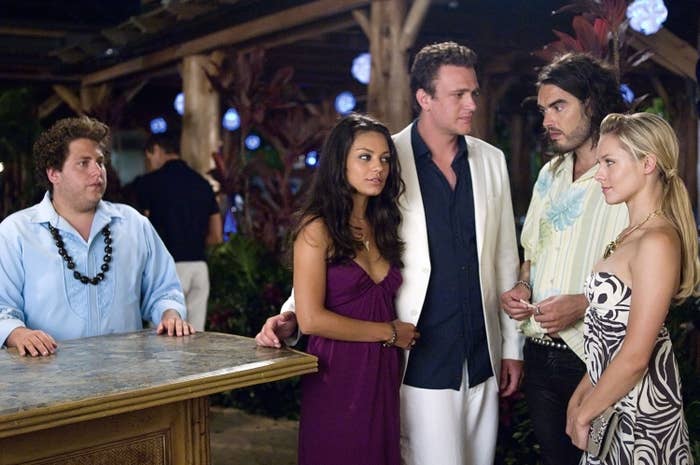 Well, despite me watching it multiple times and it being over a decade old, I just found out that Sons of Anarchy star Charlie Hunnam was originally supposed to play a major character in the film.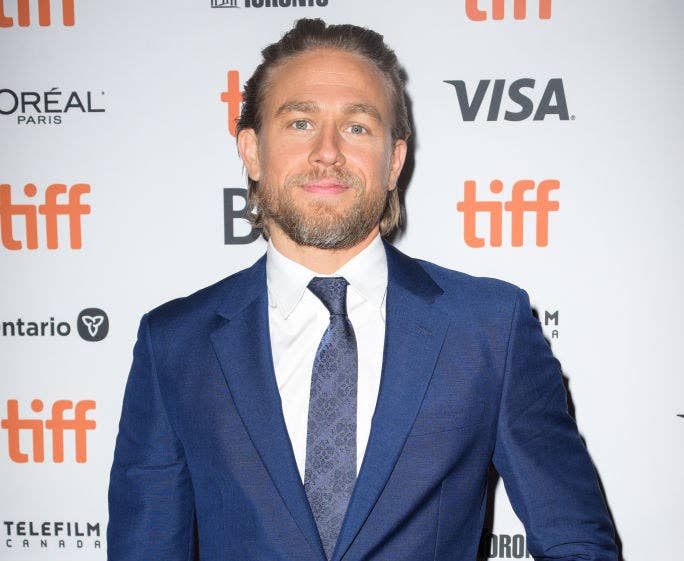 During a recent interview with Collider, Charlie revealed the role of Aldous Snow was initially written for him, but he eventually turned it down. Now, he's explaining why.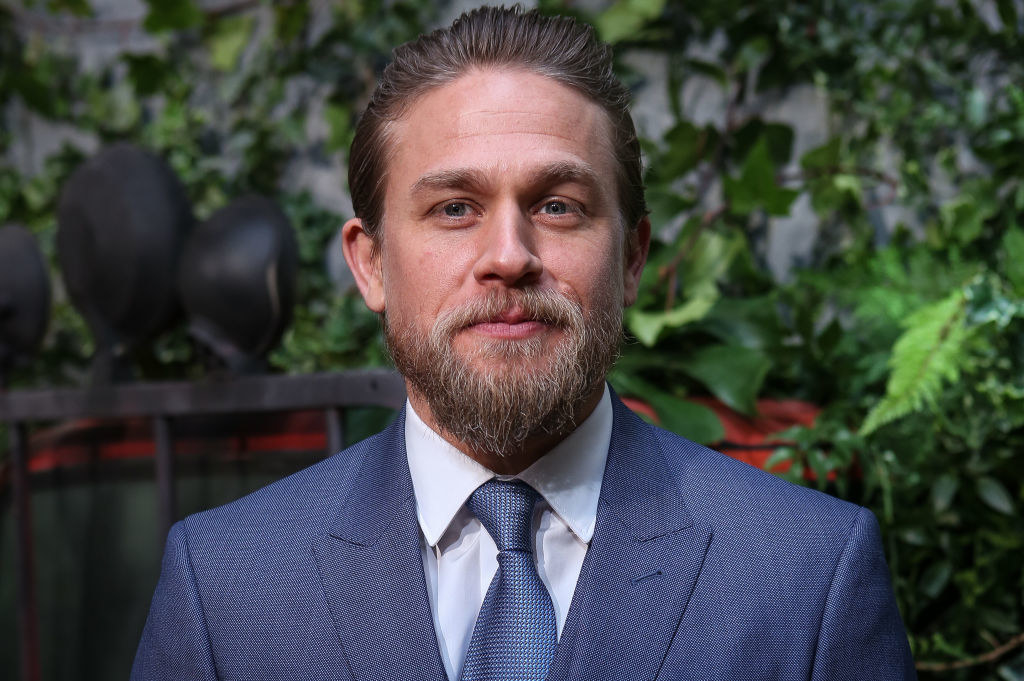 "Jason Segel wrote Forgetting Sarah Marshall for he and I to do together, and he wrote that [Russell Brand] role [Aldous Snow] for me."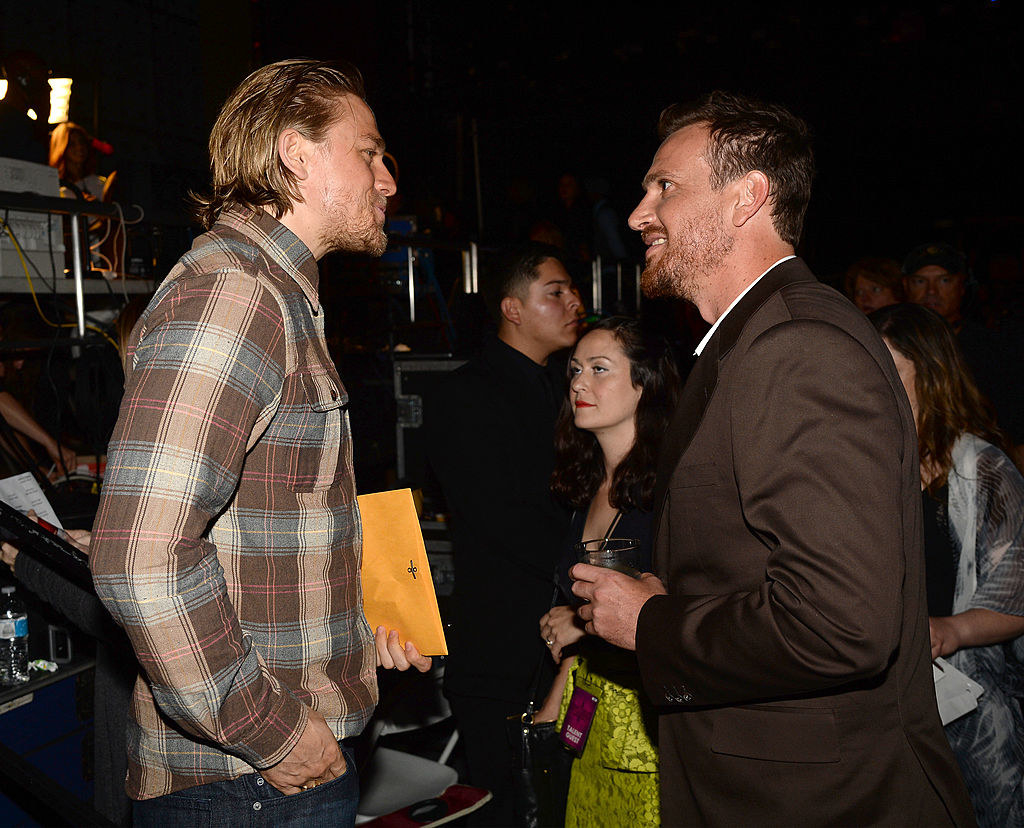 "I was in a dark night of the soul in my career, at that point, and felt as though I needed to seize the trajectory and that just wasn't really aligning with, at that period of my life and career, what I wanted to be doing."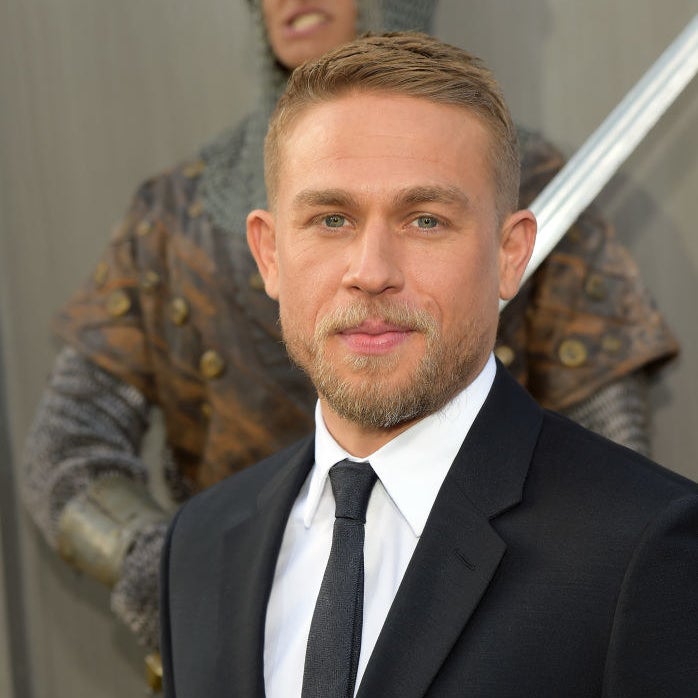 "Jason was one of my best friends, which is why he wrote the film for me, but I had to tell him, 'I'm so sorry, I'm not gonna do this.'"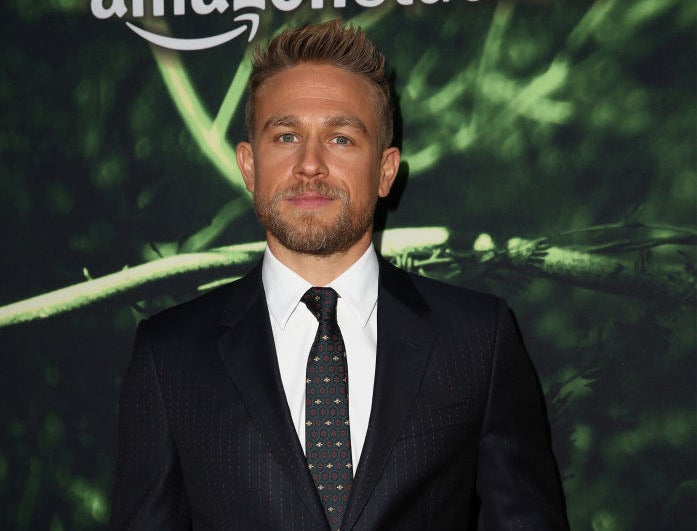 The 40-year-old Newcastle native admitted that his decision didn't go over well with the people involved with the film, but he knew he had to do what was best for the trajectory of his career.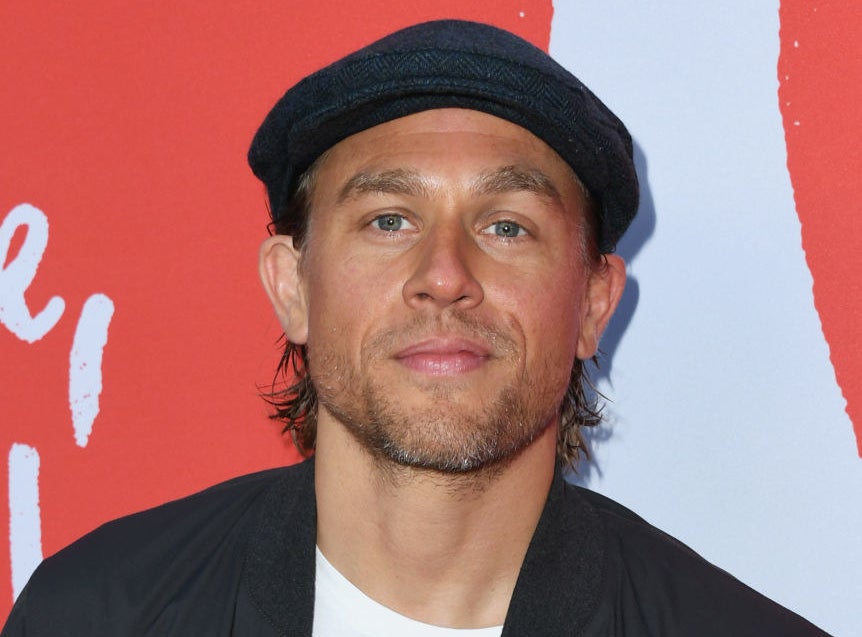 Charlie said "things were really difficult" for him the following months and year after that, but then he randomly stumbled upon a Russell Brand Christmas stand-up special with his mom, which soon reassured him that he made the right decision.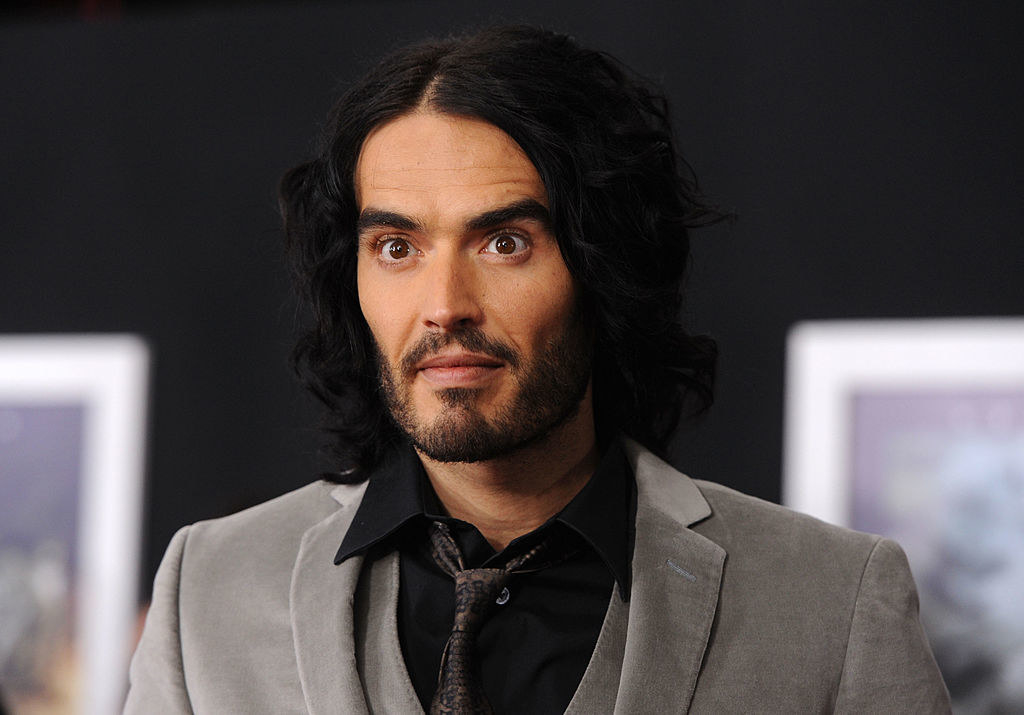 Charlie concluded, "There's no way I could have done it justice the way Russell Brand did."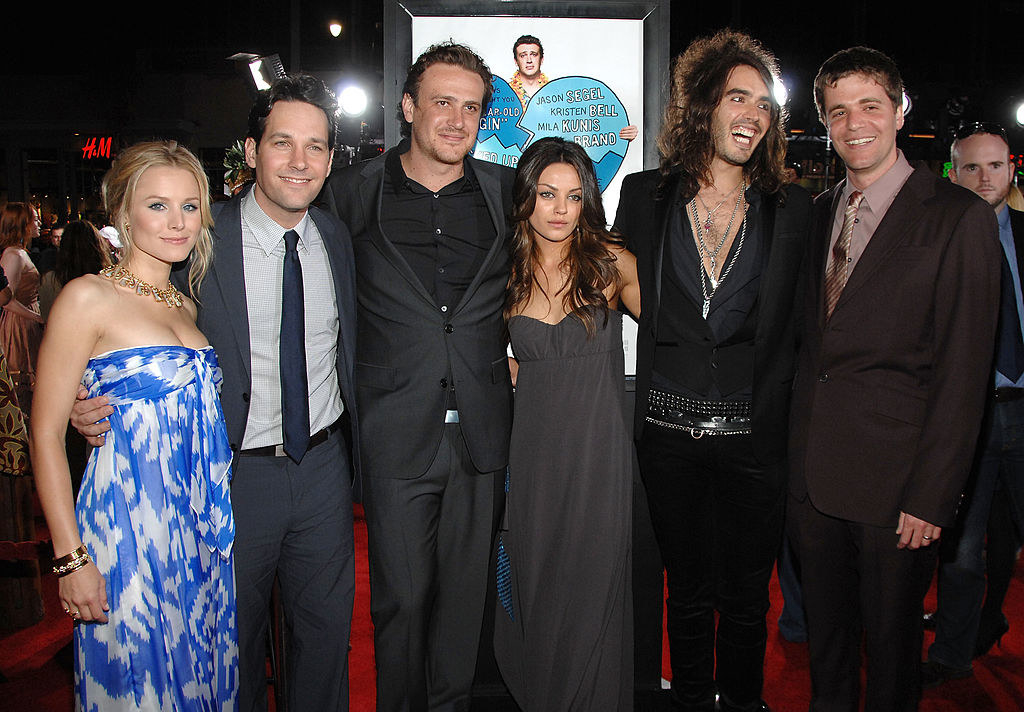 Wow, learning new info like this truly makes me look at films differently. Now, an image of a rock-inspired Charlie Hunnam will be living rent-free in my mind for days to come.
To learn more about Charlie, be sure to check out his full interview with Collider.