The Fresh Prince of Bel-Air will go down in history as one of the funniest and most influential shows to ever grace our television.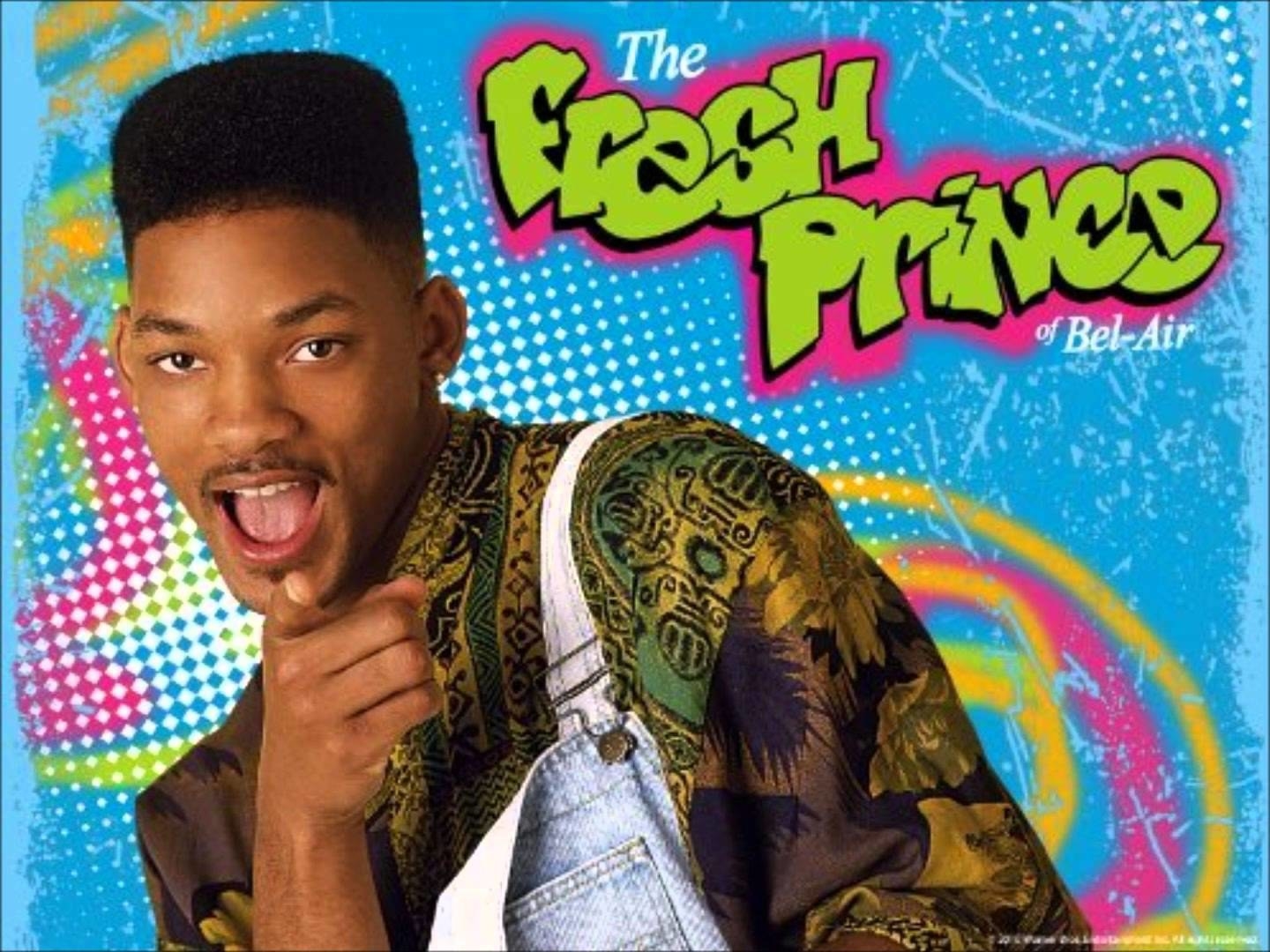 And to celebrate the show and Black History Month, let's take a trip down memory lane to visit some of the biggest guest stars on the show, who are still making headlines today:
2.
Donald Trump as himself
3.
Don Cheadle as Ice Tray
4.
Hugh Hefner as himself
7.
Queen Latifah as Dee Dee
8.
Tyra Banks as Jackie Ames
9.
Regis Philbin as himself
10.
Chris Rock as Maurice/Jasmine
11.
Kathy Griffin as Susan Klein
12.
Vanessa Williams as Danny Mitchell