Aaliyah's Brother Debuted Her Madame Tussauds Wax Figure And It Doesn't Get Better Than That
Did they get it right? Or should they pick that wax up and try again?
Madame Tussauds recently added another icon to its collection of wax figures: Aaliyah. The late singer was memorialized with the statue on Aug. 21 at Madame Tussauds Las Vegas.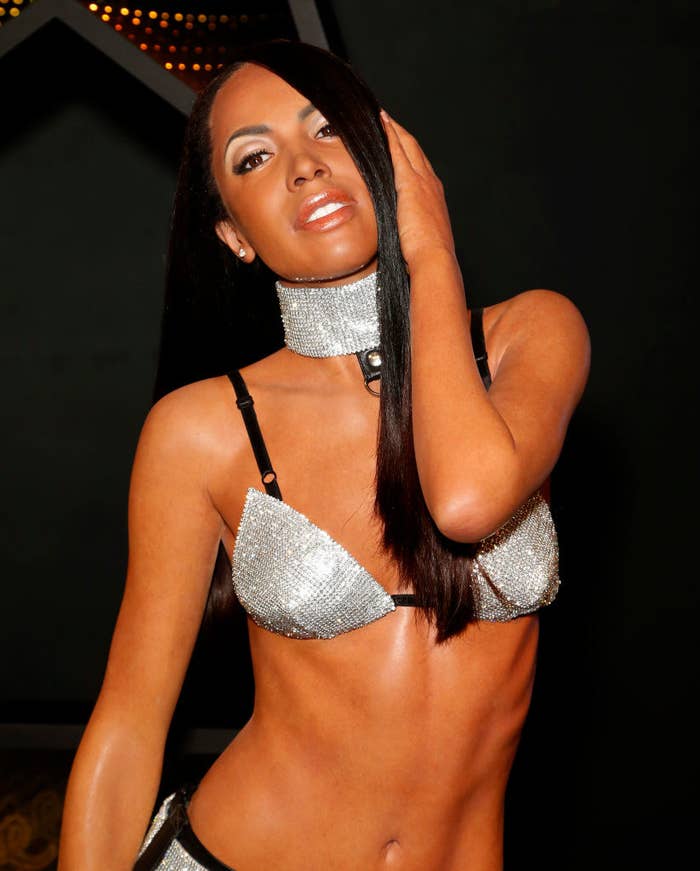 The wax figure mirrored Aaliyah's likeness from her 2001 music video, "Try Again," where she wore a studded bra with a matching choker, and belt.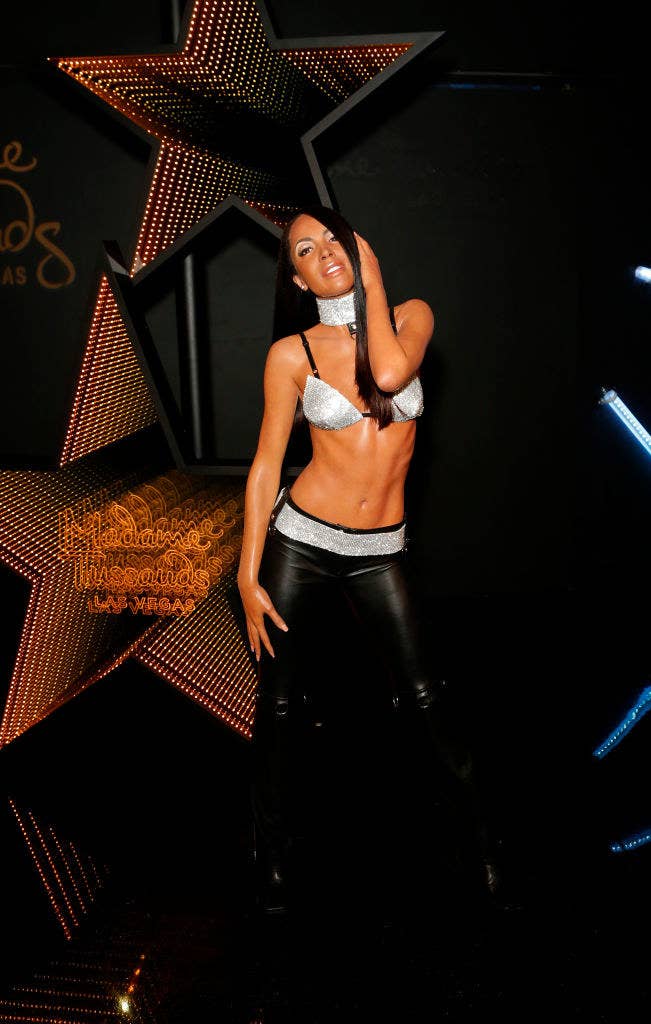 To make the moment even more special, Aaliyah's brother, Rashad Haughton, was there to debut the figure to the world. Rashad also revealed he had a major role in the design and creation of the figure.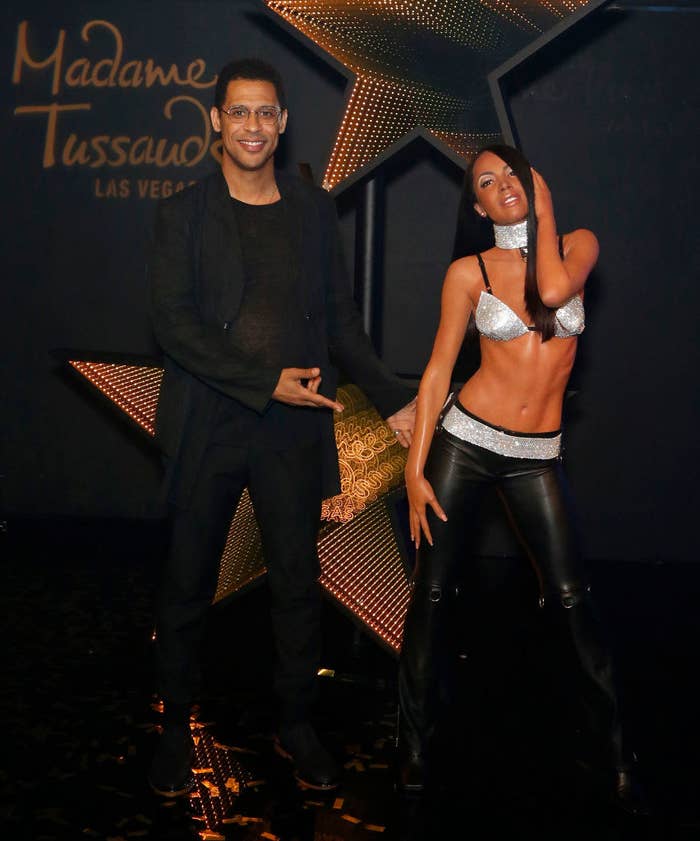 In an interview with Vibe, Rashad opened up about working with Adam Morey, Studios Manager at Madame Tussauds Las Vegas, in addition to the sculptors, painters, and stylists. He even made sure they included Aaliyah's tattoos, which not a lot of people knew she had.
I was involved in the process from the inception. The team at Madame Tussauds welcomed a collaborative effort in choosing the pose and look of my sister's figure. They made sure my mother and I were comfortable and supported through an amazing but understandably emotional process.
I think the figure looks amazing and I wasn't the only one.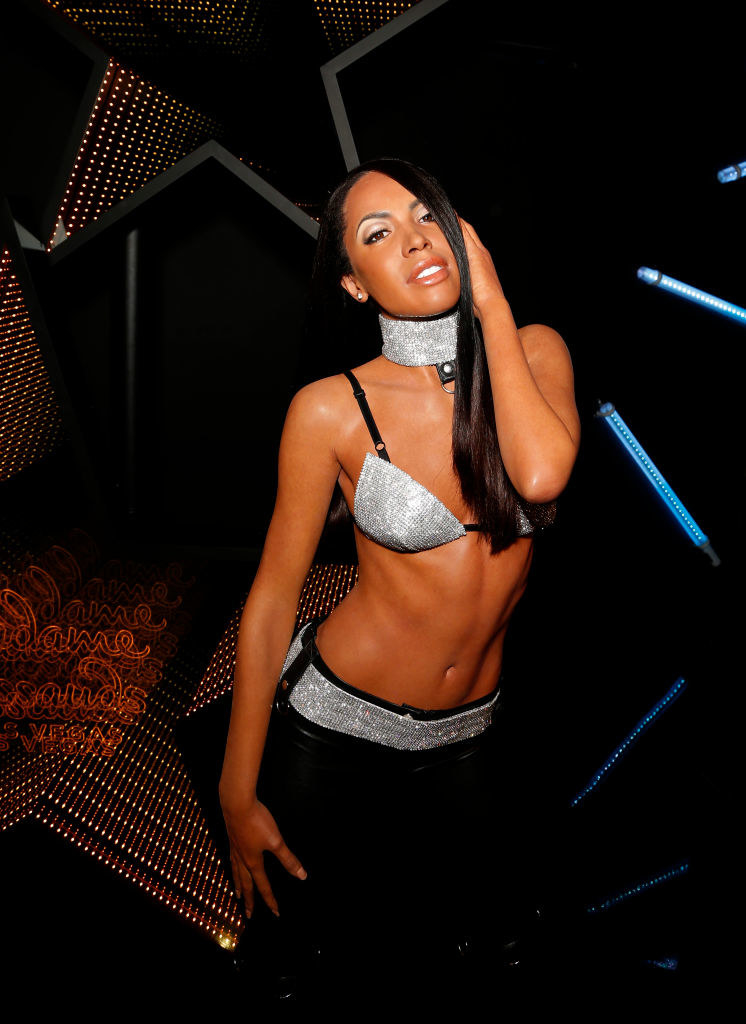 Here's what people on Twitter had to say:
Well, now I want to hear from you! Do you think this wax figure looks like Aaliyah? Let us know in the comments.