I Can't Stop Looking At This Picture Of Taylor Swift And Marilyn Manson
Why is this also so relatable?!
The best pictures of celebrities are awkward pictures of celebrities with other celebrities you'd never imagine in a picture together.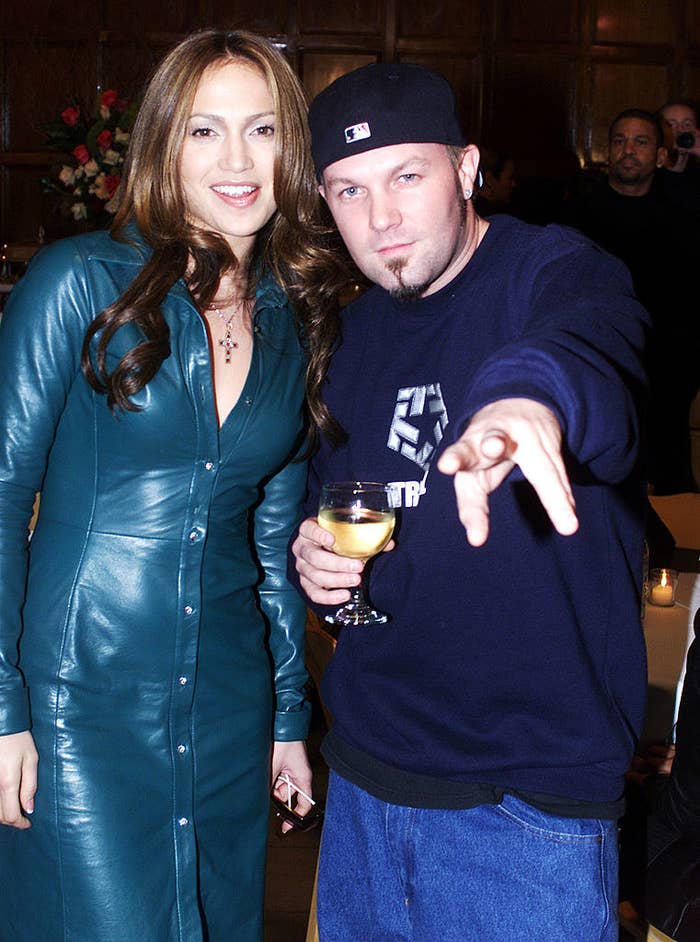 There's the one where Aaron Carter is grinding with Destiny's Child.
The one with RuPaul, Nirvana, and Courtney Love.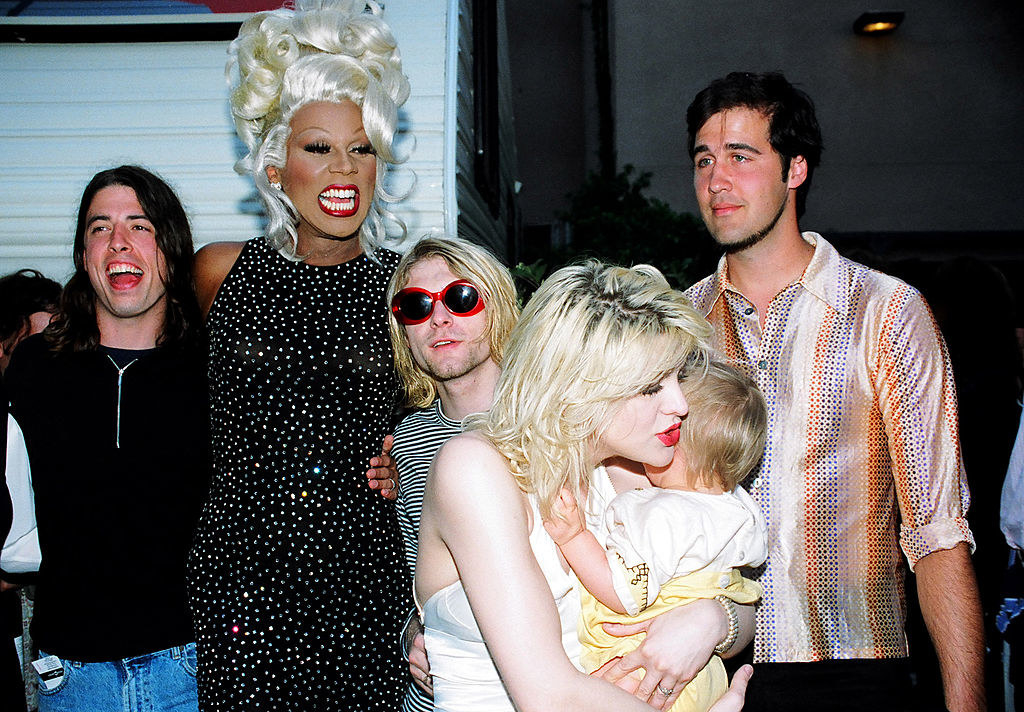 And the one with Sisqo, a coffee machine, and Tom Green.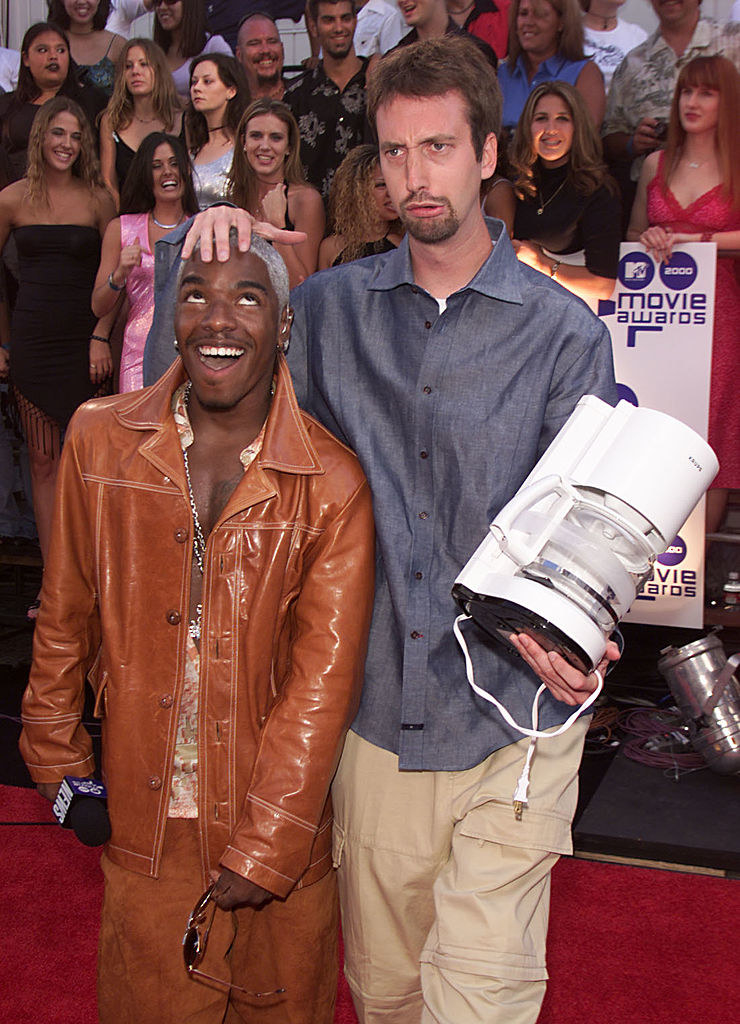 But now we have a new picture to add to the collection!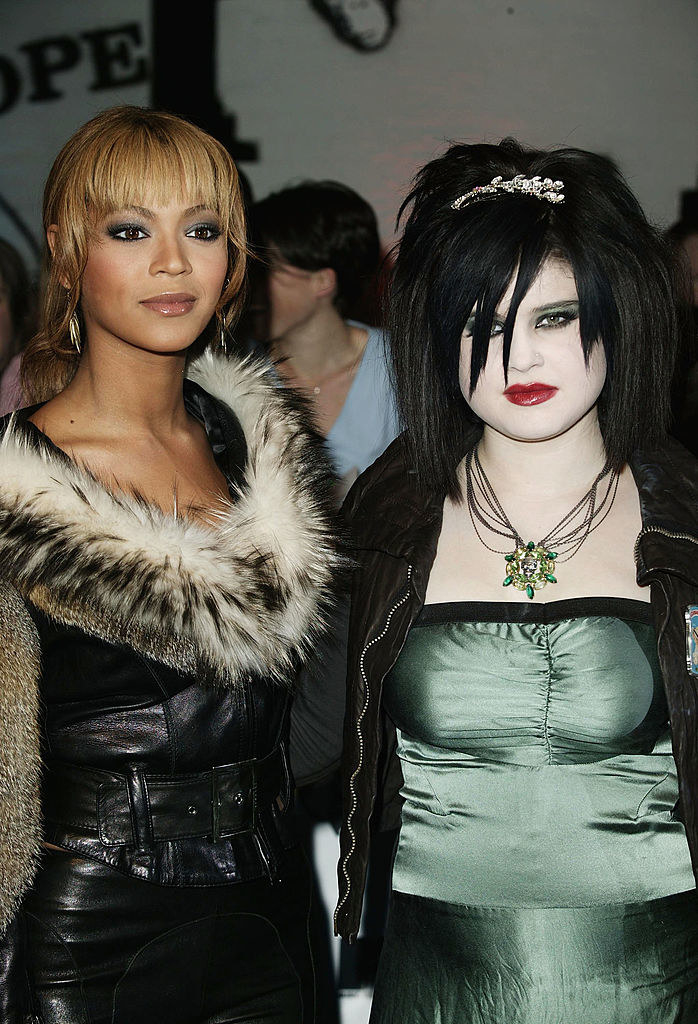 So, Taylor Swift performed at Wango Tango.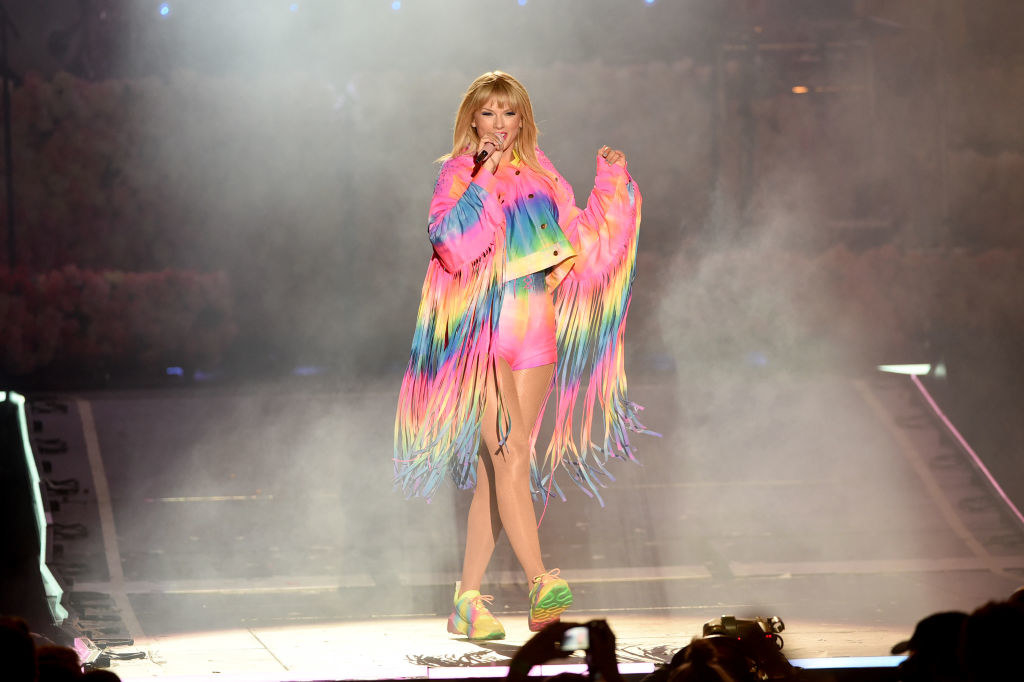 Backstage she took a picture with Marilyn Manson, and it's probably the best thing to come out of her current music era.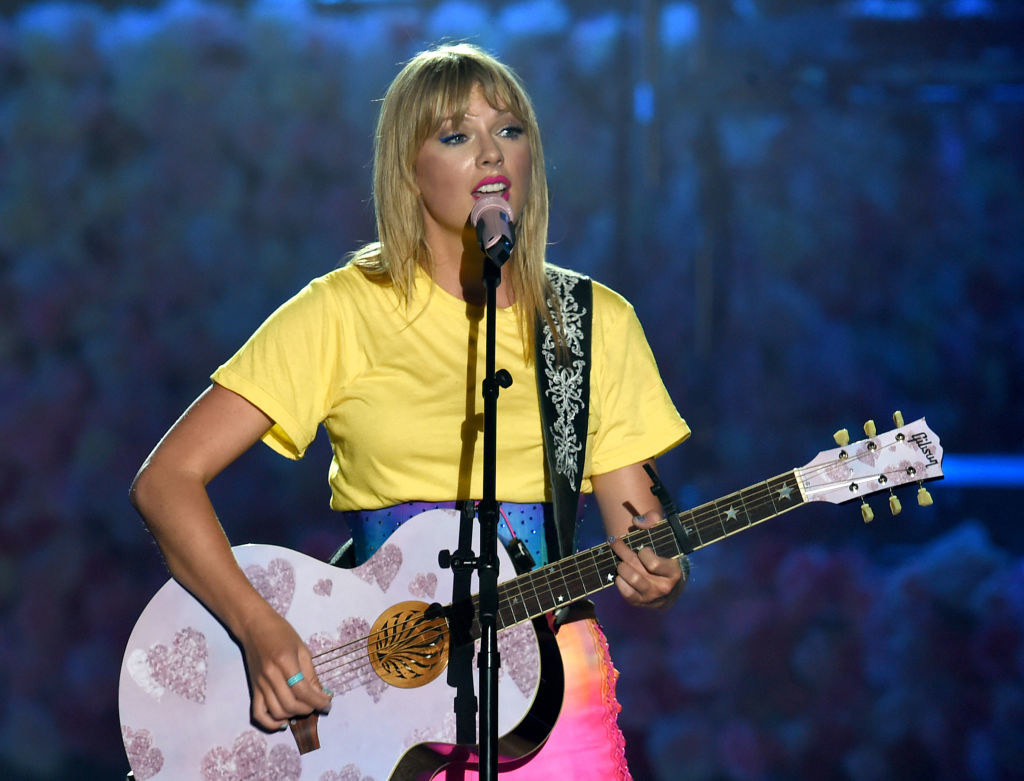 In conclusion, I'll leave you with this picture of Rihanna and Justin Bieber because whoa.