For Everyone Personally Devastated About Tabitha The Goat
Tabitha, my sweet. WE HARDLY KNEW YE.
by
,
Tabitha may have only been a goat that appeared in one episode for about seven minutes total, but in that seven minutes, she captured our hearts.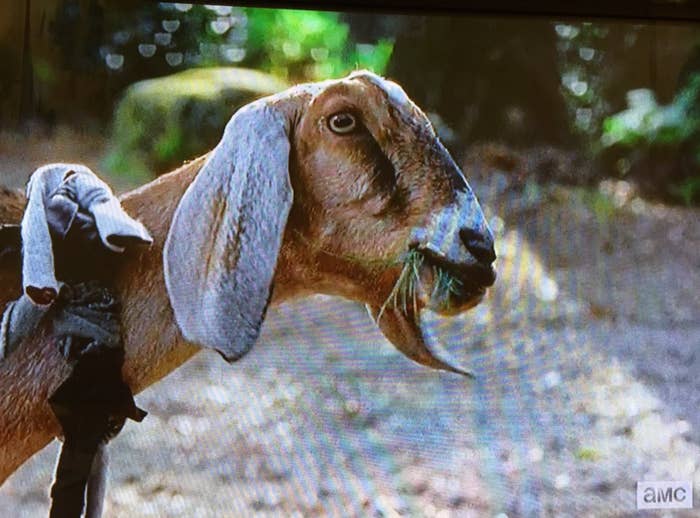 The way you opened your mouth, gently soothing our troubled hearts.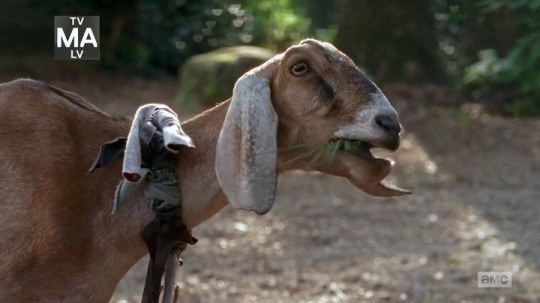 Your charisma. Your charm. That twinkle in your little goat eyes.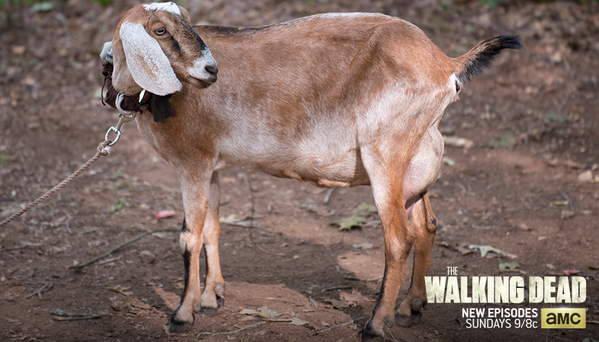 As expected, the internet has been an incredible outpouring of support, with fans such as Lauren coming out to show their support.
Even Z'ev had to get in on the mourning.
And Rosita? You know she felt the pain.
Even Snooki tweeted her support. <3
But alas, the good zombie Lord works in mysterious ways, and we know you're in a better place.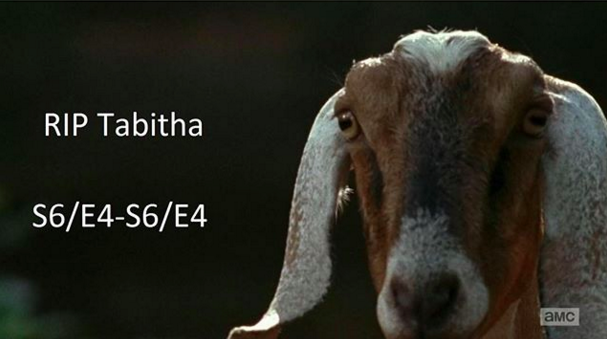 Sweet, sweet Tabitha, if there is a heaven for goats (which I'm sure there is) then I know you are there eating grass and kicking ass.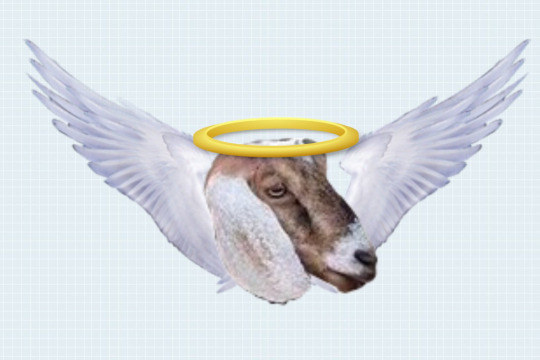 But now, Tabitha my sweet, you join the company of legends.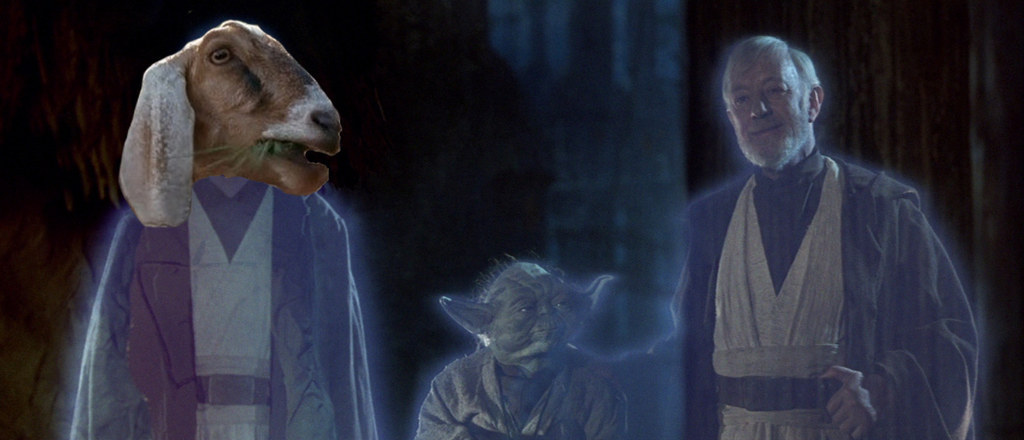 Looking down on us from above.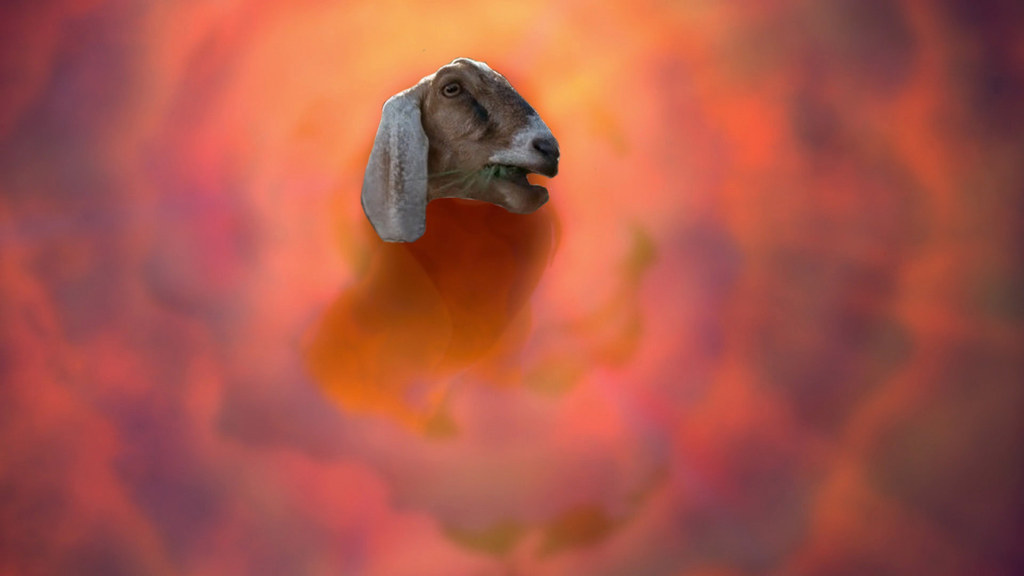 And you never know, they might give you a 90-minute episode devoted to your backstory. One can only hope. <3