29 Pictures That Perfectly Capture How Hilariously Tragic The Year 2006 Was
What a weird, weird time to be alive.
by
,
1.
Chris Hemsworth rocking a solid Meg Ryan haircut.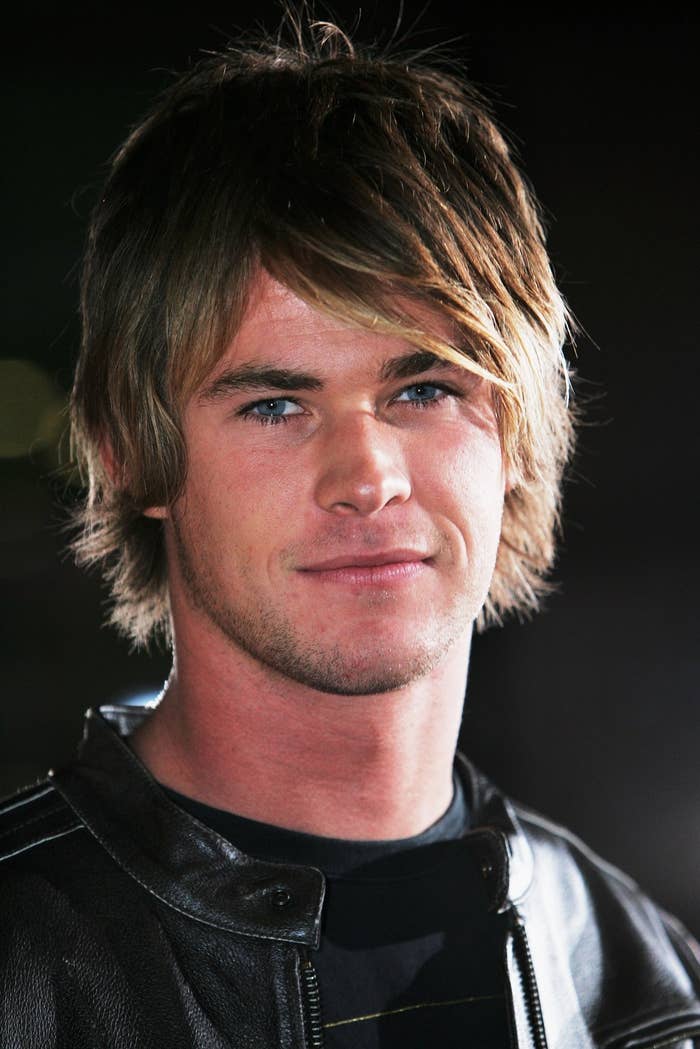 2.
The Jonas Brothers in knockoff Ed Hardy tees.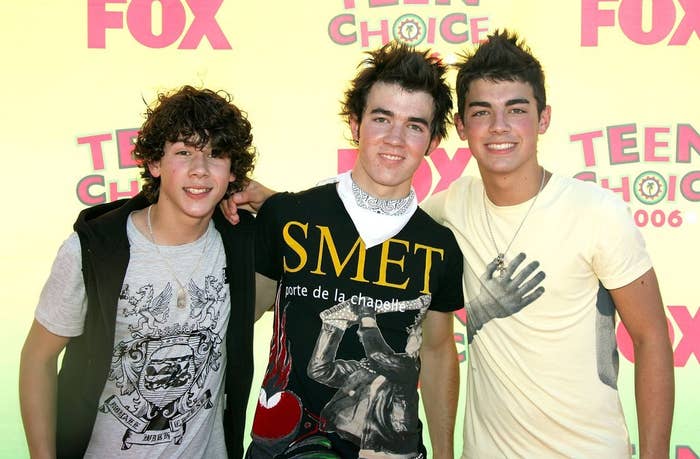 3.
The earliest known picture of the Kardashians on a red carpet*.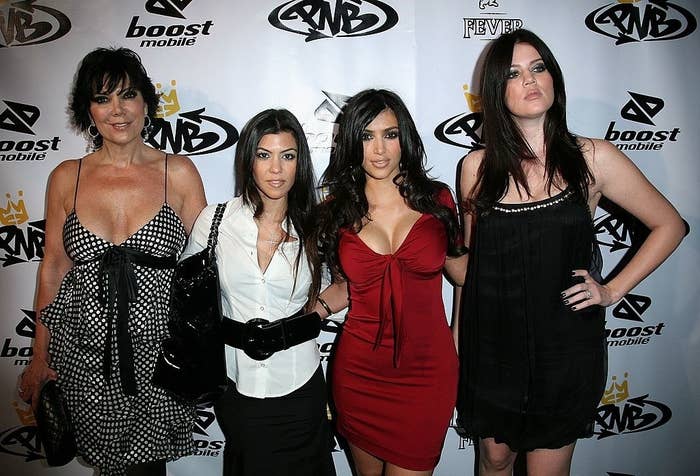 4.
Rihanna showing that she's the queen of iPod Minis.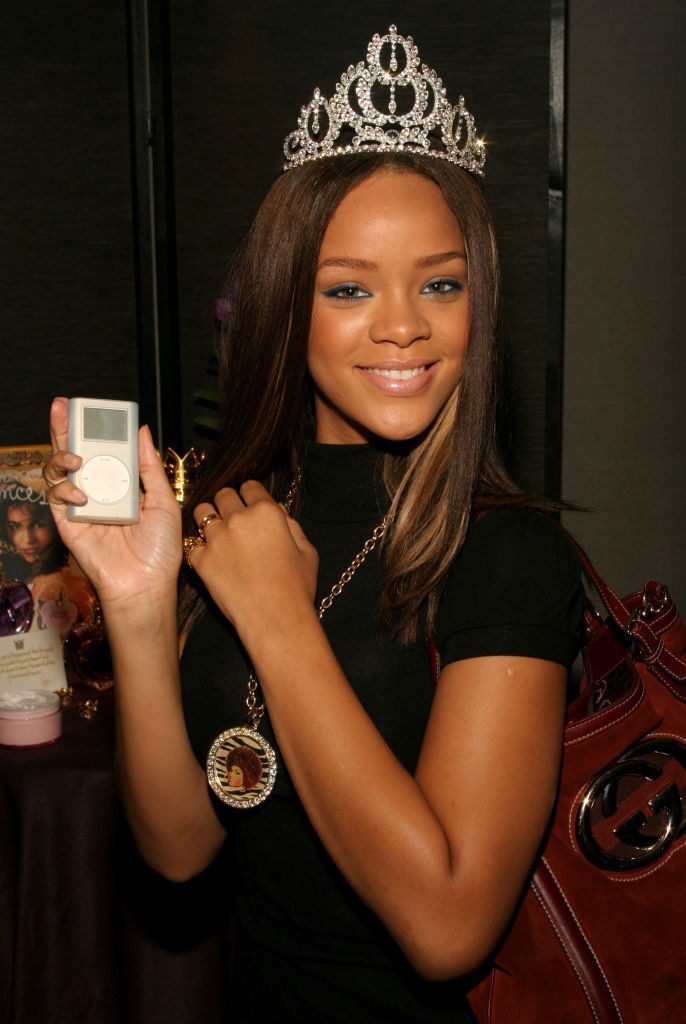 5.
Taylor Lautner and his thinly spiked Göt2b gelled hair.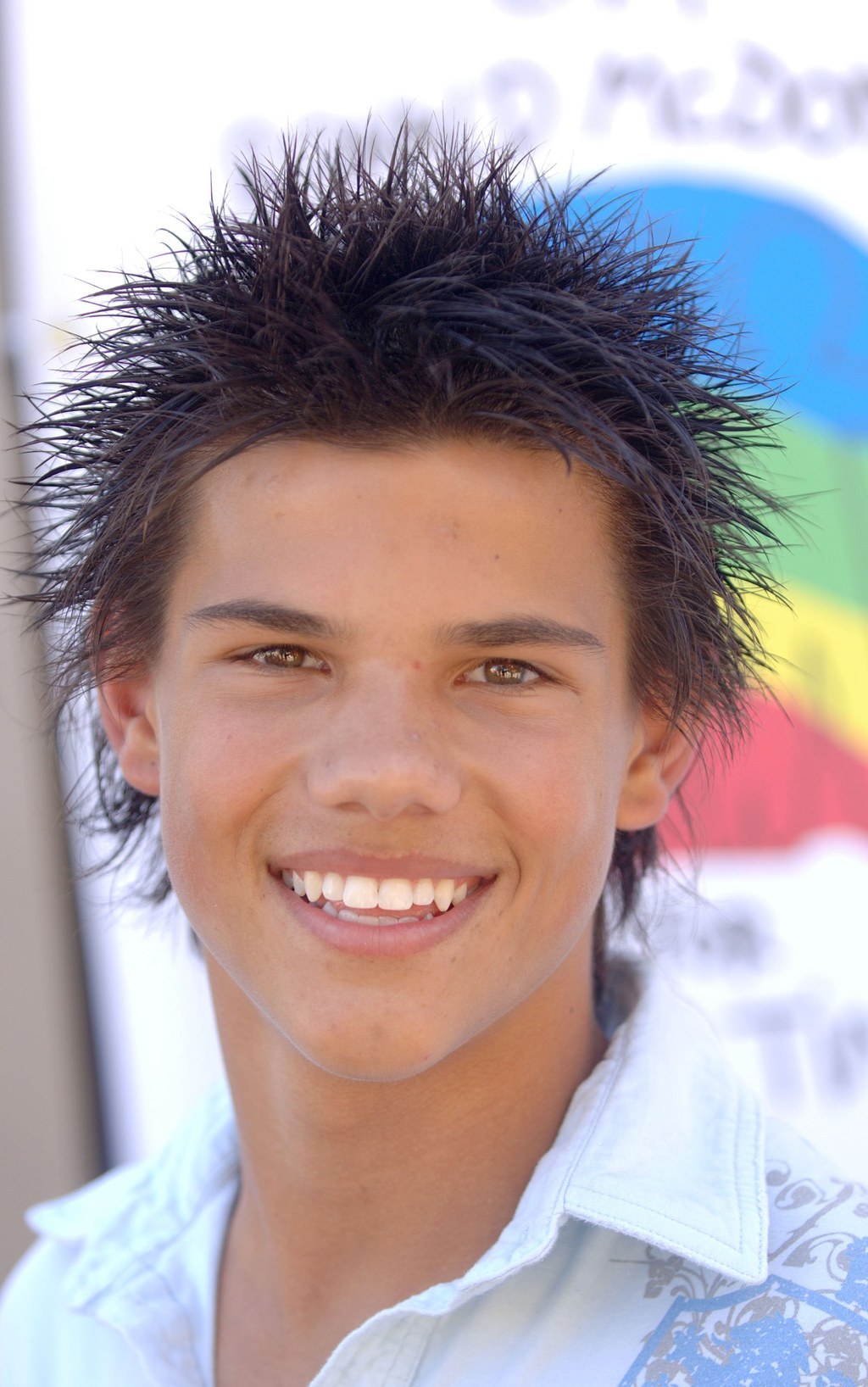 6.
Carrot Top showing off his freshly shaved pubes.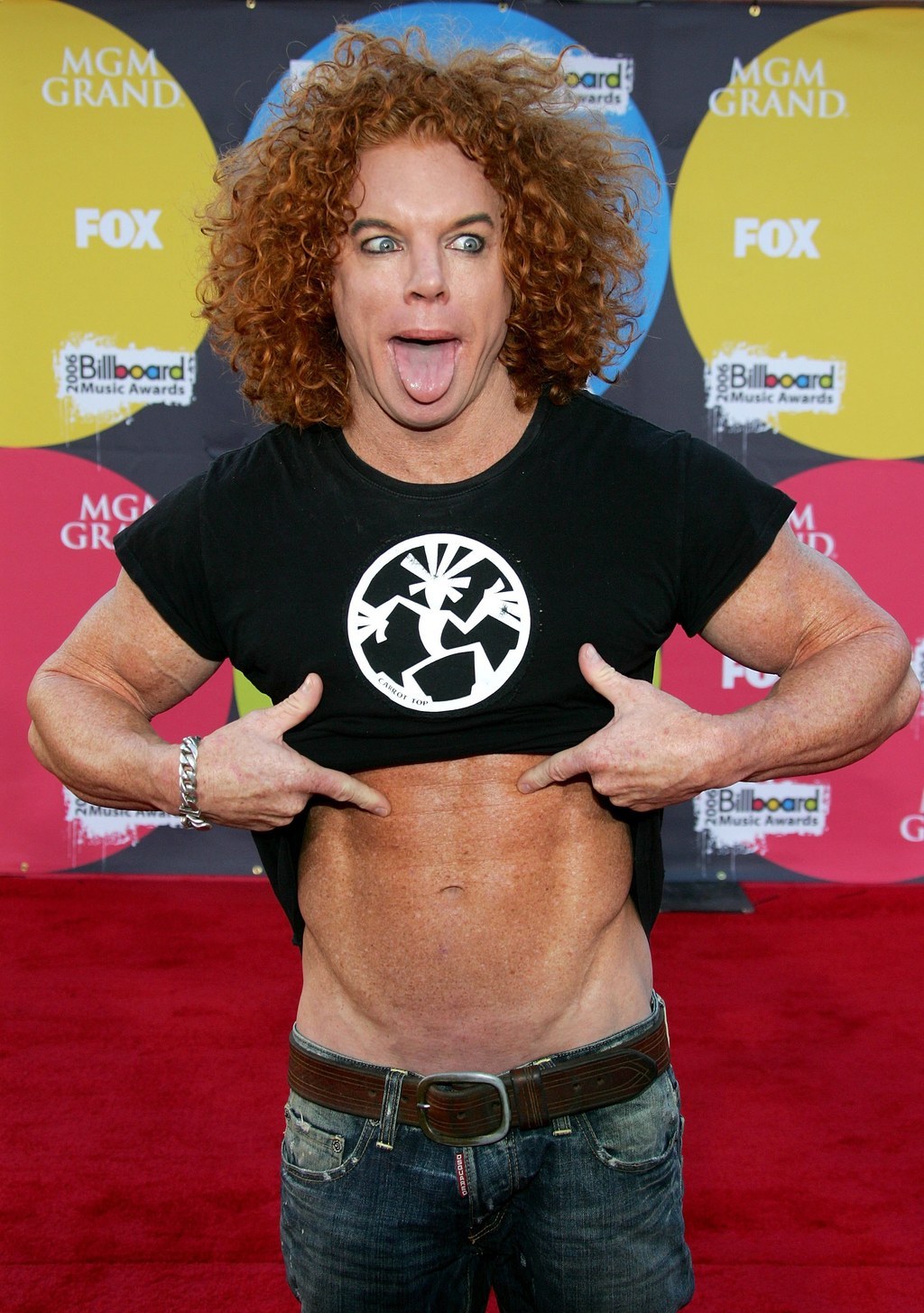 7.
Carrot Top uncomfortably caressing a pillow with boobs.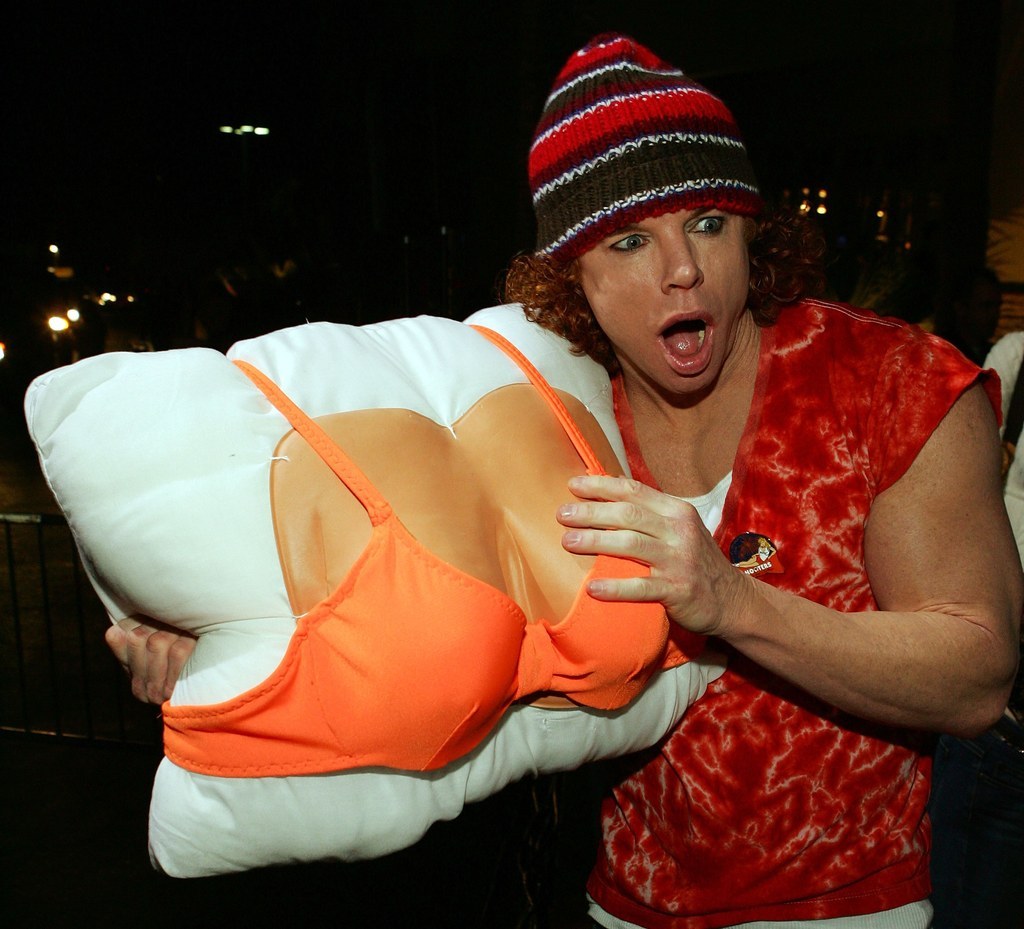 8.
This picture of Eve nervously watching Kevin James slam a piece of pizza, debating whether to get help, internally screaming, "Is this man all right?"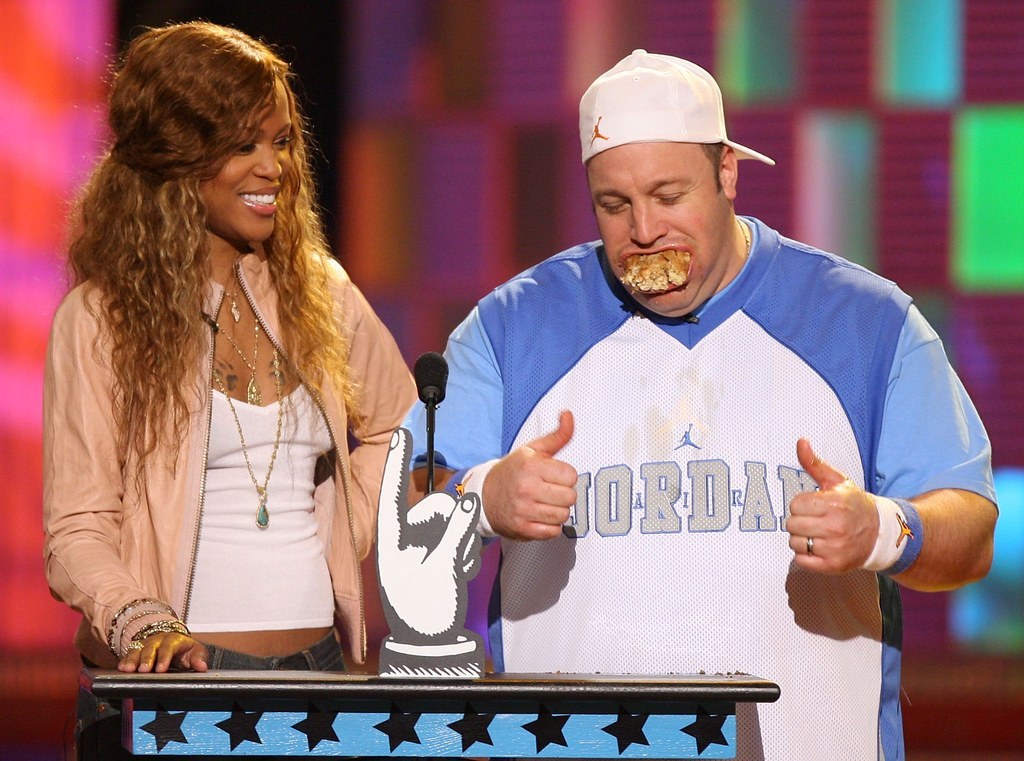 "This man is not okay."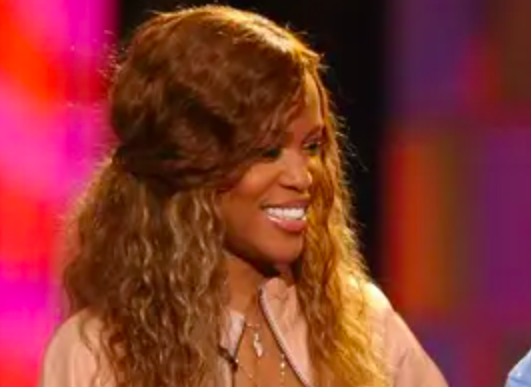 9.
Clay Aiken in a brown suit, silky tie, and a "Can I please talk to the manager?" haircut.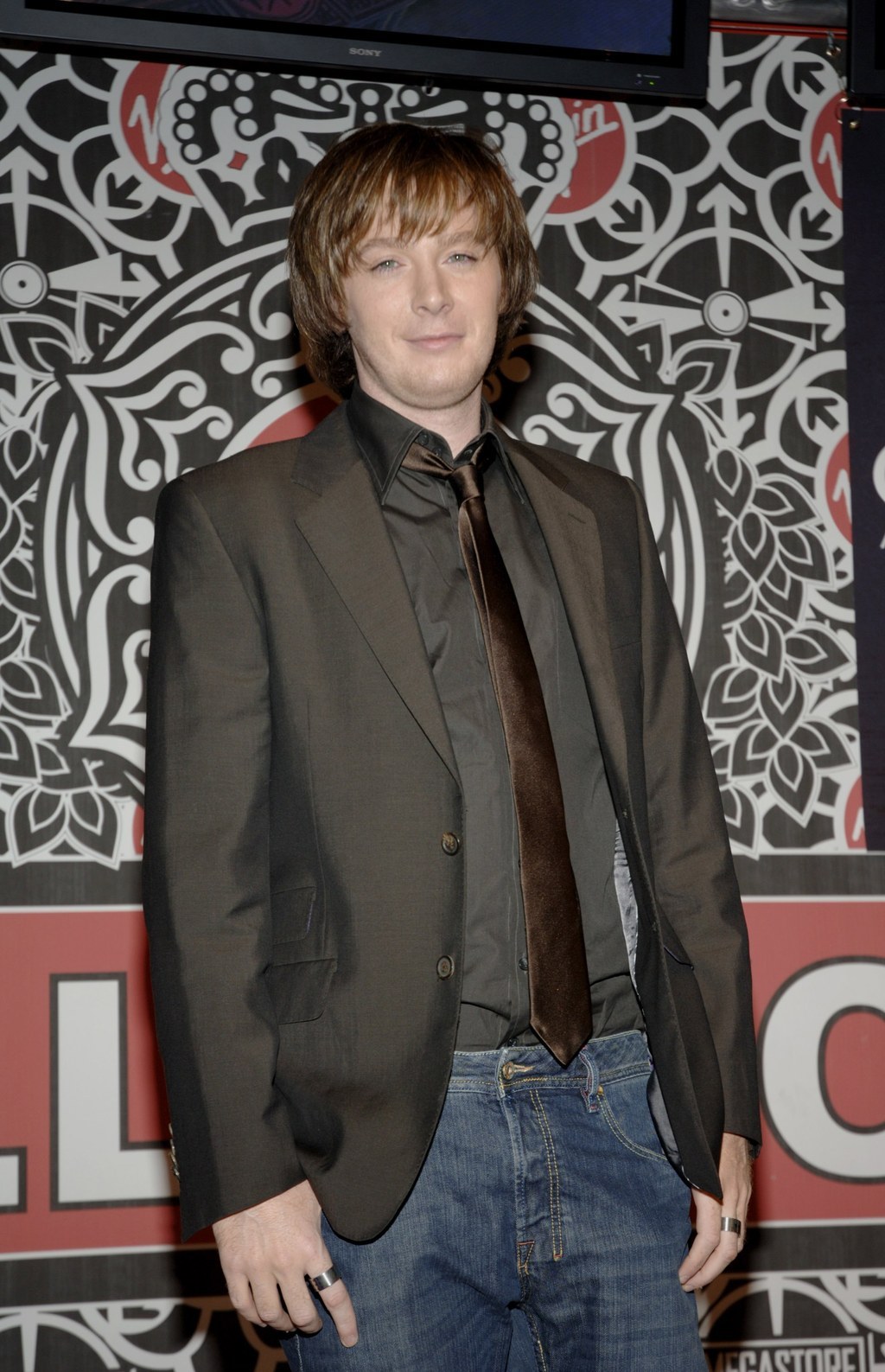 10.
Ryan Cabrera and the buttload of gel needed to make hair do this.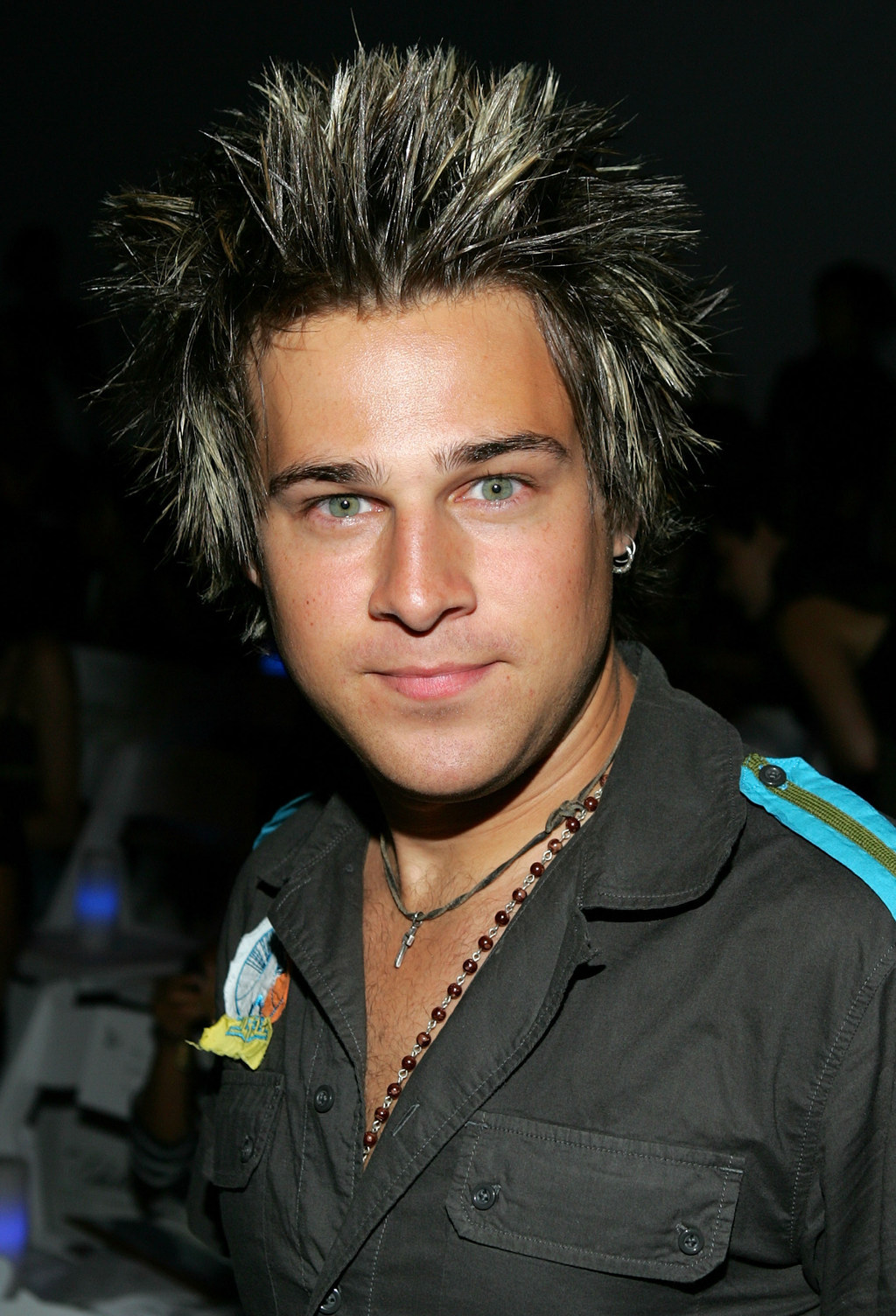 11.
Kevin Jonas and his tiny bandana staring deep into your soul.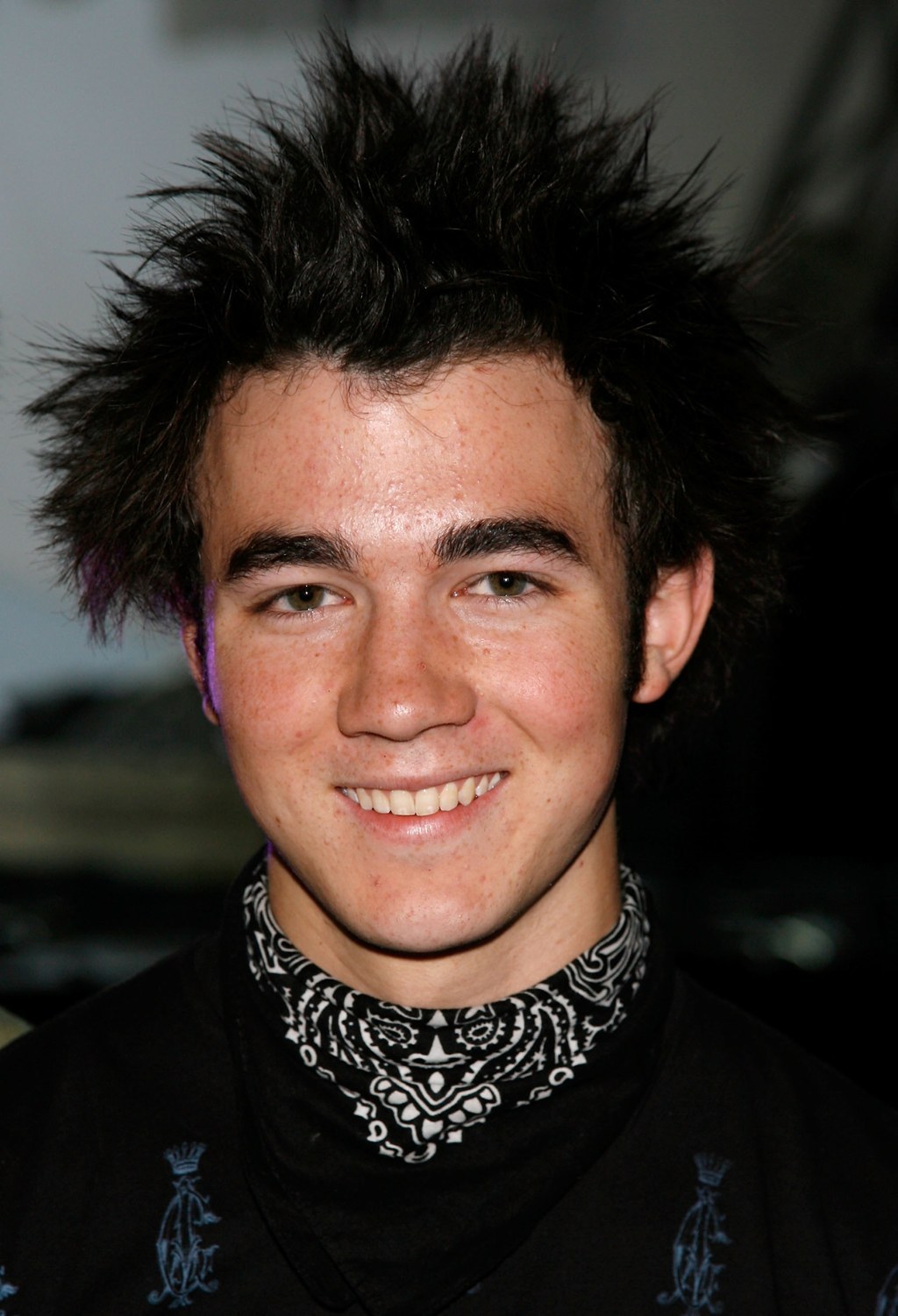 12.
Paris Hilton and a giant dead fish.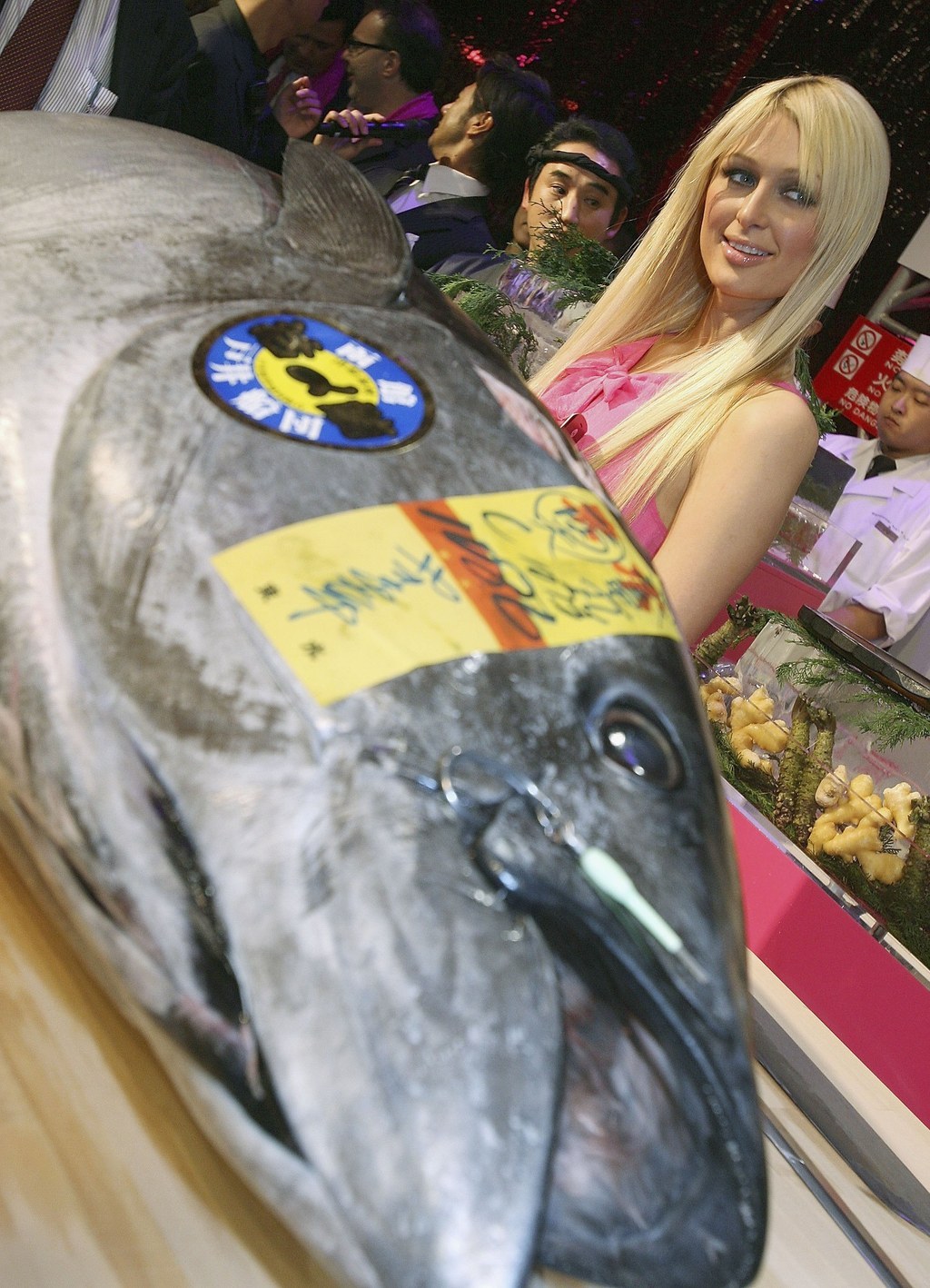 13.
Brooke Hogan and her "blinged out" grill and stunner shades on the Teen Choice Awards red carpet.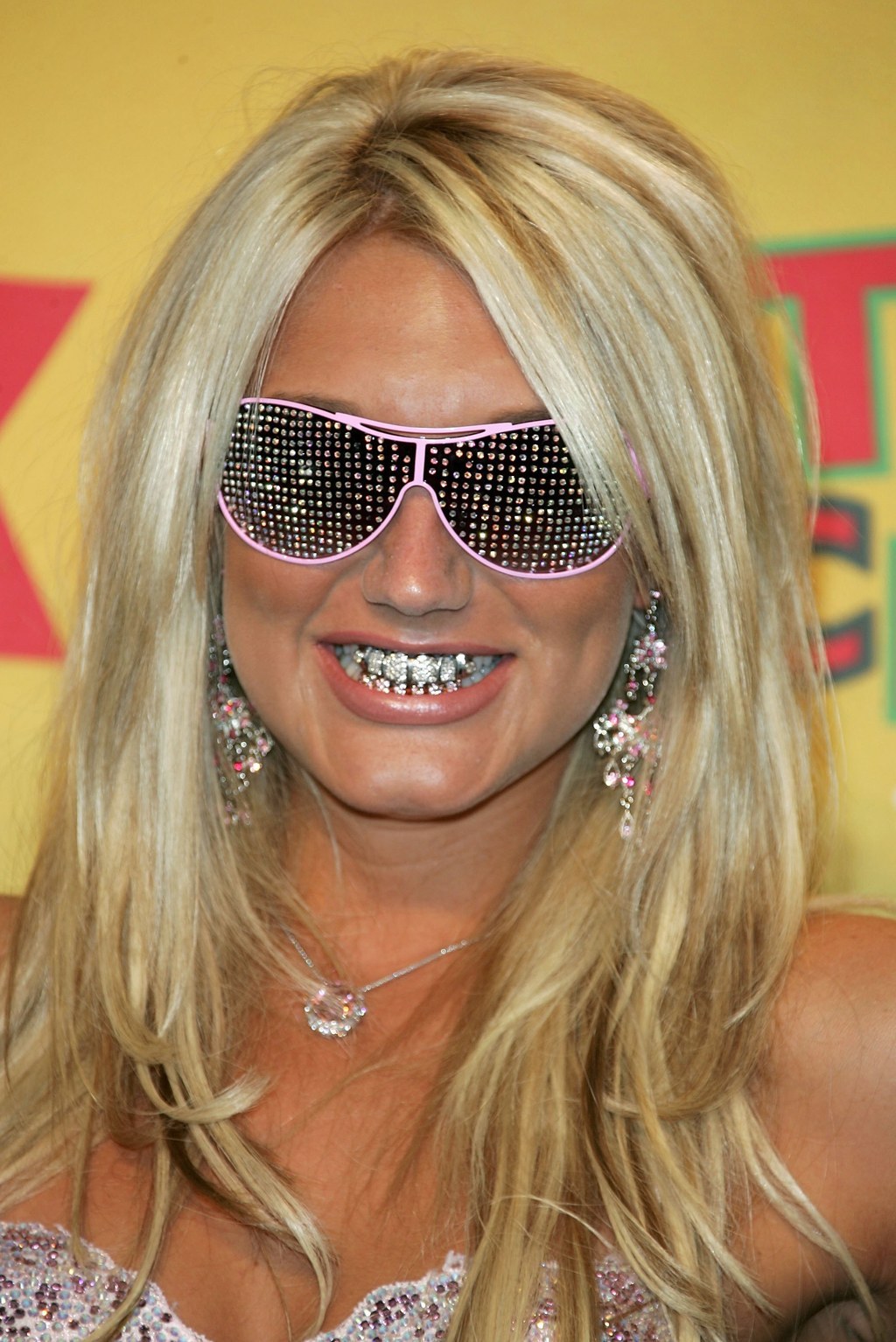 14.
And here's another picture of Brooke with Paul Wall and their matching grills.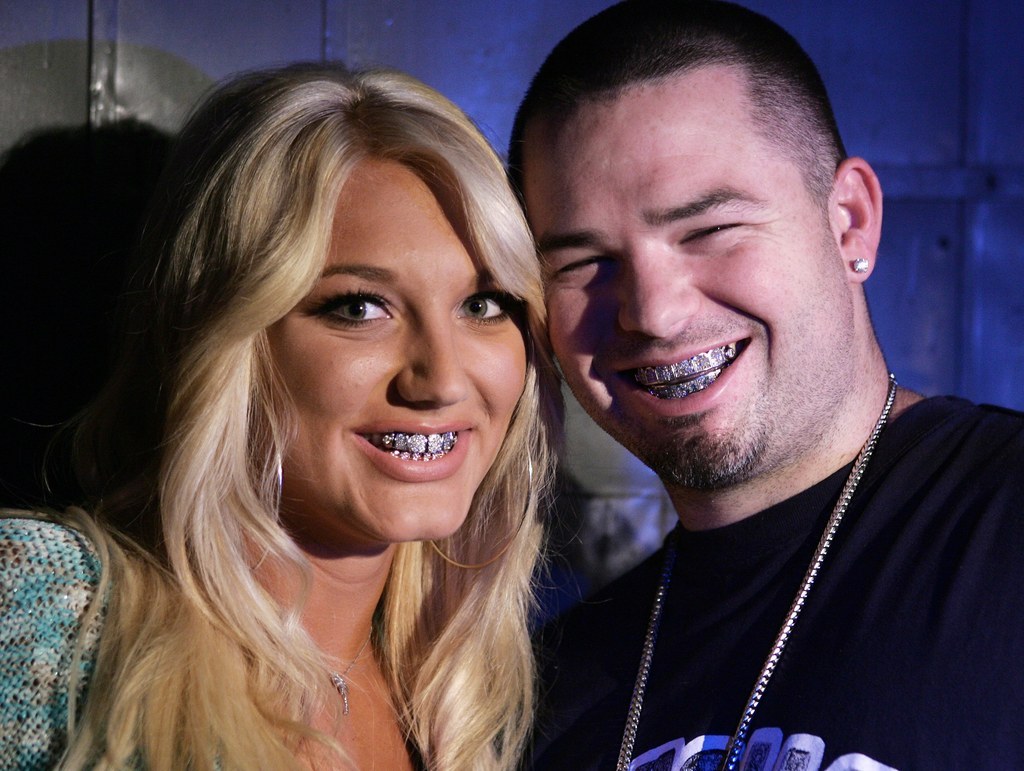 15.
Billy Ray Cyrus and his chunky highlights and Kelly Clarkson haircut holding up pairs of men's underwear.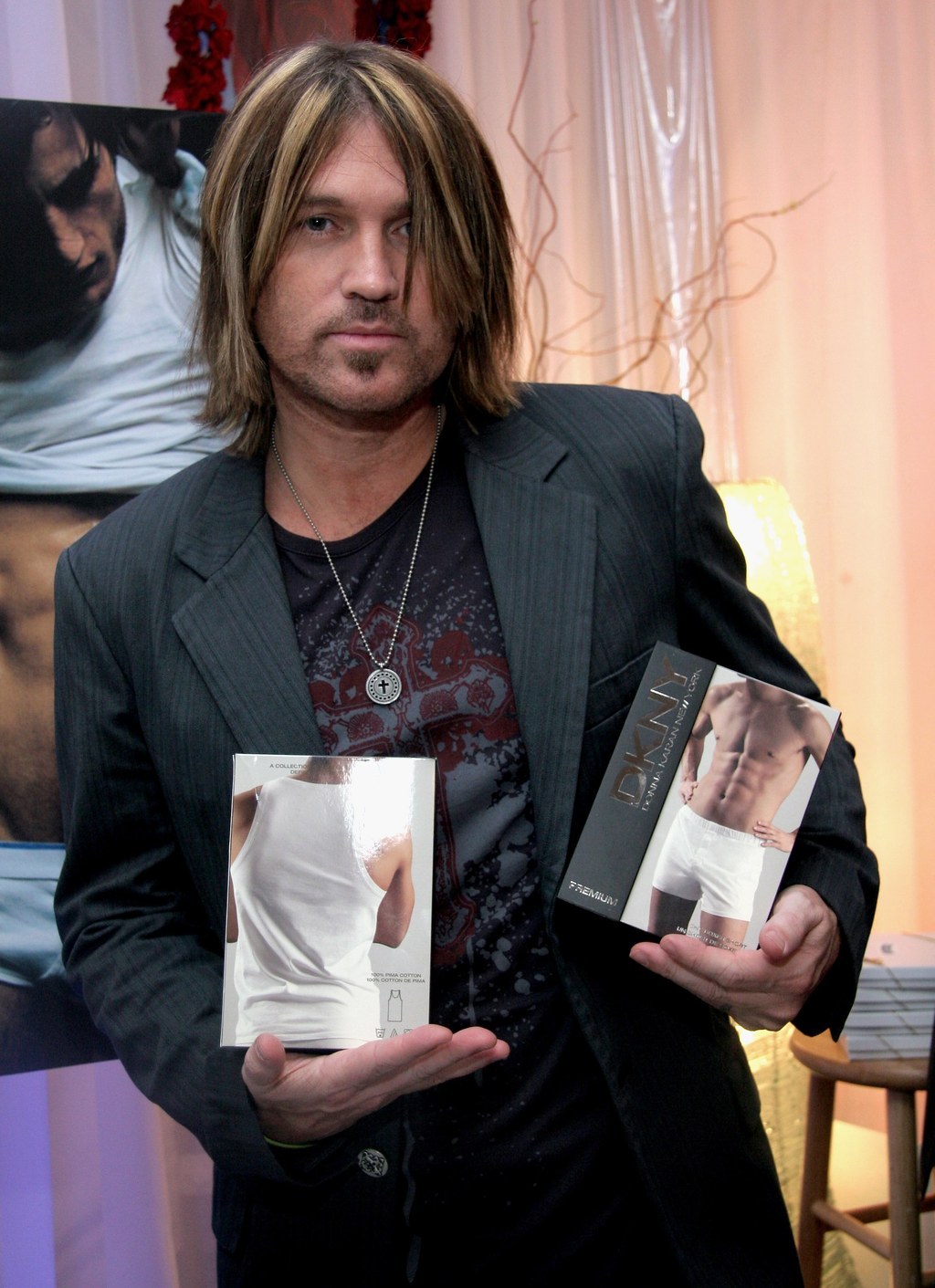 16.
Davey Havok and Jade Puget of AFI looking like the baby of a Hot Topic and a Myspace scene kid.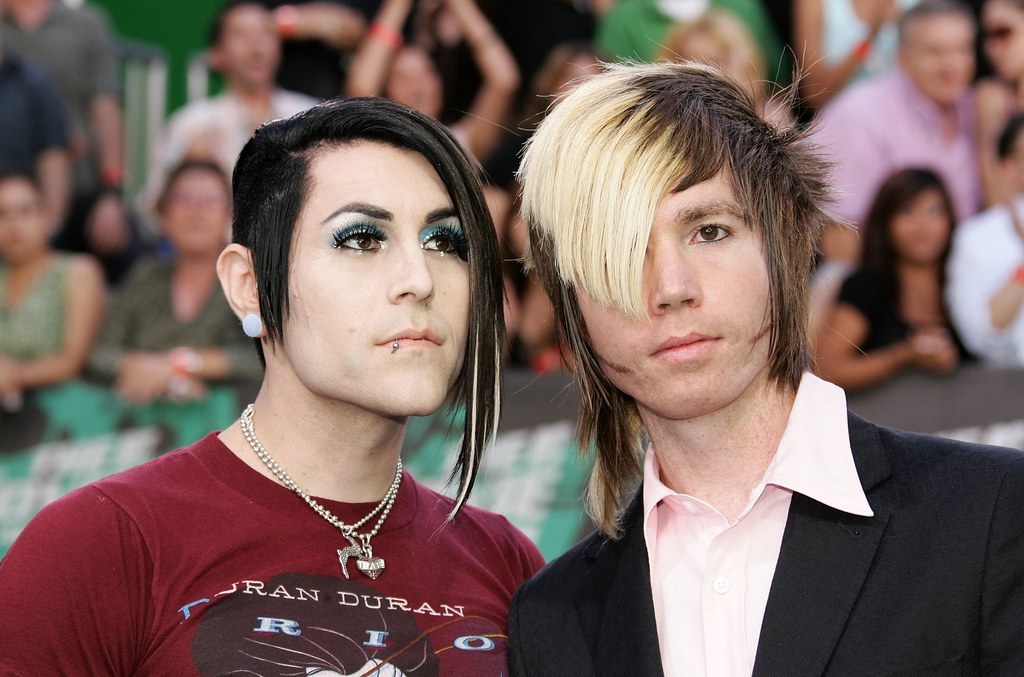 17.
Justin Timberlake with that fedora that was basically glued to his head from the years 2005 to 2007.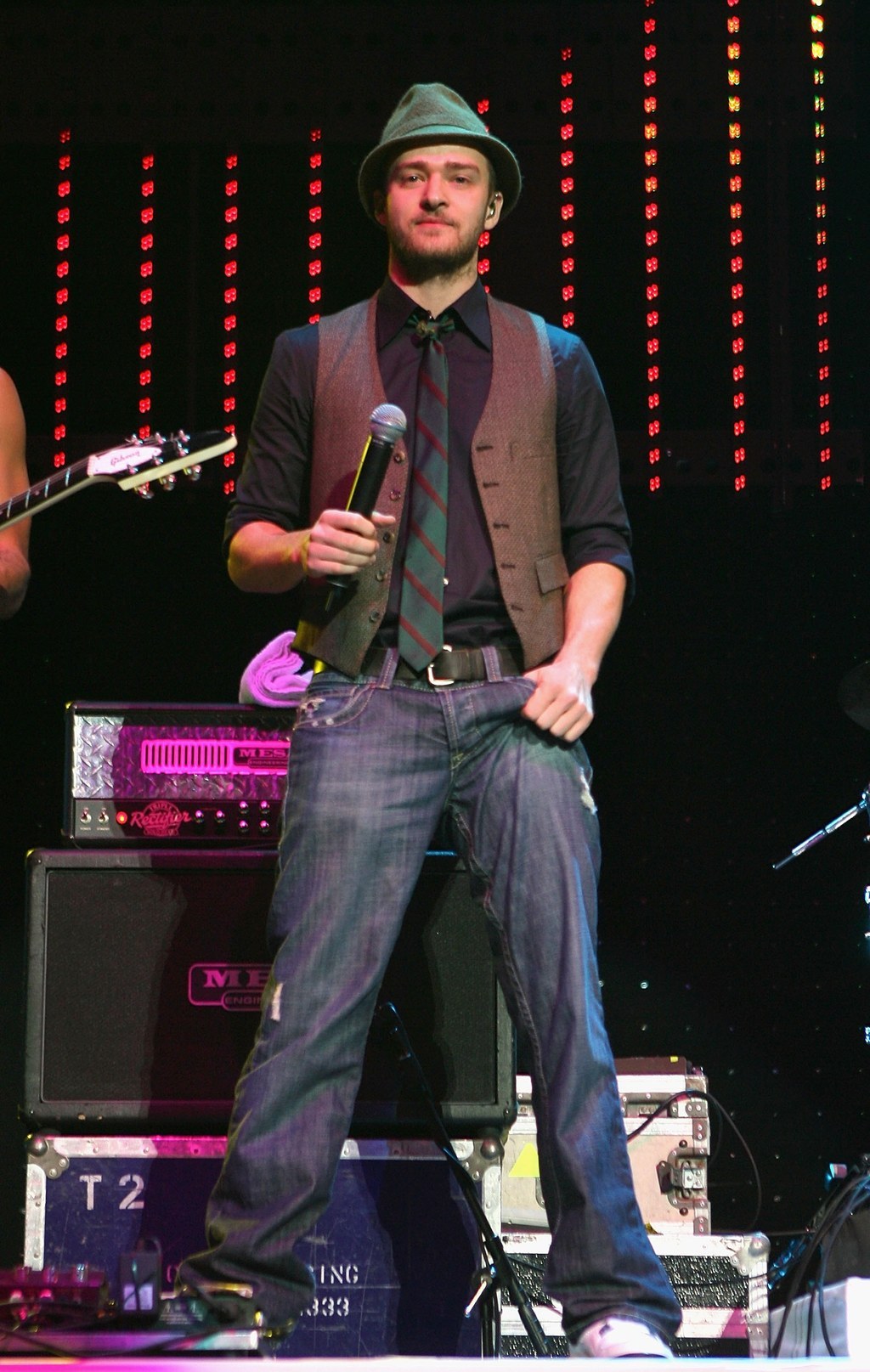 18.
Joey Fatone showing off his *trendy* graphic tee.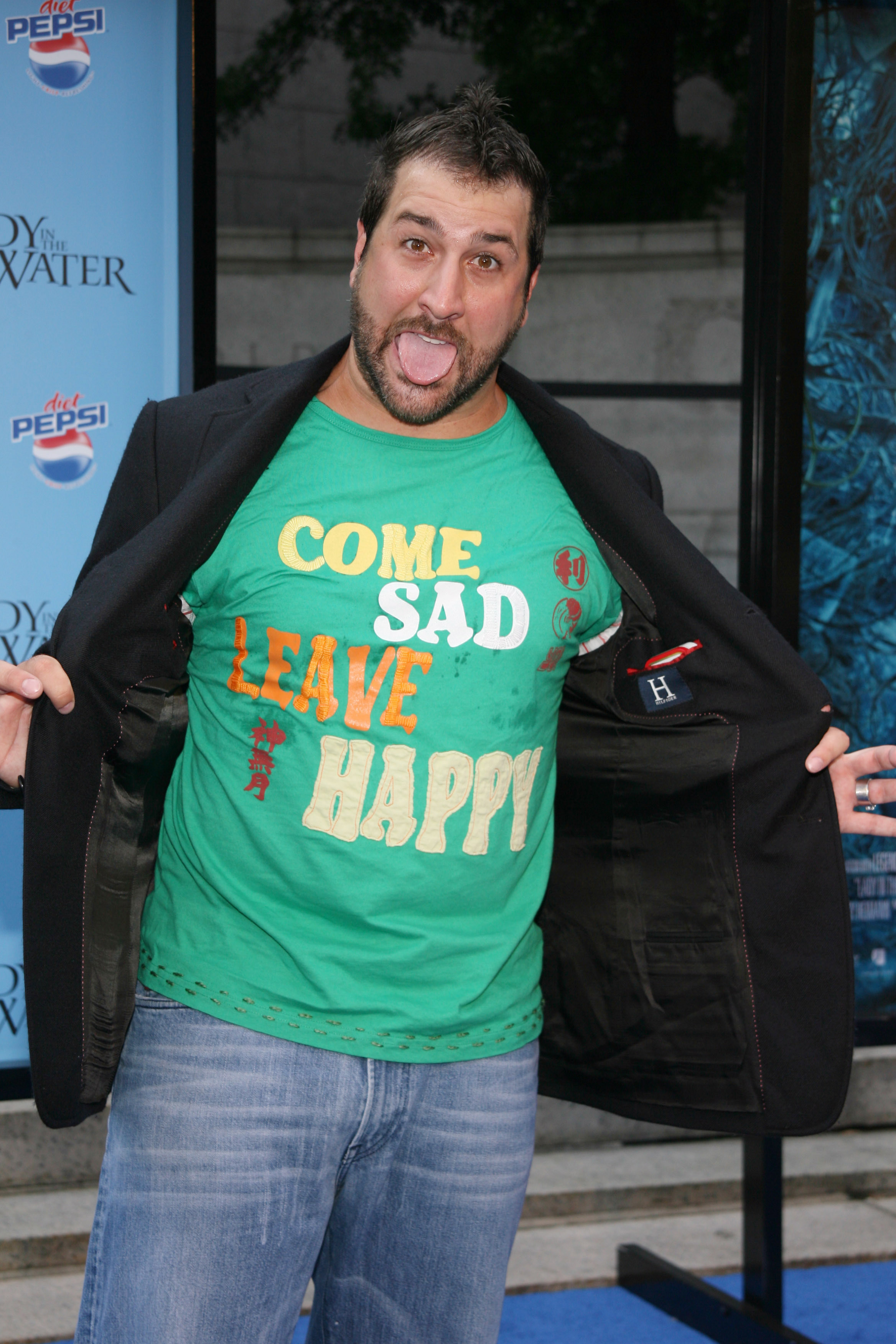 19.
Rachel Bilson taking a picture with a Sidekick so she could (probably) get it for free.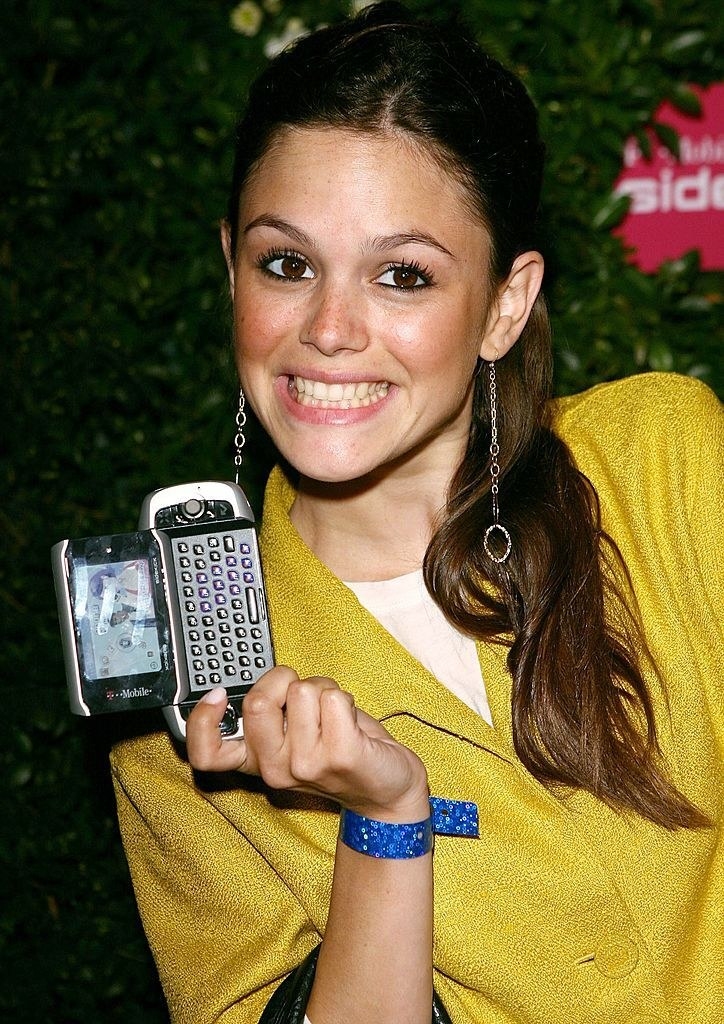 20.
The Pussycat Dolls posing with Bratz Dolls.
21.
Lil Jon and his Crunk!!! Energy Drink.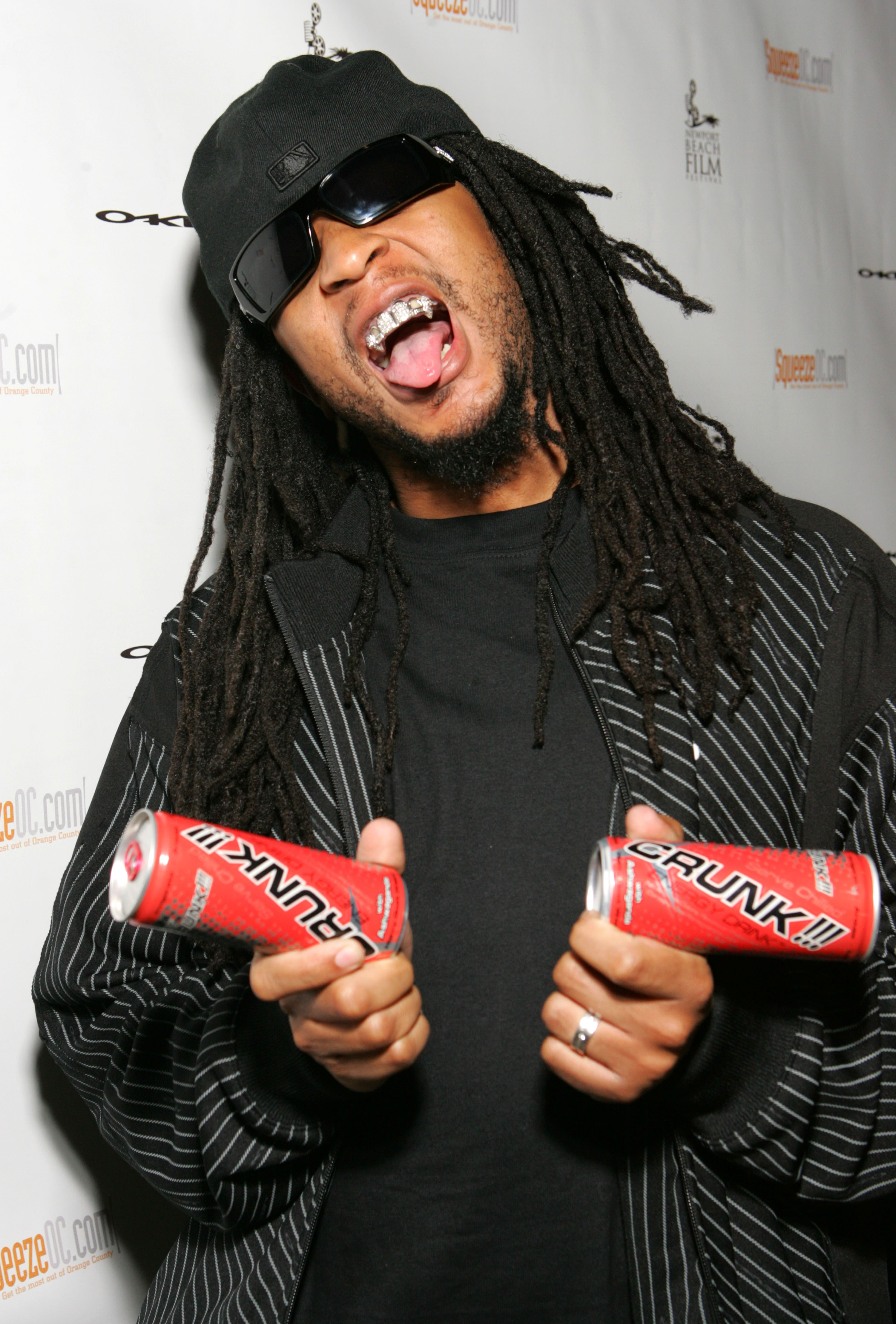 22.
Katy Perry and Tom from Myspace.
23.
Jessica Simpson working hard for that VIP Membership Card from Blockbuster.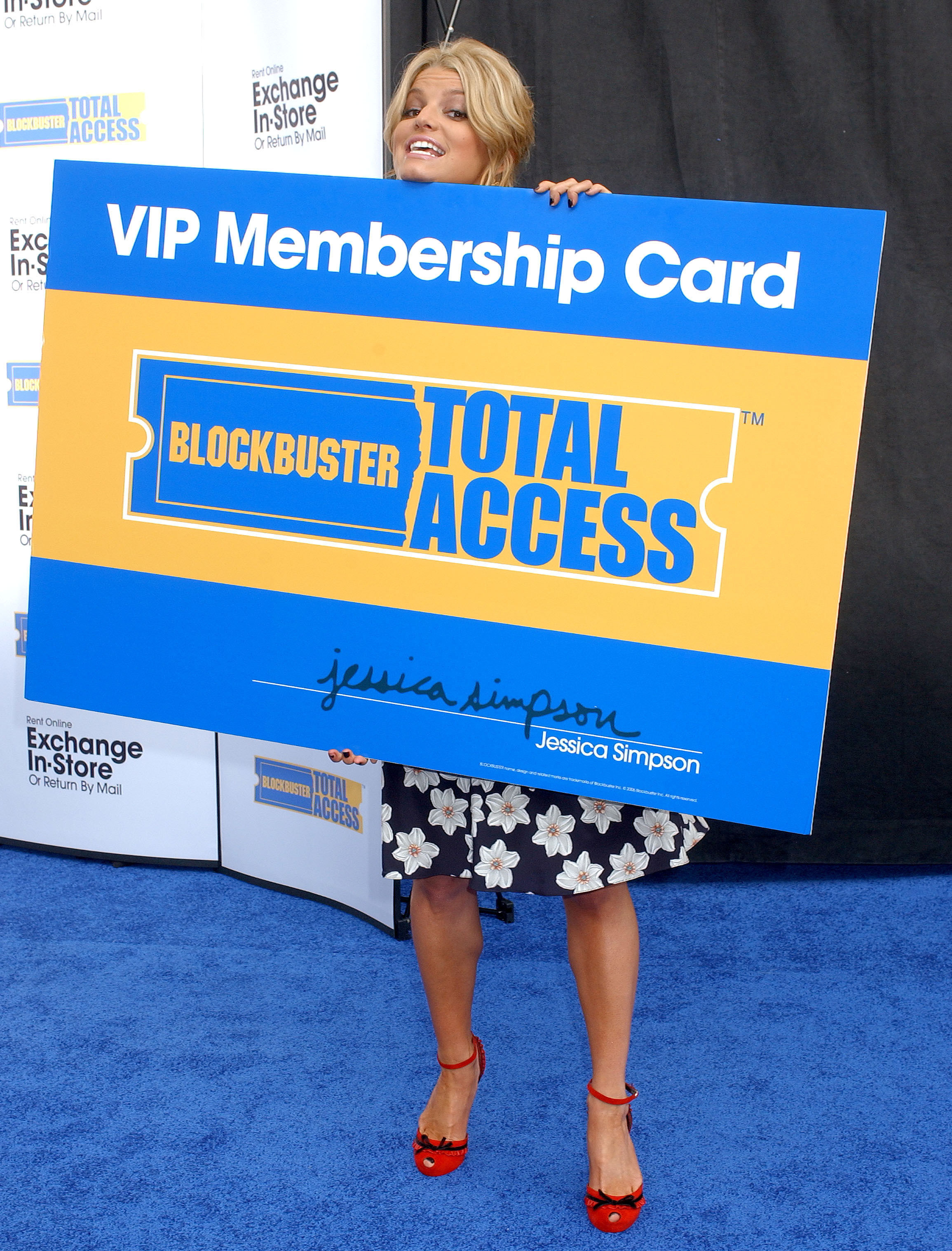 24.
Kim Kardashian hanging off of Paris Hilton, grasping for any source of relevancy.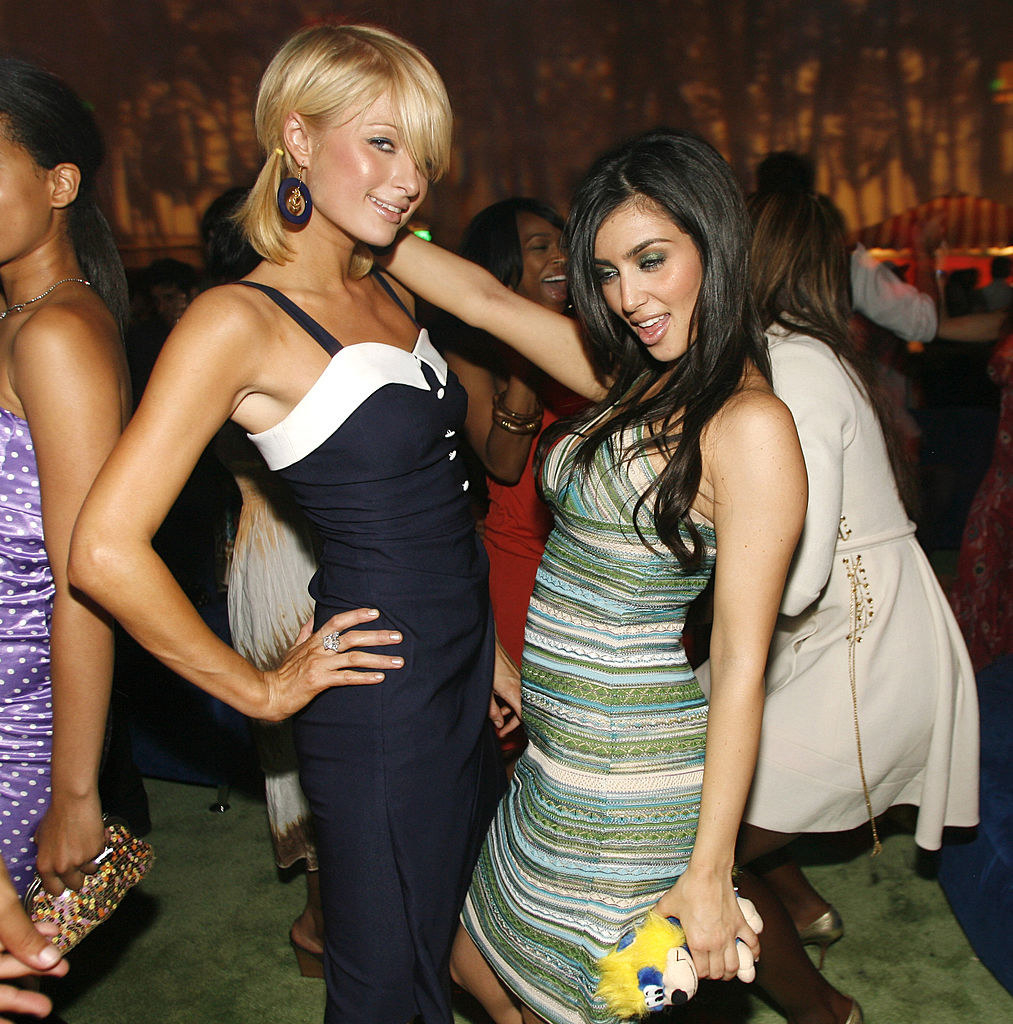 25.
Kim contemplating her life as Paris's assistant*.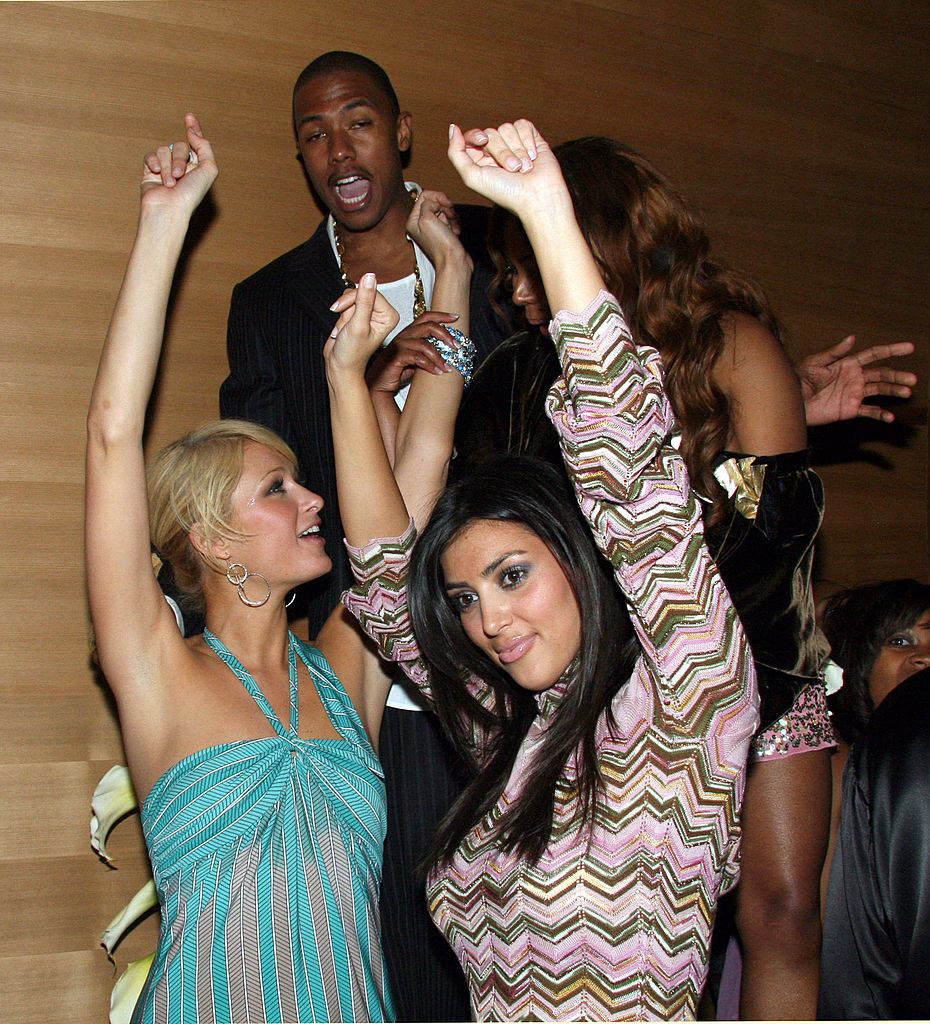 26.
Rihanna studying the Pussycat Dolls on a chunky TV straight out of 1996.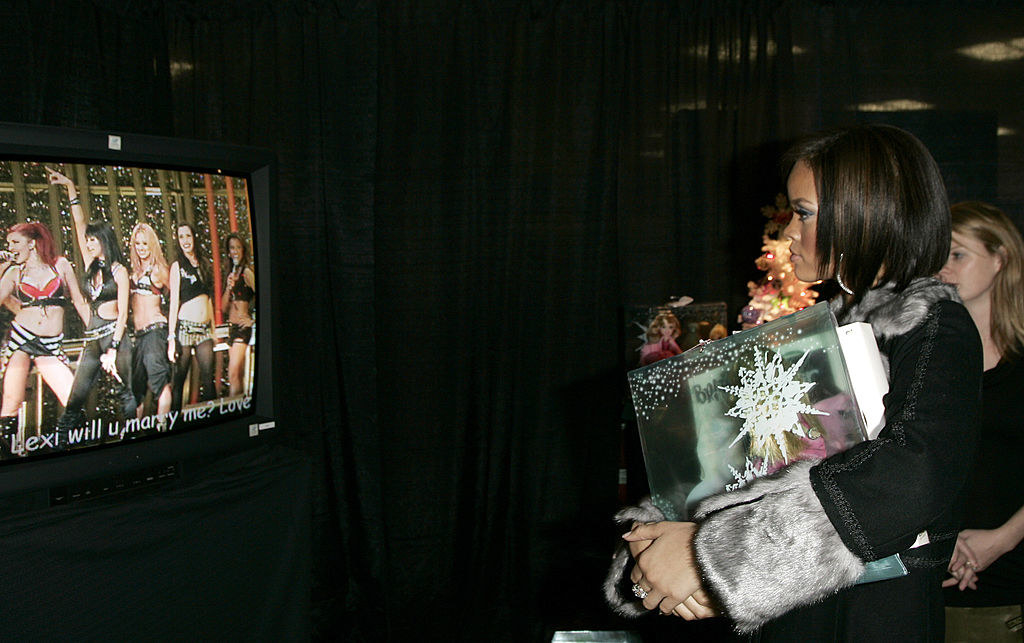 27.
Miley Cyrus holding up a portable house phone.
28.
Tommy Lee, Hayden Panettiere, Miley, and Lance Bass in a picture together for some reason.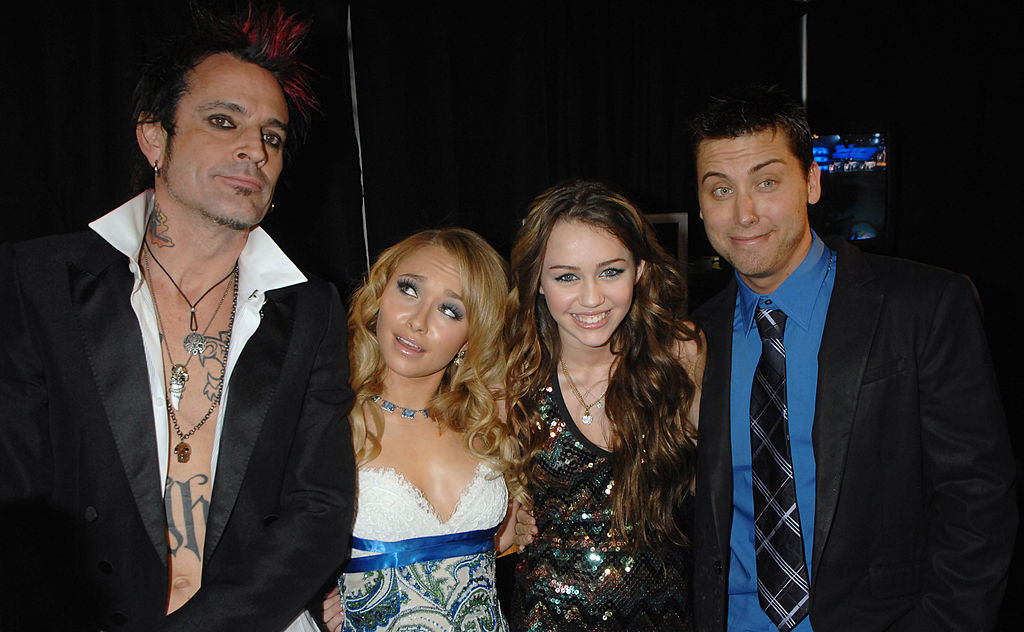 29.
And forgotten couple Joel Madden and Hilary Duff.