Which brings us to FIVE baby announcements in ONE calendar year.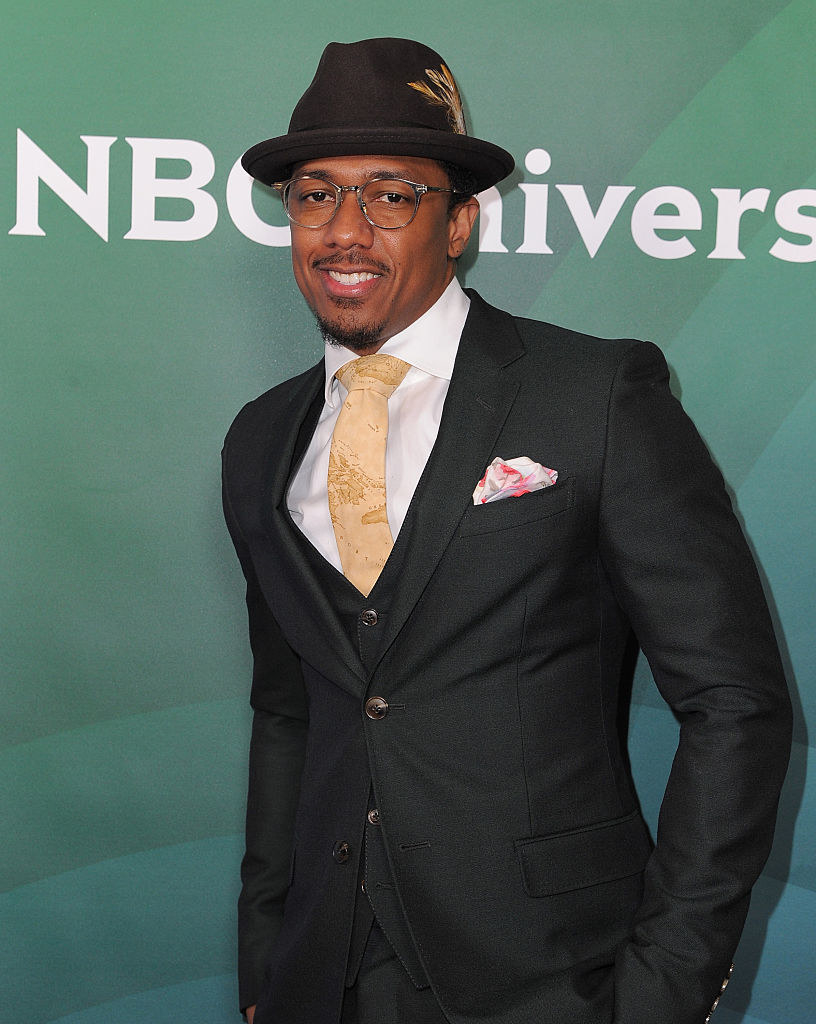 Wow!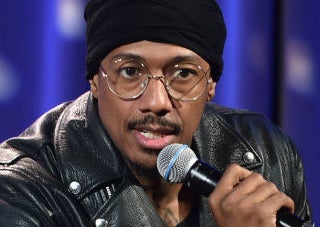 Because I've been feeling a little overwhelmed by all of this breeding, I decided to figure out who and where these 12 babies came from.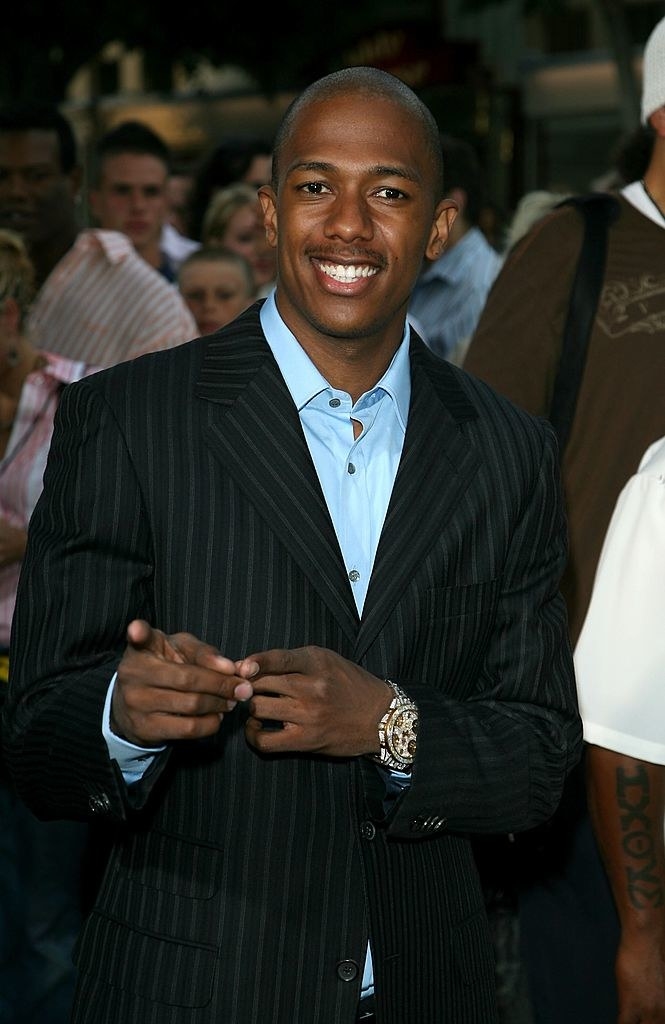 Babies #1 and #2 are his twins he had with Mariah Carey.
Their names are Moroccan and Monroe Cannon.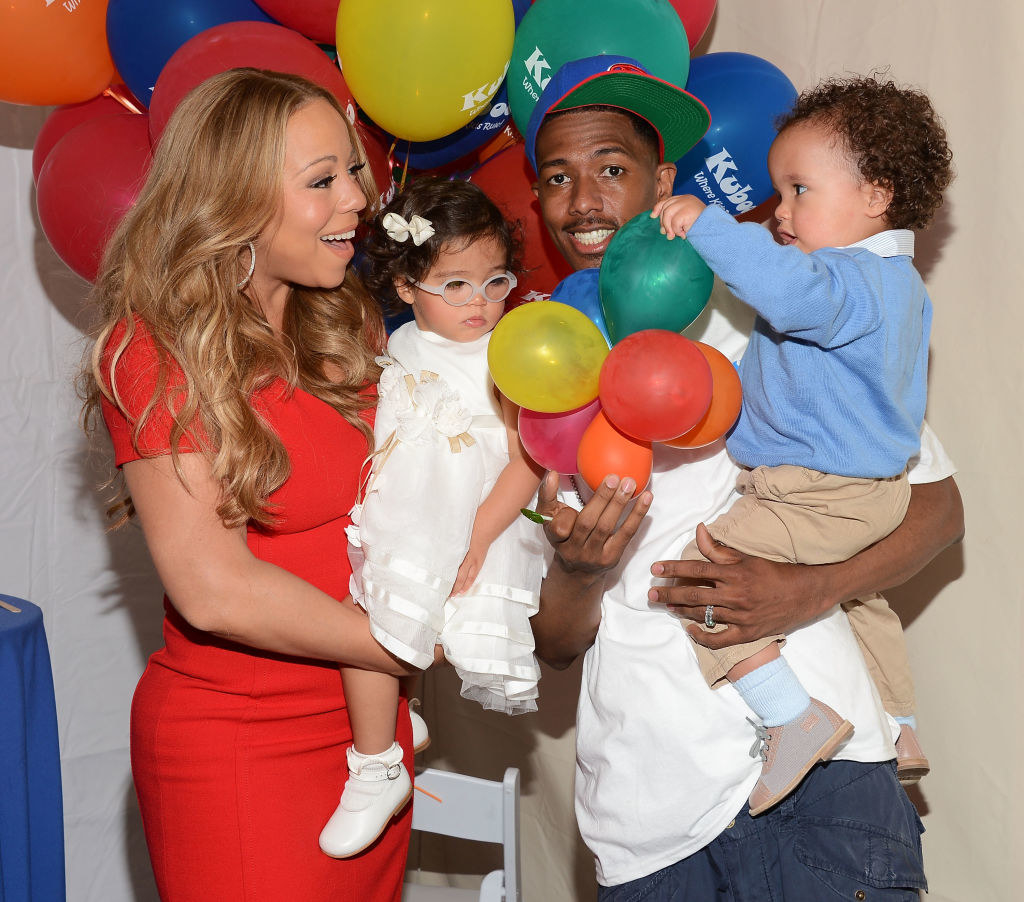 He had them in 2011.
His name is Golden Sagon Cannon.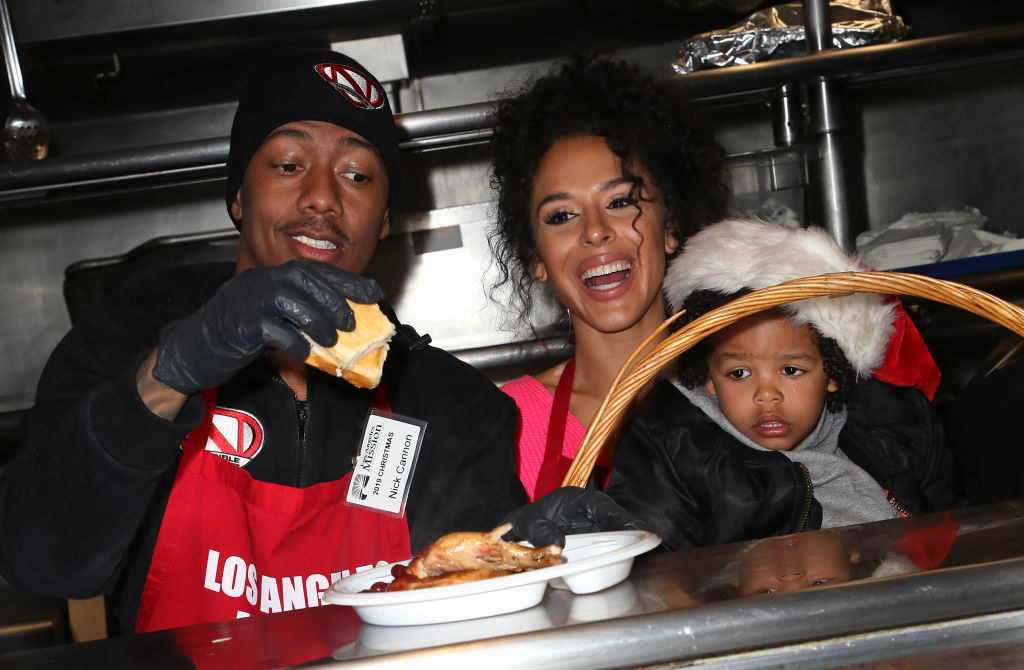 Baby #4 was also with Brittany Bell.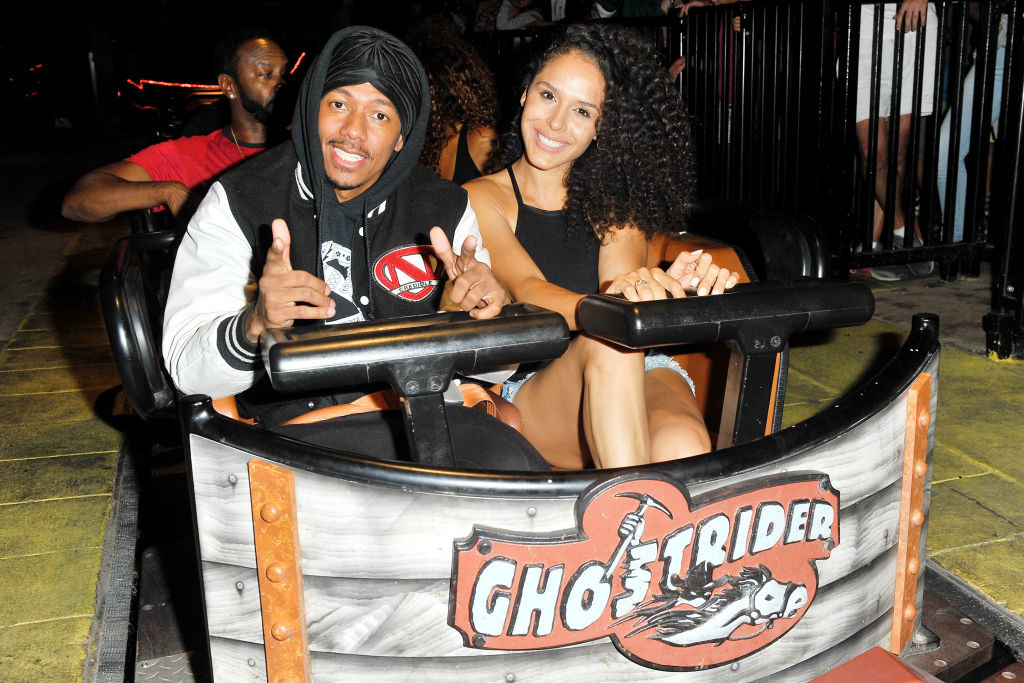 Her name is Powerful Queen Cannon and she was born in 2020.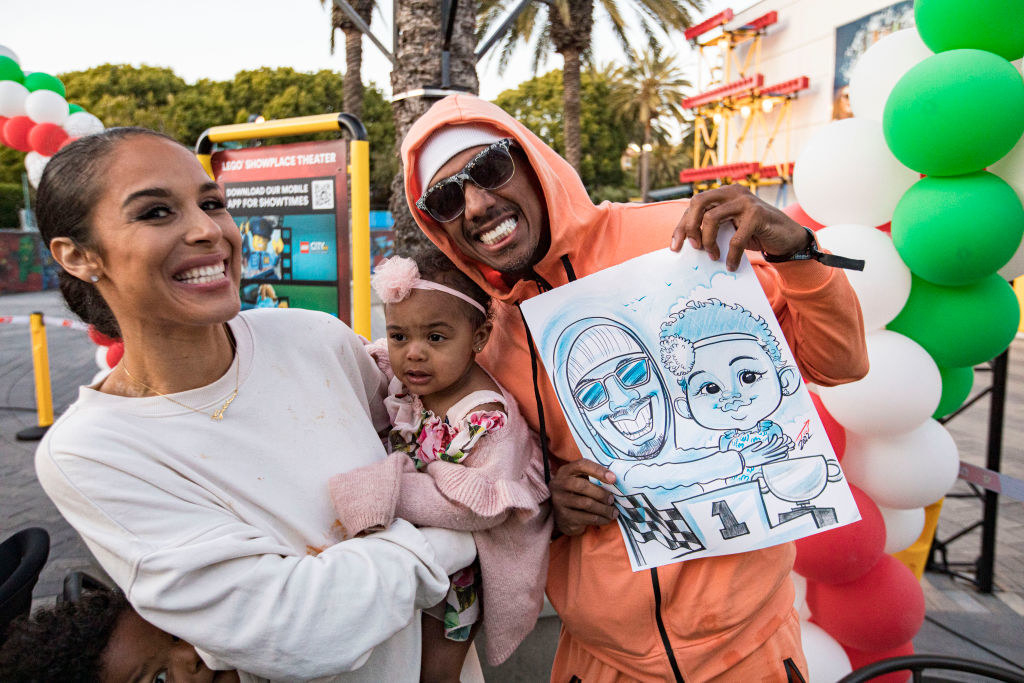 Babies #5 and #6 were twins Zion Mixolydian and Zillion Heir Cannon.
Baby #7 was with Alyssa Scott and named Zen Cannon.
His name is Legendary Love Cannon.
Onyx Ice Cole Cannon was born in September 2022.
Her name is Rise Messiah Cannon.
This time with Alyssa Scott.
We just found out that Abby De La Rosa is pregnant with his 12th.
Exhausted? Me too.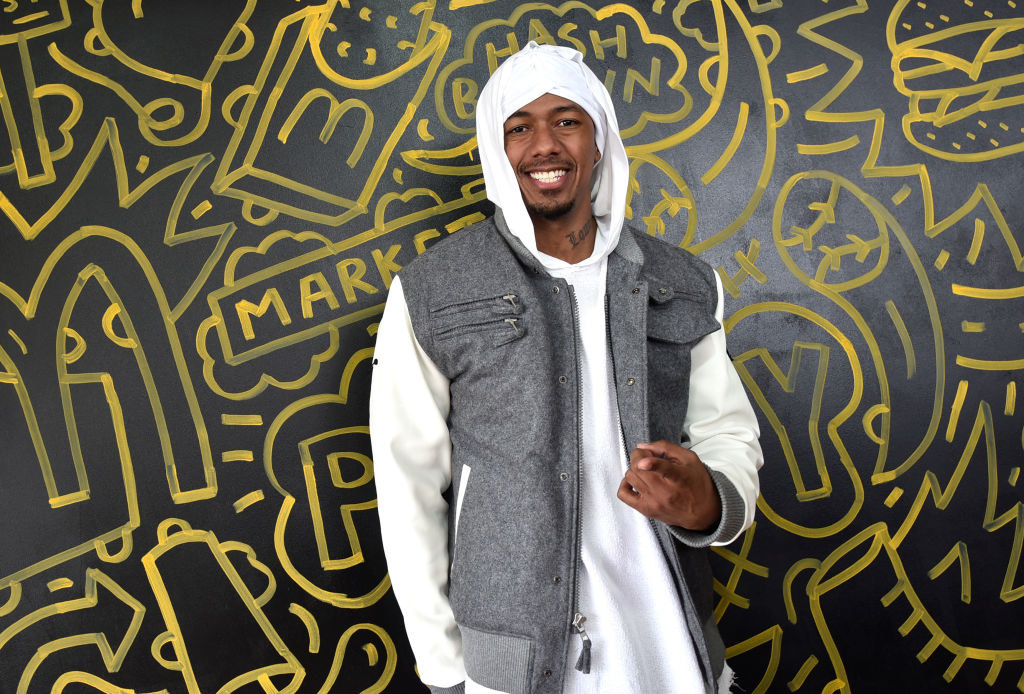 Let's tally it up!
Two with Mariah Carey
Three with Brittany Bell
One with Lanisha Cole
One with Bre Tiesi
Three with Abby De La Rosa
Two with Alyssa Scott