The Masked Singer host is expecting his 11th child, which will be his second with Alyssa Scott, a model he reportedly met on Wild 'N Out.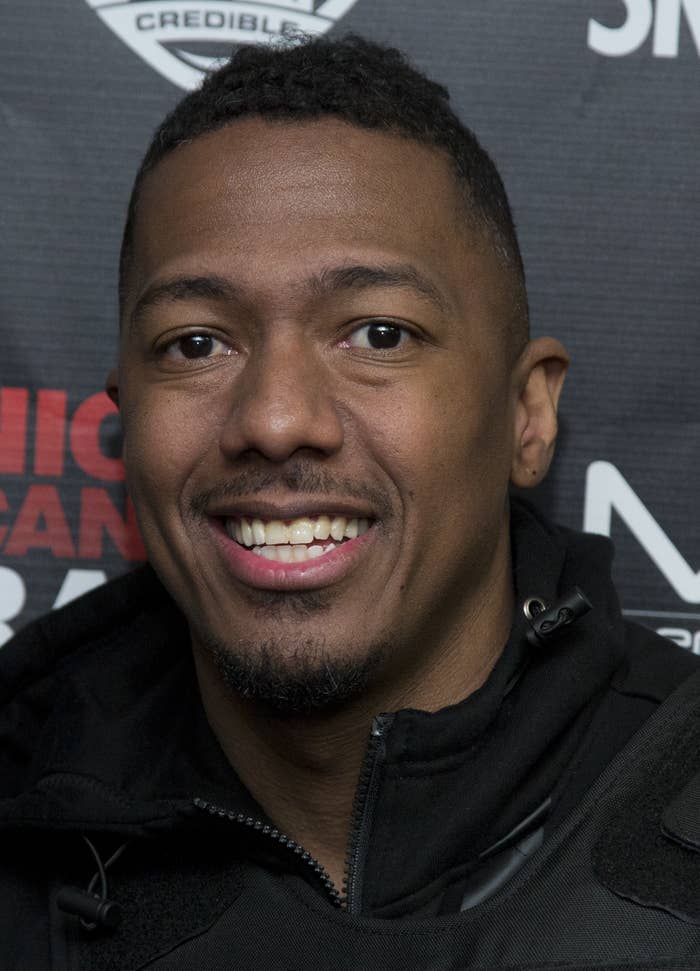 Alyssa appeared to confirm his paternity in newly shared maternity photos, where Nick can be seen cradling and kissing her belly. Alyssa captioned the images: "This is a MIRACLE & a BLESSING 🤍."
The news comes just over a month after Nick announced the birth of his 10th child, whom he shares with Brittany Bell; less than two months after he had his ninth baby with model Lanisha Cole; and just over three months after he had baby No. 8 with model Bre Tiesi.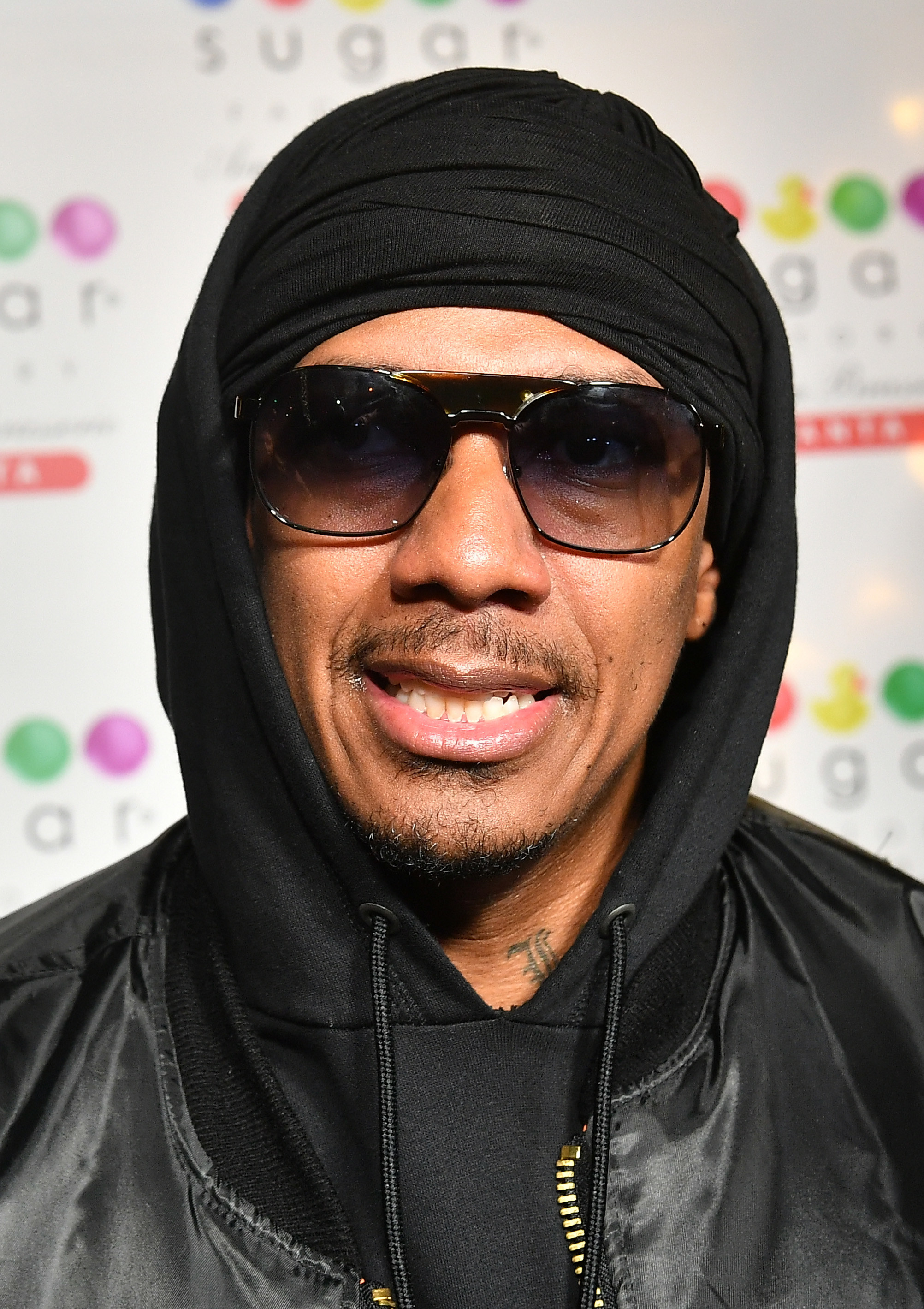 Nick also has two other children with Brittany Bell, two with Mariah Carey, and two with Abby De La Rosa, who happens to be expecting again now, though it's unclear whether Nick is the father of her baby.