The actor announced the tragic news on The Nick Cannon Show earlier today. Zen, whom he welcomed in June with Alyssa Scott, had hydrocephalus — a condition characterized by a buildup of fluid in the brain cavities — as well as brain cancer.
Nick said he and Alyssa noticed their son's irregular breathing and head enlargement (symptomatic of hydrocephalus) and decided to go in for a routine checkup. After a malignant tumor was discovered, Zen underwent surgery and a shunt procedure to drain the fluid.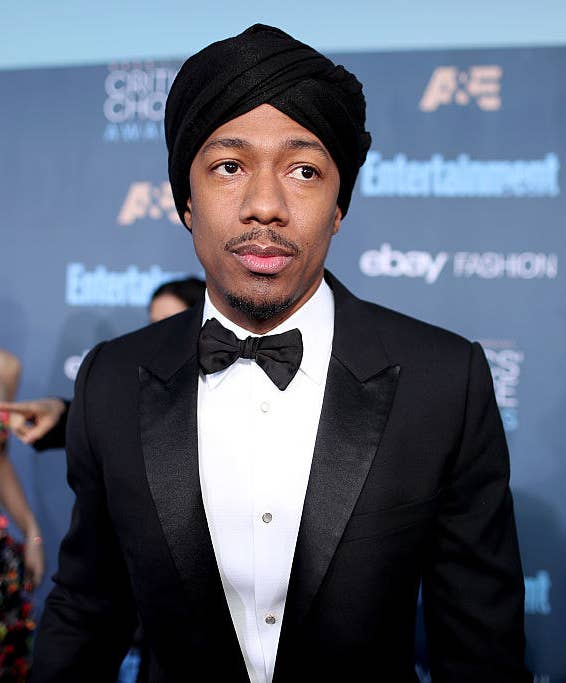 Unfortunately, Zen's tumor continued to grow, and by Thanksgiving, his condition took a turn for the worse. "This weekend I made an effort to spend the most quality time with Zen," Nick shared, saying he held his son and made sure to wait for the sunrise before flying back to New York for the taping of his show.
While Nick had prepared to proceed with his day as planned, he wasn't able to reach the airport, turning around to spend the beach sunset with Alyssa and Zen. "I didn't know how I was gonna handle today, but I just really wanted to grieve with my family," he added.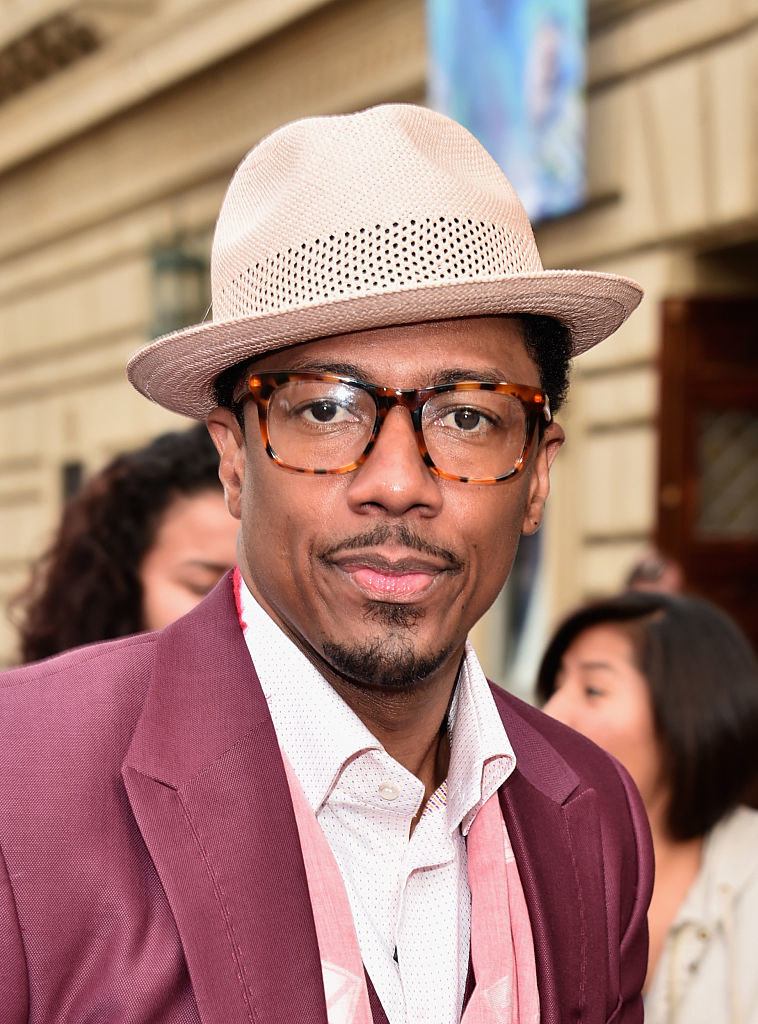 Before closing out the show, Nick affirmed his faith and said he would "fight through" the loss, adding that "this is a special show dedicated to my beautiful son, Zen."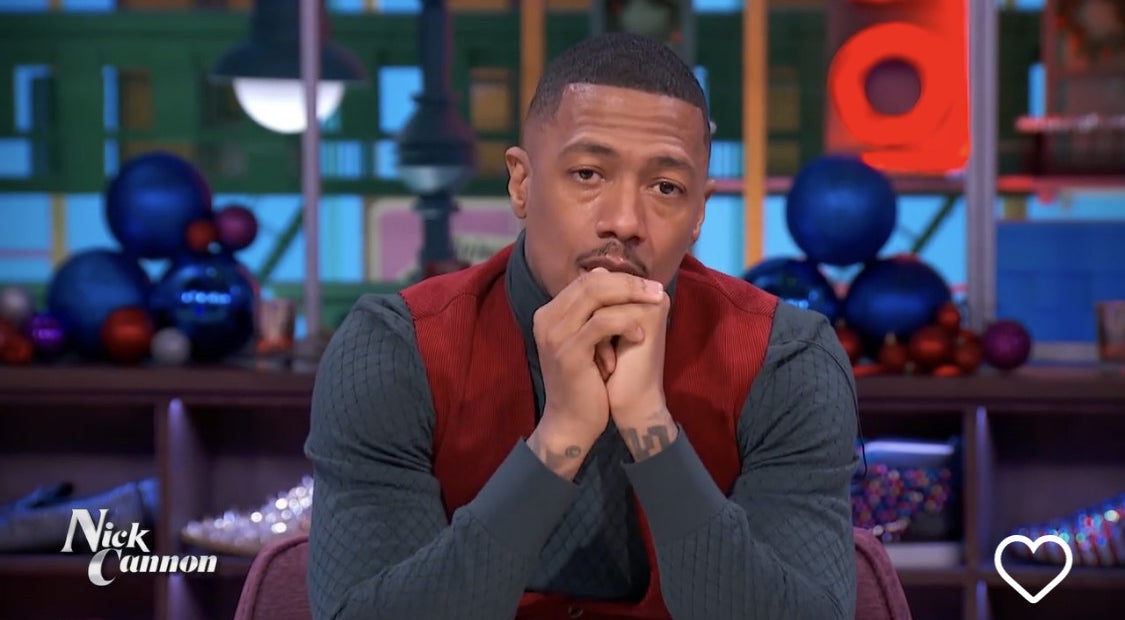 We're sending Nick, Alyssa, and the rest of their family love as they go through this incredibly difficult time.
Correction: A previous version of this post misidentified one of Zen's medical conditions.