Yes, baby number 10 — "Rise Messiah Cannon" — has now entered the world. It's his third child with model Brittany Bell.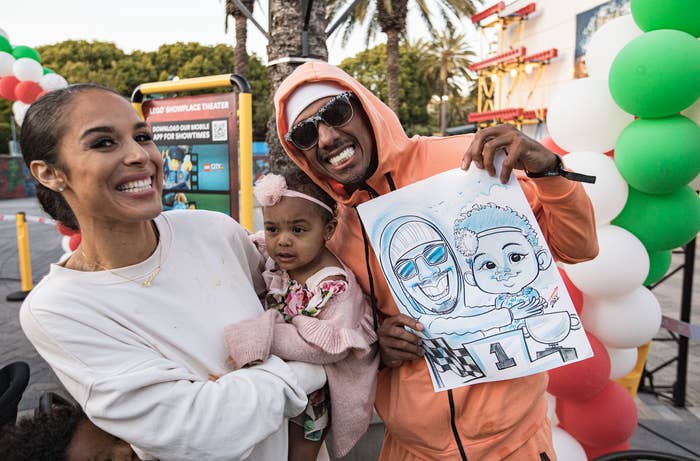 The news comes less than a month after the birth of his ninth child, a daughter named Onyx with model Lanisha Cole. This is the third child that he's had this year. There are also plenty of rumors that he's also expecting another child with Abby De La Rosa.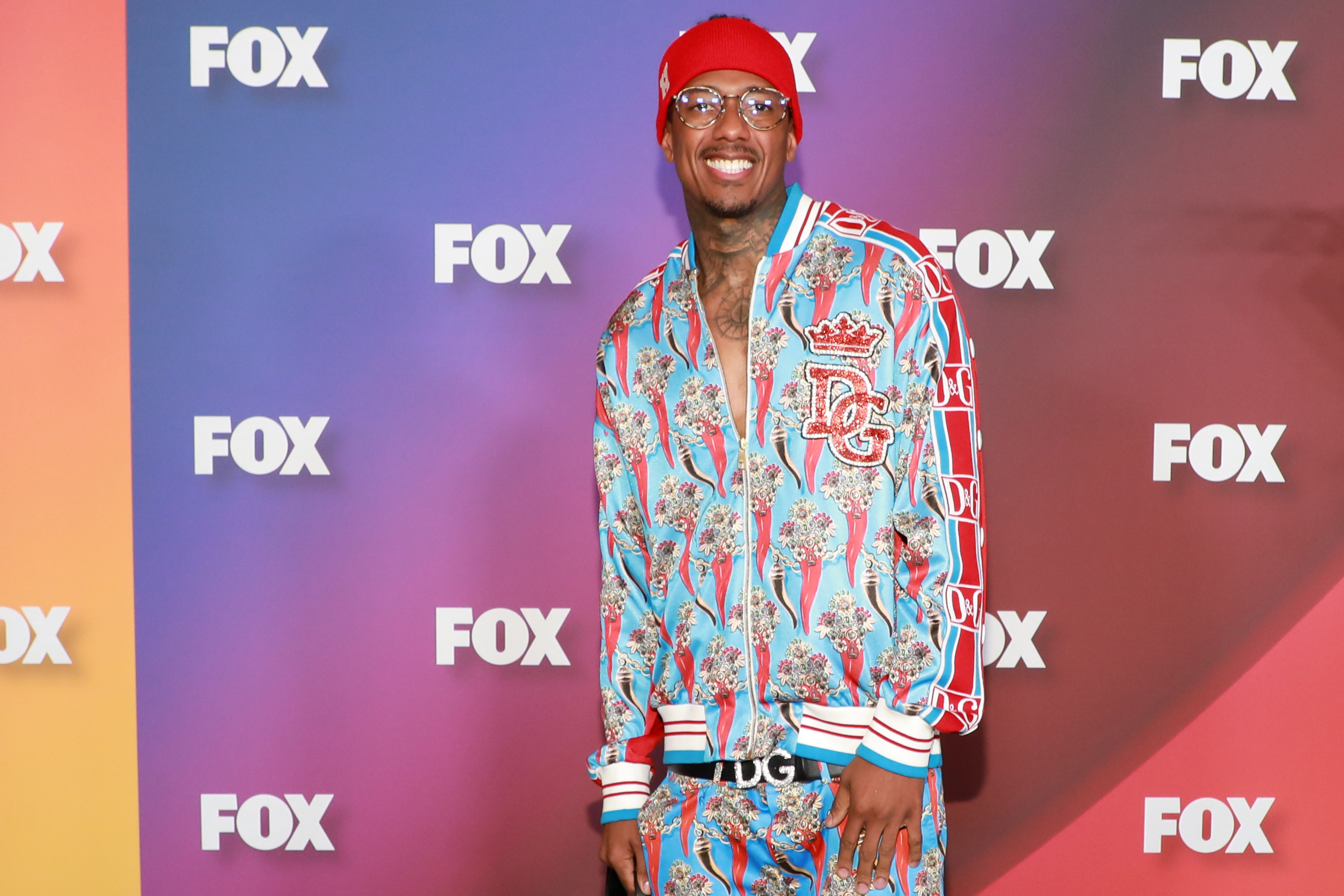 "All I can do is thank God and continue to ask the Most High to order my steps. He has given me stewardship and dominion over a family dynamic that to some is unimaginable," Nick wrote on Instagram to announce the birth.
Adding that Brittany opted for a "BlessingWay" over a baby shower, Nick continued, "A bunch of powerful prayer warriors interceding for our new child's entrance to Earth! And boy did we need it! Probably the most difficult labor and delivery I have ever witnessed."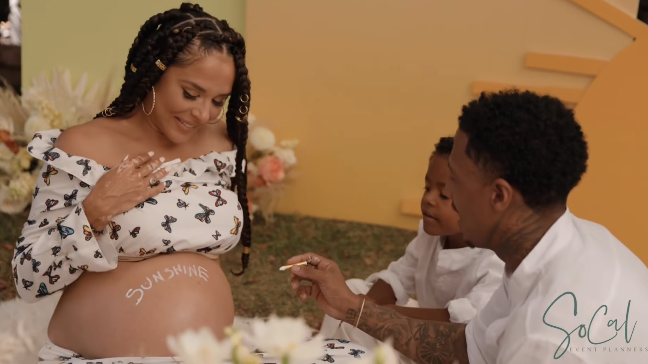 "48 hours of excruciating pain and life risking-danger to welcome 10 pounds of Love and joy," he added. "Thank you Brittany for my fellow little Libra! I love you and our Incredible Family!"