Presented how I would describe them to today's youth.
1.
"That one girl Beyoncé kicked out of Destiny's Child."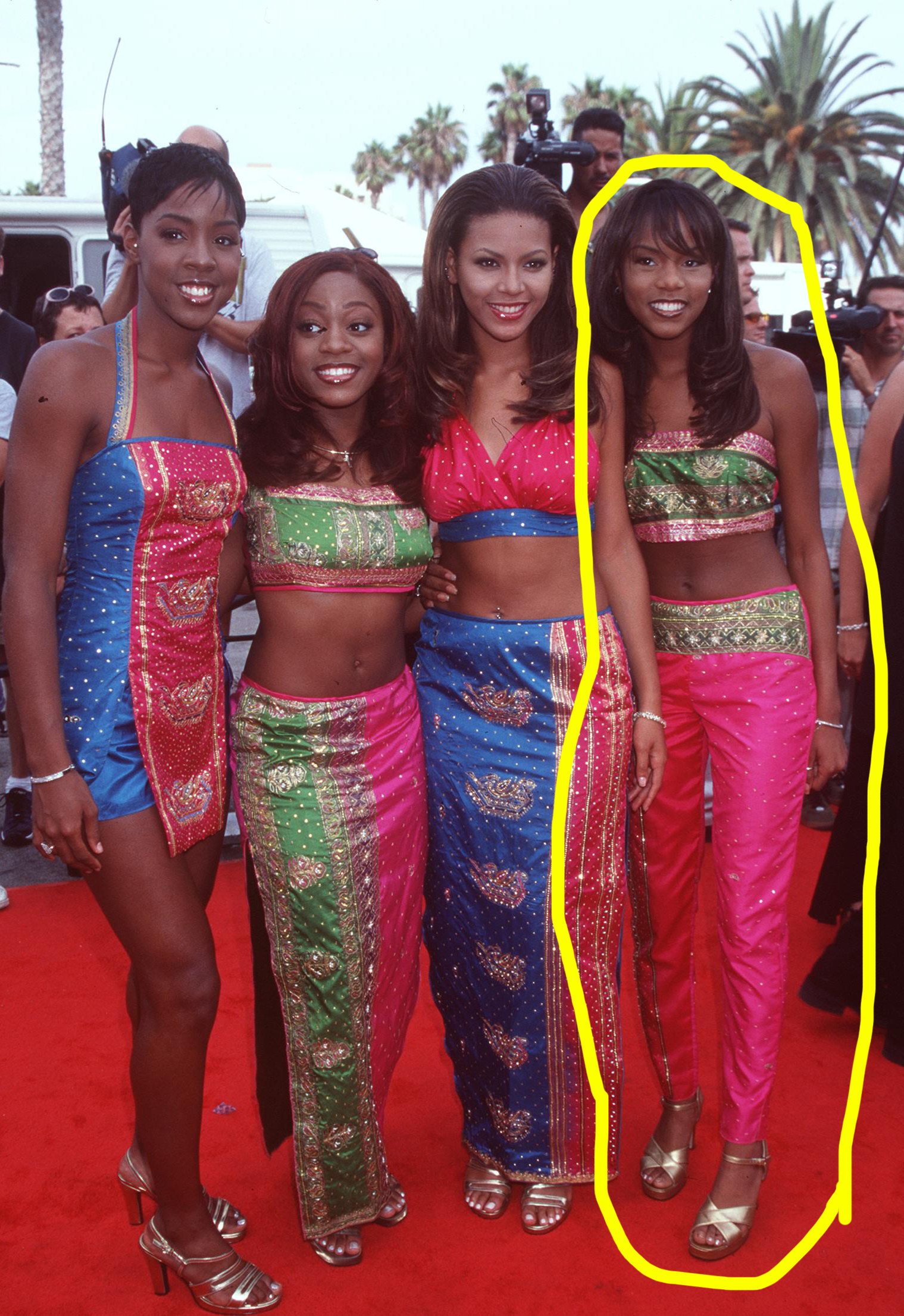 2.
"That other girl who Beyoncé kicked out of Destiny's Child."
3.
"That random guy who married Britney Spears for five minutes in Las Vegas."
4.
"That poor woman who was bullied by her own child on that MTV show."
5.
"Tommy Hilfiger's daughter and her friend that smoked a ton of cigs and complained about being rich all the time."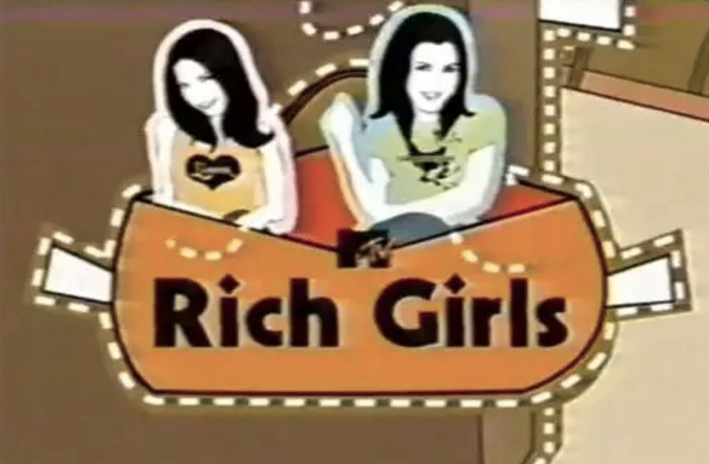 6.
"The guy who got a record deal because he couldn't sing...but like, the whole situation was pretty fucked up and kind of mean. It was a weird time."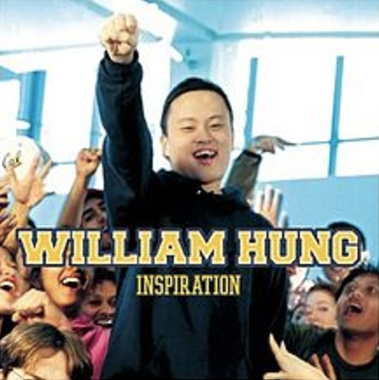 7.
"The guy who lied to a bunch of women about having a million dollars and the women kind of believed him because everyone is awful and he was pretty."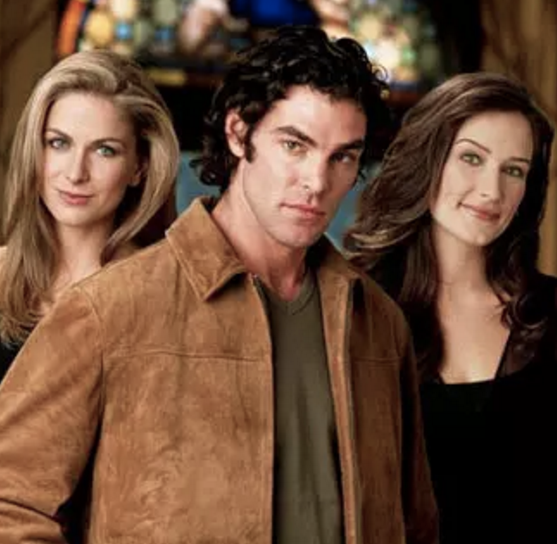 8.
"She forced renovations on people. It was cool when the people liked them...but it was always better when they didn't."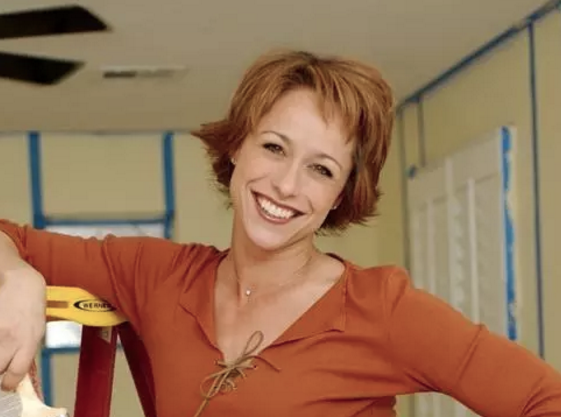 9.
"These people were on a show about rich teens. I don't remember any of their names."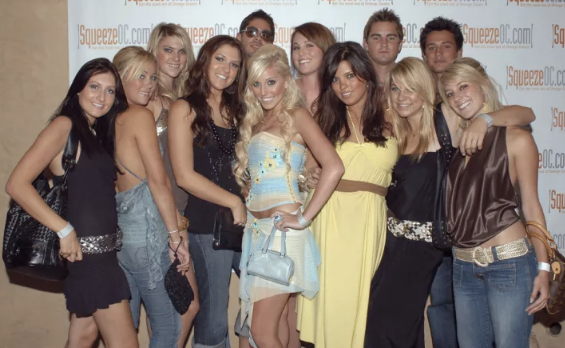 10.
"He was THE white guy in a music video."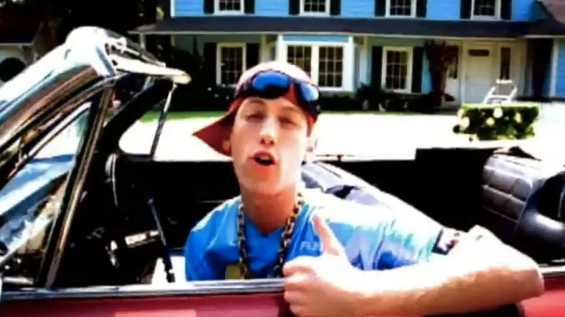 11.
"They were famous for being fake Russian lesbians."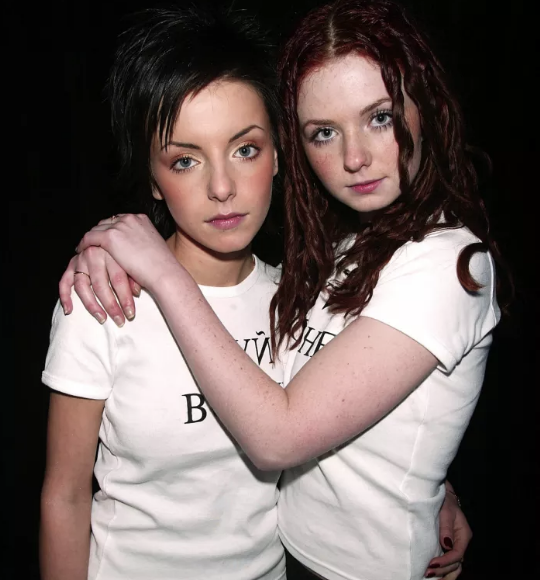 12.
"The guy who knew how to dance to 'You Drive Me Crazy' and 'Bye Bye Bye.'"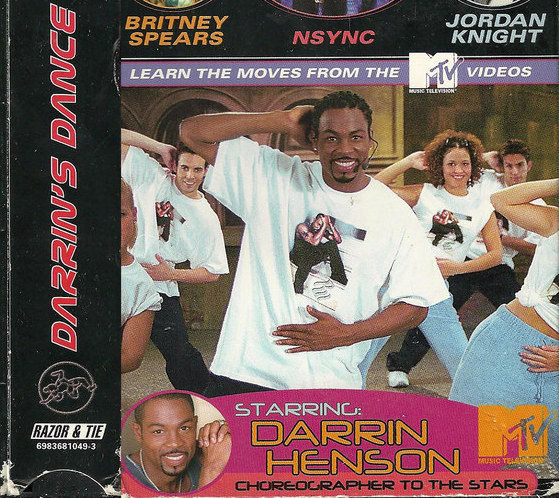 13.
"The skinny guy from that underrated movie, Road Trip."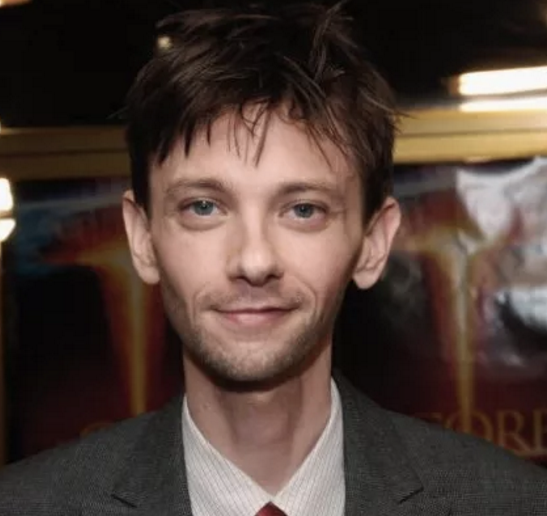 14.
"She danced with a pole in the desert and somehow got invited to do 'Lady Marmalade.'"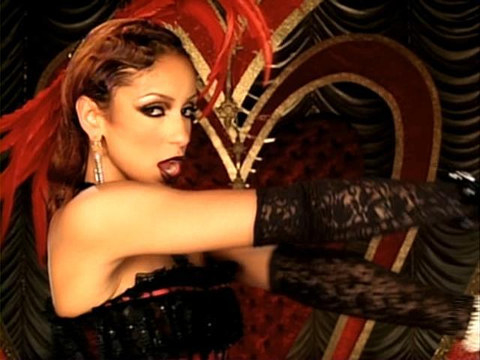 15.
"She was named after a vitamin and I cried to her song when I graduated middle school."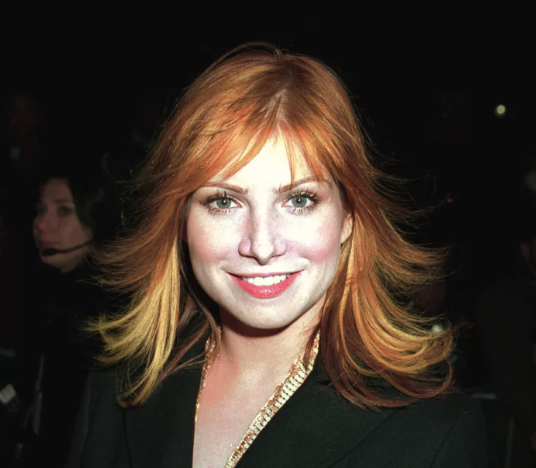 16.
"People just voted for him because of his hair."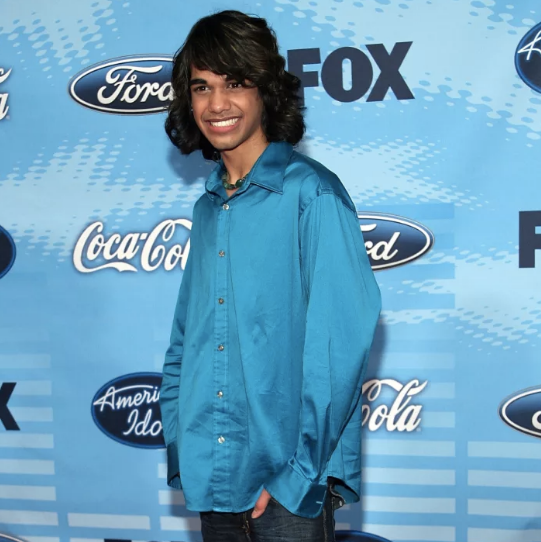 17.
"He sang about this thing called 'nookie.'"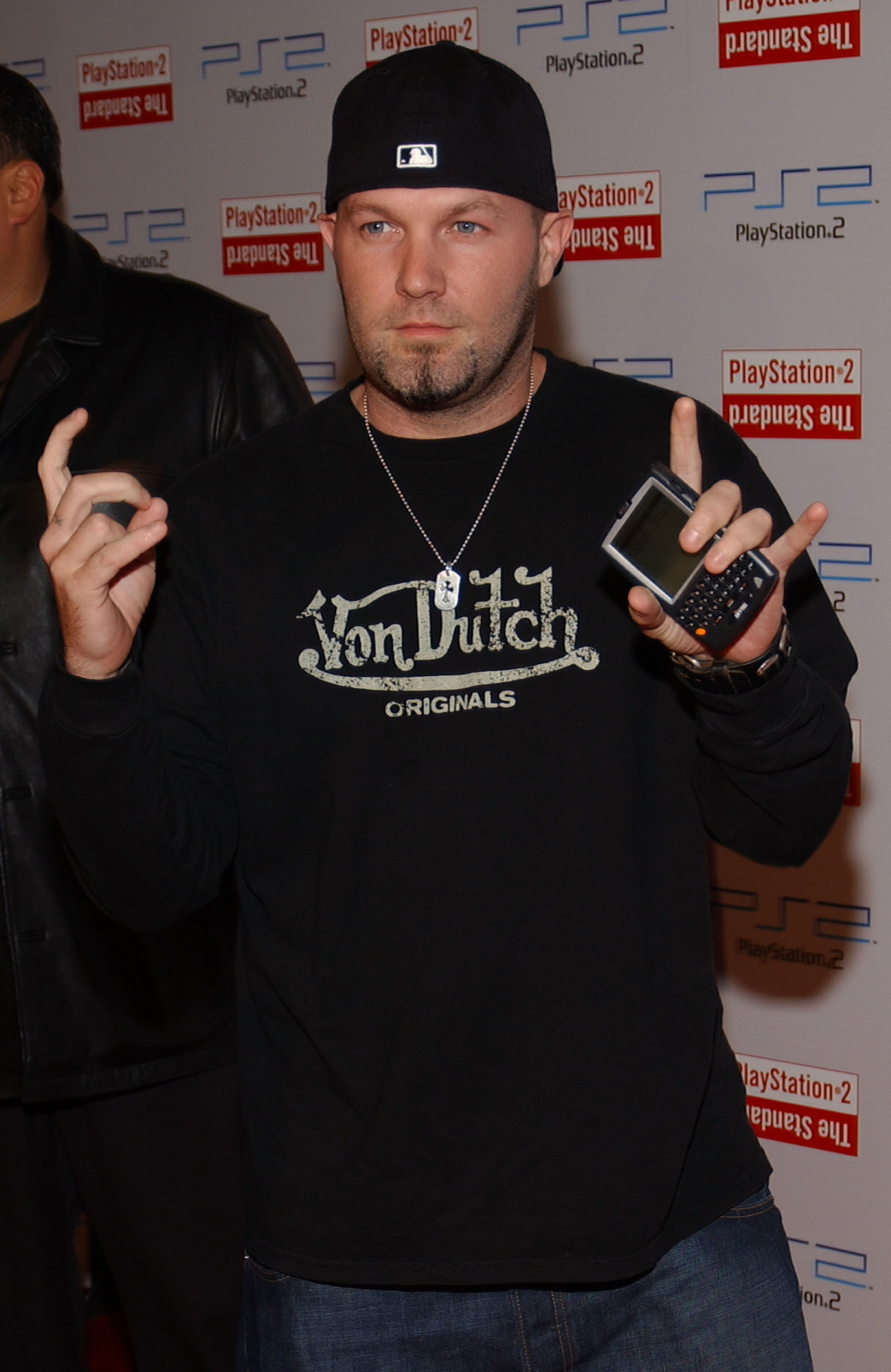 18.
"They let the dogs out, which actually is a fucked up euphemism for unattractive women. Problematic, I know."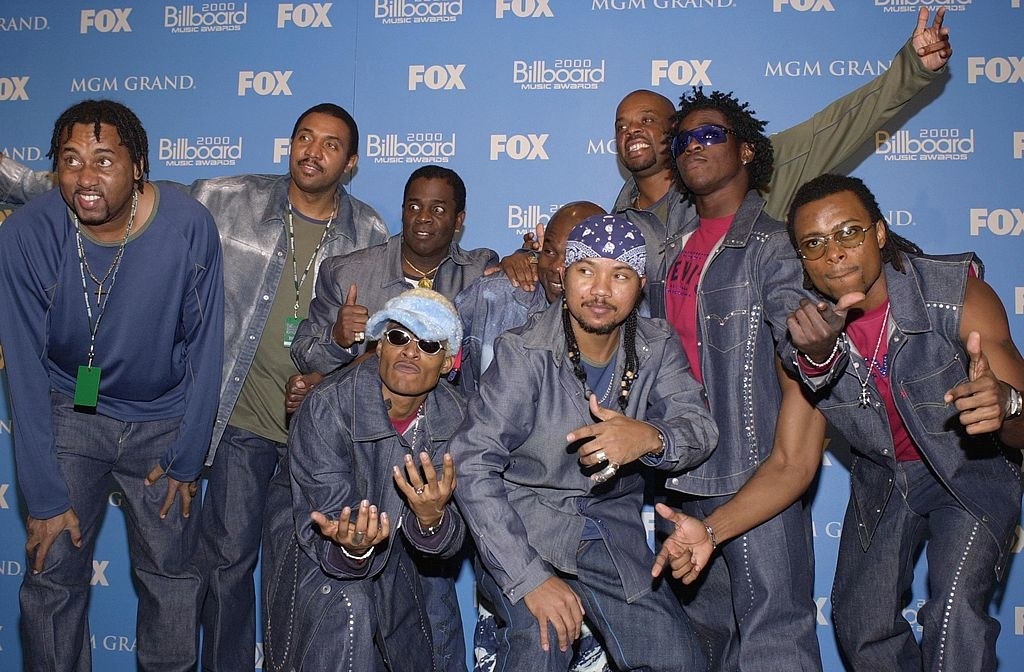 19.
"He played basketball, once dated Madonna, and like really loves North Korea."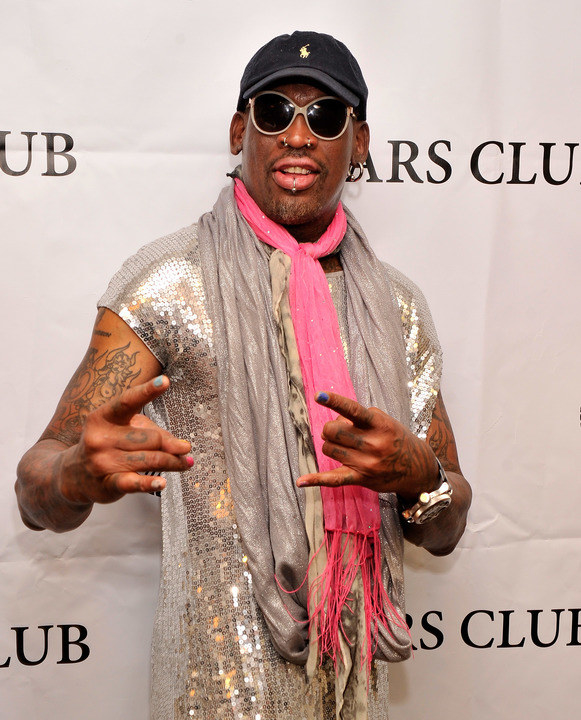 20.
"Their name was literally the Lite Funky Ones."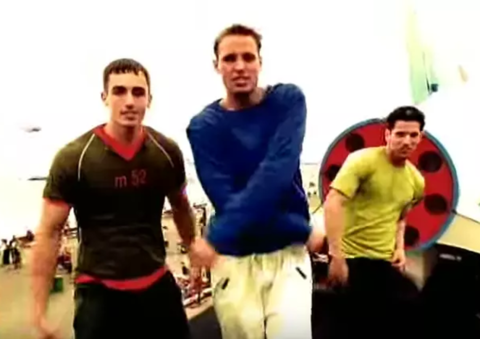 21.
"He was a shitty brother, but I'm sure he's a fine fellow IRL."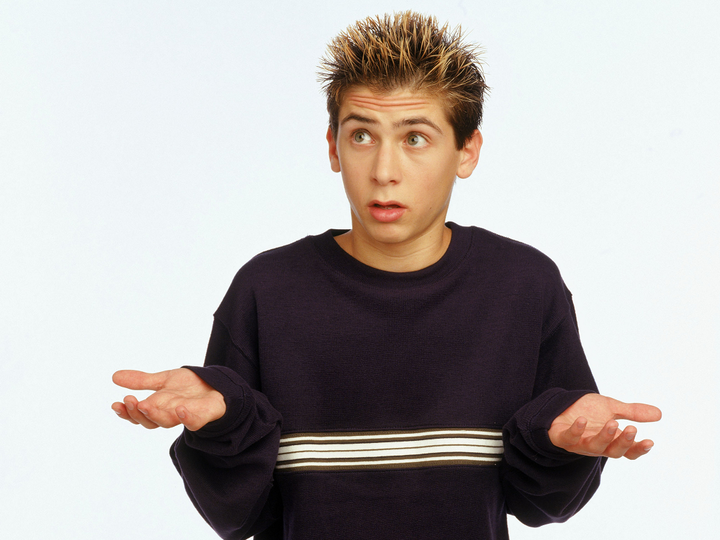 22.
"A DJ who was in a Britney Spears music video."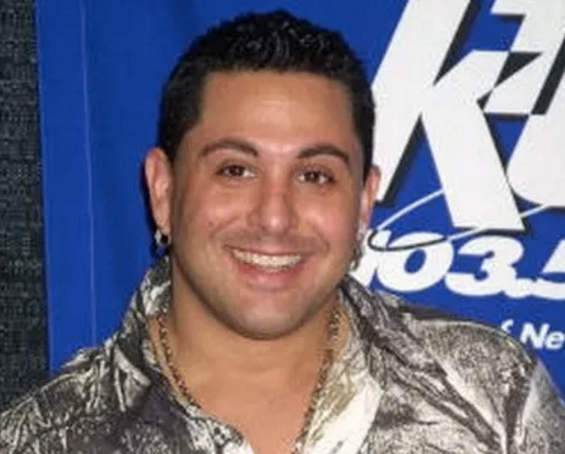 23.
"They were in a shit ton of Disney movies too. They also were a contributing factor to my gayness."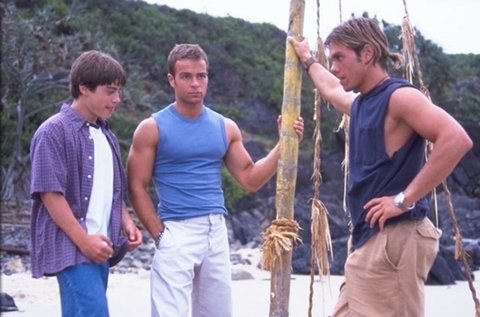 24.
"A group of hot British guys that were also a contributing factor to my gayness."
25.
"He surfed, was rich, and also kinda a douche...still hot."
26.
"He sang about butterflies."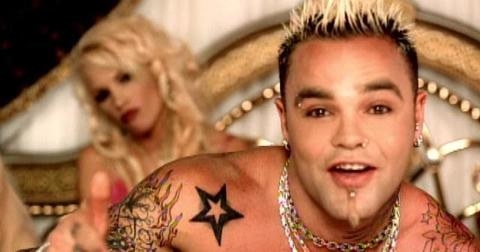 27.
"He was in a shit ton of Disney original movies."
28.
"You know Slater, but that's the Doritos girl."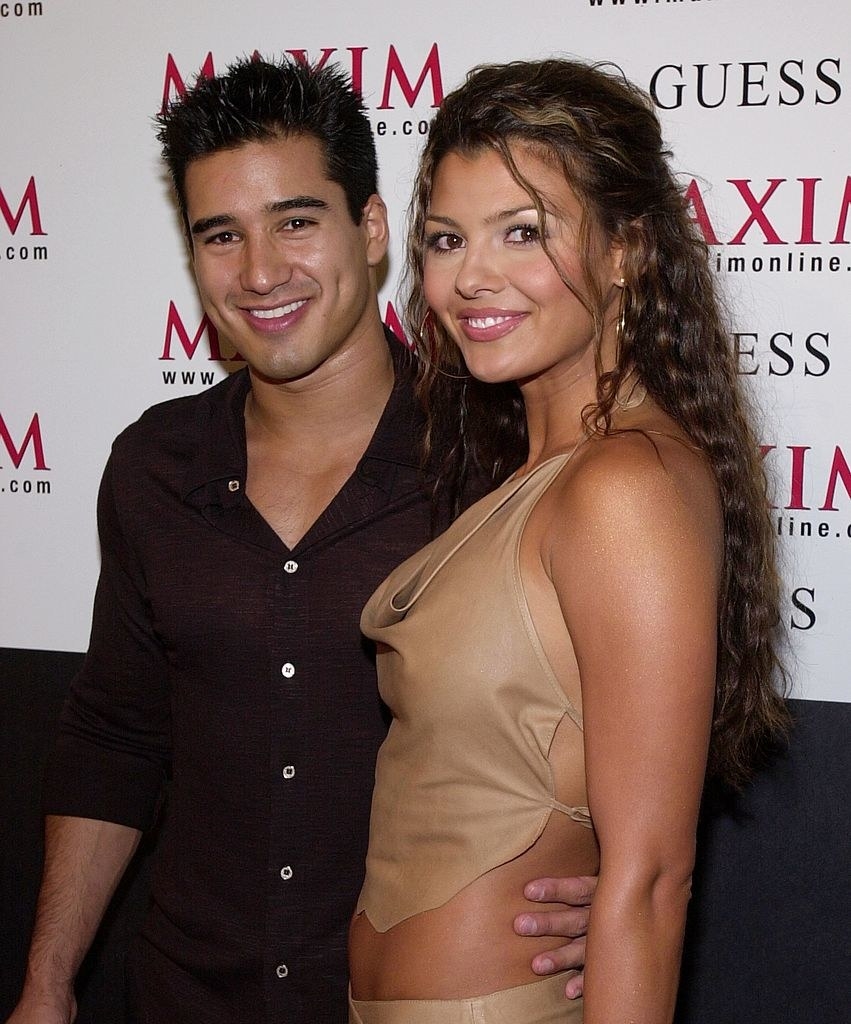 29.
"He wrestled and then became governor of Minnesota, I think."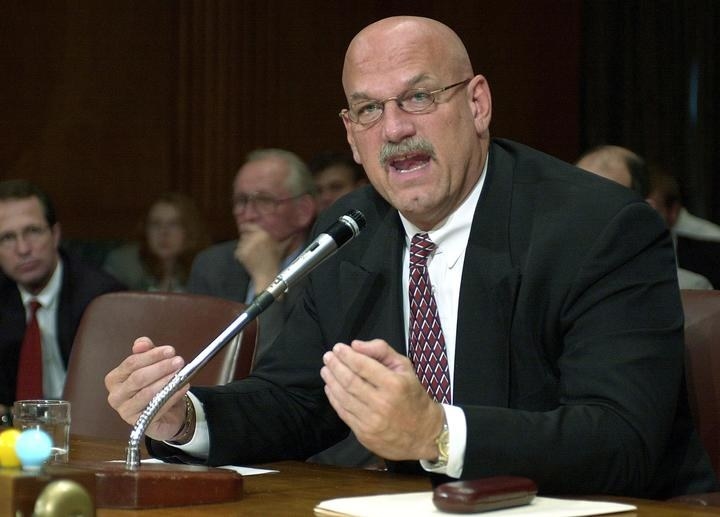 30.
"Do not get it confused, she was NOT just another dumb blonde."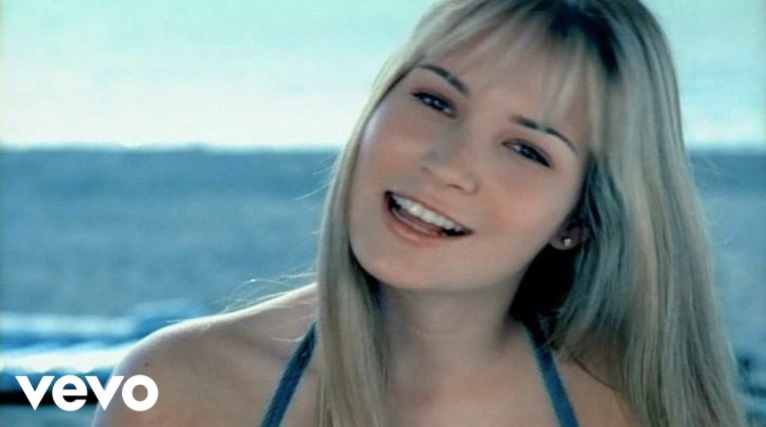 31.
"Honestly, just one of the greatest girl groups of all time! Look it up!"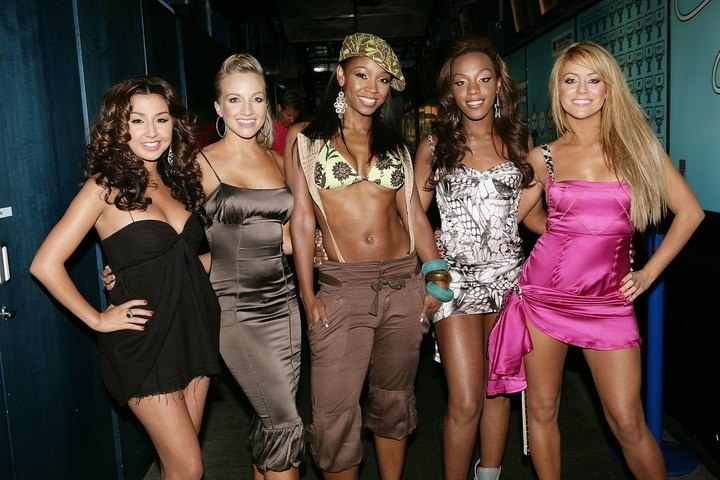 32.
"A girl group with like two hits. Blame P. Diddy for their irrelevancy."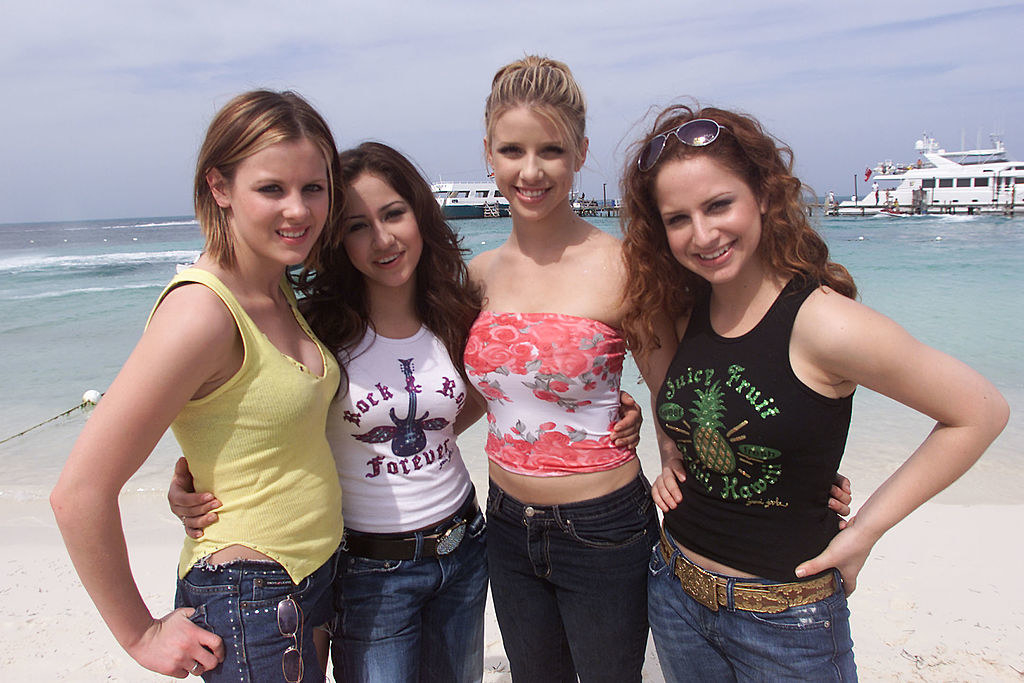 33.
"Invented guido-ing."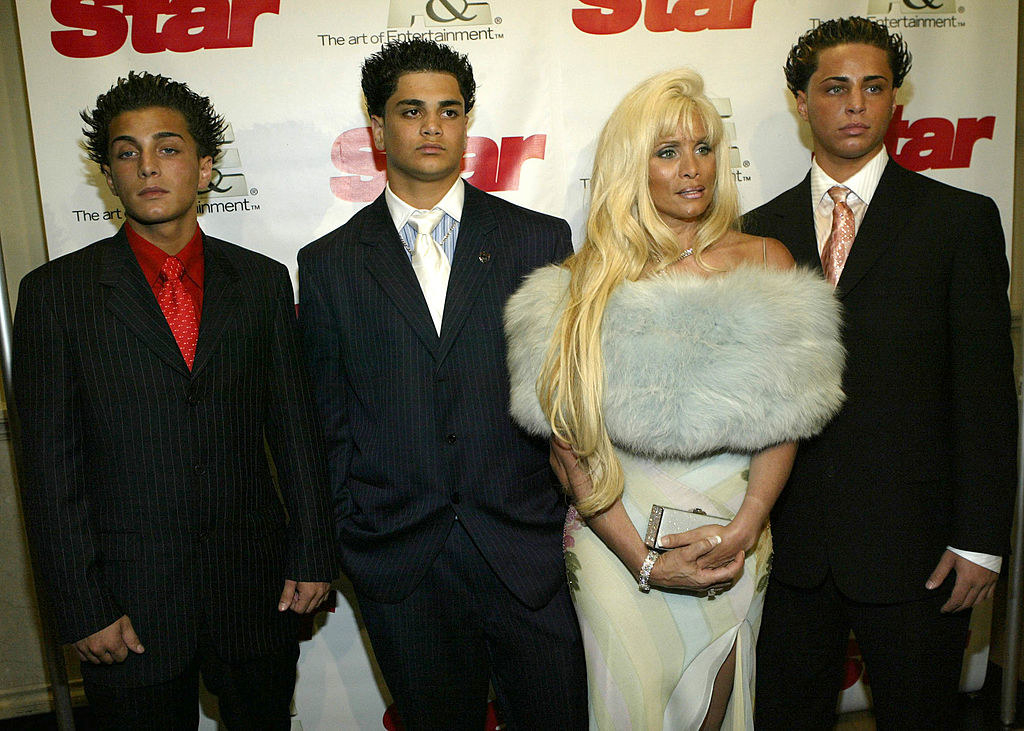 34.
"She went to the moon in 1969."
35.
"Generally, he was a pretty sad person."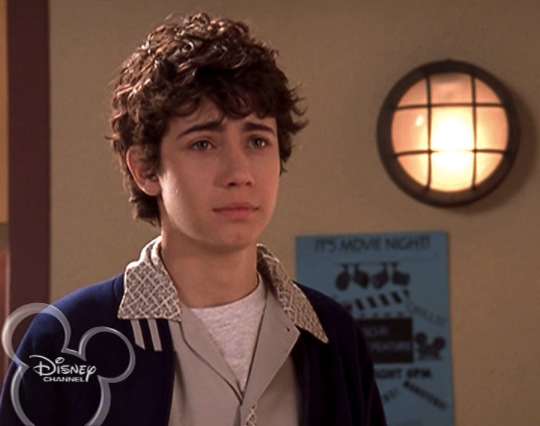 36.
"He was really into Holiday Inns."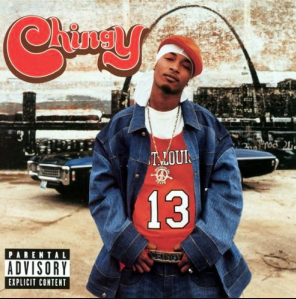 37.
"The greatest television psychic of all time!"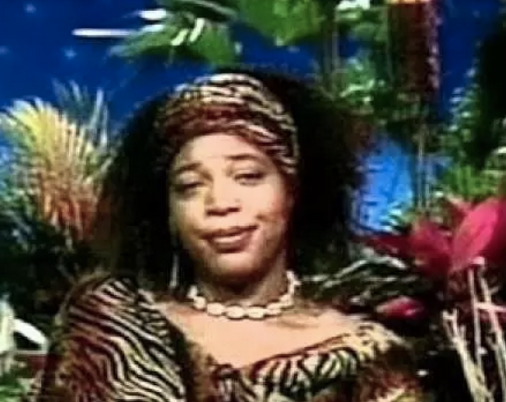 38.
"She invented Kris Jenner-ing, but couldn't keep it up."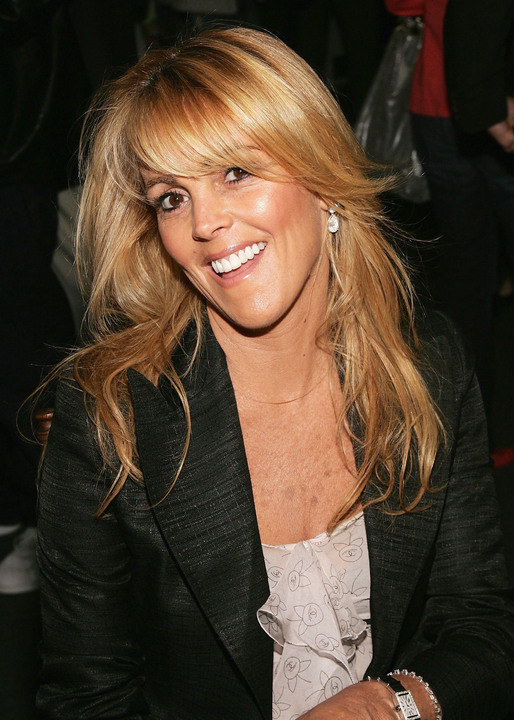 39.
"The Snapple lady."