1.
Those random stars from Disney Channel movies, like Erik Von Detten from Brink!...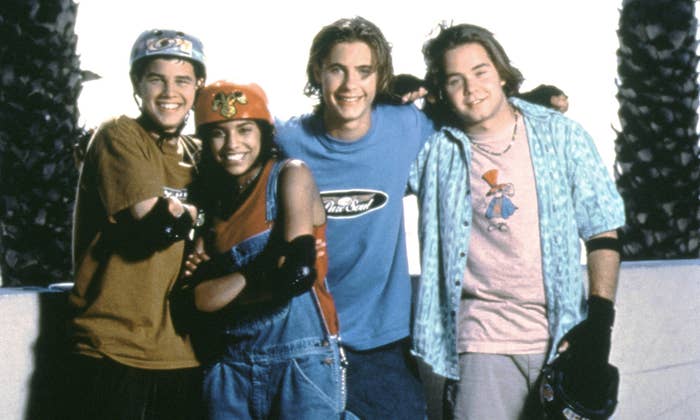 2.
...and the Lawrence Brothers (specifically in their movie Jumping Ship).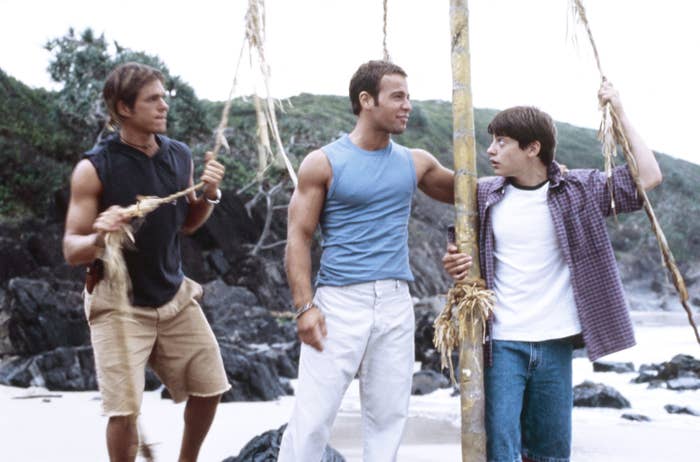 3.
Any Usher music video.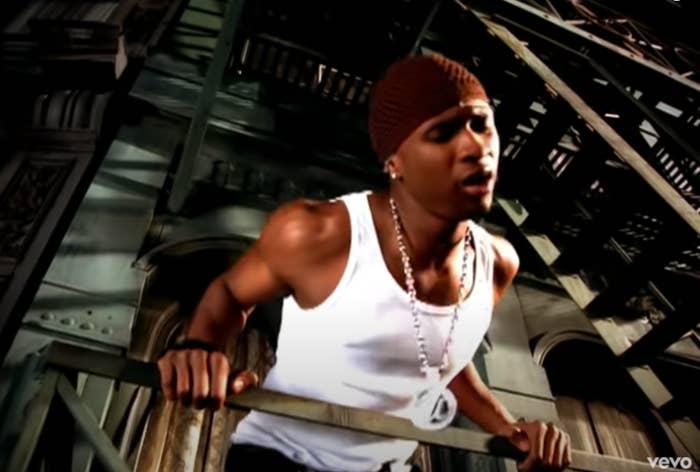 4.
Danny from The Real World: New Orleans.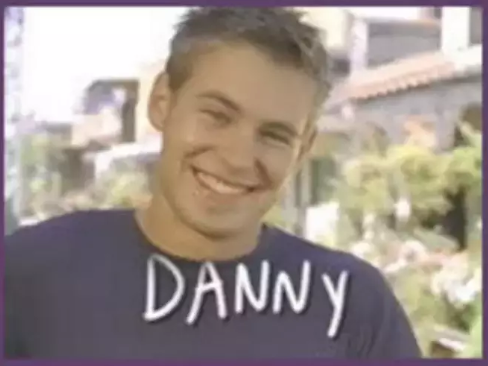 5.
Every issue of Men's Health.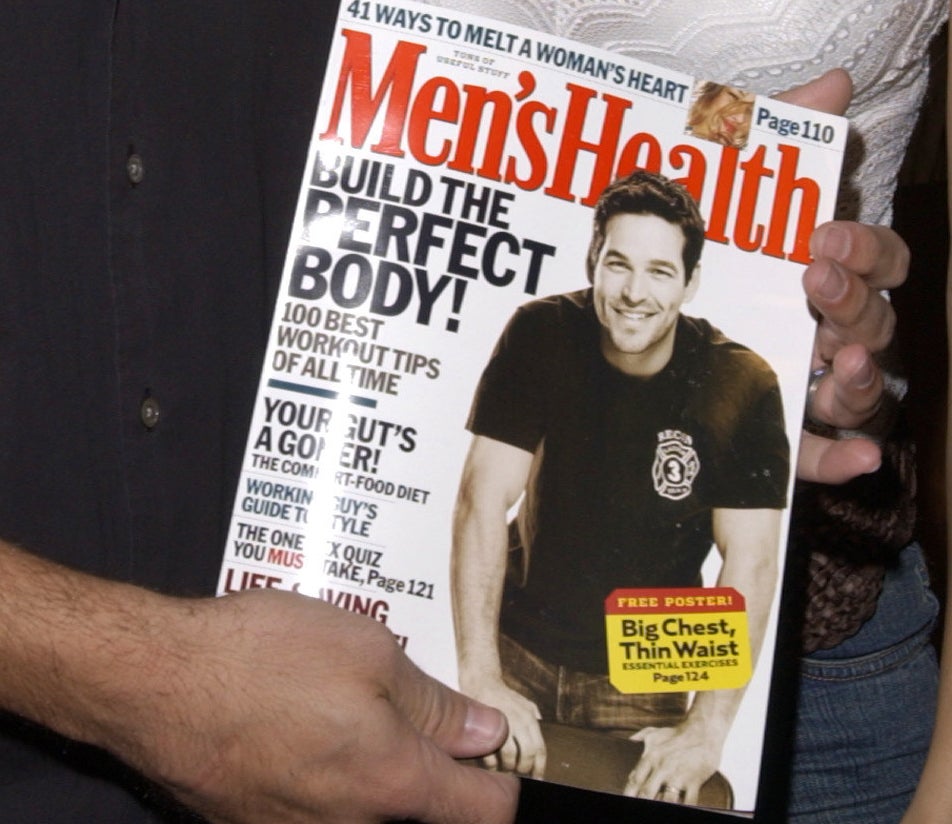 6.
The scene of Ricky Martin getting candle wax poured on him in the "Livin' La Vida Loca" music video.
7.
The shirtless "greeter" in front of Abercrombie & Fitch...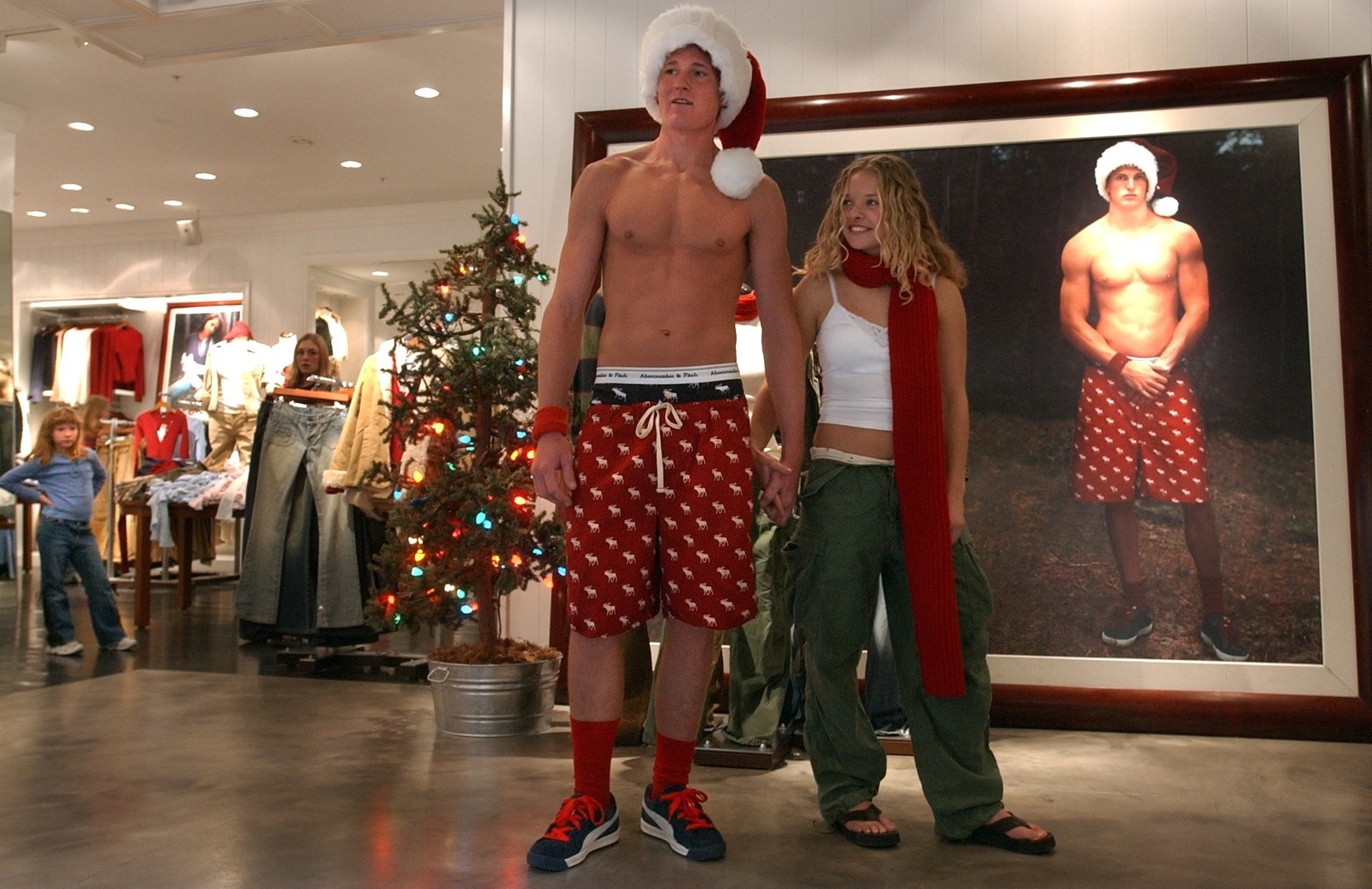 8.
...the bags from Abercrombie...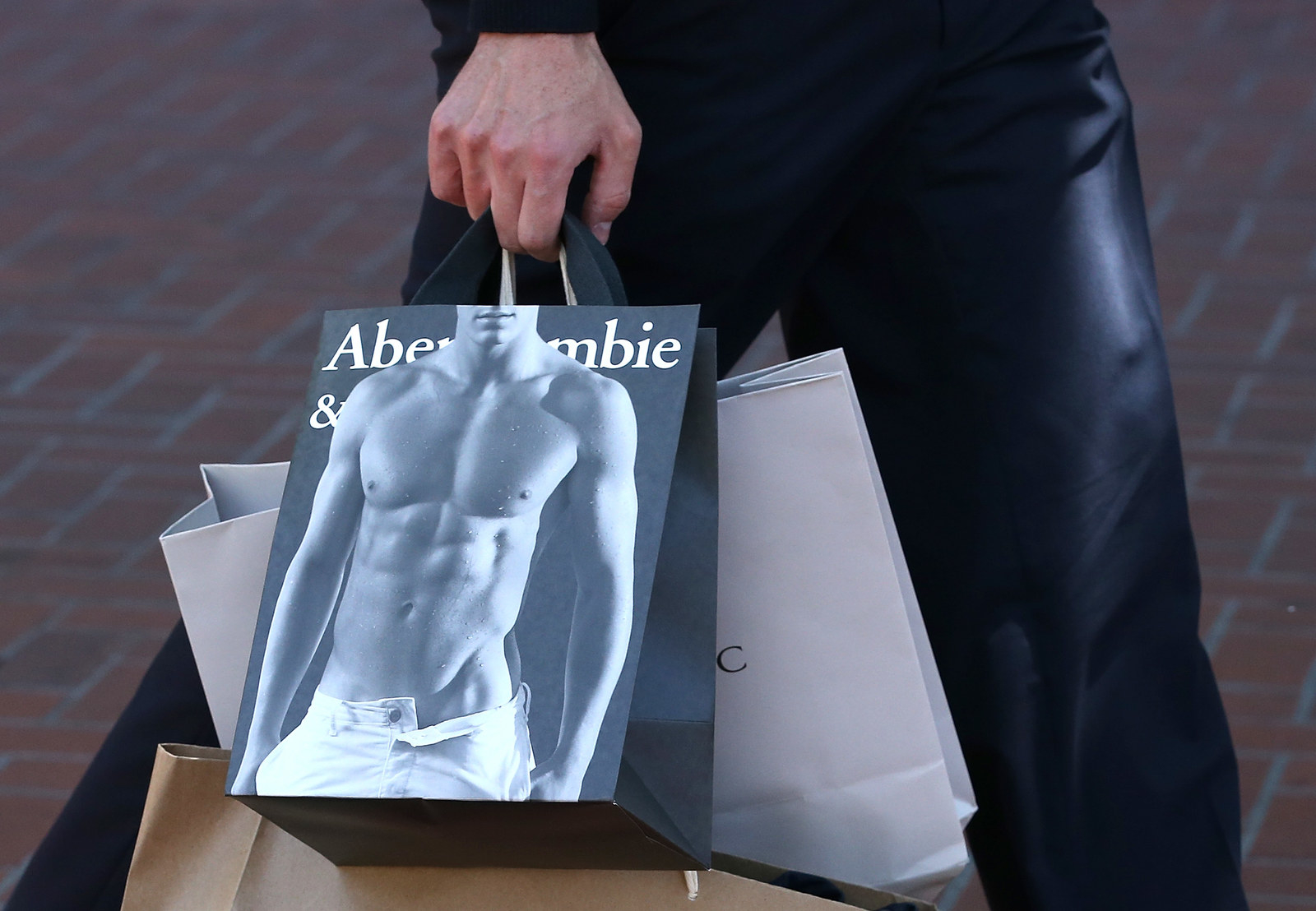 9.
...and, of course, the window displays, which you tried not to stare at.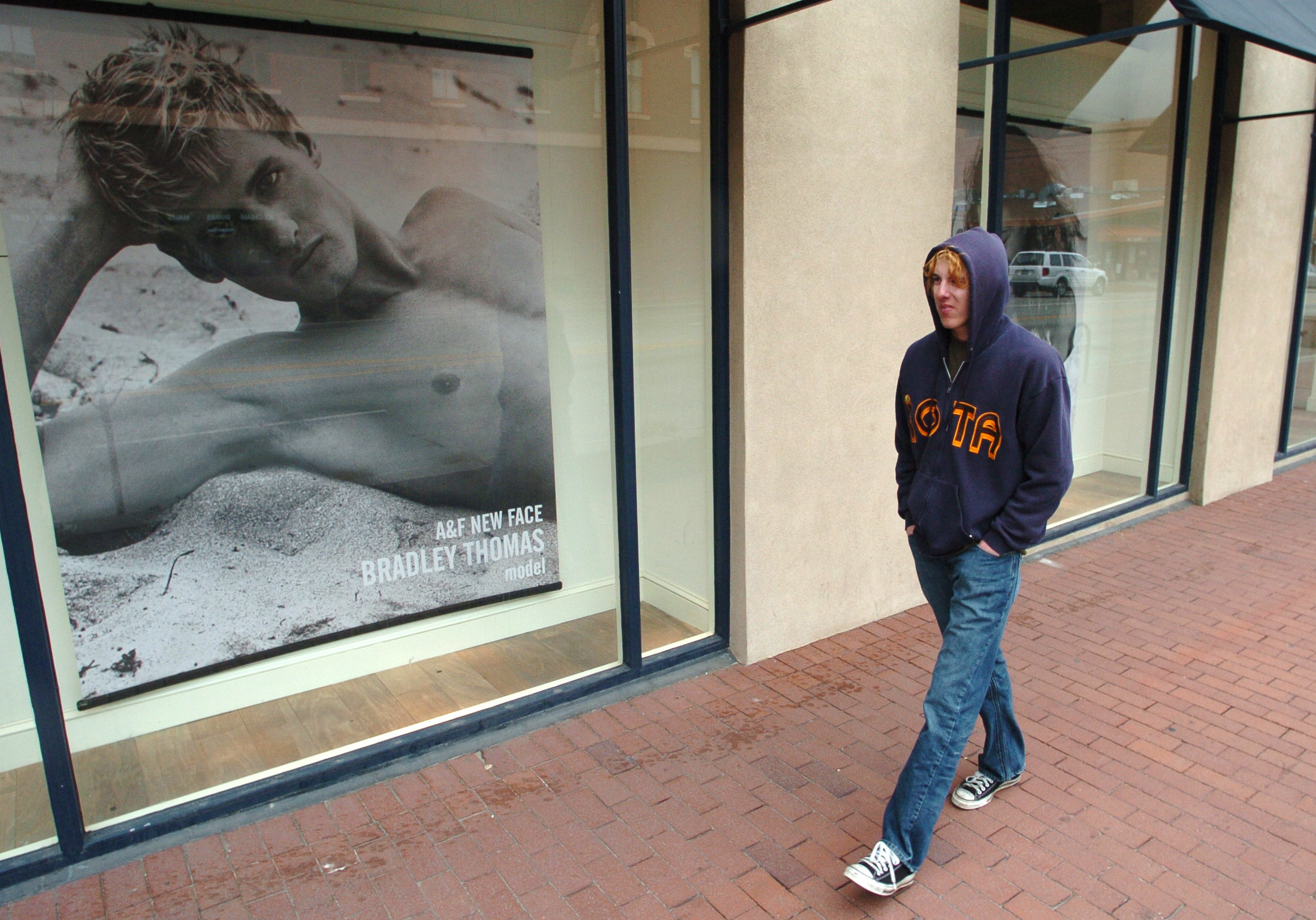 10.
Tyson Beckford in the Polo Sport ads.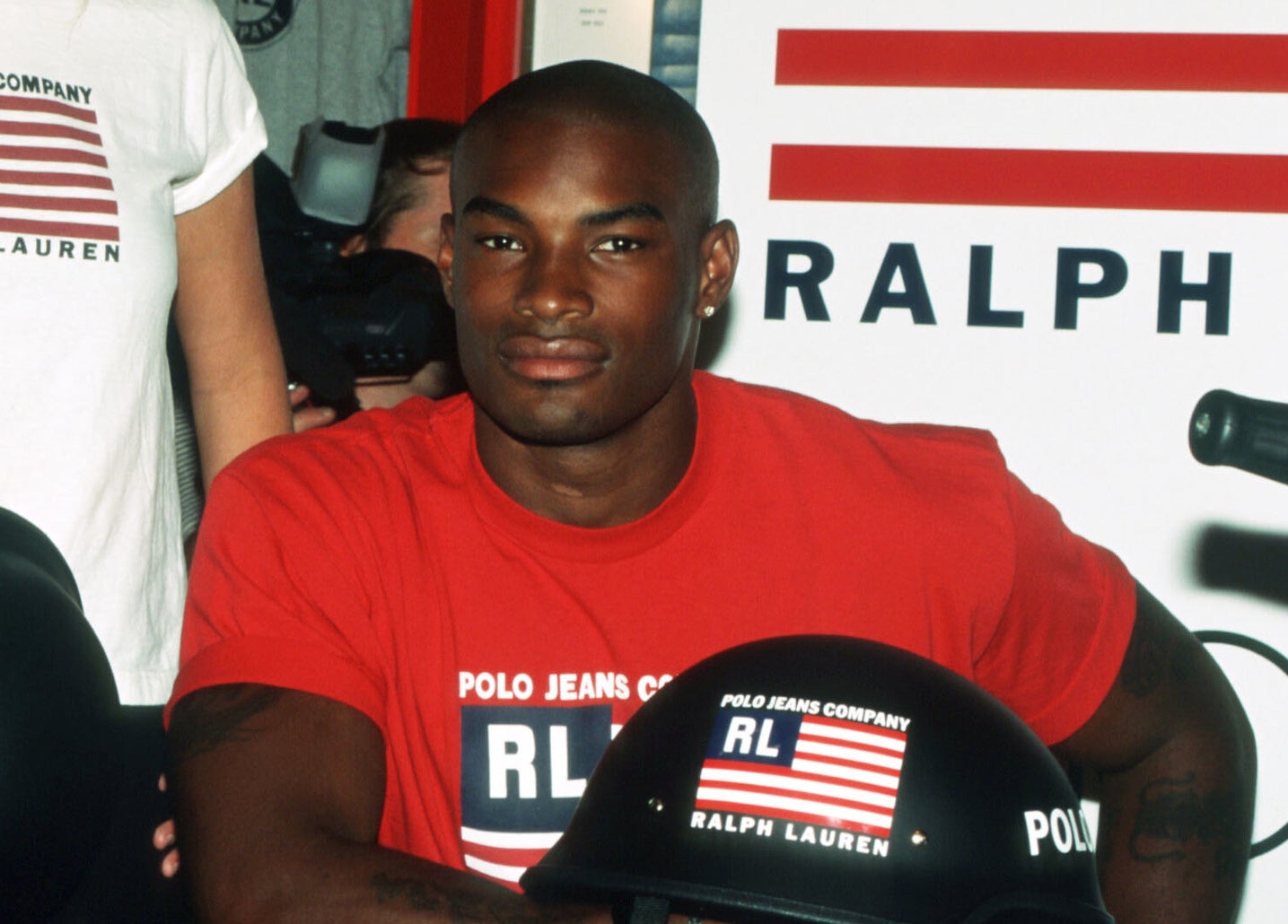 11.
Rider Strong during the college years of Boy Meets World.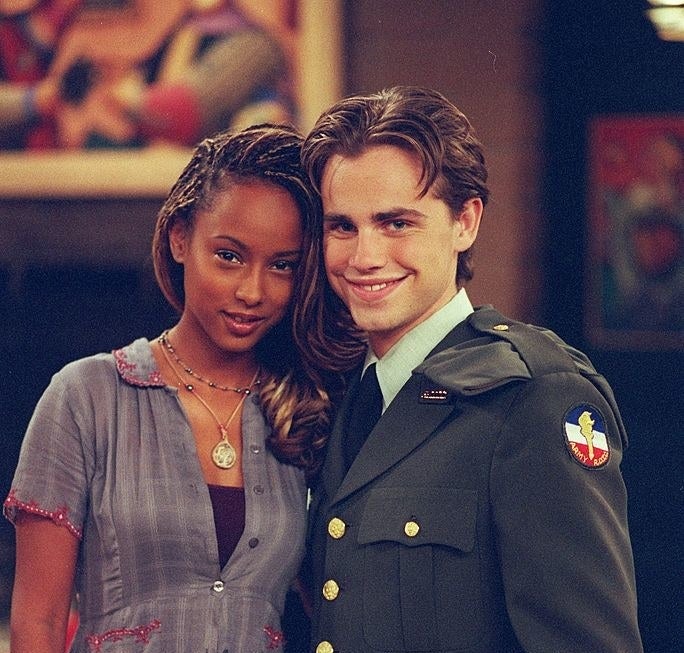 12.
Any time Enrique Iglesias wore tight T-shirts.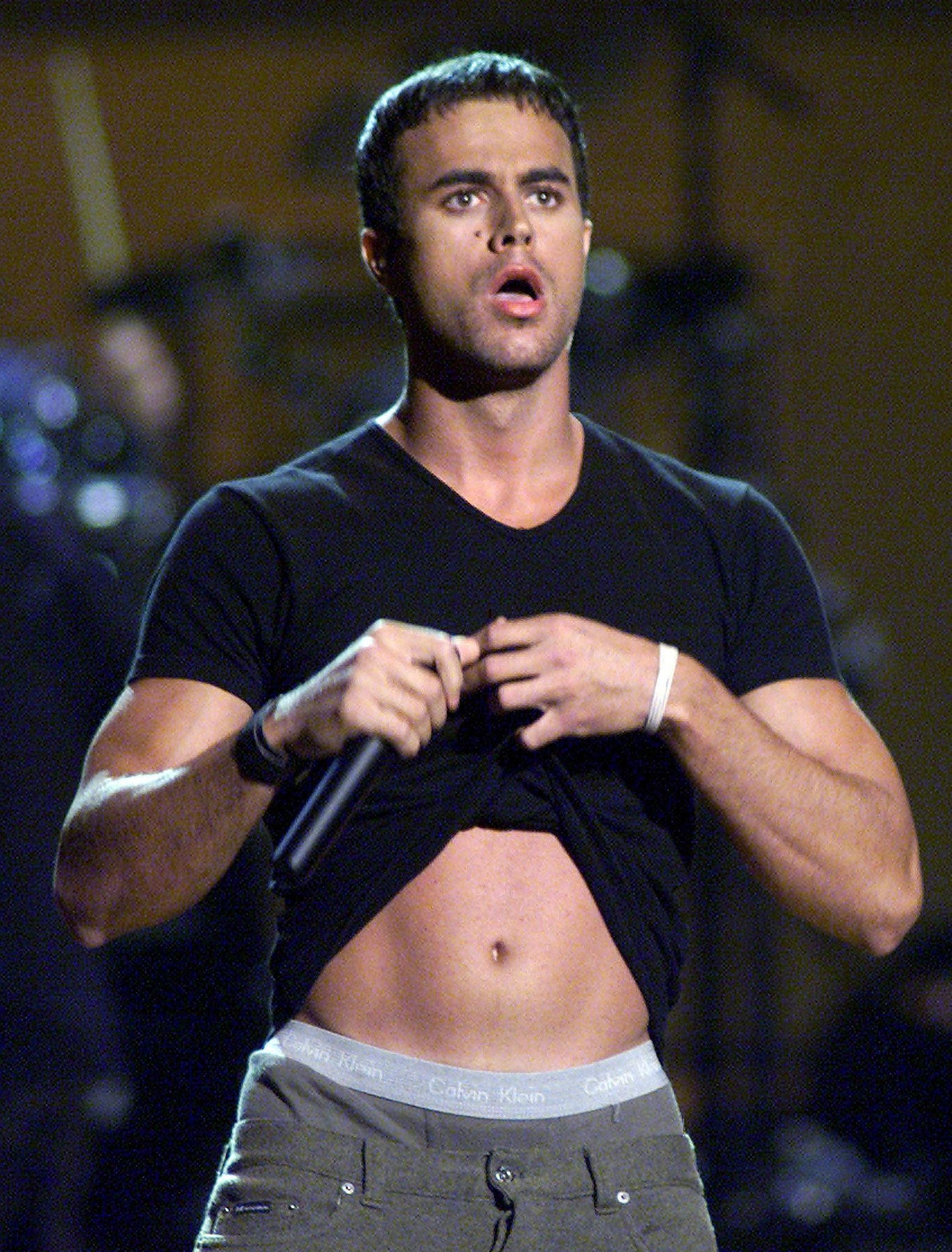 13.
Aladdin and his revealing vest.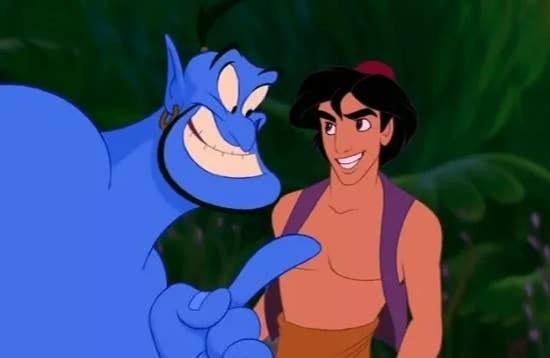 14.
Any Real World/Road Rules challenge because it was always in a tropical place, which meant no shirts.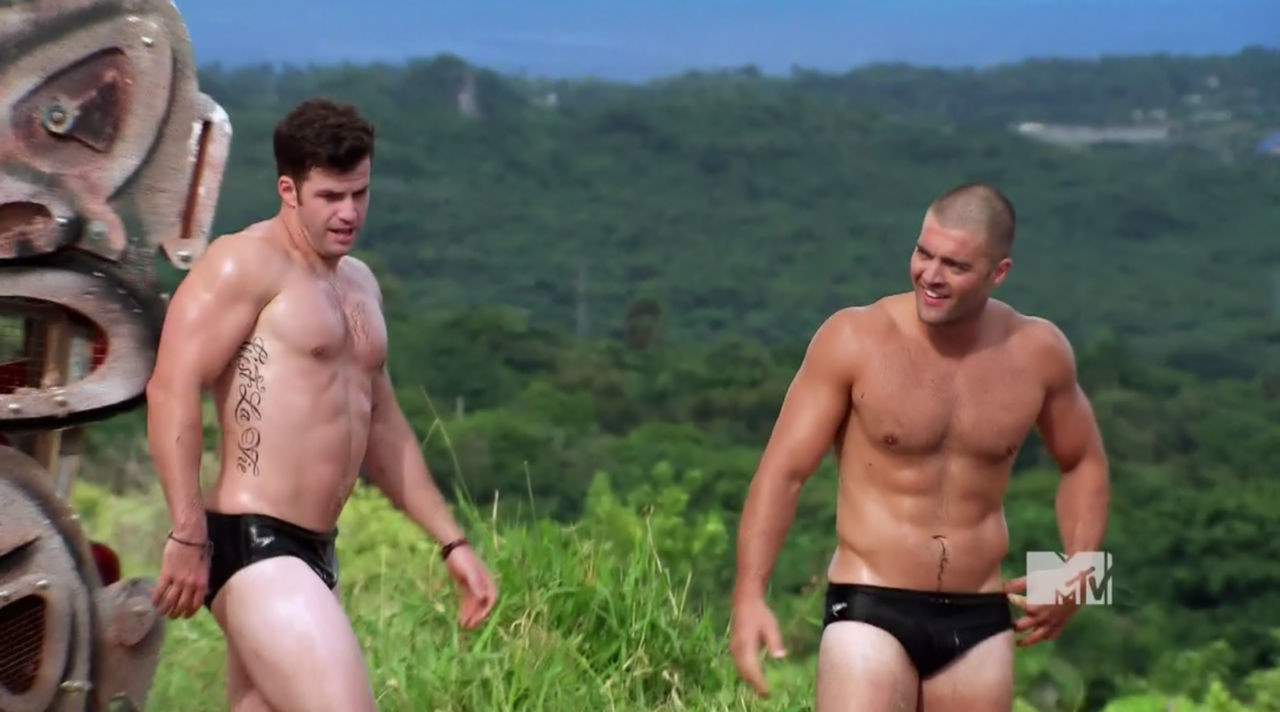 15.
The music video for Backstreet Boys' "Quit Playing Games (With My Heart)."
16.
And the music video for D'Angelo's "Untitled (How Does It Feel)."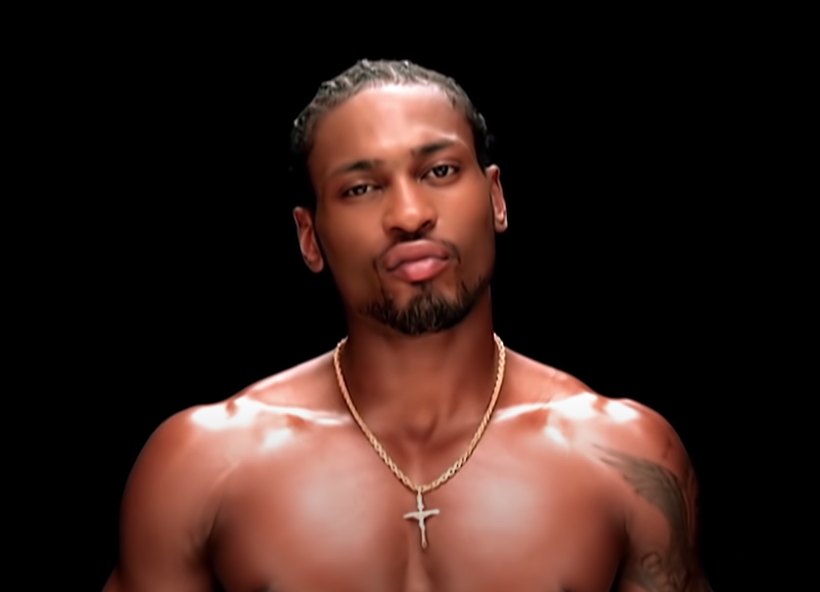 18.
Freddie Prinze Jr. in all his movies, but particularly in Summer Catch...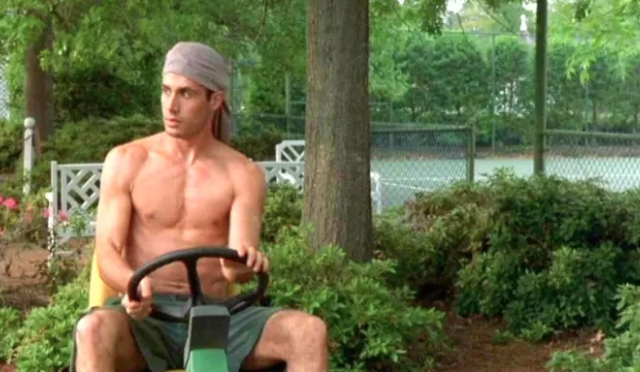 19.
...and Chris Evans in Not Another Teen Movie.
20.
Vintage Dwayne "The Rock" Johnson.
21.
And last and most importantly: the underwear aisle.