It's no secret that enjoying a reality show often requires a certain suspension of disbelief. However, it's still super shocking once you find out how fake these shows really are.
Redditor u/TailstheTwoTailedFox asked the question, "Redditors who have been on a reality TV show such as Hardcore Pawn or Pimp My Ride or Pawn Stars, how FAKE was it?"
Here are some of the most surprising responses:
Disclaimer: these stories have not been verified.
1.
"The Kardashians filmed their reality show in my restaurant. For this particular episode, they were getting kind of 'drunk' on champagne. However, the producers told the staff to pour sparkling water into champagne flutes, which they then proceeded to get 'drunk' off of."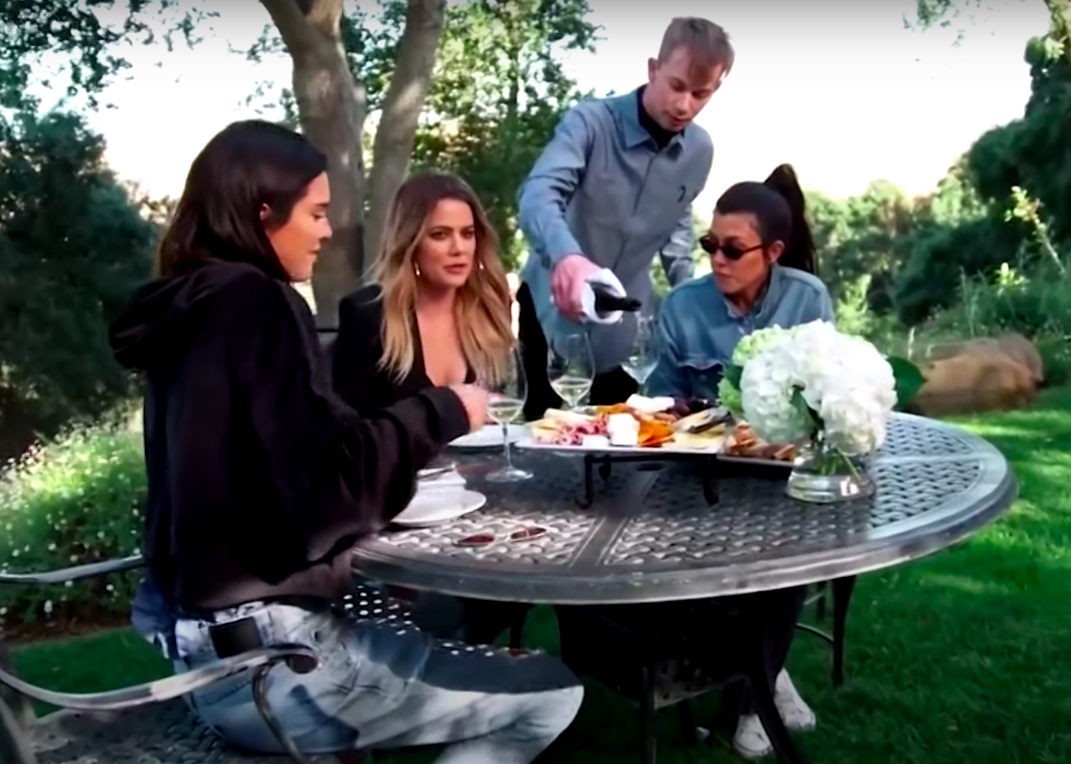 2.
"My sister Julie was on The Real World. Our entire family went down to visit her. Julie was really excited for us to come down, but she also gave the show a ton of footage of her being annoyed that we were coming. When we got down there, she started inventing issues and even picked a big fight with my dad. When our family was leaving, the producers begged us to stay. They even offered us money."
3.
"My best friend was on 16 & Pregnant. They asked her to reenact a conversation that she had had with her mother off camera. The funny part is, they had her reenact it about a week after giving birth, so she was no longer pregnant. To hide that, she wore a big sweatshirt and held a teddy bear in front of her tummy so you couldn't tell the difference."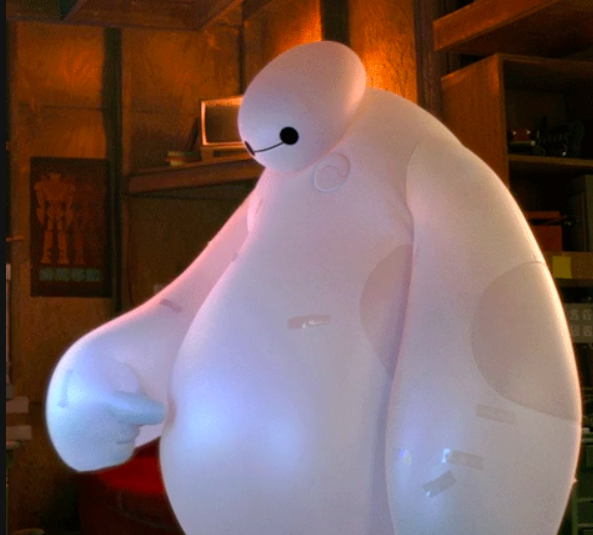 4.
"I was on Jerry Springer. The episode never aired, but the entire thing was fake. They even asked me to find friends to complete the storyline of a double love triangle. The coolest part of it all was when they literally asked me if I wanted a fake doctor's note or a fake death certificate made out in a fake family member's name in order to get me out of work."
5.
"I was a guide at Fort Niagara when Ghost Hunters shot an episode there and claimed to see an apparition out of the window of the bakery in the French Castle. Turns out it's a double pane window, and due to the imperfections in the glass, it made their own reflection appear distorted."
6.
"When my wife and I were looking to buy a home in Michigan, our agent told us we had the opportunity to be on House Hunters if we wanted to. We talked to some person from the show, and they told us the basic process: We'd buy whatever home we wanted, then they would film us there before we moved in, as though we were just looking at the place as well as looking at two other 'prospective' places that they had selected. Then we'd ultimately 'choose' the house we'd already bought and live happily ever after."
7.
"I was selected to be on Pawn Stars in the background. They tell you to pretend to look and point at items and to be really quiet. The director person tells Rick and the person with the item everything to say."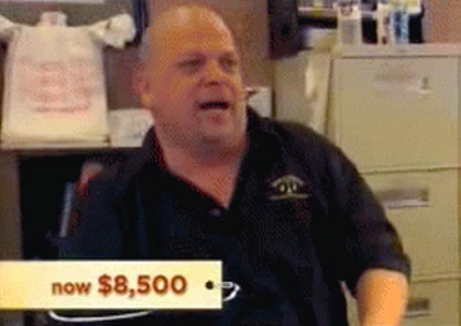 8.
"At a bar in New York City, someone approached my dad and his buddy asking if they wanted to be on a gourmet cooking show. Naturally, they agreed. We arrived in a strange part of Manhattan and got a call from the producer saying, 'We're sending a car to pick you up immediately.' We hopped into a taxi and...BOOM, 'You're on Cash Cab!'"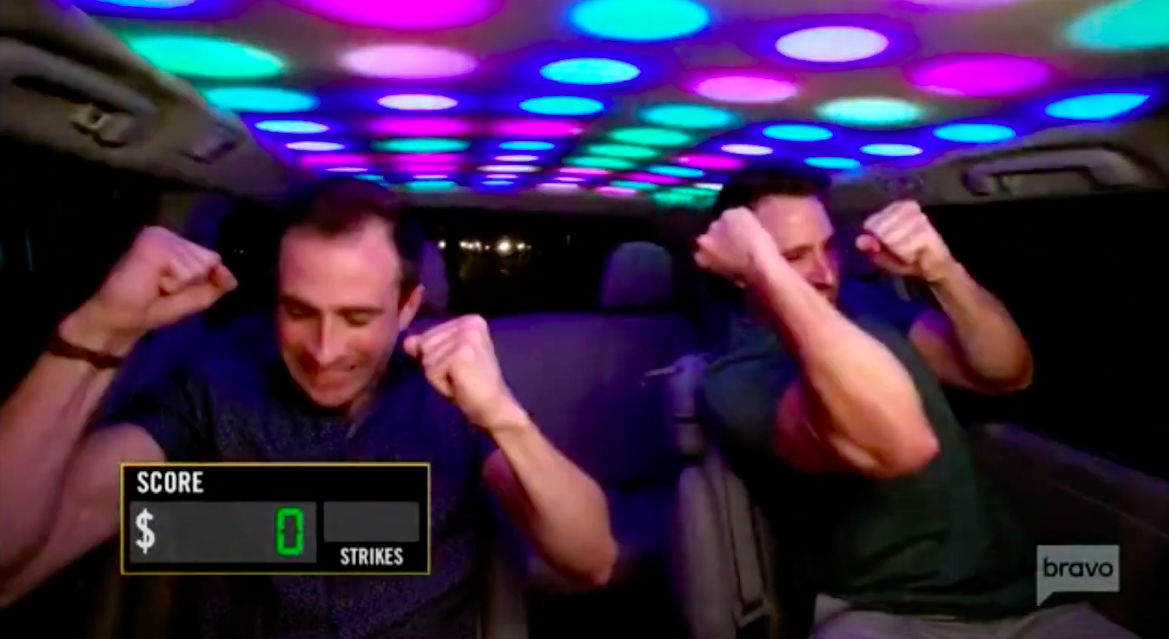 9.
"I have several friends who were on the first season of Moonshiners. They do make moonshine, but what you see on the show is not what it's like in real life. Most of them are licensed to sell alcohol, and they do sell it locally at the package stores. The others only make a little to have for themselves and a few friends."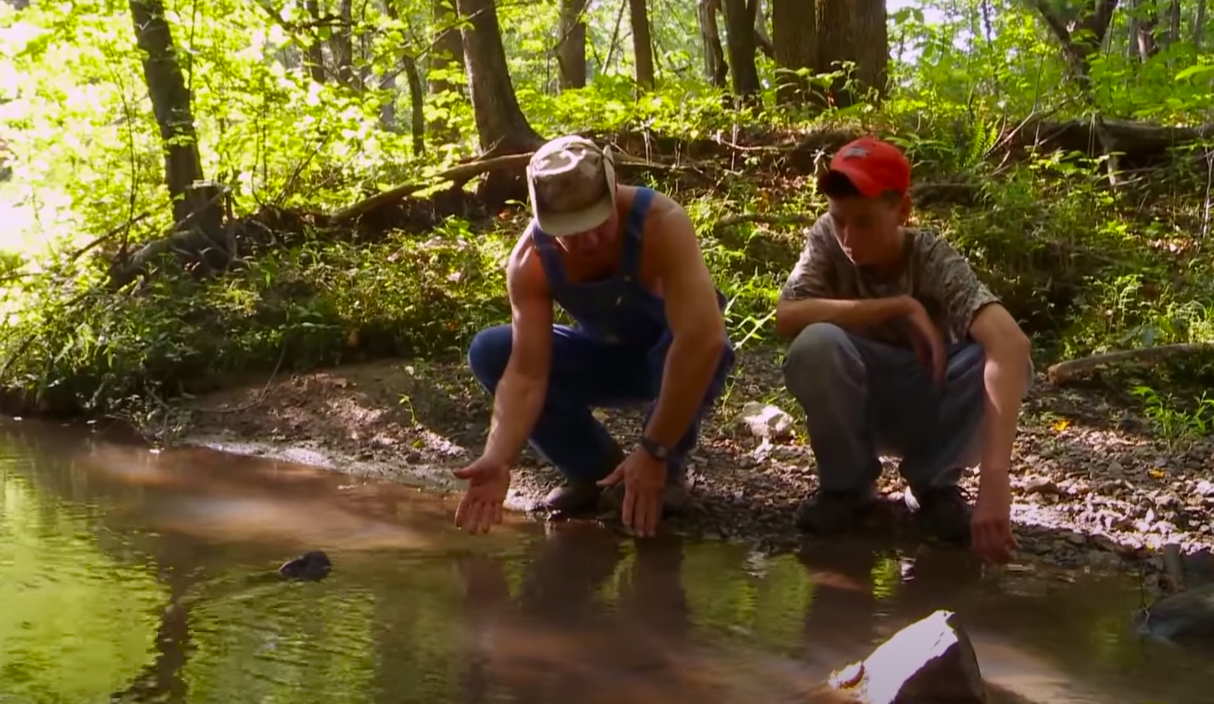 10.
"I tried out for Canadian Idol. The contract they made us sign literally stated that the producers could override the fan votes if needed to make sure the person they wanted to win would win."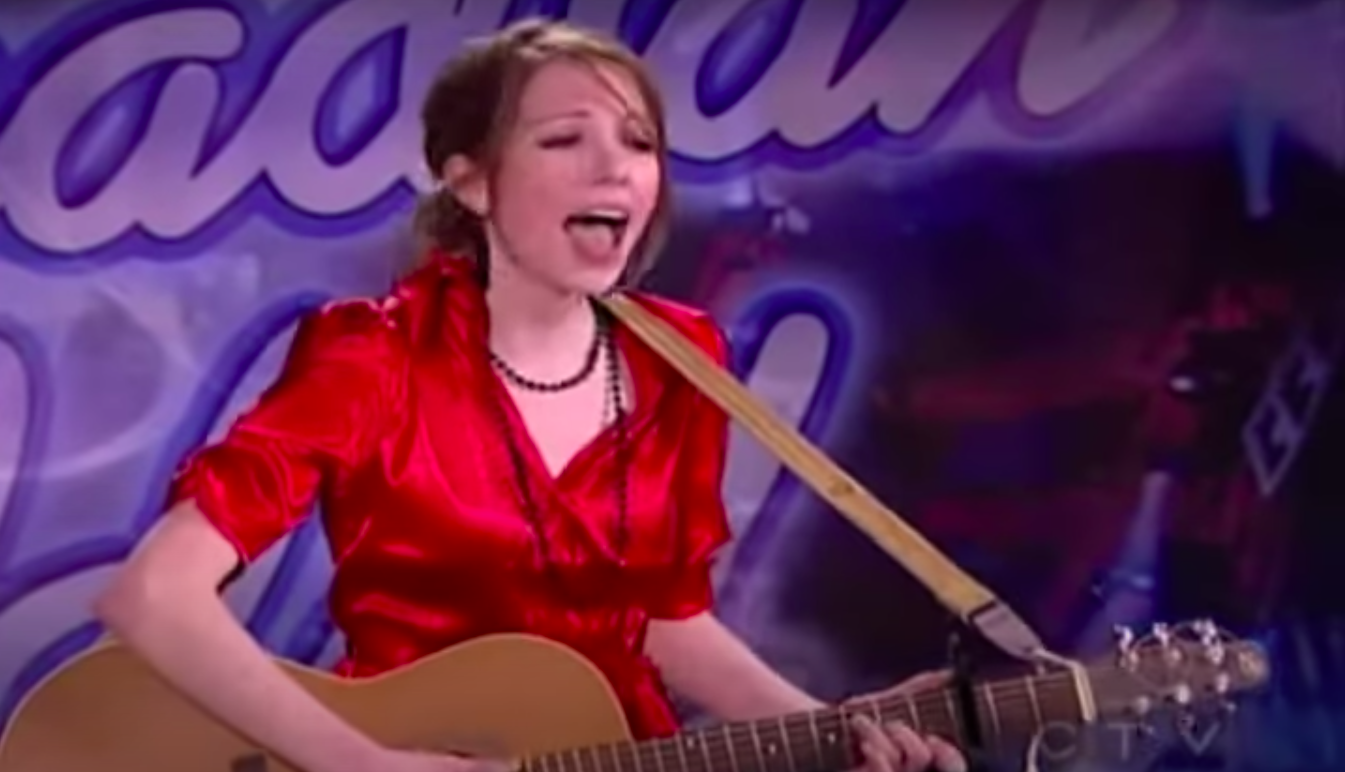 11.
"I know two people who were on the Swiss version of The Bachelor. They pretty much feed you lines, piece together unrelated footage, or even make up complete storylines."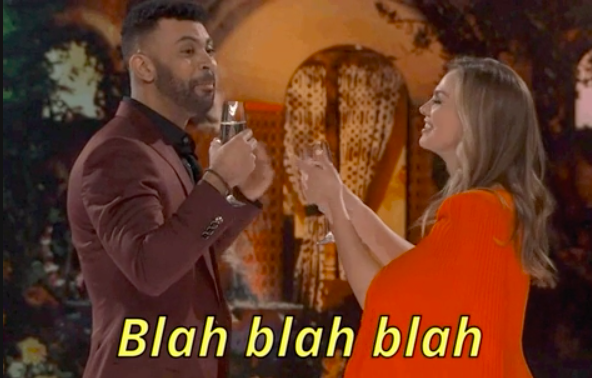 12.
"Several years ago, my cousin went in for a tattoo at the shop from Inked. It was an 'off' filming day, so NONE of the artists from the show were in."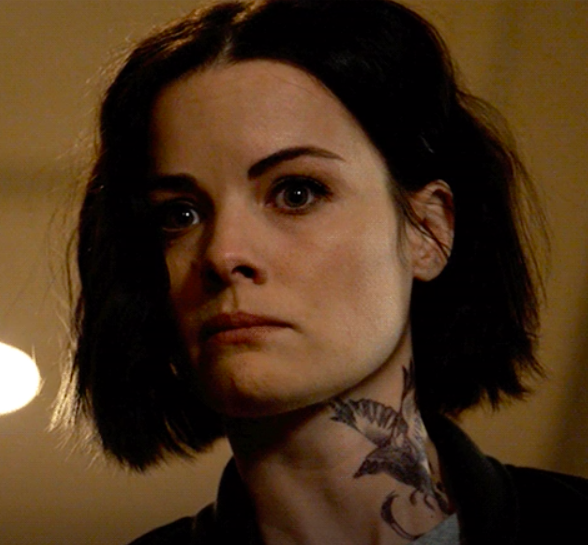 13.
"I worked on Love It or List It, and 99% of the work isn't done by the people shown doing the work on TV. It's done by subcontractors. Most of the stuff they put in for design purposes was taken back after the shoot because it wasn't part of the homeowner's budget."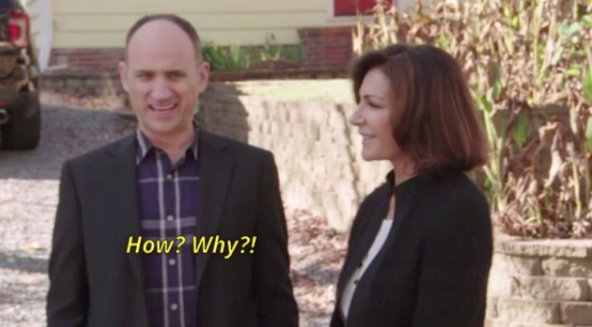 14.
"There was a Dutch version of Pimp My Ride. A player of a football team we played against had his car 'pimped,' but the car didn't even make it home. He had to call the car repair service on his way back from the studio."
15.
"I was on an episode of Wife Swap. One of the wives was a burlesque dancer, so her new husband had to emcee a variety show of which she was the headliner. I was the juggler in that act. The people are real, and lots of their interactions are real. But a TON of scenarios are staged. He'd never done anything showbiz before, so naturally we tried to help him. The director kept telling us that he was in charge and needed to be doing the planning."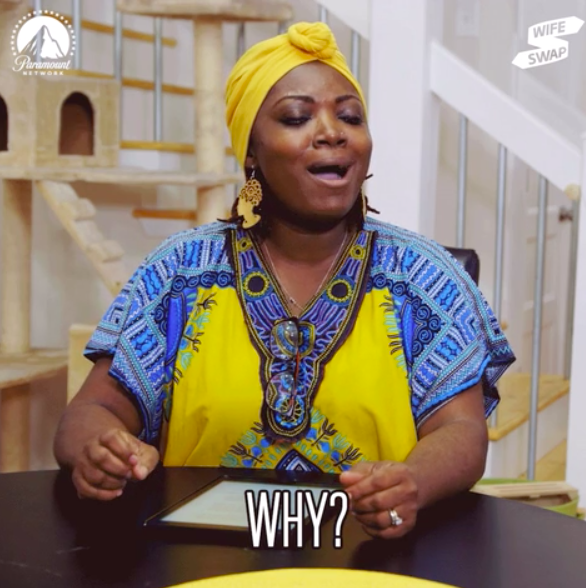 16.
"My mate was on Tattoo Fixers. He filmed the 'big surprise reveal' like five times because he wasn't surprised enough."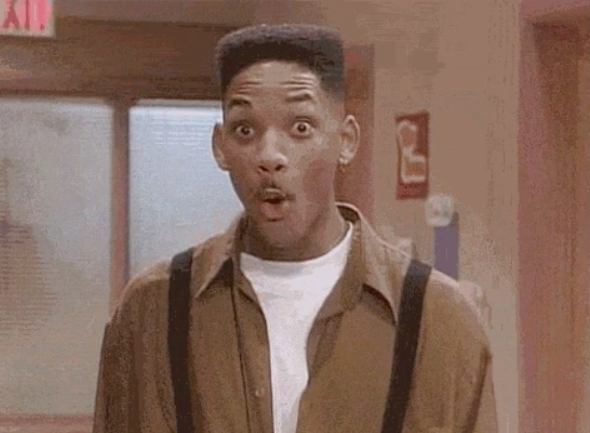 17.
"I was on set for a filming of Ghost Hunters in Buffalo, New York. On the show, they're 'investigating' an upper level of the Buffalo Central Terminal when they hear a 'disembodied' voice say, 'Get out!' It was the property manager on a lower level yelling at homeless people to clear out."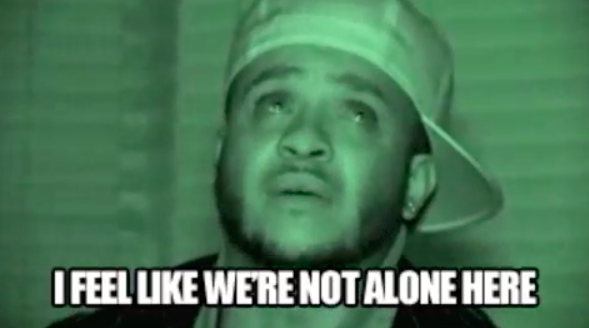 18.
"My uncle was on Pawn Stars attempting to sell something. The item wasn't even his. He knew a guy who worked on the show."
19.
"I worked on a cruise ship when they filmed Undercover Boss. The CEO pretended to be doing a documentary and had various crew members train him for a few hours. He claimed to stay in a crew cabin to get a 'real' feel for how it was to be a crew member. Not only did they use a passenger cabin in the shot, but he didn't even stay there. He stayed in the grand penthouse!"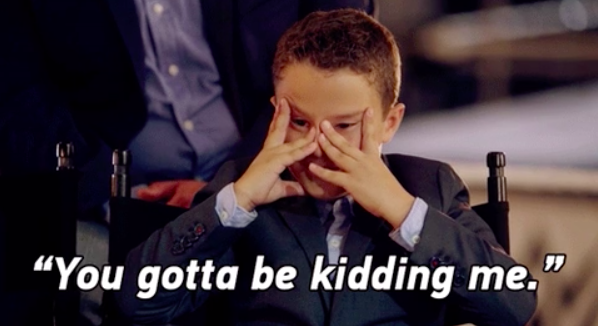 20.
"My brother was on X Factor UK. There are several rounds before the televised rounds, so all those rubbish acts you see on TV have been picked by producers to go through."
21.
"A friend of mine was on The Bachelor. She said they were constantly given alcohol and were put on a strict sleep schedule where they were literally put to bed and woken up. Also, there were no clocks anywhere, so all the girls were in a constant state of alcohol-fueled disorientation."
22.
"I was on Stan Lee's Superhumans. It was a long shoot day at the high-altitude chamber I worked at. They brought in a guy who had climbed Mount Everest a bunch of times without supplemental oxygen, so we brought him to the same altitude in the chamber with some 'Westerners' to compare against. He asked for oxygen after 15 minutes, and after 30 they asked me to pretend to pass out."
23.
"My cousin was on Hell's Kitchen, and she said that they would film for over 10 hours a day. Then they'd go to sleep around 11 p.m., only to get woken up at 2 a.m. to film again to make them more irritable."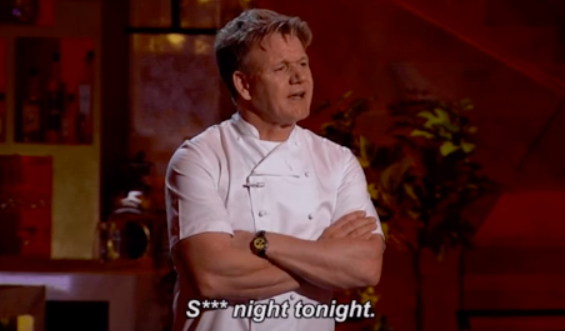 24.
"My family was on World's Strictest Parents. We hosted two rebellious teenagers in our allegedly really strict home. The producers were bummed because the kids actually liked us and we got along with them, so they had to go up to the kids and convince them to get angry for no reason and cause drama."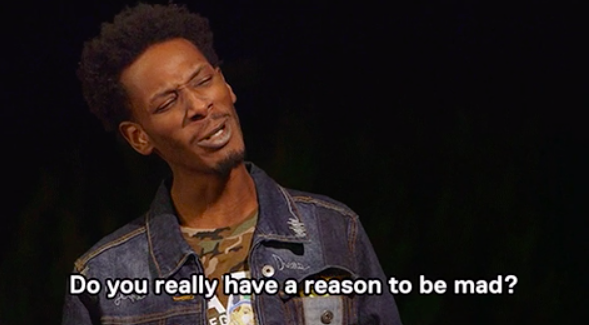 25.
"I had a friend who was on MTV's Catfish. The guy who was catfishing her was the one who applied for them to be on the show. They barely talked or knew each other prior to signing up and had to force some fake conversations so they could be used on the show."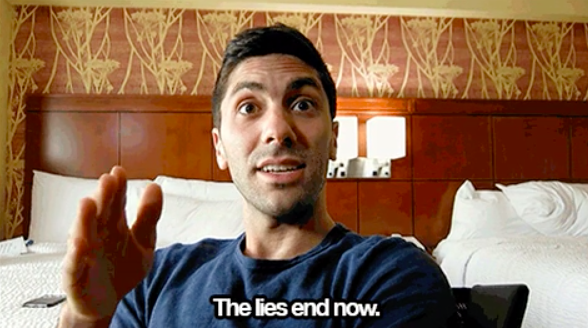 26.
"I was on an Australian reality show called Surprise Chef. The story in this episode was that the chef met my boss at the supermarket, then cooked all the aquarium volunteers a nice surprise dinner. We all knew what was happening, so for the scene where we all got surprised in the shark tank, we knew what was happening and did seven takes of fake surprise. The celebrity chef cooked nothing. He went in for a few takes, and an actual chef cooked all the food while he stood outside chain-smoking."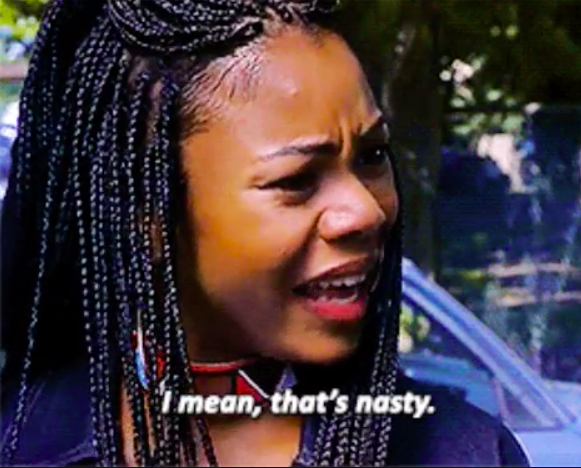 27.
And finally: "My friend was on Intervention. They lied to get her on the show, saying it was a documentary about chronic-pain patients. Then they forced her to take medicine when she didn't need it, just to get shots of her 'using' for the show."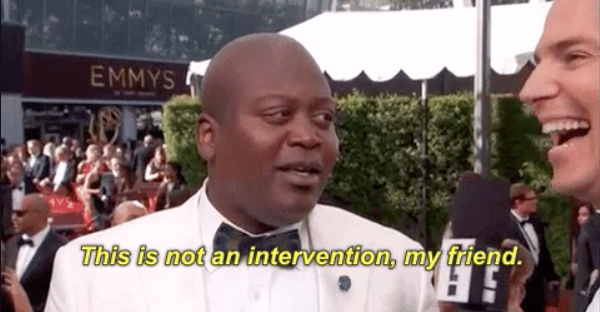 Have you ever been on a reality show that turned out to be staged? Or were you surprised at how real it actually was? Share your experiences in the comments!
Note: Some responses have been edited for length and/or clarity.